AKSOB Dean Elected President of the Middle East Economic Association
Dr. Wassim Shahin talks about plans for MEEA and the implications for LAU.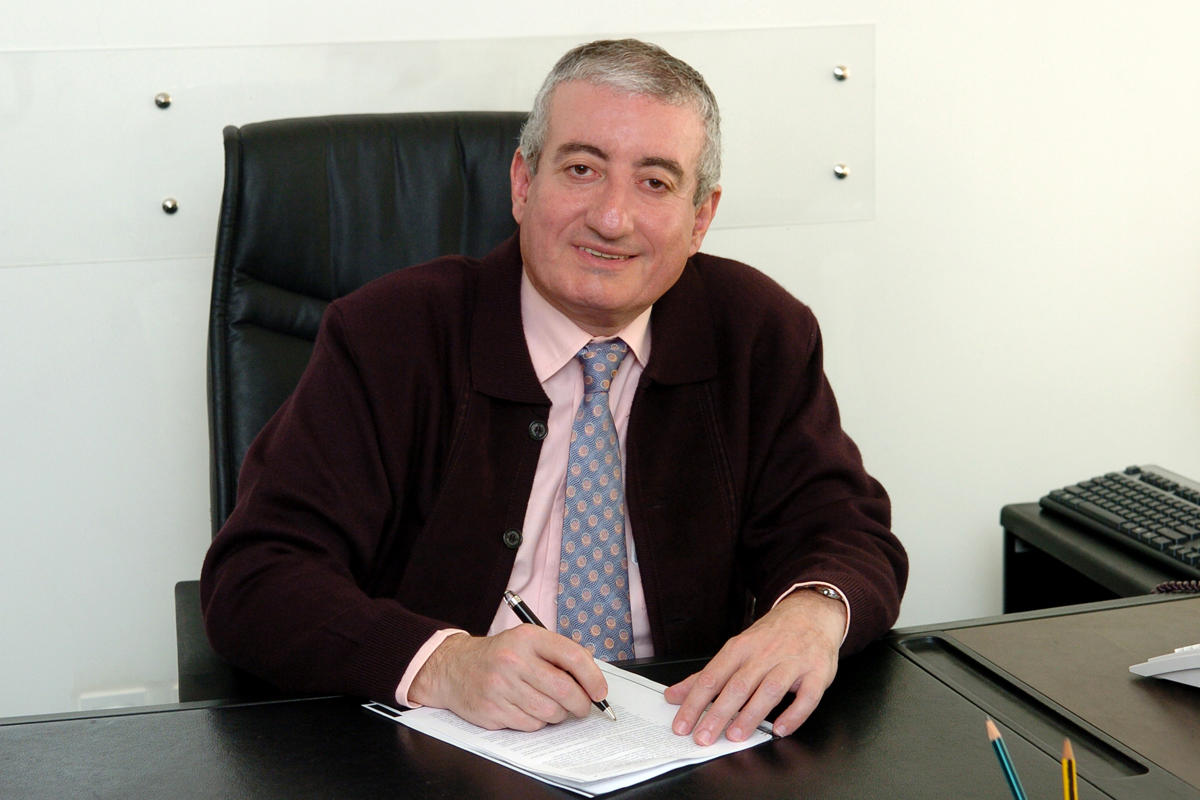 LAU's Interim Dean of the Adnan Kassar School of Business (AKSOB) Wassim Shahin was recently elected to become the 12th President of the Middle East Economic Association (MEEA) – the first Lebanese to hold this position in MEEA's history, which dates back to its establishment in 1978.
In an interview, Dr. Shahin provided some background on MEEA and upcoming plans for his three-year term.
"MEEA has been the cornerstone of scholarship on the region since its inception," he said, adding that it has long provided a haven for economic scholars looking to work together and conduct research on the region, regardless of their religious, ethnic or political background.
The association works toward promoting "high standard scholarship," facilitating communication among scholars through meetings and publications, and fostering cooperation among people and organizations committed to MEEA's objectives.
In his new role, Dr. Shahin is looking to further expand the work, reach and visibility of MEEA. His plan is three-fold and involves structural changes, pushing for more empirical, policy-oriented analyses, and improving publication outlets.
With regard to the first, he hopes to establish new chapters at universities where Middle East economics is taught – "across the region, Europe and the US – ultimately having at least one chapter in every country," he said.
Another plan is to have each of MEEA's sessions act as an opportunity to discuss comparative policy analysis on topics that are underserved. "Policies that are specific to labor, the environment, taxation, natural resources, health, trade, industry, and defense are all hot topics across the Middle East and North Africa," he explained.
As for publications, Dr. Shahin would like to launch a "working paper series" for various studies. "There is an abundant wealth of analysis presented in all conferences that ought to be highlighted, before making its way to highly ranked journals."
Every year, MEEA typically holds one general meeting in the US and a conference in a different country. For 2019, LAU was voted the host university for its conference, which will take place in the fall of 2019.