AKSOB Professor's Research Reaches Forbes
The magazine cites Dr. Zahy Ramadan on China's social credit system.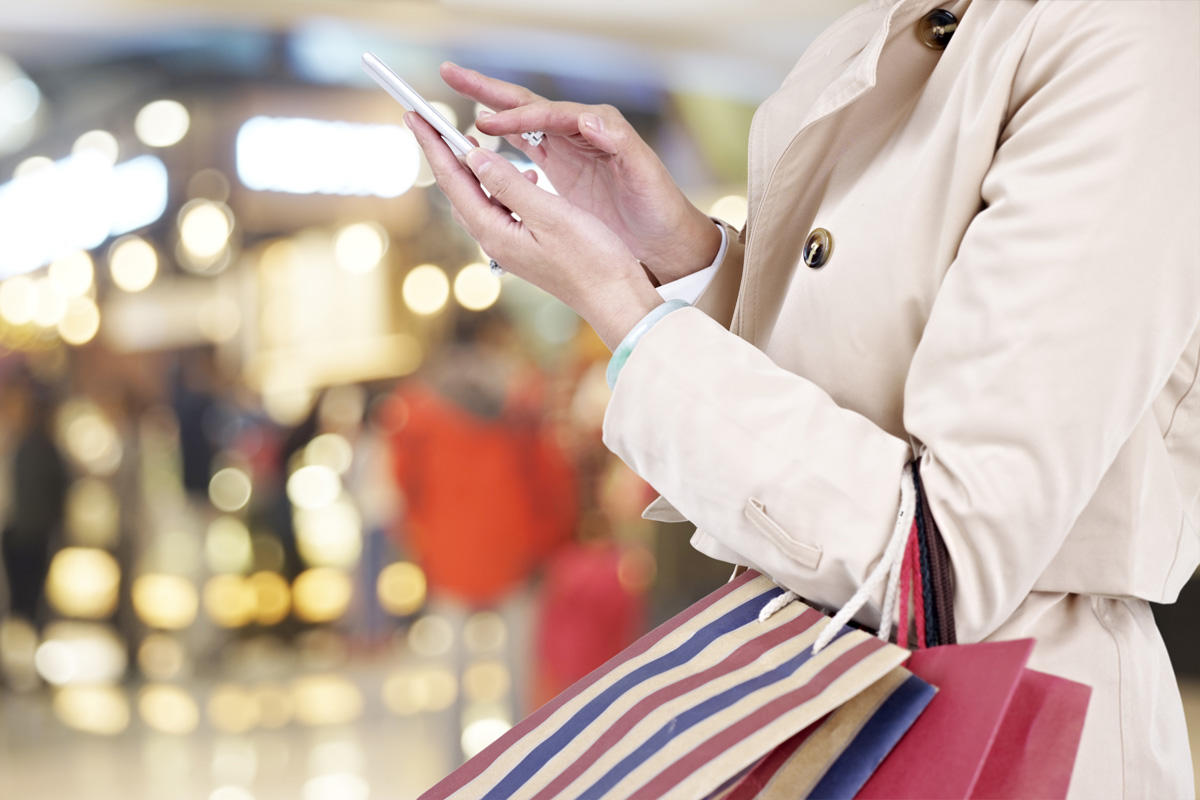 Dr. Zahy Ramadan, LAU alumnus and assistant professor of Marketing at the Adnan Kassar School of Business, has been cited by Forbes Magazine for his work on the Chinese social credit system, a controversial plan by the Chinese government to track citizens' online activity, purchases, voting records, financial information and more. Using the collected data, the government assigns each person a Social Credit Score, much the way credit agencies across the world assign cardholders credit scores.
One of the first academics to study the system, Ramadan published his findings in the article The Gamification Of Trust: The Case Of China's "Social Credit" in 2017.
The Forbes article cites Ramadan's paper twice, when discussing the history and ethical ramifications of the social credit system.
"I worked in China for around a year and a half before moving to the academic world," Ramadan explained to LAU's Marketing and Communications Department in an interview on his research. "I was fascinated by the country's exponential use of locally driven online platforms given the restrictions that were imposed on the usage of foreign social platforms such as Facebook, YouTube and Twitter."
As a leading voice in marketing research, Ramadan has won awards for his work, including receiving a prize for best paper at the European International Business Academy (EIBA) Conference last year, along with AKSOB Associate Professor Dr. Maya Farah for their article The Consumer's Journey in The Era of 'The First Moment of Truth 2.0.'
At AKSOB, Ramadan continues his research on social media saturation, brand-consumer relationships and shopper marketing.