Athletes Return to LAU for One More Match
Alumni Athletics Day invited graduates back for a day of sports.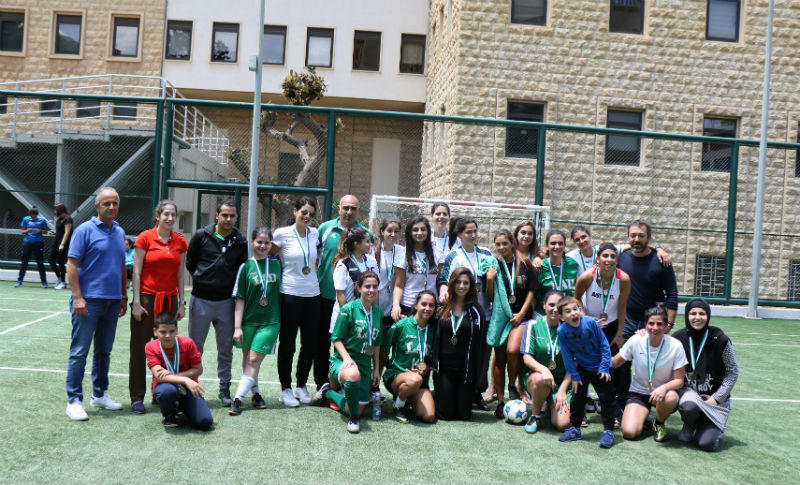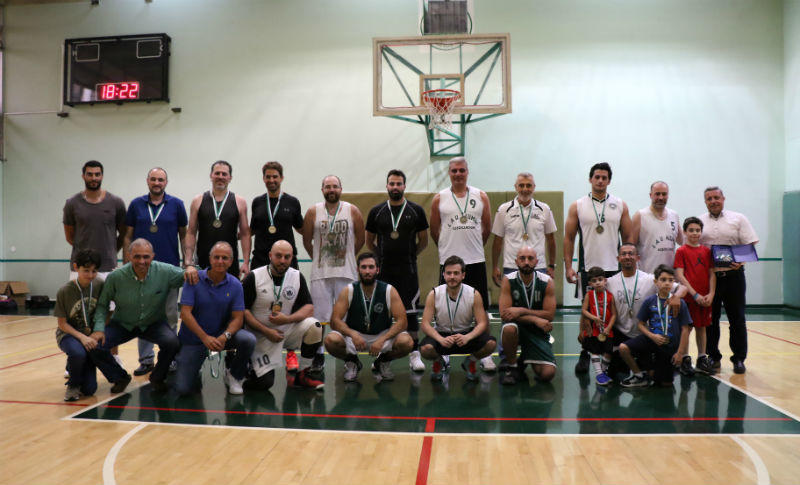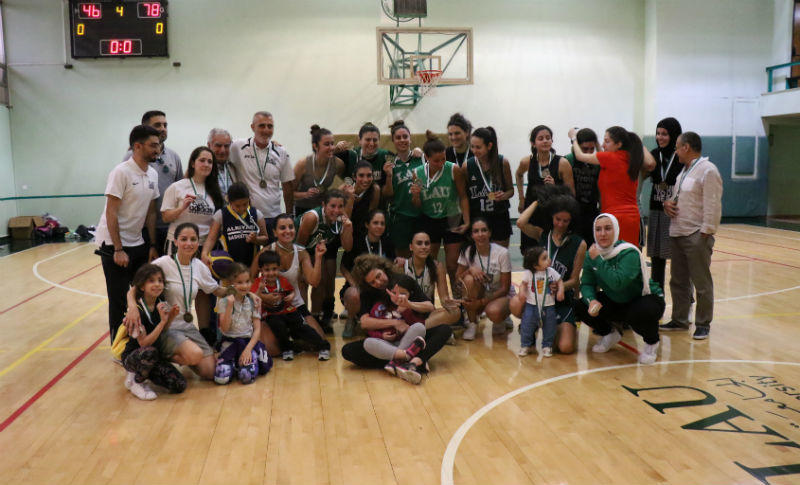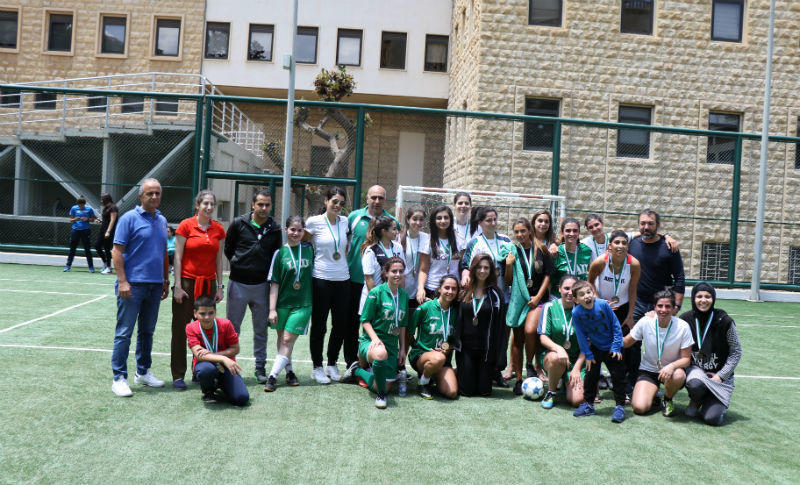 LAU's athletes came out in force on May 13 for the LAU Alumni Athletics Day. Teams made up of former varsity players squared off on Beirut campus for games of basketball, football, volleyball, handball, tennis and table tennis.
Around 150 alumni athletes attended the event, which expanded this year from just basketball to include other sports. Many brought their spouses and children with them, creating a family-like atmosphere.
During the event, the Athletics Department and Alumni Relations Office honored varsity players who represented Lebanon in national and international events after graduation and handed out medals to participants "to show that there are no winners or losers between LAU Beirut and Byblos campuses," said Athletics Coordinator Mohamad Mawas. "After all, it's one LAU, one team, and everyone is a winner at LAU."
"LAU belongs to you," Assistant Vice President for Alumni Relations Abdallah Al Khal told the crowd. "It's your home, and your place to come back to and build on."
Sirine Srouji (BS '04), who now works as a design teacher at Rafik Hariri University said, "It was a really good event, and a great chance to see our teammates we used to play with and meet the new athletes playing for LAU."
For Dubai-based architect Tarek Hajj (BS '00), "The event was really nice. I hope it continues every year. I'm committed to coming back!"
The tournament was an important way for the Alumni Relations Office to reach out to graduates in a different way. While the office regularly works to keep alumni connected through events such as class reunions, lectures and networking gatherings, over the past couple of years it has also been reaching out to alumni based on their affinity, said Al Khal. "Athletes' affinity with each other, their coaches, the gymnasium and the games was a major factor in the success of Alumni Athletics Day," he added.
For Director of Athletics-Byblos Joe Moujaes, the event was a great way to catch up with LAU's former star athletes. "What is better than bringing our pride back to compete for us?" he said. "Our alumni athletes, especially those who won the collegiate championship for LAU, deserve to be recognized."
Organizers are planning on making the event an annual occurrence that will include even more alumni and add activities for players and for kids. "It was definitely a success and such an event is worth building on," Mawas said.