CEP Certifies Hope for Education Equity
A new cohort of Teach For Lebanon's fellows are ready – and LAU certified – to take on the education gap in Lebanese schools.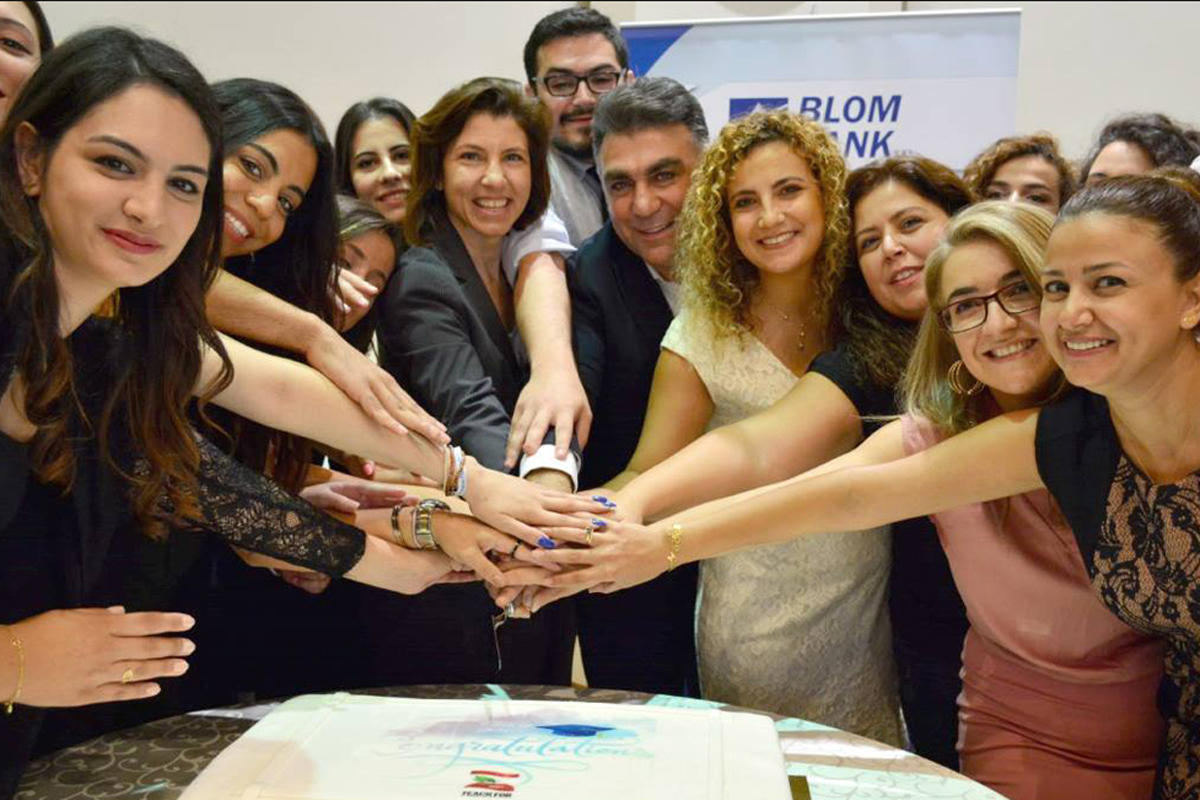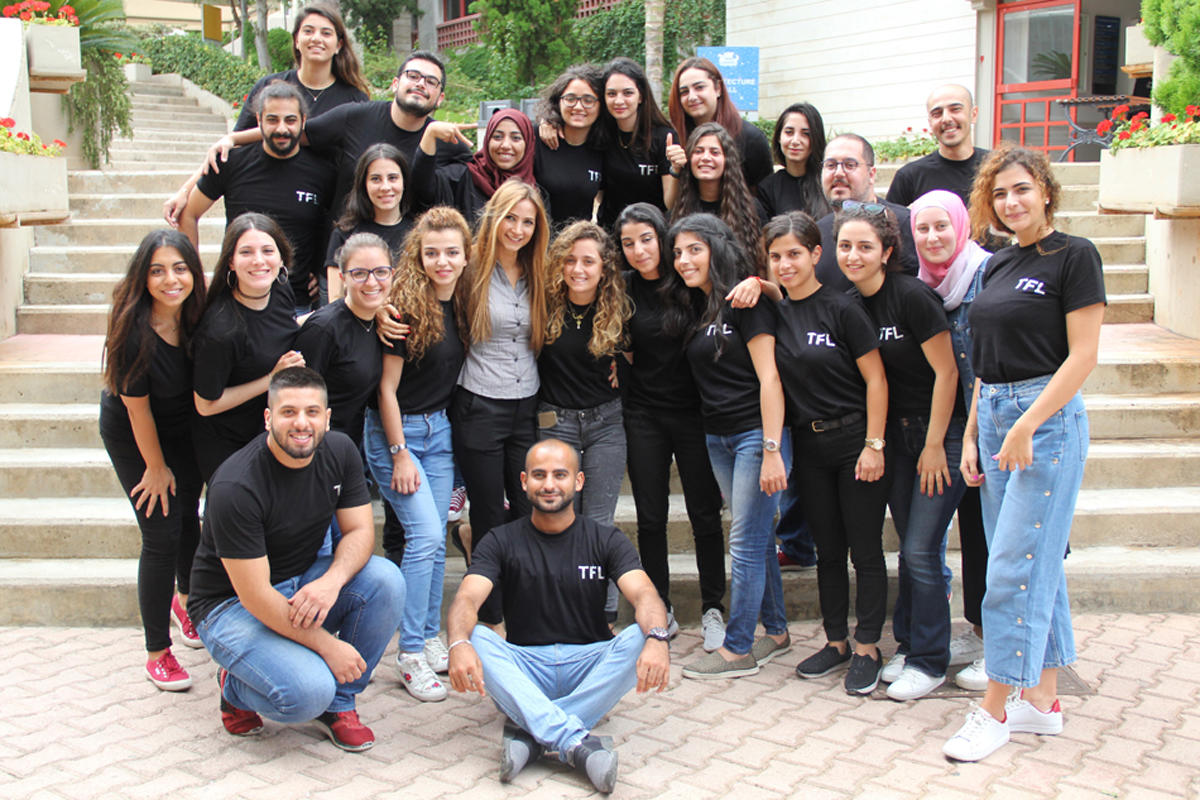 For many students in under-resourced schools, a good teacher is all it takes to instill a lifelong love of learning. That is the conviction that Teach For Lebanon (TFL), a non-profit organization that started in 2008, was built upon. This year, TFL's tenth cohort – a remarkable group of top university students from across the country – are being placed at the schools in which students need them most.
In August, the new teachers, referred to as "fellows," were granted certificates from LAU's Continuing Education Program (CEP), which specially trained them in educational pedagogy with both theoretical and hands-on learning during the TFL's Summer Institute on Byblos campus.
"As one of Lebanon's leading universities, contributing to building a generation of leaders who will work toward the vision of a better Lebanon was really an honor," said CEP Assistant Director George Obeid, who worked closely with TFL on the Summer Institute.
The institute is an important step in achieving TFL's goal of "working toward eliminating educational inequality in Lebanon by fostering a generation of socially responsible youth," said Farah Abou Matia, TFL's education manager.
After receiving their Summer Institute certificates, the next step for graduates is to be placed in schools across Lebanon for the two-year Teach For Lebanon Fellowship Program.
"After I started the Summer Institute, I got acquainted with the system, and I felt like this is where I belonged," said Maria Jabra, one of the TFL fellows in training. "I want to give 100 percent to make sure my students are happy."
Moataz Al Mousawi, another fellow in training, felt the same. "I never imagined myself as a teacher… but I'm the type of person who always wants to make things better for others, and I think Teach For Lebanon allows me to do that."
He added, "It's very fulfilling to see yourself having a positive, long-lasting influence on a child's life."
The students themselves see the positive impact of having young, aspiring teachers at the helm of their classes. In a promotional video for the Summer Institute, a young student at a Lebanese public school spoke about how his time in class helped him continue to learn over the summer and keep his mind sharp for the next school year.
As Dima Sawda, another fellow in training, said, "In order to be a good teacher, you have to be a good leader." The CEP and Teach For Lebanon 2018 Summer Institute are making sure Lebanon's force of teachers are ready to lead.