Collaboration Announced Between LAU and L'Oréal
LAU and the beauty company announce launch of collaboration to develop academic case study.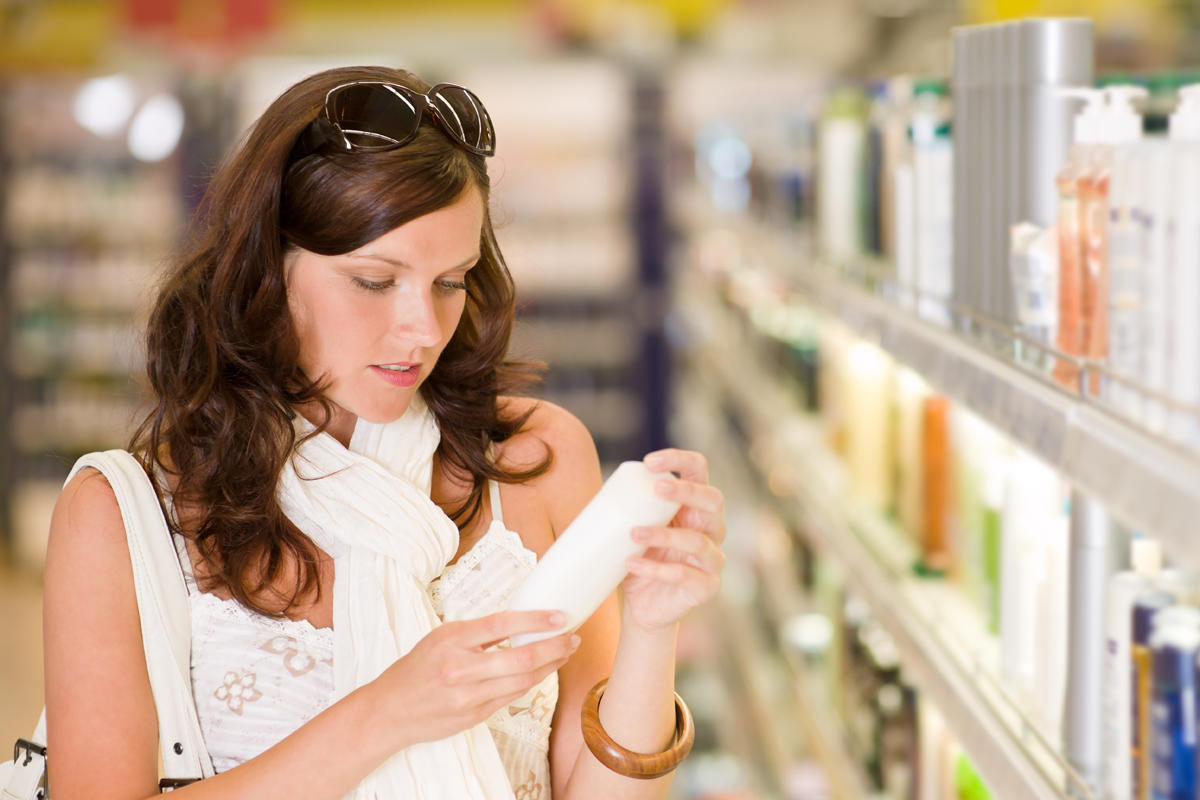 L'Oréal and LAU have a shared vision to transform the way students are educated and prepared for their business careers in global organizations. This shared vision has led to the creation of a long-term relationship that focuses on activities such as research, curricula and internships, as well as L'Oréal's Brandstorm Competition.
The Brandstorm Competition is held in more than 60 countries with over 25,000 university students. With more than 120,000 participating since its creation, the Brandstorm Competition is one of the most reputable and recognized contests in the business world. LAU has taken part in the competition for the past six years, and won it nationally and regionally in 2017.
L'Oréal's objectives with the competition have always revolved around enhancing brand awareness and image among university students, capturing creative and original ideas from youths, and enriching its HR talent database for future recruitment. From its end, LAU has embraced this key yearly competition in order to transform the way students are trained in the classroom and on the job, to enhance the exposure and employability of LAU business students, as well as to drive innovation in university education and brand design, development, technology and strategy management. Furthermore, LAU has strived through this competition to deliver long-term value to both institutions as well as to the broader community in Lebanon and the region, while creating a sustainable model for world-class university-industry collaboration parties.
Following this close value co-creation and shared vision between the two institutions, L'Oréal and LAU have announced the launch of a new joint collaboration in developing an academic case study on the Brandstorm Competition. The case study will discuss a new model for creating a relational – rather than transactional – university-industry relationship that stems from student competitions such as Brandstorm. The case study will also demonstrate the importance of having academic institutions build long-term strategic relationships with industry collaborators across inter-related areas of research, curricula, internships and community engagement (as emphasized by accreditation body AACSB). The case study can be used as a teaching and learning tool in marketing, business strategy, IT/innovation management, instruction design, and material delivery innovation courses, as well as acting as a discussion topic.
LAU faculty members Dr. Manal Yunis and Dr. Zahy Ramadan, who attended the Harvard Business School Global Colloquium on case teaching and writing at Harvard from July 2017 to January 2018, will be leading this project with L'Oréal.