Elections Roundup: New Student Council Announced
Over 82 percent of students cast their votes on both campuses.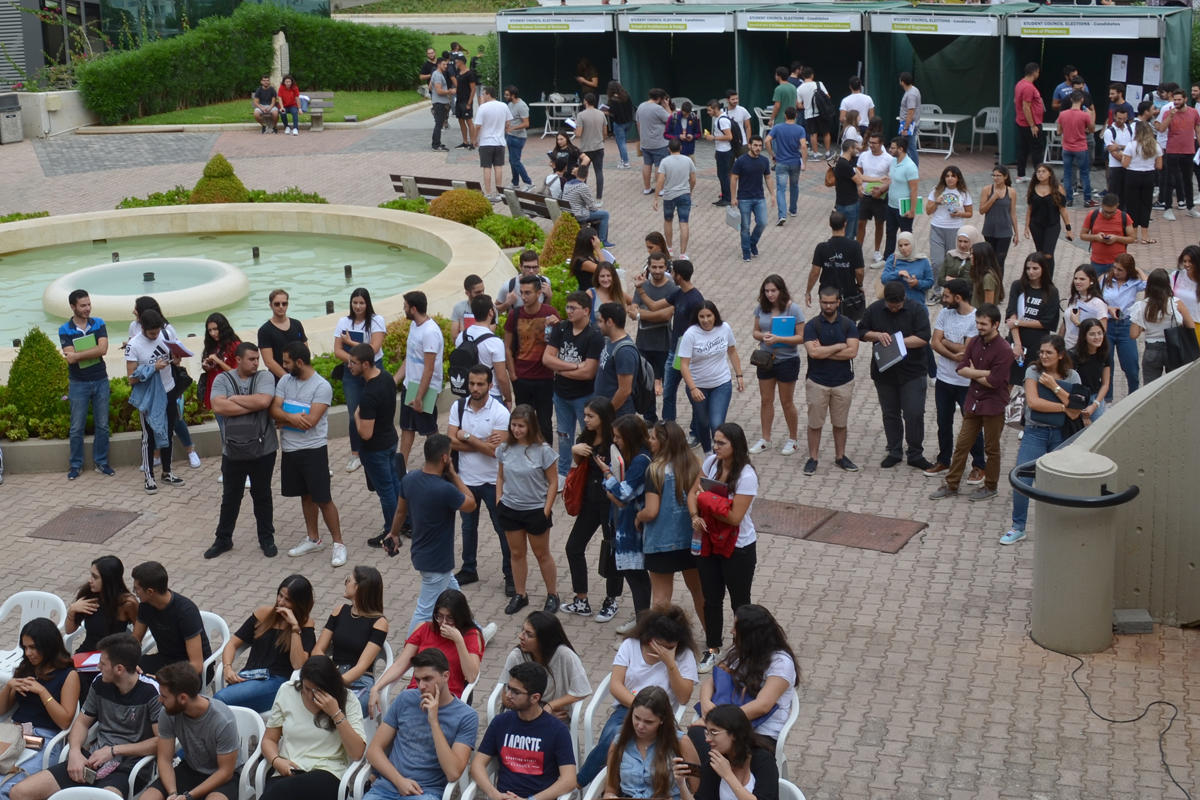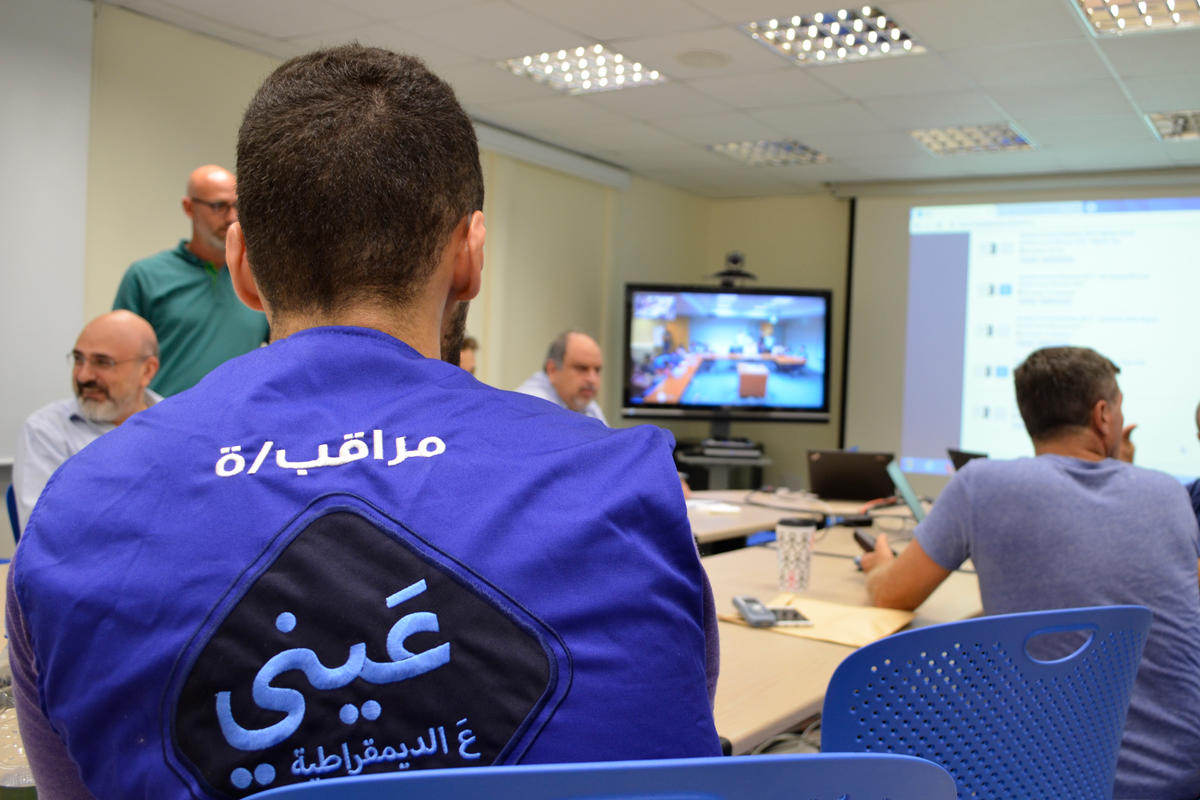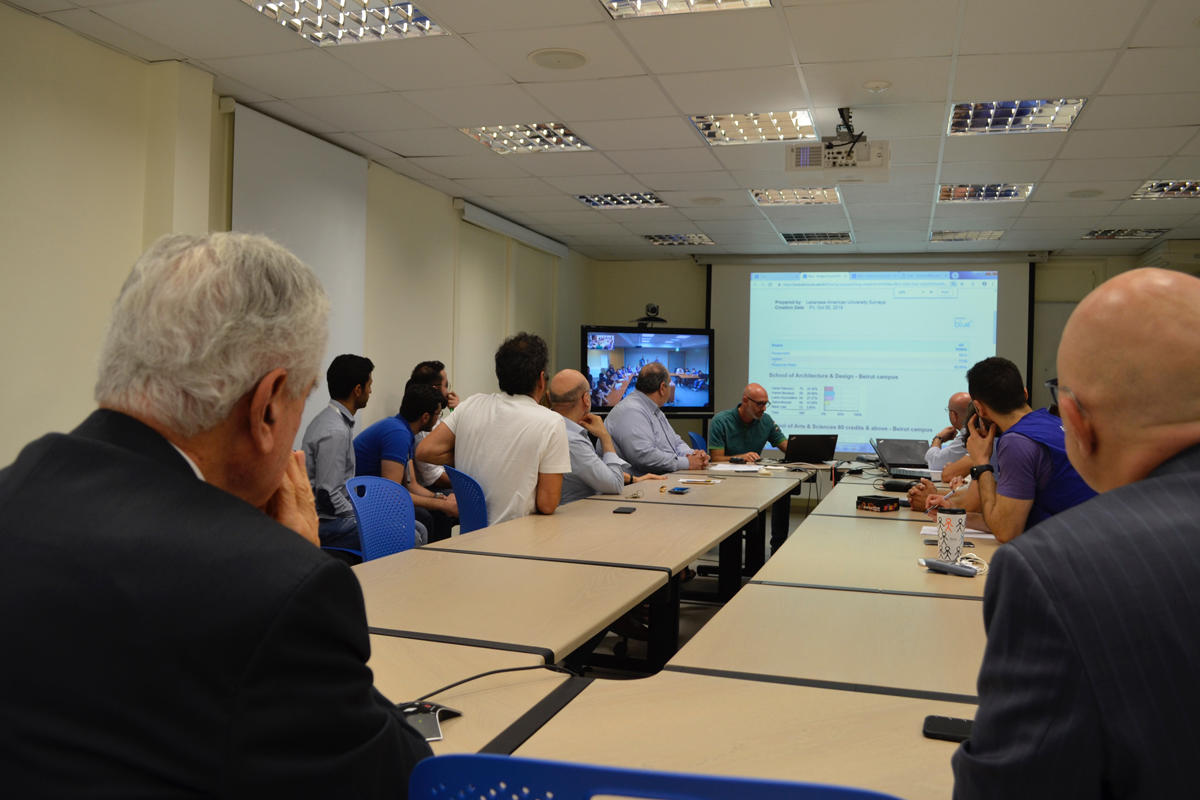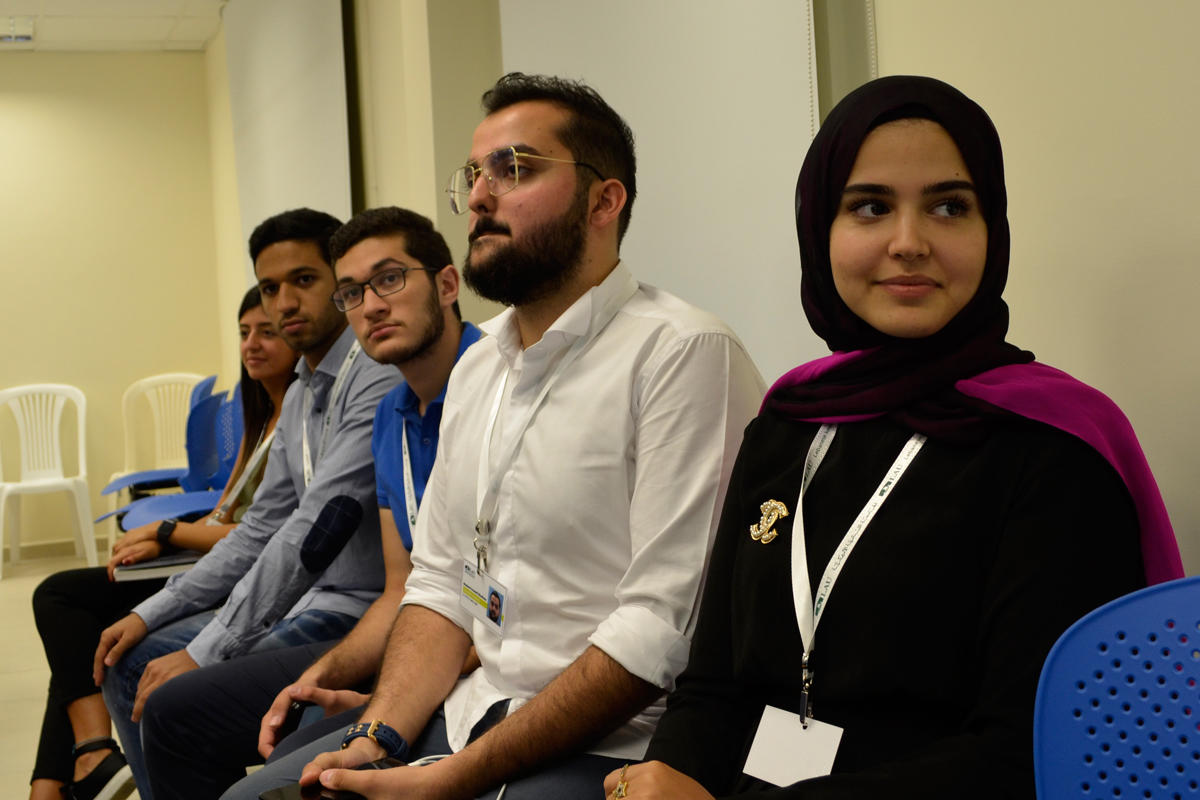 Of more than 7,000 undergraduate students, 5,913 cast their votes on Friday, October 5 to elect their representatives to the LAU Student Council. The day started early, with e-voting opening at 6 a.m.
The elections reflect the core of LAU's shared-governance model in which students have a seat at the table with the rest of the university's leadership to influence major decisions on campus.
The LAU leadership heavily communicated with students in the weeks leading up to the elections to ensure that all eligible voters would have no trouble casting their ballots. Students were strongly encouraged, via different media, to change their passwords for security reasons in the days before the vote. And on election day, spaces were set up on both campuses to receive student complaints, complete with laptops for people to use if they were facing any problems with their own devices.
In order to ensure that the elections were as transparent as possible, LAU invited the Lebanese Association for Democratic Elections (LADE) to be involved from the get-go.
"We provided our input at the very early stages of drafting the LAU electoral law, all the way to announcing candidates, campaigning and election day," said LADE Program Manager Diana El-Baba.
"Our job is to make sure that the university and the voters adhere to certain factors that are internationally recognized to reflect democratic, transparent elections," she added, listing voter privacy, fair representation, voter grasp of the electoral process, gender balance among the candidates, and the period of campaign silence preceding election day.
Halfway through the day, Campus Activities Associate Manager on Beirut campus Riman Jurdak said she had received very few complaints and hadn't witnessed any incidents on campus.
After all the preparations leading up to the polling, "It's a regular day at LAU," Jurdak said, adding that students who had failed to attend classes were considered absent, just like on any other day.
Polling ended at 4 p.m., and all candidates were invited to a closed meeting to hear the results before they were shared with the wider community. The two campuses were connected via video conference, and present were LAU President Joseph G. Jabbra, Student Development and Enrollment Management (SDEM) Vice President Dr. Elise Salem, Vice President for Human Resources and University Services Roy Majdalani, the deans of students, Assistant Vice President for Information Technology Camille Abou-Nasr, IT and SDEM staff, as well as representatives from LADE.
Once the results were announced, the list of winning candidates was published on the LAU website.
Dr. Jabbra subsequently told the students who participated: "We are so proud of you. You behaved in a way that is exemplary to everyone. Everyone here is a winner."
On Saturday, October 13, the new Student Council will hold its first meeting to elect its president, vice president, secretary, treasurer and members of sub-committees, such as those for financial aid and curricula.
"As of the first meeting, members of the Student Council will leave their differences behind and work together as a team," said Campus Activities Associate Manager on Byblos campus Alan Kairouz.
Jurdak agreed: "They quickly learn that they have much more in common and turn their attention to the common goal of enhancing the university experience for themselves and the students they've been elected to represent."
LADE will soon be filing an independent report on the elections and will present their recommendations for the next round.