Engineering Grad Student and Advisor Win Best Paper Award
Rayana Jaafar and Dr. Samer Saab took home the award at an international conference in New York.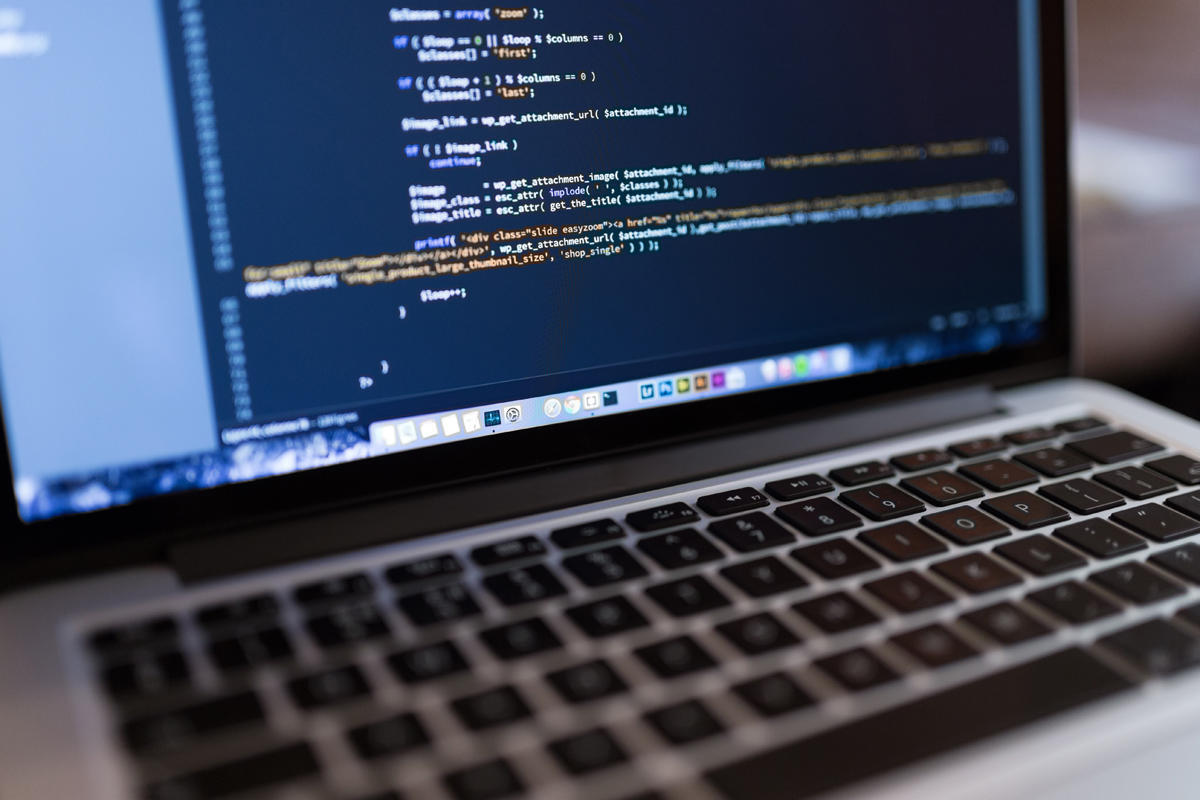 School of Engineering graduate student Rayana Jaafar and her advisor, Interim Dean of Graduate Studies and Research Dr. Samer Saab, won an award for best paper at an international conference in New York.
"I would have never imagined that I would be a recipient of the Best Paper Award," said Jaafar, who is pursuing an MS in computer and communication engineering at LAU. "The feeling of joy and pride was overwhelming."
The annual Institute of Electrical and Electronics Engineers Ubiquitous Computing, Electronics and Mobile Communication Conference (IEEE UEMCON) brings together engineers from across the globe to discuss topics including computing, electronics, mobile communication, informatics, and engineering applications in medicine and biology.
The conference took place from November 8 to 10 at Columbia University in New York, where Jaafar and Saab presented their paper titled, "A Neural Network Approach for Indoor Fingerprinting-Based Localization."
The paper proposed the creation of a fingerprinting-based Indoor Positioning System that uses heterogeneous wireless networks, mainly WLAN and 4G. "We designed a neural network with the intention of exposing the synergy of the two wireless networks," explained Jaafar.
"Our experimental results showed sub-meter accuracy and substantial improvement in localization performance when compared to other positioning systems, without resorting to additional hardware and sensory equipment," she added.
For the past two years, Jaafar has worked closely with Dr. Saab, whom she says has been her source of inspiration. "I learned the importance of sharing scientific findings with different people to advance knowledge," she said.
Dr. Saab praised Jaafar's research ability and penchant for tackling challenging problems. Indeed, this is not the first time she has won an award for her work. "Regardless the topic or type of research problem I give her, Rayana takes it on with full confidence, joy and passion," he said, noting that she presented their paper alongside doctoral students, professors and those whose work was funded by major organizations.
He also highlighted the importance of providing students with research opportunities and supporting their academic endeavors. "Rayana is proof of the potential of our students, and I am sure many competent students at LAU can be as successful when offered adequate support," he said.
For her part, Jaafar says she owes her strong academic background and research skills to her time at LAU. "LAU's supportive environment, both academically and socially, is one of the many factors that make it special," she said.
Jaafar is currently working on her MS thesis with Dr. Saab and will be graduating in Spring 2019. She plans on pursuing a career in academia and producing research in automatic control, robotics, machine learning, and biomedical applications.
"The success achieved at IEEE UEMCON 2018 does not belong to one person," Jaafar said. "It is a success for LAU, specifically our beloved faculty in the Department of Electrical and Computer Engineering, from whom I've learned everything I needed to excel."