Former AKSOB Leader Passes Away
Dr. Nihad I. Basha lives on through his academic and business legacy.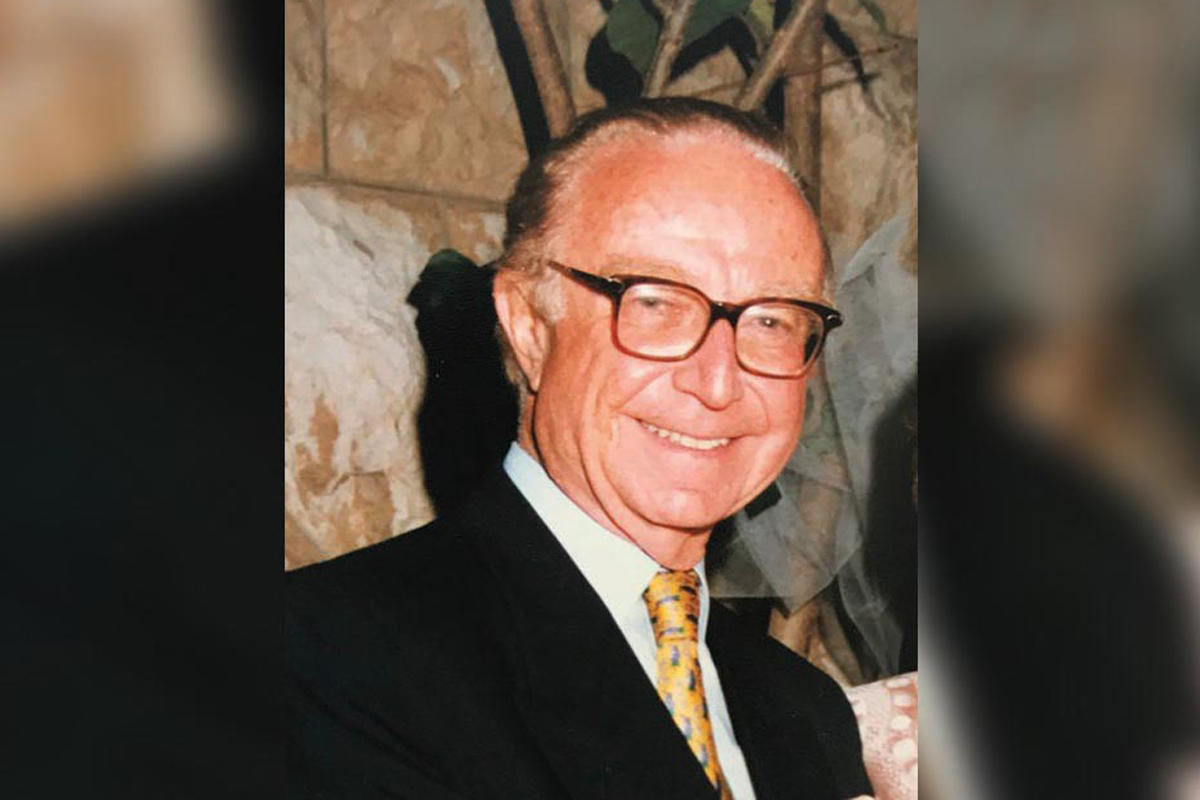 LAU has just learned of the passing of an important figure in the university's history.
In late July, Dr. Nihad I. Basha, former head of the business school, passed away at the age of 94. He left behind a rich legacy in the fields of banking, finance, diplomacy and business.
Born in Aleppo, Syria in 1924, Dr. Basha first studied in Beirut, earning a law degree from Université Saint Joseph (USJ) before moving to New York City, where he received both a master's degree and a PhD in economics and finance from Columbia University.
He represented Syria on the global scale as a member of the Syrian delegation to the UN as well as the UK, the World Bank and the International Monetary Fund.
During the 1960s, he was elected into the Syrian parliament and was appointed minister of planning. Shortly thereafter, he resigned from politics to manage the Trans-Orient Bank before becoming the chairman of Middle East Finance.
In the late 1980s he was appointed interim director of the LAU School of Business (now the Adnan Kassar School of Business), where he "was an early pioneer of business education in Lebanon and the region," as remembered by LAU's Vice President for University Advancement Dr. George Najjar. "Dr. Basha was a firm believer that our future will be bright in direct proportion to our success in preparing young leaders for a rapidly changing world," Dr. Najjar added.
According to Dr. Basha's son, Nazem, "He loved teaching and was known for his vast knowledge, soft diplomacy, kindness and modesty."
This sentiment is echoed by Dr. Najjar, who remembered how "his scholarly temperament, inquisitive mind and broad knowledge," came across effortlessly. "His educational contributions were part of the broader persona of a multi-talented business leader who left his mark in the world of practice as well," Dr. Najjar said.
Dr. Basha is survived by his wife Najla, his son Nazem and his daughter Nayla.