LAU Nurses Excel On and Off Duty
From social work to research, ARCSON graduates drive change.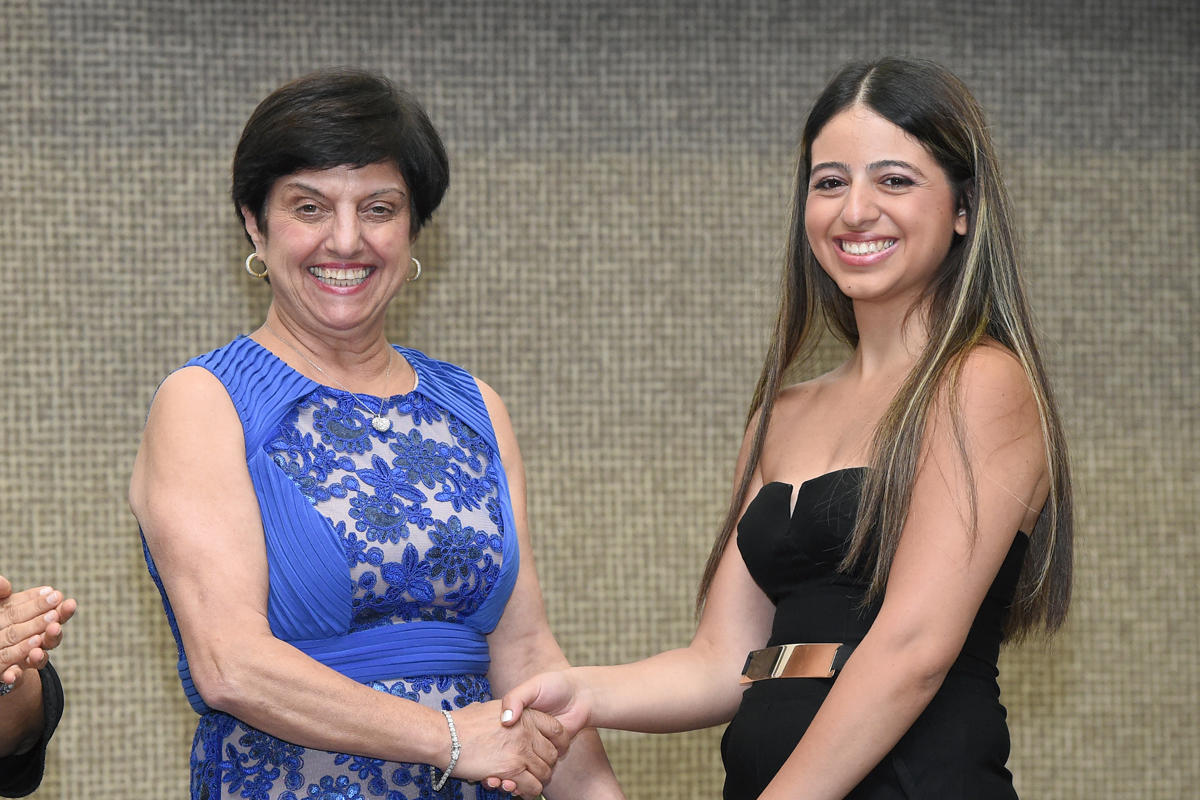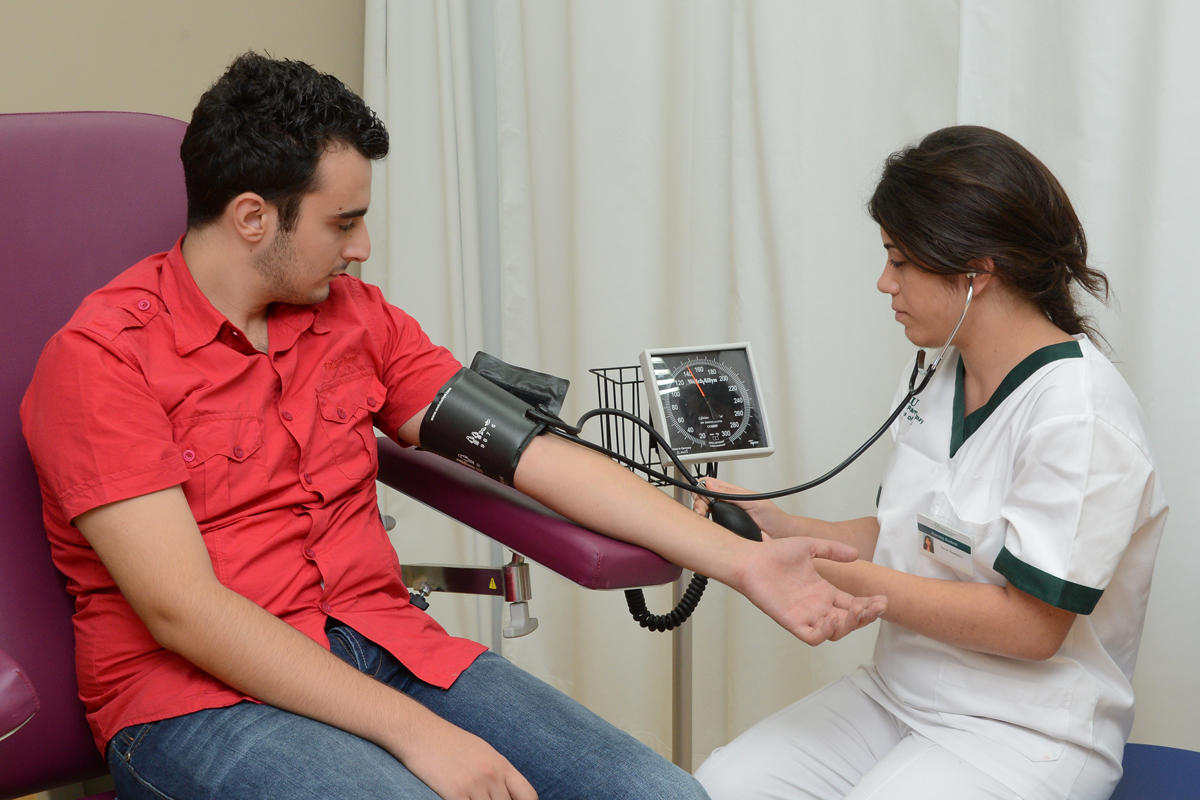 Nurses are sometimes referred to as the "glue that connects all healthcare." This certainly holds true at LAU's Alice Ramez Chagoury School of Nursing (ARCSON), where interprofessional education and collaborative practice put patients first and give health sciences students the chance to learn from and with each other, paving the way for better patient care.
"Our aim is not only to educate future nurses to be patient-centered, but to make sure they graduate with a strong understanding of the healthcare needs of the community beyond campus gates," said ARCSON Dean Dr. Anahid Kulwicki. In line with LAU's strategic plan to be a university without borders, the school has partnered with local organizations that cater to a number of social and humanitarian causes.
"From mental health to providing free-of-charge health assessments and psychological support, our students earn a strong sense of real-life practice – beyond bedside care," Kulwicki added, pointing out that many such activities are part of students' coursework, while others are driven by students' and faculty members' own initiative.
ARCSON students are shining equally on an academic level. Every ARCSON student who sat for the National Council Licensure Exam (NCLEX) passed, enabling them to practice nursing in the US and Canada. Every student who sat for the Lebanese colloquium passed as well.
Recent graduates of ARCSON have also opted to further their studies. Grace Derboghossian, who graduated last June, is currently in Boston, pursuing a PhD at the University of Massachusetts.
"During my time at LAU, I made the most of two major opportunities," Derboghossian noted. The first, she explained, was a research project she undertook as part of her coursework, which exposed her to "work under tight deadlines on healthcare research and evidence-based practice." Another experience, part of her community course, was learning firsthand that "so many underserved, at-risk and economically disadvantaged women suffered from chronic diseases that could have been prevented through healthy lifestyles and behavioral change."
Dean Kulwicki capitalized on Derboghossian's talent and commitment to the underserved populations when she was a student in her class and mentored her throughout the application process, whereby Derboghossian, along with two other students from LAU, ultimately secured a scholarship and assistantship in the prestigious BS to PhD program in Population Health.
Sarin Tapalyan has been a nurse anesthetist at the LAU Medical Center-Rizk Hospital since her graduation in 2014. Looking back, she feels that her ARCSON education equipped her with "every aspect of nursing" from literature reviews to evidence-based practice.
According to Derboghossian, the nursing program at LAU is the key "to improve our country's health care system," serving as a reminder that nurses are not just the "glue" but true catalysts for change.