LAU Shines in New Arab University Ranking
The university was recognized in the top 10 percent in the Arab World, and No. 2 in Lebanon.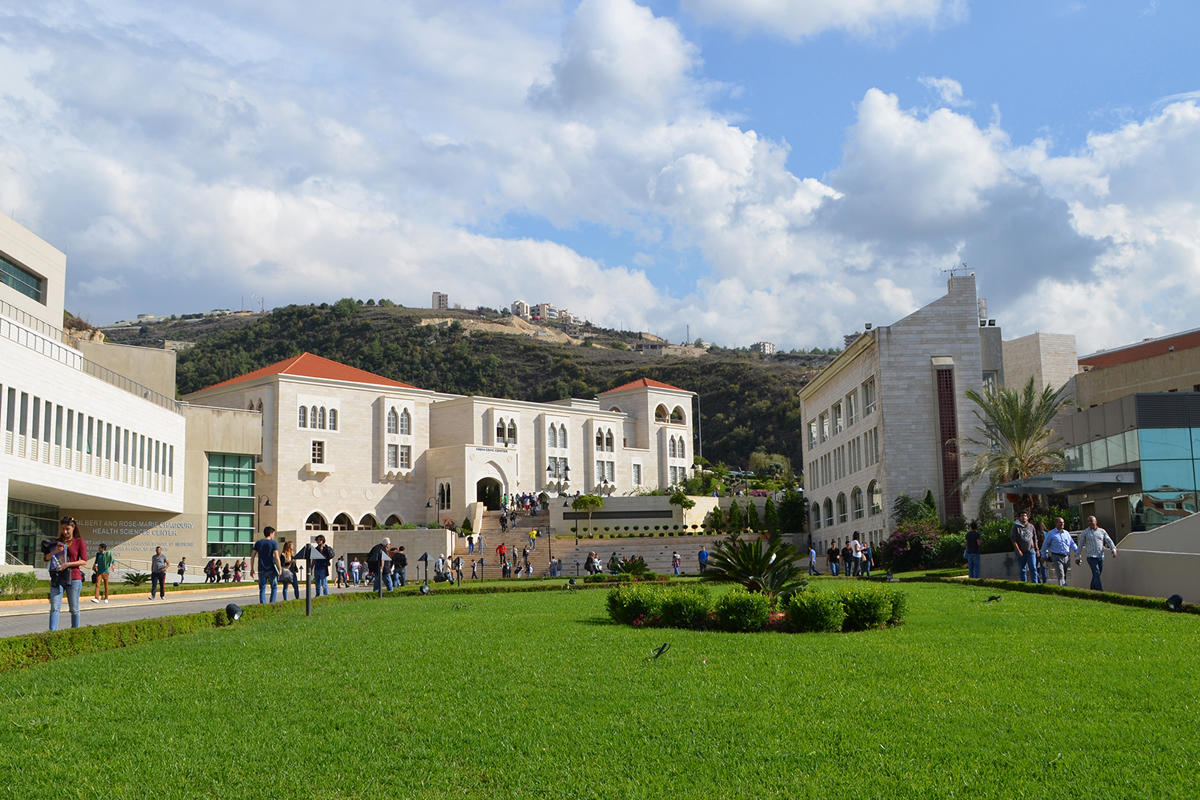 Just a month after receiving a strong global ranking from the Times Higher Education, LAU has been placed high on a new survey of Arab universities.
The QS Regional Rankings of the Arab World 2019, which came out on October 31, listed LAU as number two in Lebanon and number 16 in the Arab World out of 123 universities.
LAU's position was driven in part by its strong employer reputation score, for which it came in second in Lebanon and eighth in the region. Over the years, LAU has forged solid relationships with local companies, many of which go on to hire its talented young graduates.
This strong showing is the natural result of LAU's efforts to guarantee that its graduates are best prepared for the modern workforce, according to Assistant to the President for Institutional Research and Assessment Diane Nauffal. "As part of our institutional effectiveness efforts, we systematically review our academic programs to enhance their quality and ensure their relevance to the job market involving our stakeholders in the process," said Dr. Nauffal.
Another key area of strength outlined in the new report includes academic reputation and volume of citations per paper published by faculty – for which LAU came in second nationally.
"The quality of our publications is very good, and that's why they're well cited," noted Dr. Nauffal. "We are always striving for the best and assessing our performance. This is one of the reasons we keep seeing LAU doing well in rankings."
"The QS results are not surprising considering the efforts we make to ensure we are pillars of innovation, academic excellence and student-centeredness," said Dr. Joseph G. Jabbra, president of LAU. "Going forward, we are further strengthening our academic standing by ramping up our top-line research, embracing new and powerful teaching methods, and recruiting only the best and brightest faculty," he added, noting that LAU has announced a plan to hire 100 faculty and add 20 new positions in interdisciplinary areas.
This is all in line with LAU's Third Strategic Plan, launched in 2017. The plan's three pillars are already areas of strength for LAU: intellectual capital and knowledge management, pedagogical innovation and integrated delivery, and LAU without borders.