Lebanese Entrepreneurs, Rejoice!
High entrepreneurial spirit puts Lebanon on the world map, according to AKSOB report.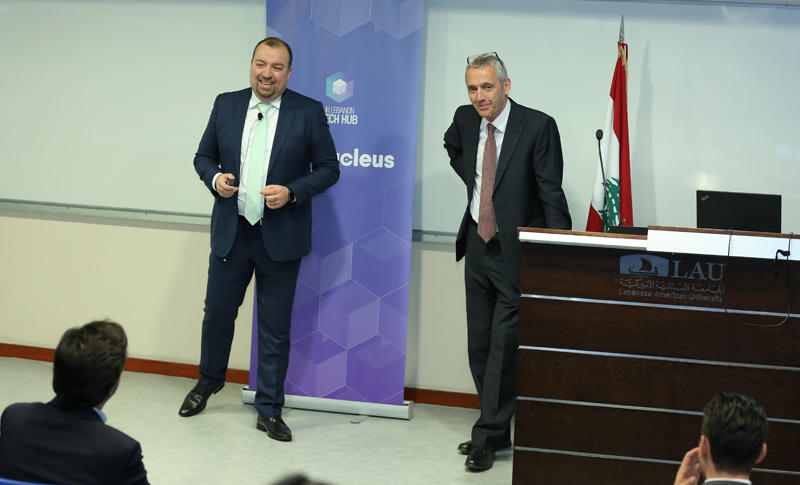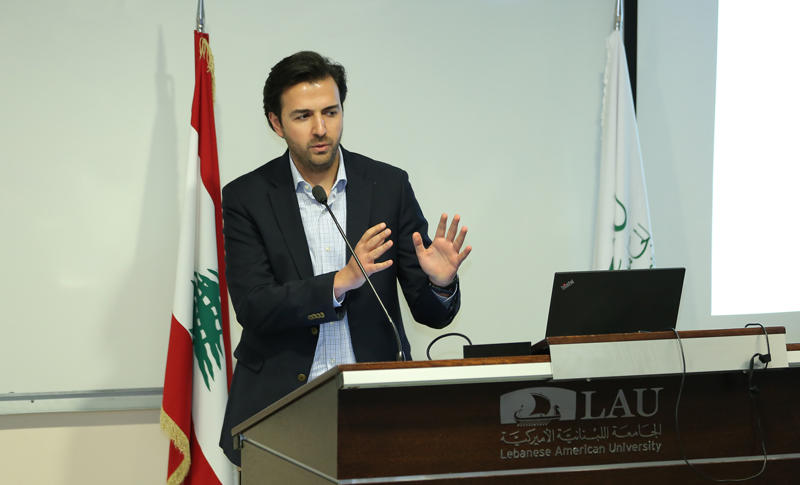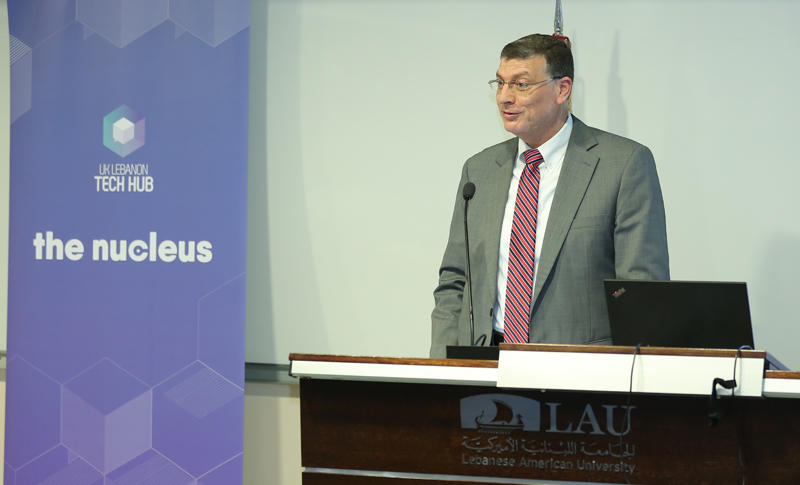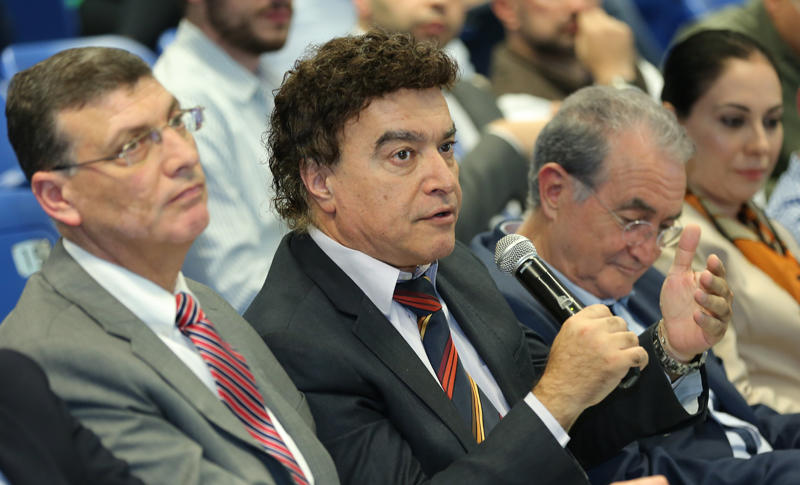 Of 54 countries worldwide, Lebanon ranks second in terms of entrepreneurial spirit and fourth in terms of early-stage entrepreneurial activities. But perhaps most strikingly, it has by far the highest number of women-driven startups of the eight MENA-region countries surveyed.
These findings are but a few to come out of the large-scale, comprehensive Global Entrepreneurship Monitor (GEM) national report. UK Lebanon Tech Hub – a joint international initiative from Banque Du Liban and the British government – worked on the 2015 and 2016 editions of the report but commissioned the Adnan Kassar School of Business (AKSOB) to research and produce this year's edition. The report was released at an event held on LAU's Beirut campus in late April.
"The GEM report is a testimony of AKSOB's commitment to engagement, innovation and impact," said AKSOB Dean Said Ladki at the launch. "The school is committed to making a difference in its own environment and to add value along the way," he declared to the educators, entrepreneurs, government representatives and business owners in attendance.
Director of UK Lebanon Tech Hub's International Research Centre Elie Akhrass stressed the significance of the report. "GEM is a valuable treasure trove of data that everyone should look for," he explained, noting that since it spans more than 50 countries, it has the potential to feed into the work of governments, universities and policy makers "to validate or develop new government policies and conduct further research to generate new prospects."
The report surveyed a total of 2,000 people to measure variables related to the entrepreneurship ecosystem in Lebanon. Levels of education, risk-taking propensity, drive to start a new business, and social and cultural support are among the topics covered.
AKSOB Assistant Professor Wissam AlHussaini, who is also the director of the GEM initiative, presented the report alongside AKSOB consultant Professor Stephen Hill.
"Lebanese entrepreneurs have managed to start new businesses over the years even when the ecosystem was not supportive. It is our responsibility as educators, policy makers and investors to keep this entrepreneurial spirit alive and nourished," said AlHussaini.
AKSOB invited renowned researchers and entrepreneurs from three other countries – Bulgaria, Morocco and the UAE – to share their findings from the report with the audience at the launch. By including research from the international teams, AlHussaini said, the report not only provides a comprehensive view of entrepreneurial activities, but also manages to contrast "our findings to the global ones."
AlHussaini was among the Lebanese delegation at the GEM annual meeting held last January in Seoul, South Korea. His wide knowledge on the topic has led him to draw quite a few conclusions: "Lebanon still has a long way to go, since it lacks governmental infrastructure and policies that help provide an attractive haven for enterprising activities," he said.
However, that hasn't stopped the Lebanese from opening new businesses. "Anyone aspiring to be a successful entrepreneur should put all the effort into finding or creating opportunities," he said, "because individual effort is what it all boils down to."