Morine Wins Big at International Film Festivals
Best Director award for Tony Farjallah at Marbella Film Festival is the latest recognition for his historical movie.
By Hanan Nasser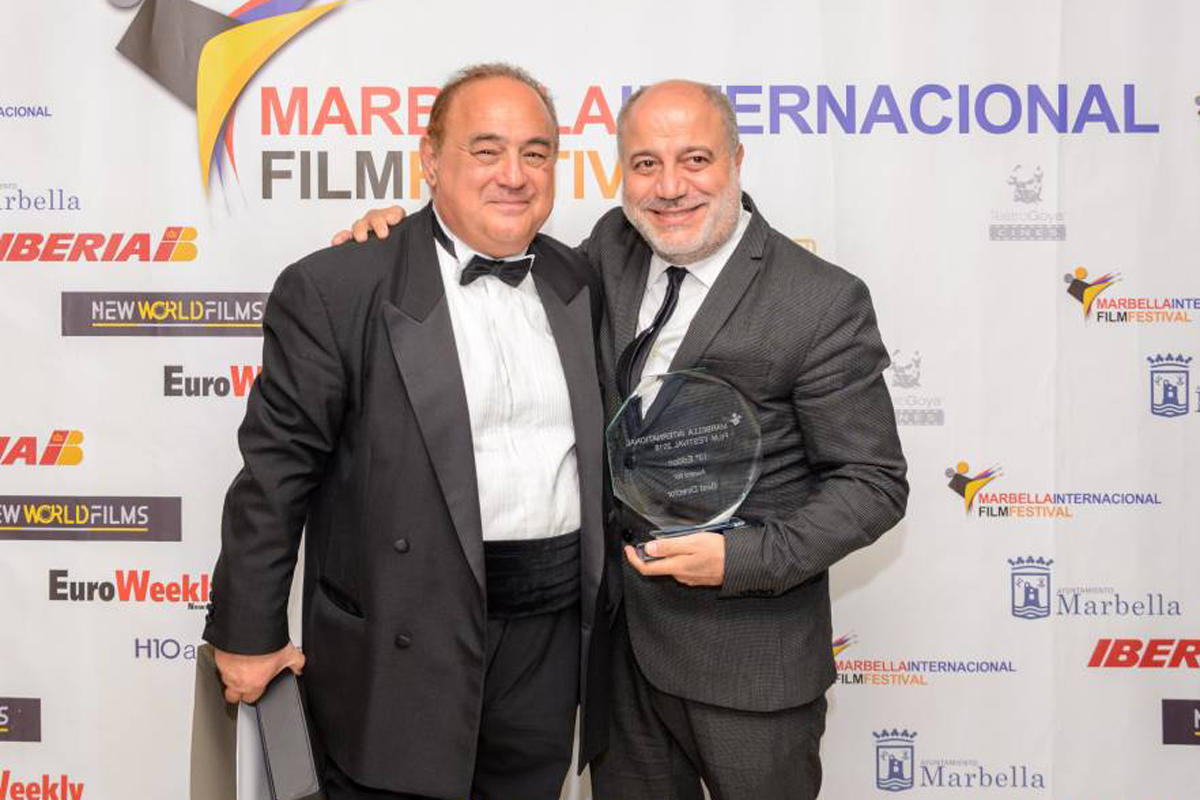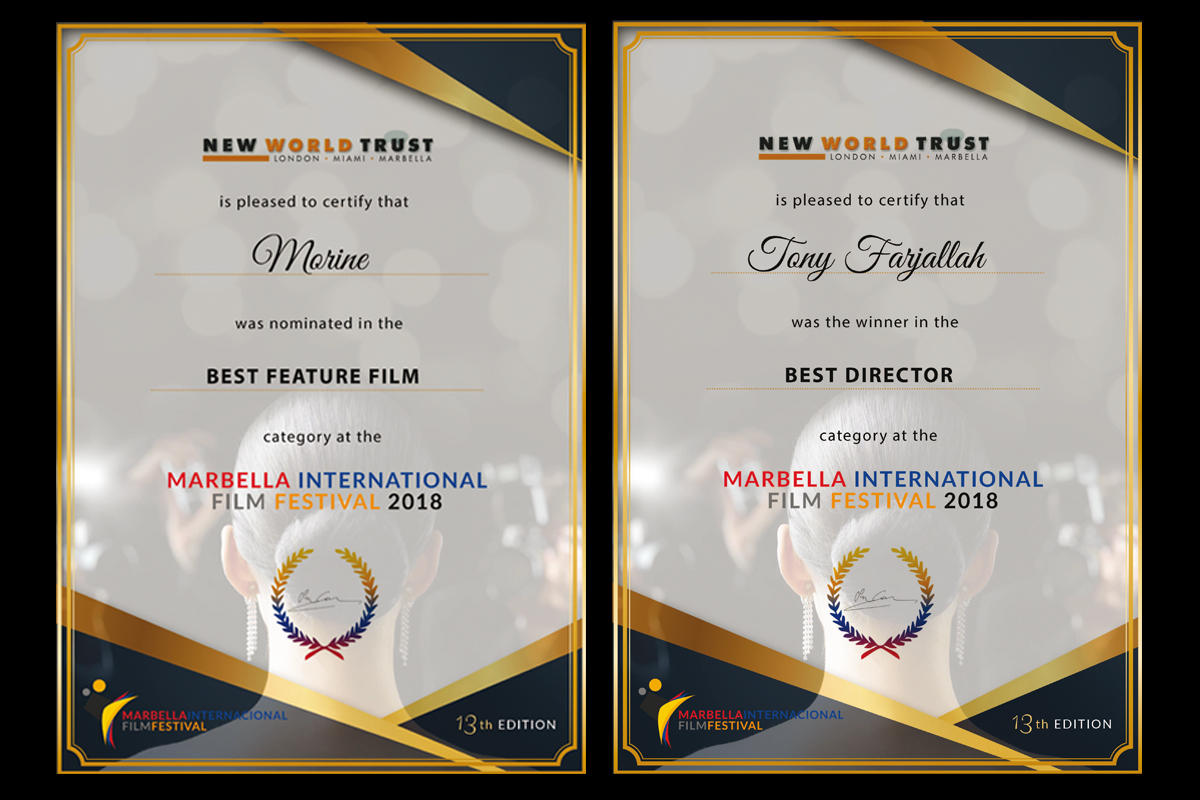 LAU Senior TV & Film Instructor Tony Farjallah has won Best Director for his movie Morine – which was also nominated for the Best Feature Film category – at the 2018 Marbella International Film Festival in Spain.
Morine, the first historical movie set in Lebanon, has also won Best Foreign Feature at the Christian Family Film Festival, and Best Spiritual Feature at the 2018 Great Lakes International Film Festival.
"These awards mean recognition. We are happy when our work is recognized worldwide. We are competing with big production houses," Farjallah said in an interview.
"There is more than one way to promote LAU, and I think by making this movie I am promoting LAU. This is my way. For example, those who have PhDs do research, and I make movies. The movie has got this power to go all over the world and takes a lot of work and a lot of energy," he added.
Set in the year 620 AD, Morine tells the real story of Saint Marina, originally from Qalamoun, near Tripoli, who disguised herself as a man in order to live in a monastery.
In addition to LAU alumna Carmen Bsaibes (BA '11) in the lead role, the cast includes Syrian actor Ghassan Massoud, known for his role as Salahuddin in Kingdom of Heaven; Ouweiss Mkhalalati, known for playing Sakher in the TV mini-series Al Hayba; Mounir Maasri, who had a leading role as Jaafar in The Message alongside the late Anthony Quinn; renowned Lebanese actor Mounir Keserwani; Lebanese actress Takla Chamoun Farjallah; and LAU alumna and TV and Film Instructor Wafaa Halawi (BA '04).
Next stop for Morine is the Carthage Film Festival 2018, where it has been selected along with three other movies for a special screening in the first week of November. Morine has been screened in theaters in New York, and will be shown in Montreal in November.
Farjallah came upon the idea for the movie while reading about Saint Marina and learning of her Lebanese origins. The movie took a year and a half to complete and was filmed in South Lebanon and in Anfeh, near Qalamoun. The project was co-sponsored by LAU's Department of Communication Arts.
Farjallah also brought on LAU alumni for behind-the-camera jobs, and involved 30 students from pre- to post-production. The team had to build a whole mock village and monastery, bringing in some 50 experts from Belgium, Iran, Tunisia and Italy.
He is already working on his next project, which will also be a historical film based in Lebanon.