Once-Controversial Ballet to Run at LAU
The IMAGINE Workshop and Concert Series' residency finale focuses on gender equality and social justice.
By Hanan Nasser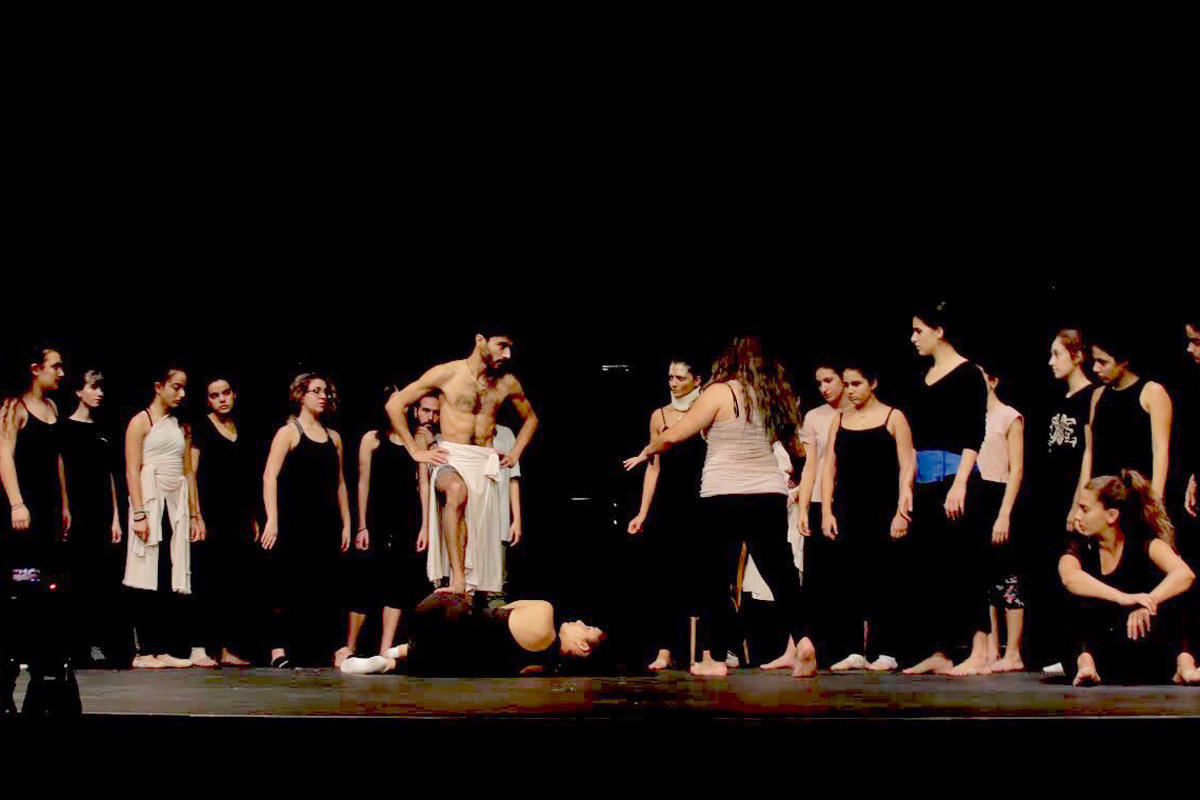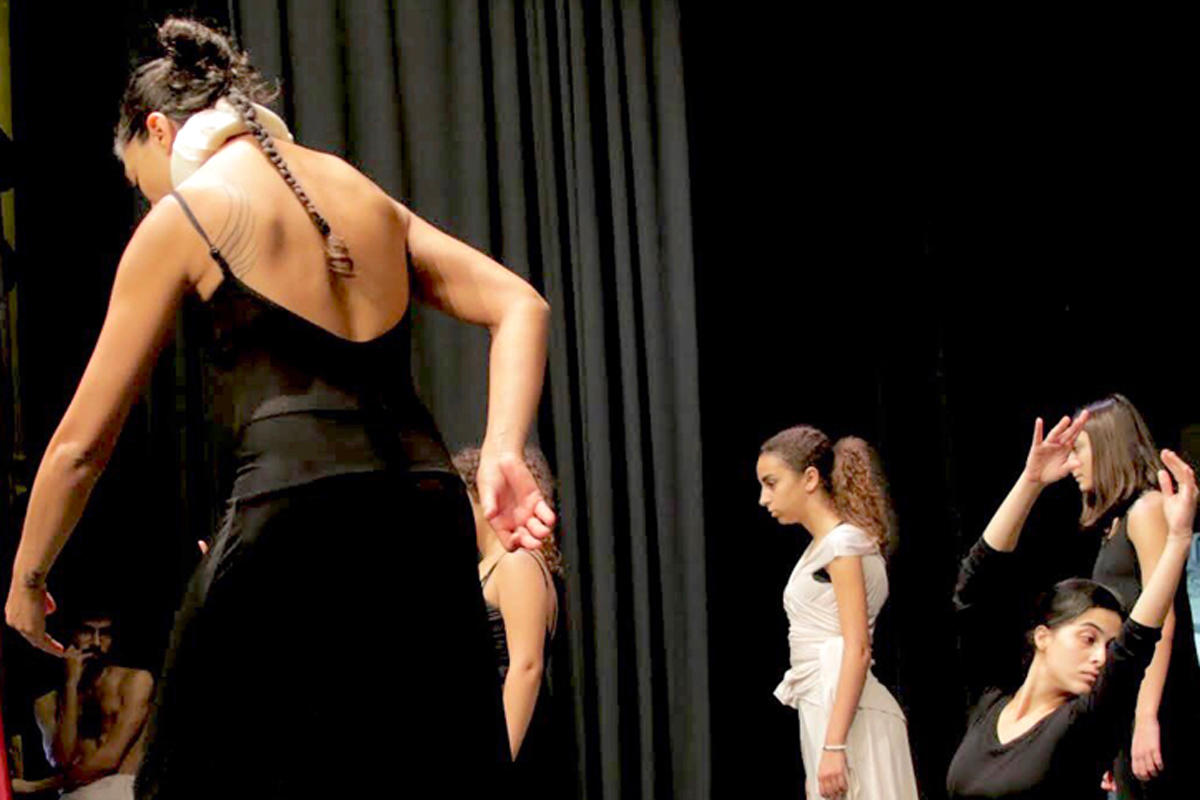 In 1913, Russian Composer Igor Stravinsky premiered what would become one of the most controversial ballet performances ever debuted, ushering a new era of modern art.
Now, more than 100 years later, The Rite of Spring will be performed at LAU as part of the finale of the IMAGINE Workshop and Concert Series' (IWCS) first residency under the theme of gender equality and social justice.
Dancers, both professional and amateur, from LAU, Al-Sarab Dance School and Al-Sarab Dance Company, will be performing the ballet on October 30 in Byblos and in Beirut on November 1. The event will also feature a panel discussion on gender in the art world and an outdoor theater performance with actors telling true stories about personal social constraints, gender inequality, and identity struggles.
Additionally, and in line with its focus on community outreach and civic engagement, IWCS is organizing outreach performances and workshops at the Beqaa Valley Refugee Camp and a concert for hospitalized children on October 26 and November 2, respectively.
IWCS artistic director and LAU Assistant Professor of Music Seba Ali speaks below about the residency's theme and the program's commitment to civic engagement.
What are the distinctive features of this residency's final performance?
The fall residency revolves around justice and equality and discusses gender bias in the art world and culminates with an event in collaboration with the Institute for Women's Studies in the Arab World (IWSAW). The Beirut concert on November 1 will feature a panel discussion on gender in the art world and a performance of one of the most brilliant and controversial pieces of all time, The Rite of Spring, which highlights the concept of sacrifice and what happens when a female gets chosen to sacrifice herself. The daunting four-hands piano reduction will be performed by IWCS artist-in-residence Rachel Naomi Kudo and myself.
The audience will be in for a monumental piece of modern music and modern dance. We will let the audience navigate and investigate the concept behind this performance in their own way.
Why did you choose to revive The Rite of Spring at LAU? And what impact does the topic of this particular piece have on the discourse on gender?
The Rite of Spring is like an explosion in the history of art. The dissonances, polytonalities, asymmetries, and polyrhythms create an artistic language of a new era. The original choreography by Vaslav Nijinsky depicts various primitive rituals celebrating the arrival of spring, after which a young girl is chosen as a sacrificial victim and dances herself to death.
In an article in 1920, Stravinsky stressed that the musical ideas had come first, and that the pagan setting had been suggested by the music rather than the other way around. It is no coincidence that hundreds of choreographers have centralized their choreography around gender.
Our brilliant choreographers, Christel Farah, who is a member of the dance faculty at Al-Sarab, and LAU dance instructor Sarah Fadel elaborate on their work with the following quote from author Jeanette Winterson: "Saddest of all are the women who were brought up to believe that self-sacrifice is the highest female virtue. They made the sacrifice, often willingly, and they are still waiting for the blessing."
Outreach has been one of the main features of IMAGINE. Why is socially engaged art important for you and our students?
As an artist who has been involved with community outreach for the past ten years, I firmly believe that there are no limits to the emotional, aesthetic, and intellectual experiences and inventiveness that are shared within all disciplines of arts.
As an educator, I believe that community work is vital in our world and our era. Besides establishing great awareness of their community for our students, it helps them limber up their approach to managing change and creates unlimited opportunities.
You make it a point to organize workshops with children in refugee camps. What impact are those activities having?
The children we work with through the outreach program are part of our community, and we must include them. This fall we've organized a music workshop for kids in the Beqaa Valley on October 26, a music concert for hospitalized children on November 2, and a sensory-friendly concert for individuals on the autism spectrum on December 1.
It is always a pleasure to share our art with such unique audiences. Art reveals healthy ways to express, communicate and dream! I hope that we could together create equal opportunities for arts education that could reach each and every living child.
IWCS is organized by the Department of Communications Arts. Each of its seasons is divided into two residencies. This, the second season of IWCS, runs between October 1 and March 1.