Rapper Wins Art Contest on Women's Rights
IWSAW's third-annual arts competition was held as part of the 16 Days of Activism Against Gender-Based Violence campaign.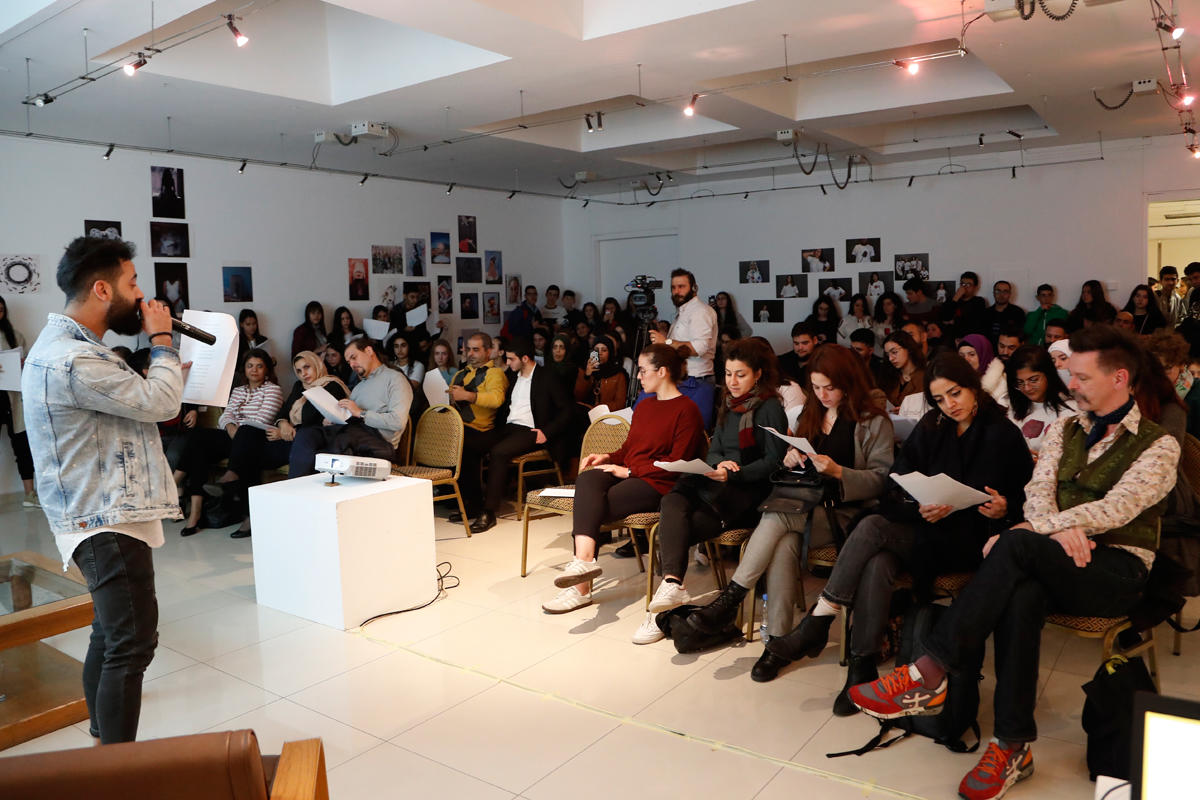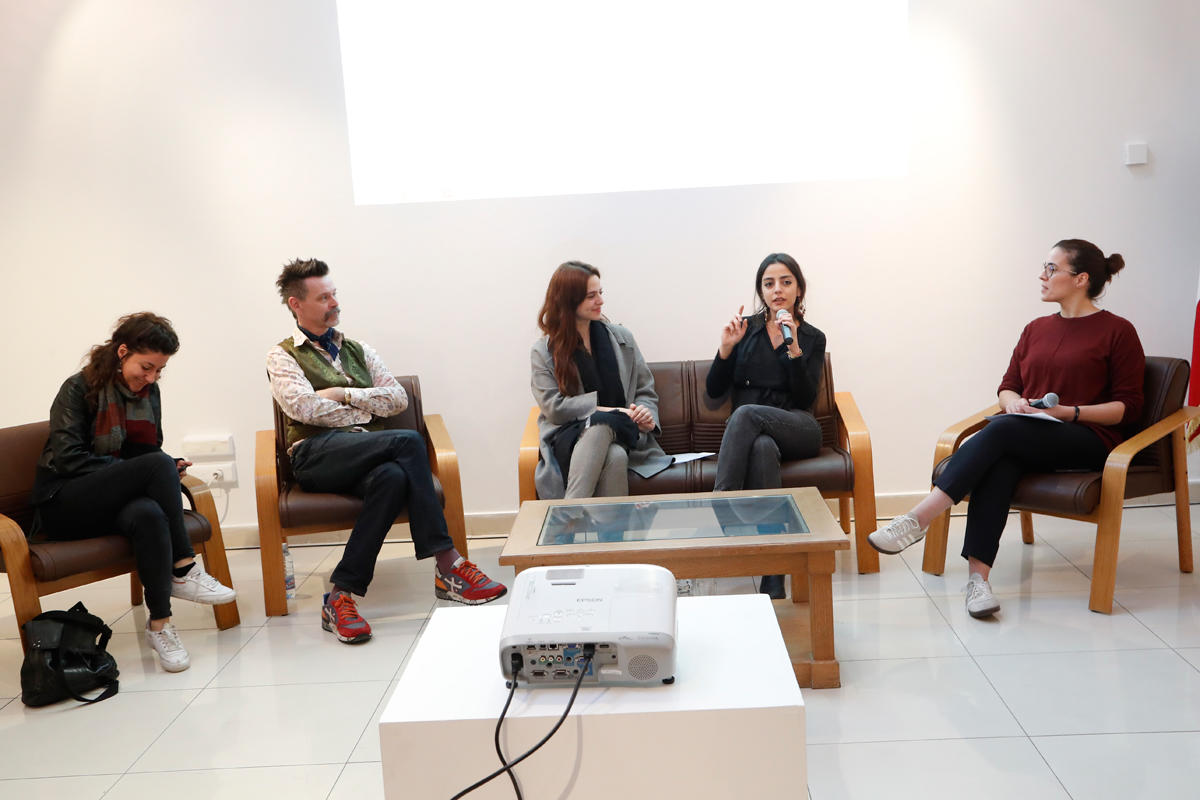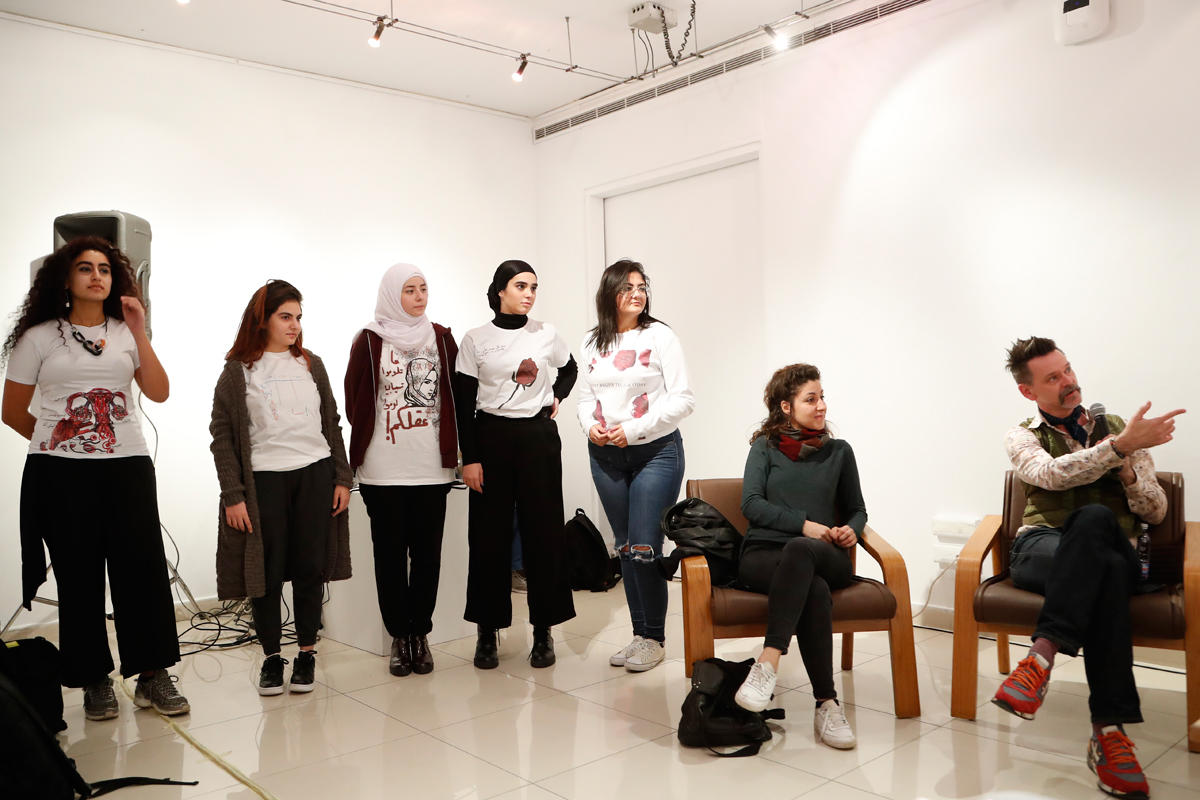 A song about a young girl who dreams of starting a family but falls victim to domestic violence won the Institute for Women's Studies in the Arab World's (IWSAW) annual art competition, organized in collaboration with the United Nations Economic and Social Commission for Western Asia (ESCWA).
The winning song, Haqqik (Your Right), is the brainchild of activist Ali Awada, who works for the Lebanese Organization for Studies and Training in Baalbeck. "I have wanted to write about women's rights for a while, but I never got the chance to do so until now," Awada said.
Every year, as part of the 16 Days of Activism Against Gender-Based Violence global initiative, the joint IWSAW and ESCWA event calls on young people from the whole Arab region to submit pieces in any medium denouncing violence against women.
"Our aim is to raise awareness and increase momentum toward preventing violence against women and girls," said Mehrinaz Elawady, director of the ESCWA Centre for Women.
This year, the competition attracted around 200 entries from both children and adults consisting of paintings, photos, videos and poems on the theme #HearMeToo: Speak up against violence against women and girls.
"The competition is a way of bringing creativity into activism," said IWSAW Director Lina Abirafeh, who has spent more than 20 years working on gender-based violence prevention and response in countries around the world. "Art as activism has a farther reach and lasts beyond 16 days," she added.
A roundtable discussion featuring socially engaged artists went to support Abirafeh's statement, driving home the power of the arts in initiating change. Panelists on Fighting Gender-Based Discrimination with Arts featured actress and artist Natasha Choufani, Assistant Professor and Coordinator of the Fashion Design Program at LAU Jason Steel, and artists and activists Michelle and Noel Keserwany. The talk was moderated by Managing Director of NGO Sharq Reem Maghribi.
Musicians Michelle and Noel Keserwany, for instance, employ their advertising, animation, illustration, and songwriting skills to voice their opinions on sociopolitical issues.
"We team up with experts to spread certain messages because we believe in the importance of expression and activism," said Noel, who with Michelle has collaborated with IWSAW to produce a song on gender equality called In My Hand.
Advocating for gender equality has a greater impact when done through actions, added Michelle. "Instead of saying women can do this and that, women should go out and do it," she said.
However, effective action must involve both women and men. "We need men with us. It's their fight as much as it is ours," said Choufani, who spoke about the cycle of abuse that underlies the dangerous effects of the patriarchal system on women's lives. The actress has performed in several shows on domestic violence, including a play by LAU Associate Professor of Communication Arts Lina Abyad called Hayda Mesh Film Masri (This Is Not an Egyptian Movie).
Theater at LAU is only one of the art mediums that serve to break stereotypes and discrimination. Another is fashion, through which, according to Steel, societal issues can be challenged. To that end, Steel encourages his students to design clothing that defy inequity and gender-based violence, as reflected in LAU's annual Fashion Show. "I want to make sure the students have the opportunity to speak for those who don't have a voice," Steel said.
Reinforcing this, fashion students present at the event wore some of their original creations, while the rest of their outfits were displayed on the walls along with the shortlisted submissions.
As the event came to an end, Awada performed his song to an awestruck audience. "Winning this competition is the first step that will allow me to speak up more on issues related to women," he said.