Student Entrepreneurs Want to Optimize Solar Power
Students' innovation aims to increase the efficiency of solar panels.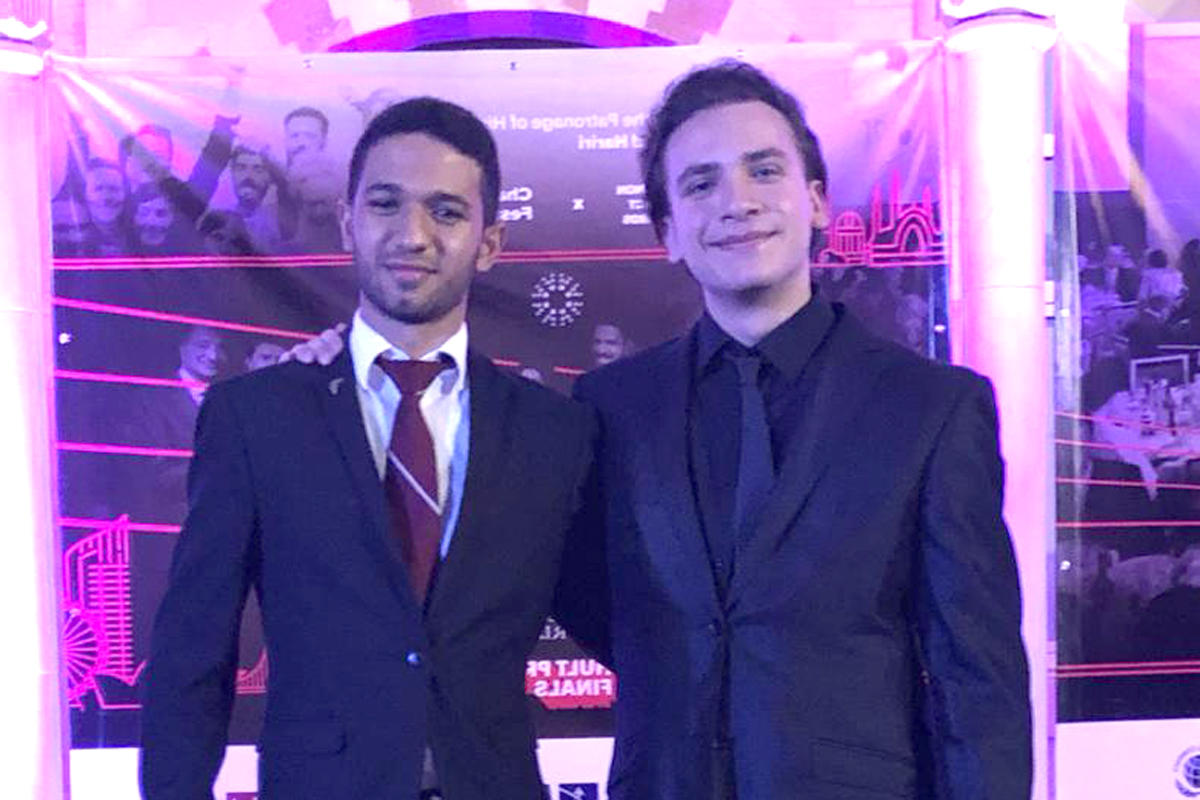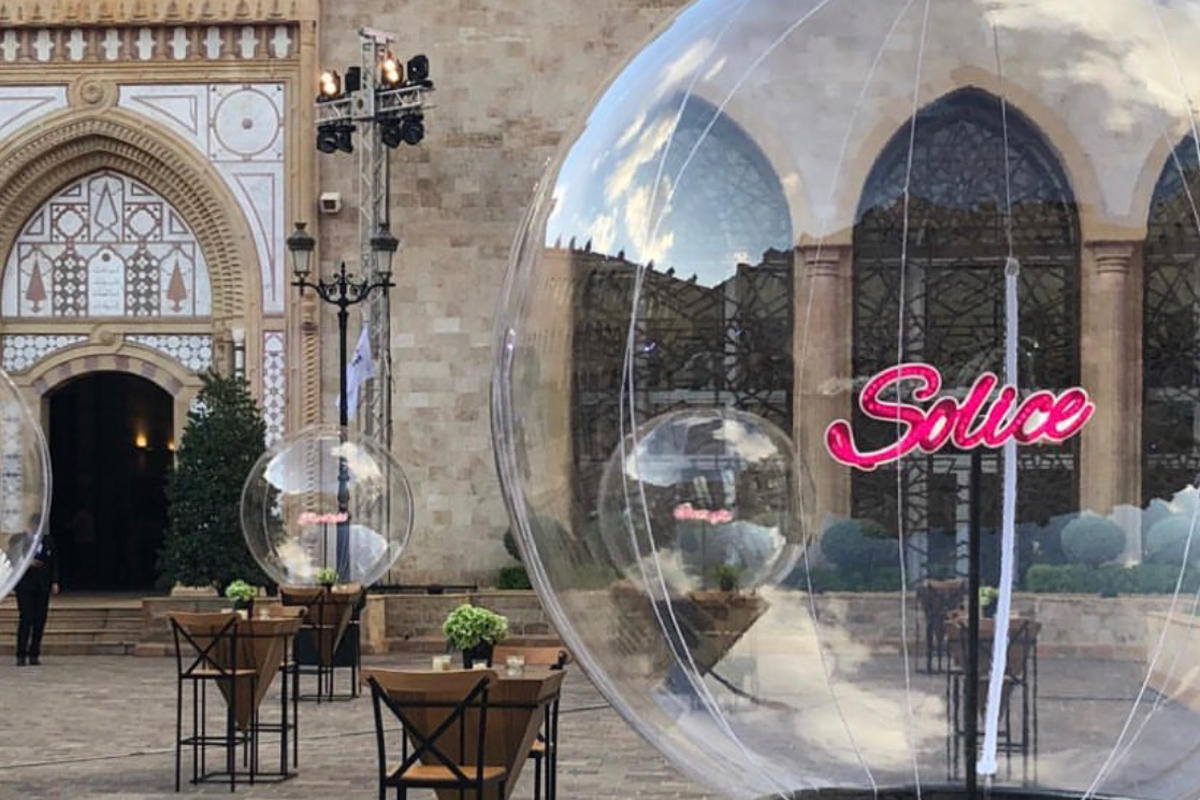 Hadi Saade wants to change the way Lebanon uses power. The 19-year-old LAU mechatronics engineering student, along with his partner, Lebanese University student Hussein Kazem, are behind the startup Solice, which proposes "a clean, efficient and cost-effective alternative to traditional power."
The team describe Solice's products as "solar-based but with added value." Kazem and Saade have developed a tracker that follows the sun's arc across the sky to increase efficiency, and a cooling mechanism that prevents overheating and thus power loss among photovoltaic solar panels. Solice's flagship product is a patented solar panel that is 20 percent more efficient and has double the lifespan of models already on the market, and that simultaneously acts as a water heater, producing double savings for households and businesses that use it.
All of the devices promise to reduce pollution and noise caused by traditional generators, which kick in during Lebanon's daily rolling power outages.
Because of their product's numerous applications and potential to benefit so many people, Kazem and Saade entered their company in the Hult Prize competition, which selects and incubates community-focused startups run by students at universities across the world. Over most of 2018, the two received mentoring on design, production, marketing and more, and created a powerful presentation for the competition's judges.
Solice came in among the top three in the Hult Prize Middle East Finals earlier in September, and Kazem and Saade are sure to make an impact in a country that has over 300 days of sunshine per year but a staggering deficit of electricity.
"Most Lebanese pay the national electricity company for their monthly power usage as well as a generator supplier, who can mark up the cost or deliver less electricity than promised," Saade says. And while there are other solar panels on the market, they are inefficient and very expensive.
"Solice is based on the idea that people should get what they pay for – and more," he says, adding, "I believe energy should be free, and producing it should not be detrimental to the environment."
For Kazem, "Solice was designed to positively impact the lives of as many people as possible, because I myself am a part of a society that needs the impact and the engineering and the passion of Solice."
Energy is just one of the problems the partners hope to tackle. Also on their radar are the other big challenges Lebanon is facing: "poor waste management – from sewage to trash – and the aging and incomplete infrastructure," says Saade.
Contrary to the sense of resignation that many feel about Lebanon's problems, Saade sees opportunities. "There are solutions," he says. "There are always solutions."
As a full-time student with a growing company to think about, Saade is busy. But being part of an institution such as LAU means there are always inspiration and opportunities at hand. He thanks his professors at the School of Engineering for their mentorship, and notes that any student can break into the startup world with the right resources. For example, he says, "I see great potential in The Fouad Makhzoumi Innovation Center, and I believe it will lead to long-term, positive developments for LAU, for its students, and for Lebanon."
And though he and Kazem were instructed in business and marketing as part of the Hult Prize sessions, Saade says he's interested in taking some courses at the Adnan Kassar School of Business to best prepare himself for his future.
As for what pushes him to excel despite his rigorous academic and professional schedule, Saade says, simply, "I've always had a vision of innovation. I've always dreamed of creating new things."
For Kazem, it is just as simple: "I want to give back."