The Sky is the Limit for Mountaineering Alumnus
Eliya El Khoury is pursuing his quest to scale the highest mountain on each continent.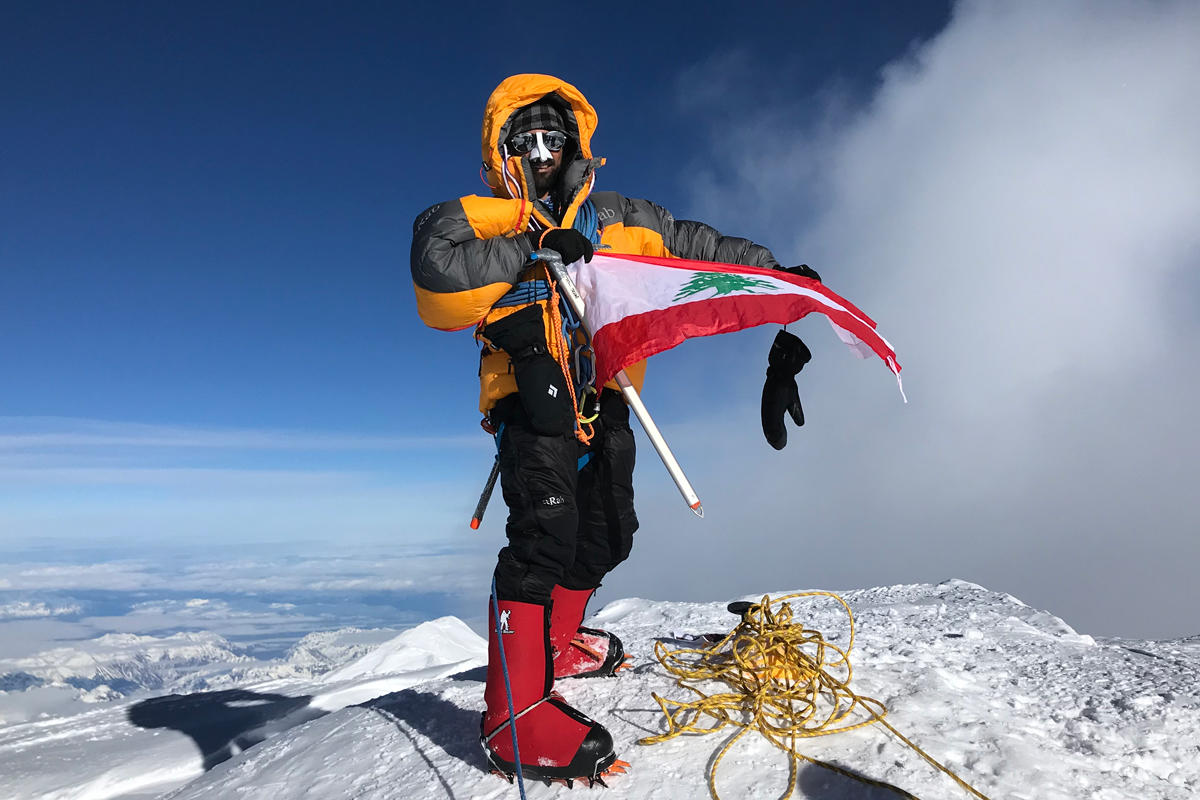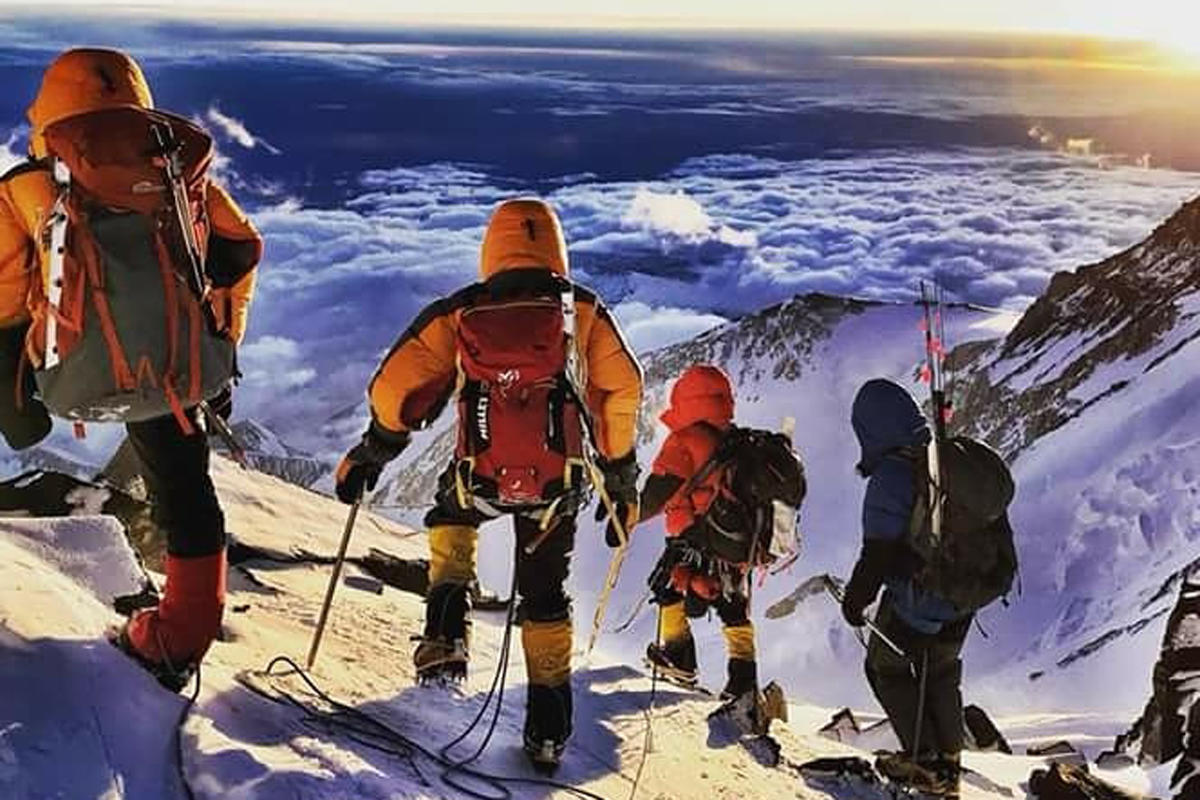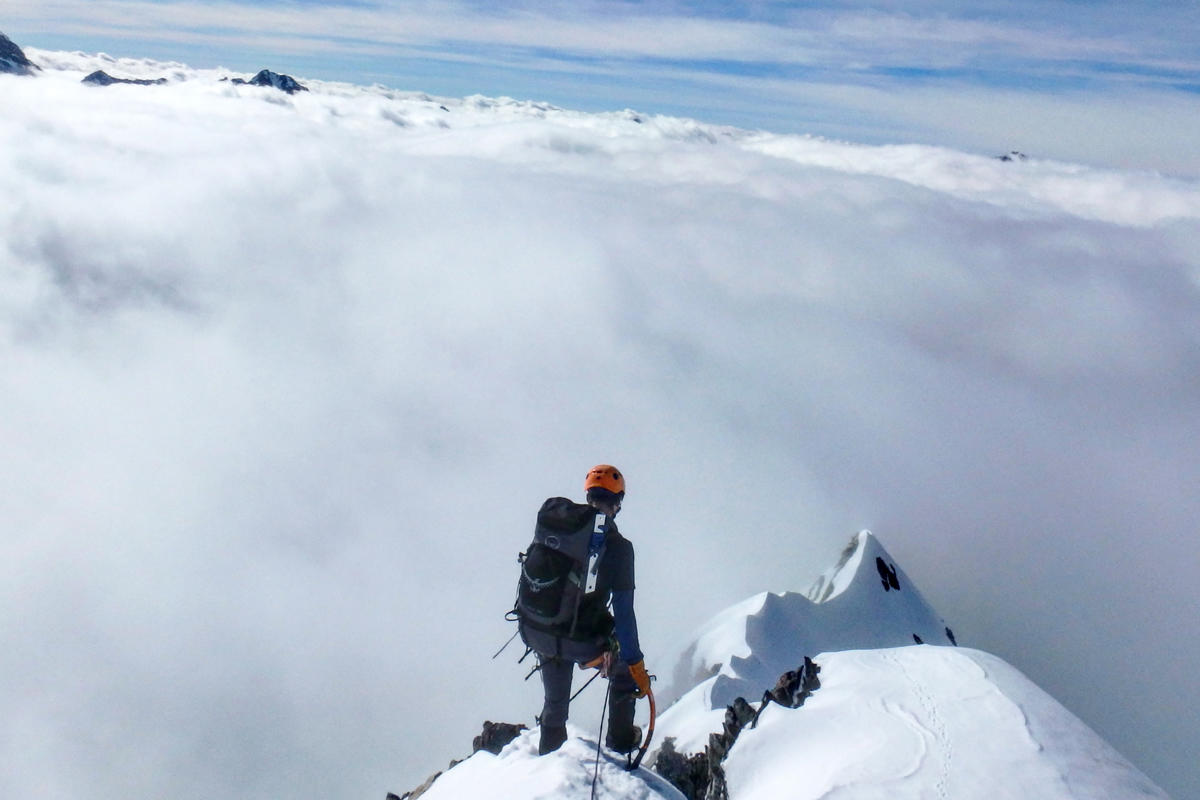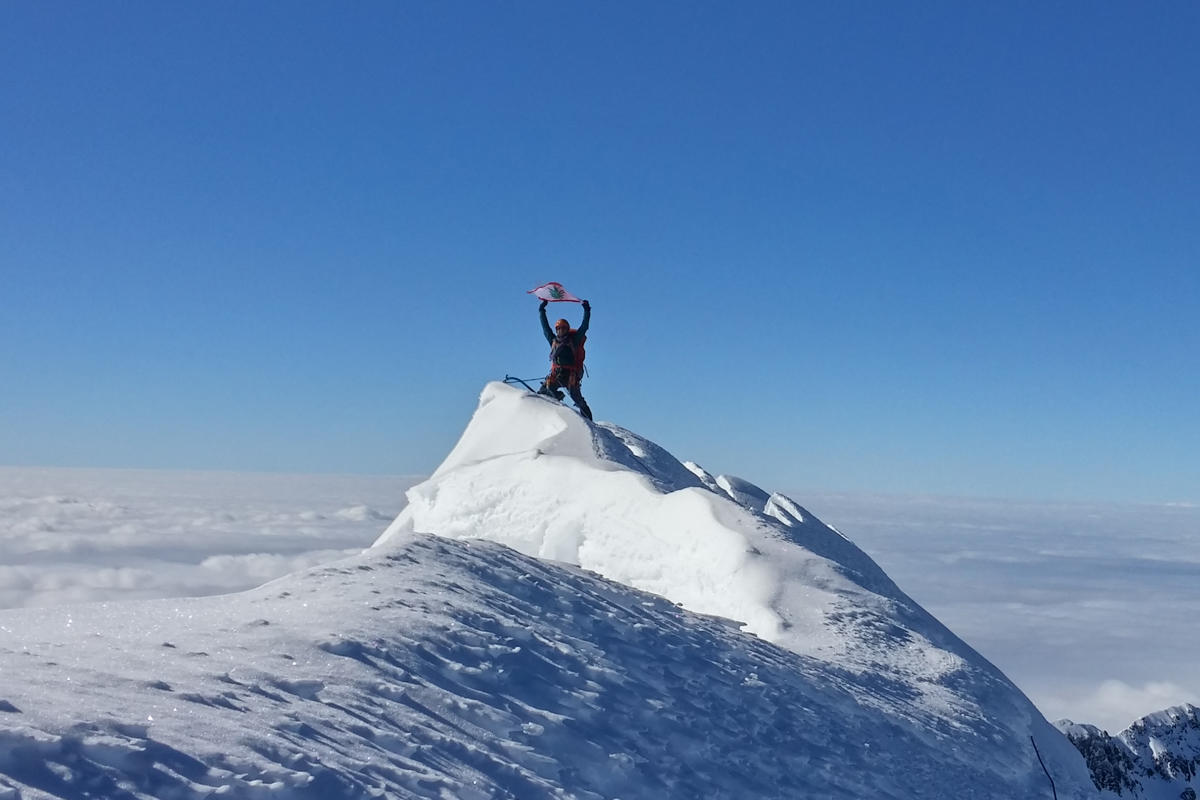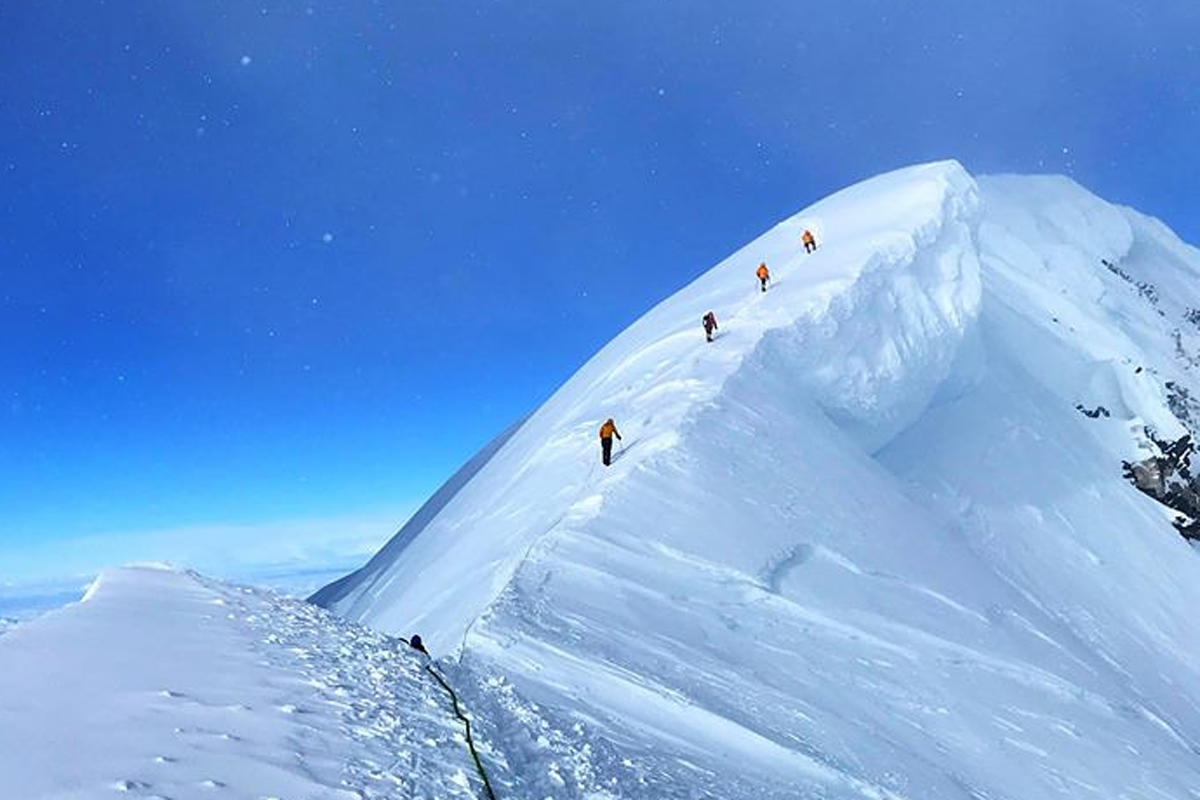 Eliya El Khoury has some pretty tall goals – literally. The LAU alumnus, who graduated in 2014 with a BS in Business, is pursuing his quest to scale the highest mountain on each continent, and he hopes to be the first Lebanese to ascend Mount Everest without the use of bottled oxygen.
El Khoury began his pursuit in 2015 by climbing Mount Elbrus, the highest summit in Europe, at 5,642 meters. In 2016, he was the first Lebanese to scale Aoraki/Mount Cook, the highest peak in New Zealand, unguided. Two years later, in May 2018, he led a successful, unguided expedition to the highest mountain in North America, Mount Denali (6,192m). "Mountaineering is much more than reaching the summit," he says. "It is about embracing the experience and realizing how vast and wonderful is the world we live in."
Though he has been mountaineering for more than five years, his passion for outdoor activities started at a young age. El Khoury spent much of his childhood outdoors, camping and hiking in the countryside.
As a student at LAU, he expanded his repertoire of athletic interests, taking place in the Polyathlon des Cèdres 2014 race, the Raid des Cèdres 2015 race and the Beirut Marathon. "LAU is one of the main reasons I was able to take part in several outdoor activities," he says. He also joined the Hiking and Camping Club, discovering a new passion.
"Being a fan of endurance sports, mountaineering was the perfect activity to pursue, as it is a combination of both endurance and climbing."
His mother, Senior Executive Assistant at the Office of the President Norma El Khoury, has always supported his endeavors. She notes that her son's endurance was sharpened by his activities at the university. "I thank LAU because it opened wide opportunities for him," she says, noting that he recently joined the LAU Alumni Association Sydney Chapter.
Like any sport, mountain climbing poses a set of challenges. Aside from the logistical preparations to be made before each trip, extreme weather conditions, the absence of clear routes to follow, and the lack of support on the mountains pose high risks. These are magnified when a trip is made before the official climbing season starts, as with El Khoury's trek up Mount Denali early last May with two Australian friends. "We were stuck in our tent for five consecutive days due to big storms, and the temperature reached minus 40 degrees Celsius," he says.
Despite the risks that accompany such a sport, El Khoury has remained determined, and has proudly raised the Lebanese flag on each summit he's conquered. "Representing Lebanon in mountaineering makes me happy and proud," he says. "It gives me the opportunity to show the real side of Lebanon, with its stunning mountains, amazing food and beautiful people."
El Khoury's passion does not end here. Currently, he is working with his partner on establishing the Lebanese Alpine Club, a united community of mountain enthusiasts working to help people discover the great outdoors and to raise awareness of environmental conservation. He is also interested in cycling, and hopes to be the first person to bike around the Mediterranean Basin.
To El Khoury, the sky is the limit, and he hopes Lebanese youth believe the same. "I encourage Lebanese youth to dream big, follow their passion, take advantage of each opportunity, and never stop learning," he says.