The "Win-Win" in Wastewater Treatment
SOE's Dr. Mahmoud Wazne receives research grant to study industrial wastewater treatment in Lebanon's Litani River basin.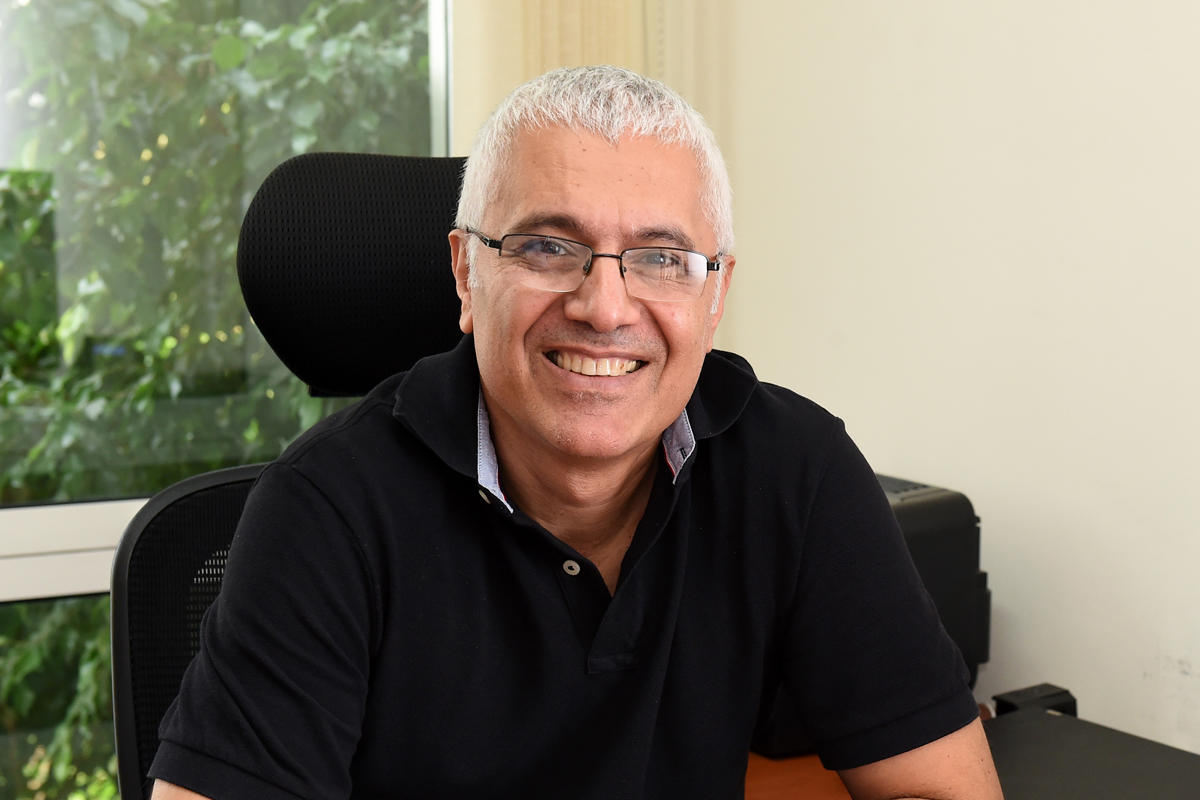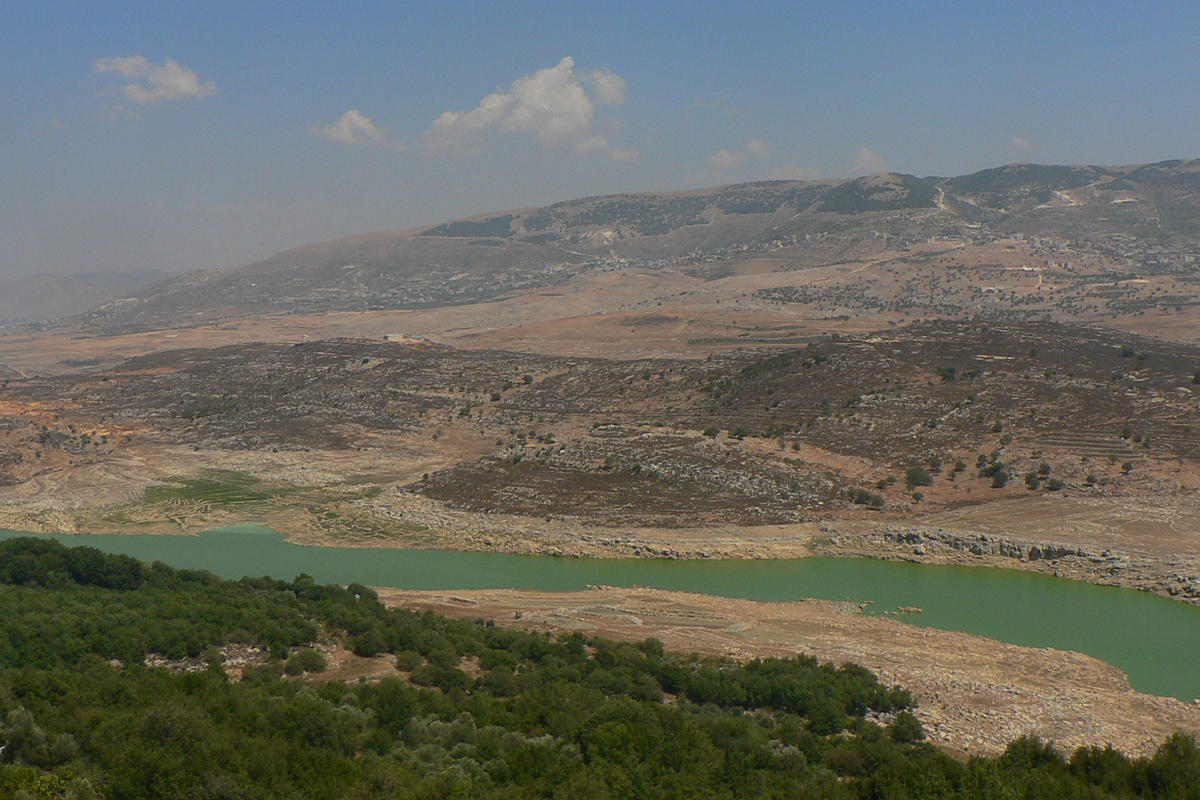 School of Engineering Associate Professor Dr. Mahmoud Wazne is tapping into a problem that is plaguing Lebanon's natural resources – and the solution might be literally brighter than most would think. That is because the process of treating the industrial wastewater pouring into Lebanon's Litani River Basin could be linked to generating electricity in the future, something Lebanon – with its rolling power outages – desperately needs.
Dr. Wazne's proposal, "Advancing Anaerobic Digestion in the Upper Litani Basin for Industrial Wastewater Treatment," was one of those selected by the Partnerships for Enhanced Engagement in Research (PEER) program to receive a $160,000 research grant. This grant will propel Dr. Wazne's research forward as testing begins and water samples are collected this fall.
The problem with the Litani River Basin is clear: Organic industrial waste from food factories and processing plants is discharging into its water sources. Left untreated, this organic discharge consumes the oxygen in the water, subsequently killing living organisms, generating contagious diseases, and negatively altering the ecosystem.
Because Lebanon's food processing industries are not incentivized to improve the situation by treating their plants' discharge, Dr. Wazne wants to find ways for waste streams to be treated in a way "that can meet both industry and environmental needs," he says.
He envisions treating industrial waste streams by combining different sources in a process termed "co-digestion."
"For some factories that produce discharge with high levels of one contaminant, we are looking at the possibilities of combining that with discharge from another plant to produce a more nutrient-balanced waste stream that can become more amenable to biological treatment, and therefore act as a productive part of the ecosystem," he explains.
Dr. Wazne is confident that his research will not only shed light on the problem, but that a solution could be attractive for regulators, industries, and individuals. Because a by-product of the co-digestion process of industrial waste treatment is methane, this could be burned and used as an alternative source of electricity.
The PEER research grant is also sponsored by the US Agency for International Development (USAID), which has identified Dr. Wazne's work as having significance on a global scale. Dr. Wazne and his team will be working with microbiologists in the US using the most advanced microbial fuel cell technology to enrich bacterial communities responsible for enhancing the biological treatment of organic waste streams in an integrated bioelectrochemical reactor.
Dr. Wazne's research findings, with all of their applications, will also be presented at the industry level in the form of workshops. He will additionally issue a white paper as a set of guidelines for industries to optimize their waste treatment.
"At the end of the first year of this project," he says, "our workshops will provide an outlet for sharing treatment technologies and will lead to the collaboration between the industries producing the waste, the regulators, and other stakeholders ­– this is when the real value of our work is realized."