Alumna Profile: Architect Cindrella W. Semaan
Unity, comfort and identity form the basis of Semaan's green and sustainable designs for public spaces.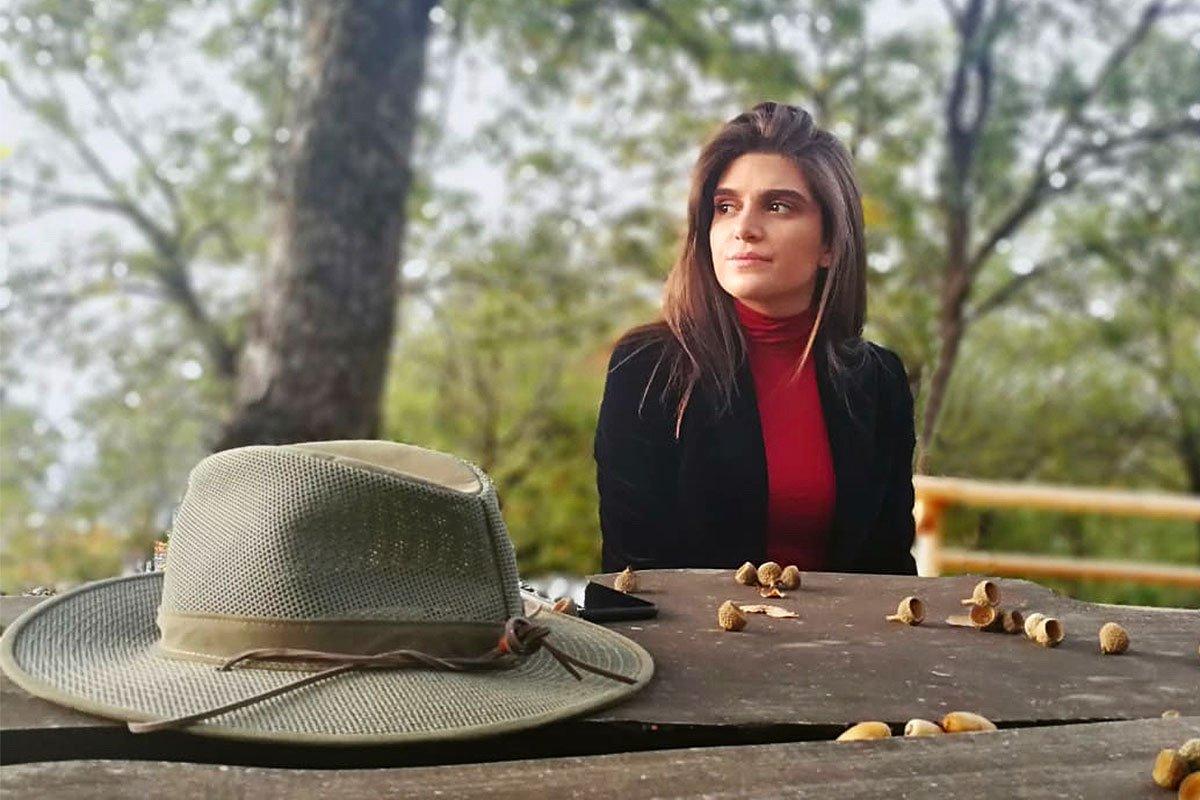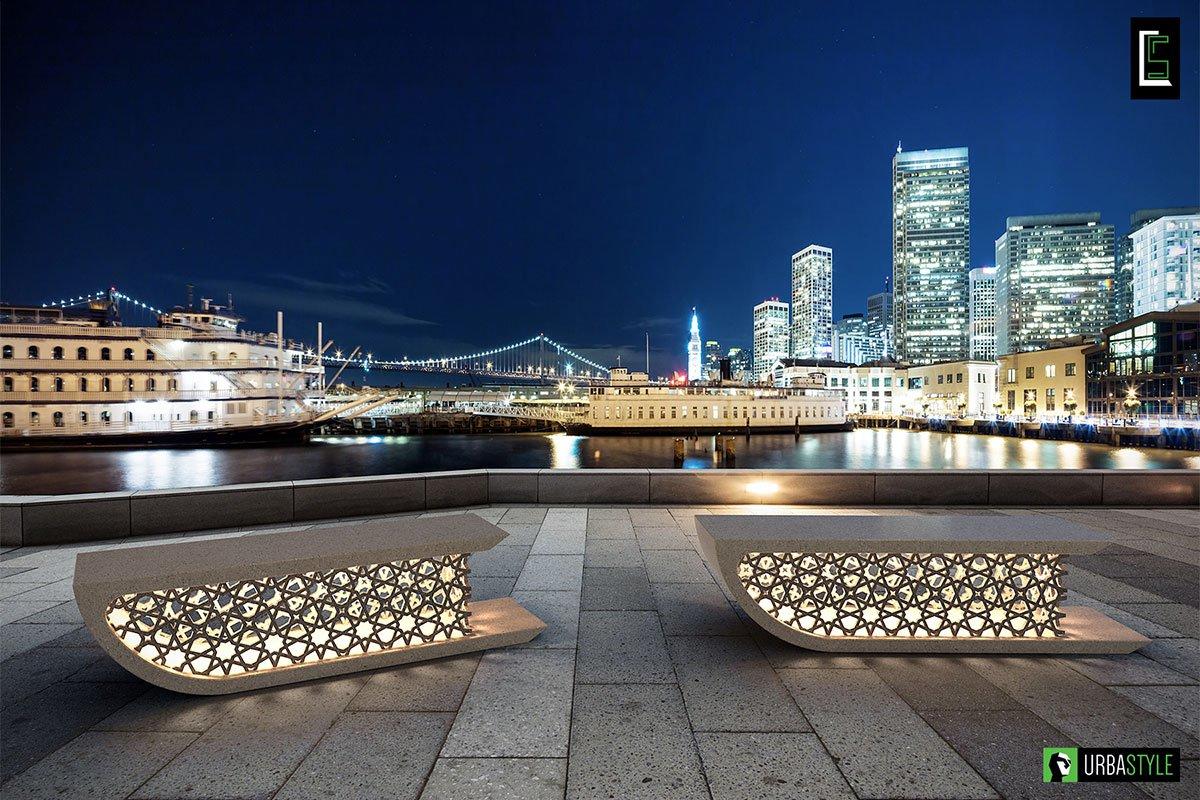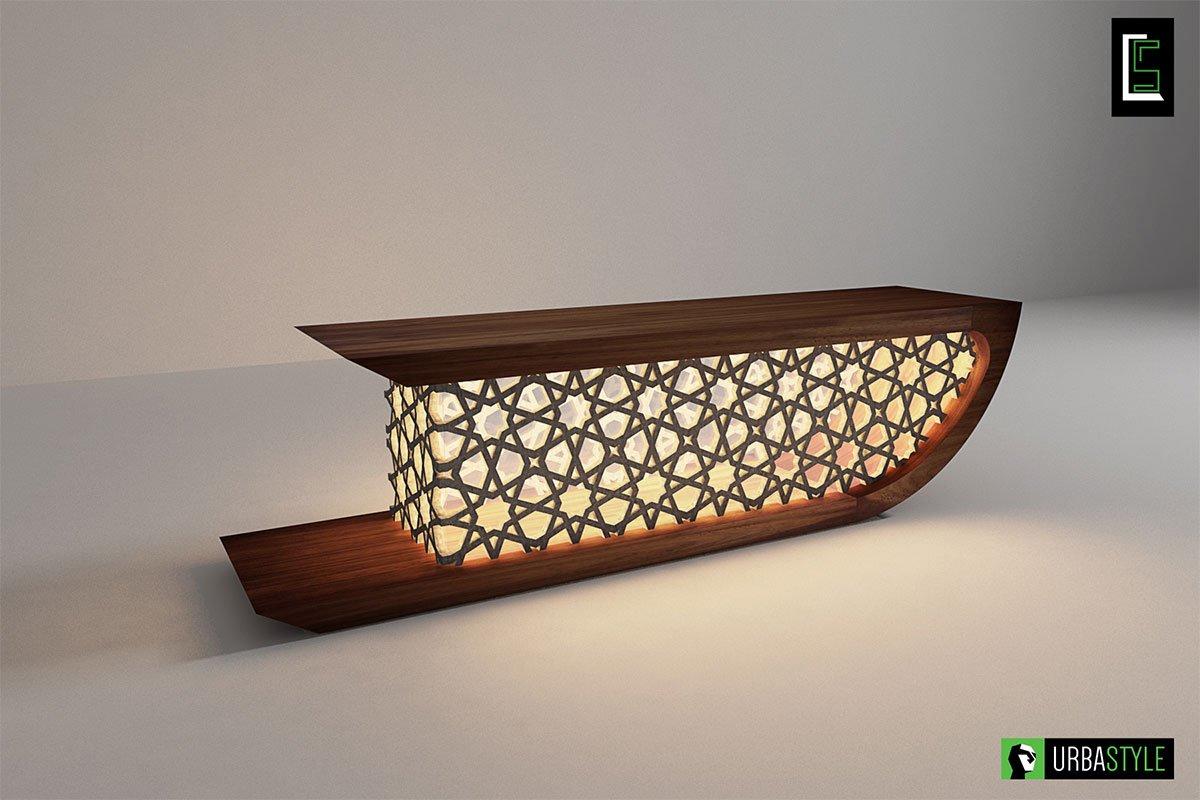 Since obtaining a BArch from LAU in 2014, Cindrella Semaan has travelled, studied and worked far and wide, to build on her knowledge with a particular focus on sustainable and green design. From LAU, she went straight to the Architectural Association, School of Architecture in London to complete a Master of Architecture in Sustainable Environmental Design, which she complemented two years later with a LEED Accredited Professional (AP) in Building Design and Construction qualification, from Green Business Certification Inc., US.
While her travels may have given her a strong foundation in environmental design, Semaan's inspiration for a design commissioned by Belgian company Urbastyle took her back to her roots, to Deir Mar Maroun in Annaya, Lebanon.
Here, Semaan, who is currently working in Lebanon, speaks about her years at LAU, her vision, and the message she wishes to convey through her work.
The Annaya Bench design has a particularly unifying message that could prove powerful. Could you elaborate on where it will be produced, and where it will be used? Any plans to bring the design to public spaces in Lebanon?
The Annaya Bench definitely has a unifying statement, which I believe is vital in this day and age. I wanted my design to incorporate an inclusive and harmonious architecture that would reflect the commonalities between religious cultures, and that can be used in various urban fabrics.
Partnering with the Belgian company Urbastyle was a way to extend the reach of my product from Belgium (where it will be produced) to Europe and the US. For GCC and the Far East market, Consent LLC was enlisted for the production.
This outdoor concrete street furniture can be used in all public spaces. I'm also hoping to ship a couple of benches to Deir Mar Maroun in Annaya, Lebanon – my source of inspiration for the design.
Are you interested in public space design in general?
I've been fascinated with landscape design since my days as a student at LAU. Back then, however, I couldn't have predicted that I'd be designing a real-life piece, which could potentially inform public spaces around the world. The brief UrbaStyle called for originally was an 'arabesque' piece. My inspiration came from the mass plan of Deir Mar Maroun, which I found especially beautiful and had a rich religious presence. So, it was a conscious decision to weave the Islamic pattern through it in a seamless way, where the object could read as one entity. I also used implemented LEDs to convey light and infinite hope.
Where do you see potential for improvement in Lebanese public spaces?
I had actually envisioned my piece in several public spaces in Lebanon, and in areas that could encourage pedestrianization. As for improvement on those spaces, I see a potential for a public park in Martyrs' Square. We could also build on existing public gardens and squares in areas such as St. Nicolas Garden, Sanayeh, Zouk Public Garden, Samir Kassir Square and Oscar Niemeyer's unfinished project in Tripoli.
Where do you look to for inspiration? What drove you to specialize in sustainable environmental design?
Although I've been inspired by many architects, Zaha Hadid, whom I had the privilege of meeting, has been my idol. She has left a huge legacy for generations to come, and her unique flair and passion have to this day empowered Middle Eastern women to make bold statements and fearless designs. Hadid made history and challenged the architectural field with a new perspective on how to design, present a project, and create iconic architecture.
My interest in sustainability was sparked as early as 2012, when I was still a student, by visits to several countries for workshops and architectural/ environmental conferences.
Did any particular 'lesson' from your time at LAU stick with you or help inspire any of your work?
My final year at LAU was life-changing, when under the guidance of Dr. Maroun El-Daccache [associate professor and chairperson of architecture and interior design], I had the opportunity to see architecture through a different lens. By constantly challenging me in my work, he instilled in me the perseverance I needed to obtain my master's. I'm truly grateful for his support and supervision.
What message would you pass on to current architecture students at LAU?
Do not allow anything to hinder your energies, capabilities, creativity and aspirations, because ambition is key to proving that you are successful and can be an outstanding Lebanese designer! You have been chosen by a recognized university that is being accredited around the world; so don't be afraid to take risks. This field is open to you, and you have the right to excel because you chose to be here!
This interview has been edited and condensed.