Calling All Alumni: LAU Needs You
Advancement launches a series of alumni conferences to connect on different levels.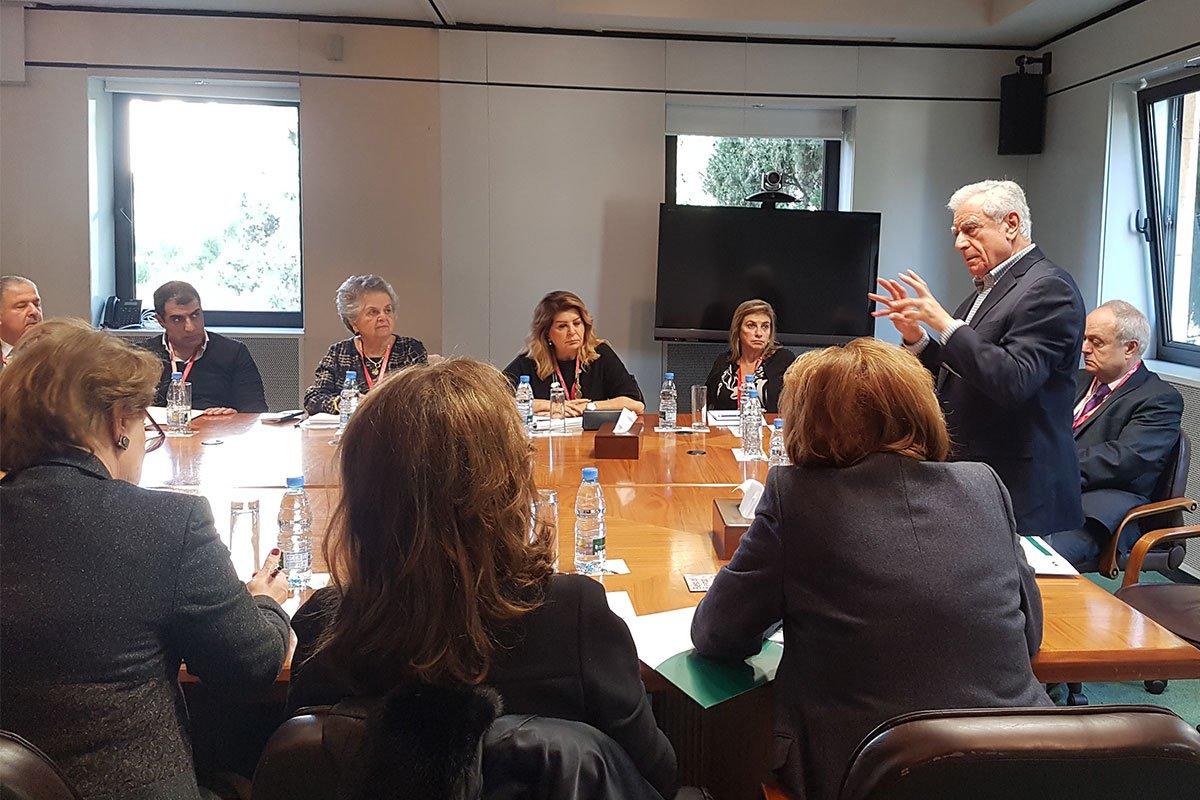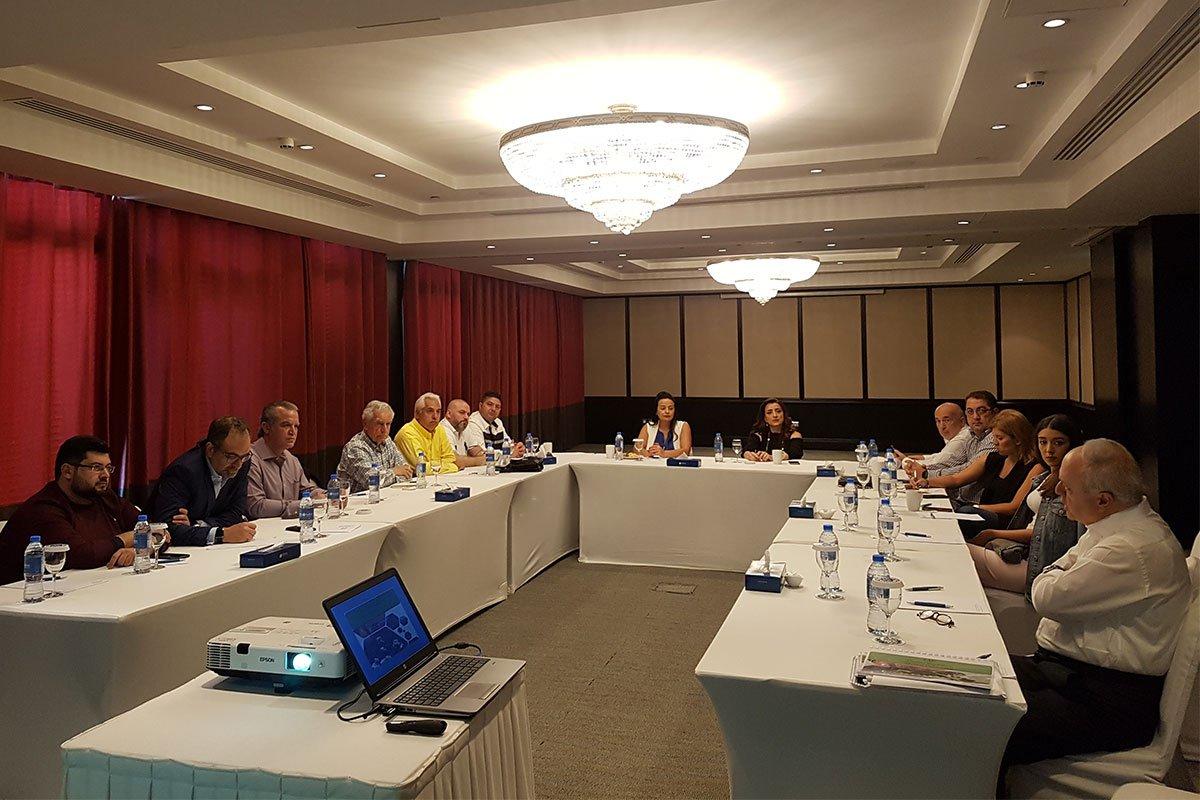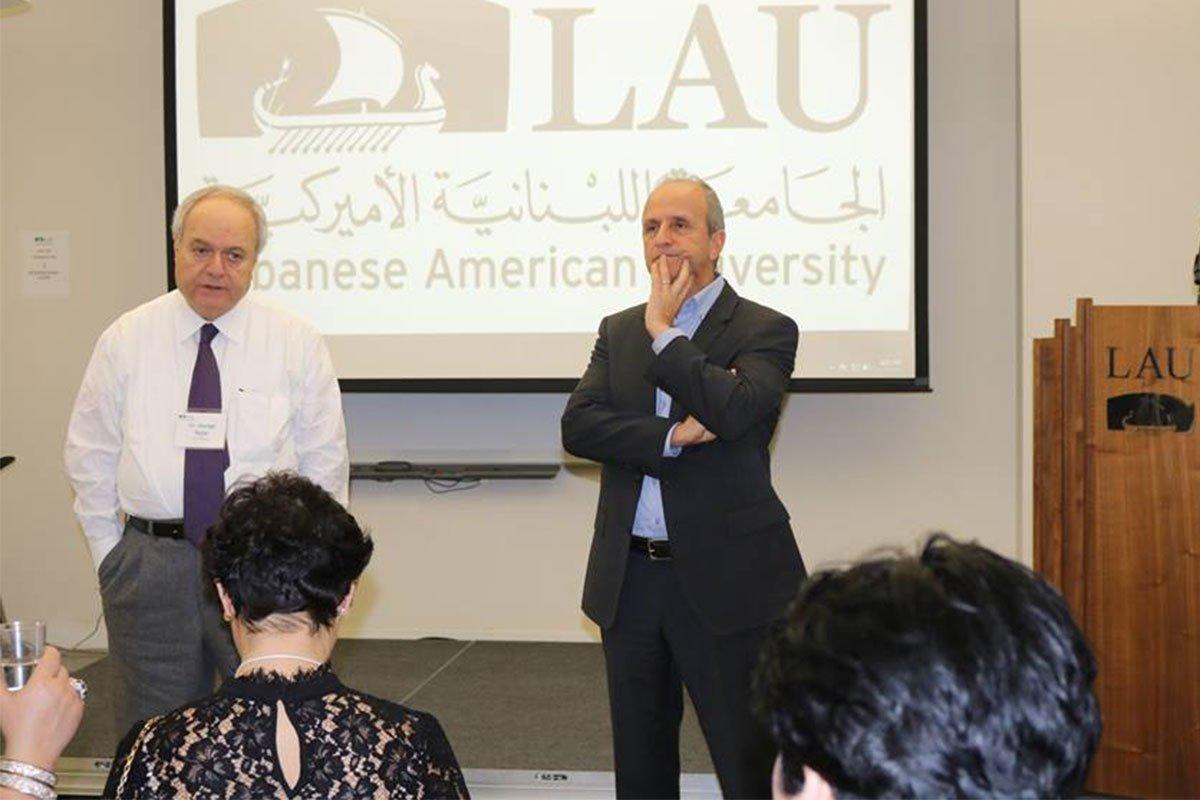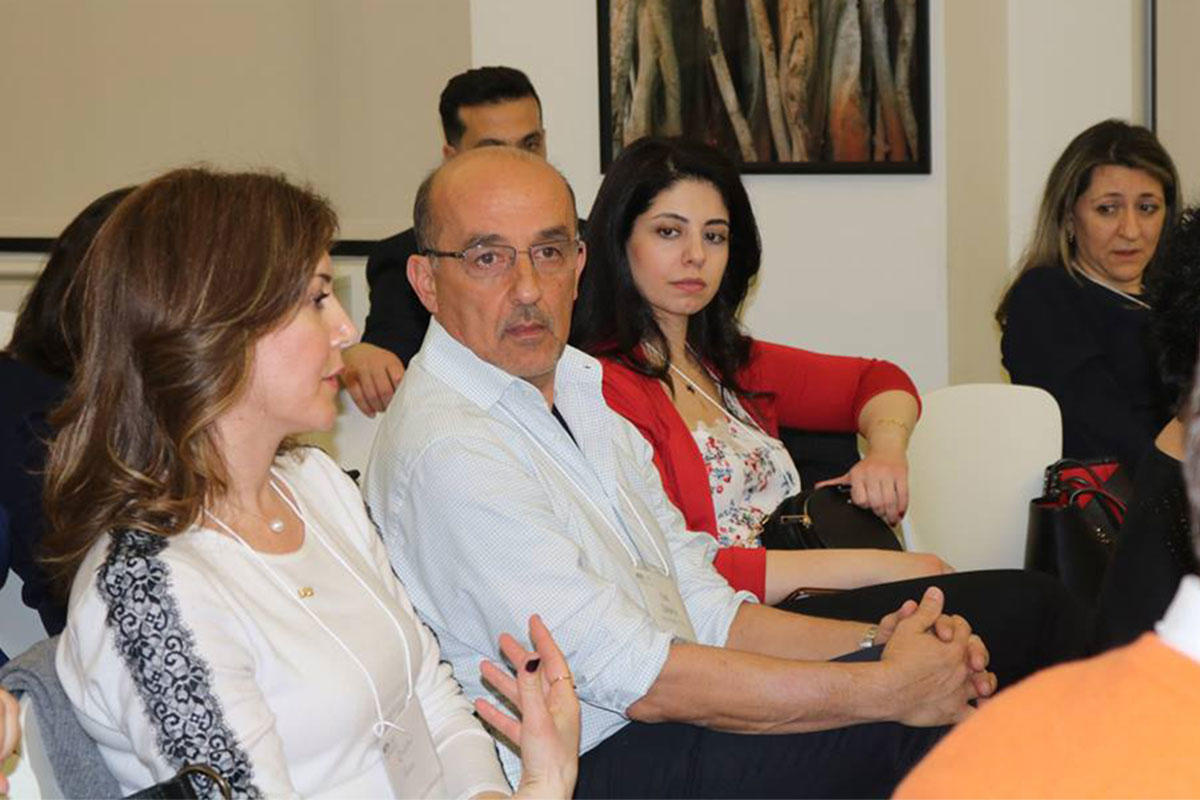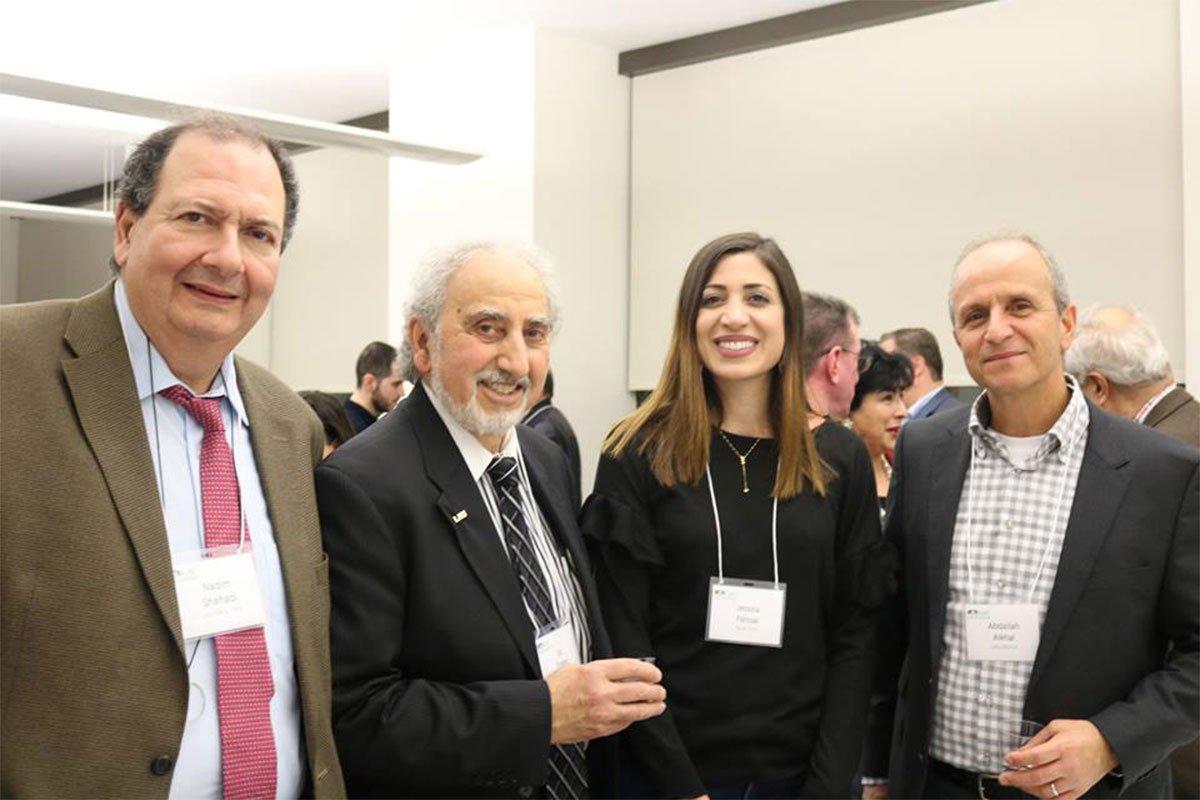 LAU is on a mission to renew and strengthen its connection with 44,265 alumni spread over five continents.
Over the past few months, LAU Vice President for University Advancement George K. Najjar had launched a series of alumni conferences with heads of chapters, reaching out to alumni in Lebanon, North America, and the Arab Gulf. The three conferences took place in New York City, Dubai and Beirut.
Dr. Najjar pointed to how the alumni are LAU's most outspoken ambassadors: "They are branded by the university from which they graduated, but through the roles they have taken up in life, they go on to brand their university – and this transcends the social tie to become a lifelong organic bond."
To this end, the Assistant Vice President for Alumni Relations Abdallah Al Khal explained that the purpose of these conferences is to further cement the relationship between the alumni community and their alma mater, while "empowering them with the knowledge of what's happening at LAU so they can be stronger ambassadors of the university." LAU leadership presented to attendees the progress of the Third Strategic Plan and upcoming milestones aimed at driving the university through the Fourth Industrial Revolution.
In fact, LAU is taking on a major rebranding campaign to affirm its position at the forefront of higher education, locally and regionally. In the process, the university has already launched two capital campaigns with the aim to embark on a third, and has reinstated the annual fund. "This important revenue imperative cannot but involve alumni," declared Dr. Najjar, clarifying that private, not-for-profit universities thrive on alumni support – large and small.
But he was quick to assert that alumni giving can take multiple forms. He illustrated how student mentoring, providing internship opportunities, serving as guest speakers in classes, as well as fundraising for financial aid, can each go a long way and produce a ripple effect among alumni communities.
While monetary donations are always welcome, alumni should know, as Dr. Najjar stressed, that the university is also eager to hear from them. "Fed by their knowledge of market needs, they are more than welcome to suggest new majors, devise plans for better mentoring programs, or even input directly on how LAU can further enhance its brand image in a particular community."
As an example, the alumni conference in New York City was particularly successful in providing a platform for alumni from six North America chapters to voice their opinions to LAU executives, according to the Director of Alumni and Special Projects at the LAU NY Academic Center Edward Shiner. "We need to hear more from our alumni and learn how we can connect with them in a more meaningful manner, and also to ascertain what it is we're not doing to encourage their participation in their local chapters and maintaining their connection to their alma mater."
Indeed, the President of the LAU North California Alumni Chapter Hana Rustom Archbold felt that attending the conference and strengthening the line of communication with LAU was a rewarding experience. "We were helped when we needed it, and we should provide help for others to improve their lives and give them a great future," she said, urging fellow alumni to be involved. "One of the most powerful things you can do to help your country is to educate its people, and LAU is doing a phenomenal job in promoting this message."
Driving the message home, Dr. Najjar asserted that "an irreversible step has been taken" in building more intense communication and a sense of engagement that is stronger than ever before. He stressed that when it comes to giving, it is never how much but rather the spirit and passion behind it.