Documentary Reinforces the Need to Engage with the Past
New film about the Lebanese civil war and roundtable discussion underscore the importance of oral history in healing.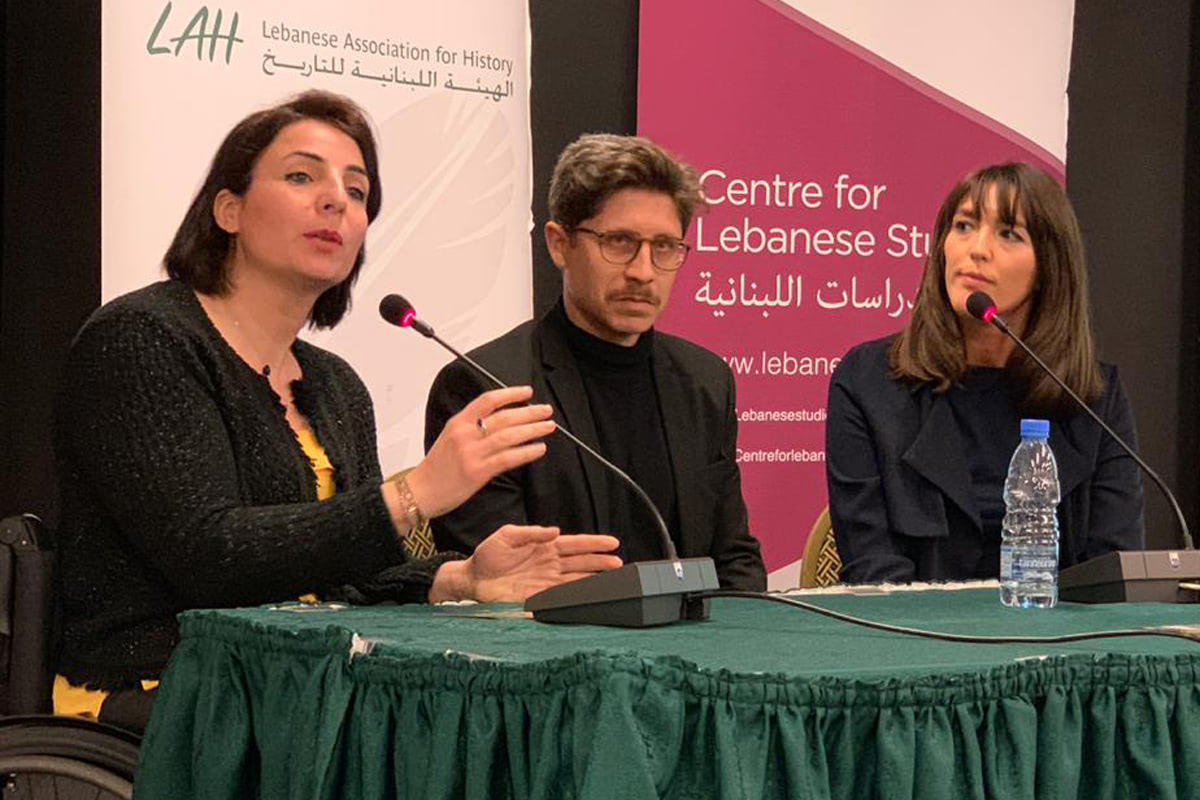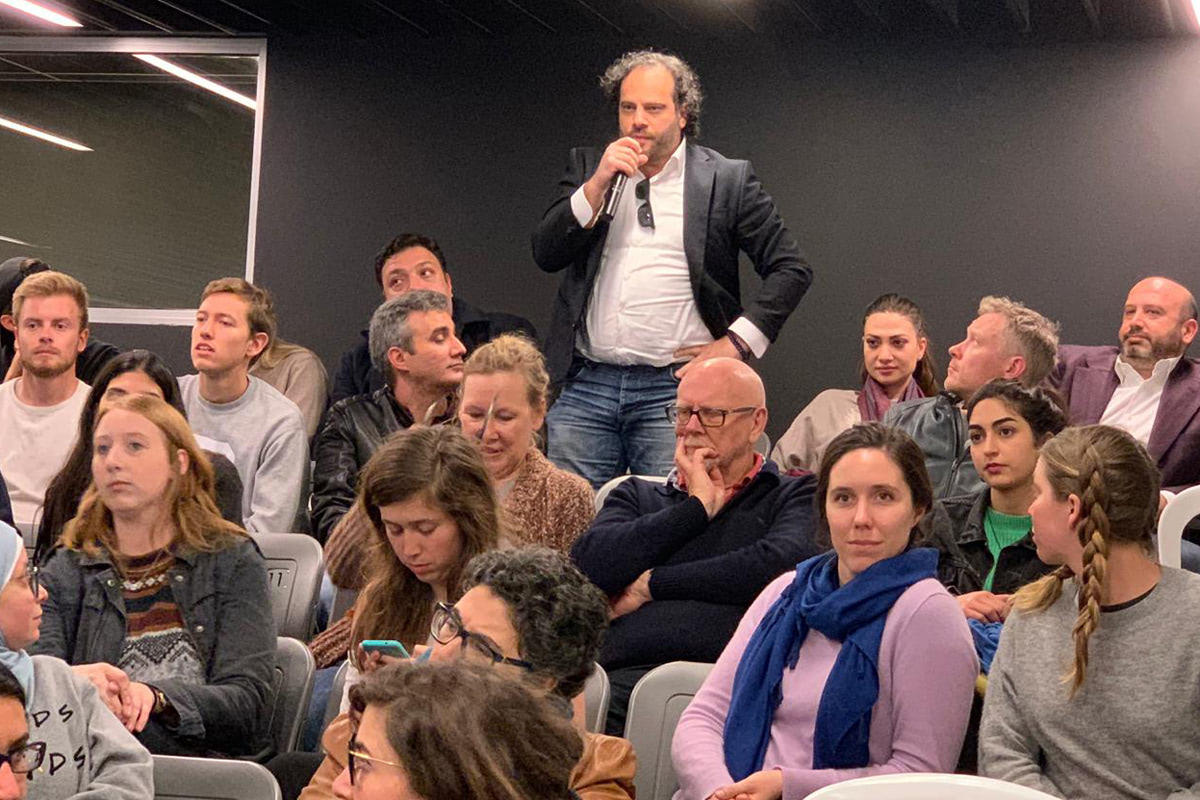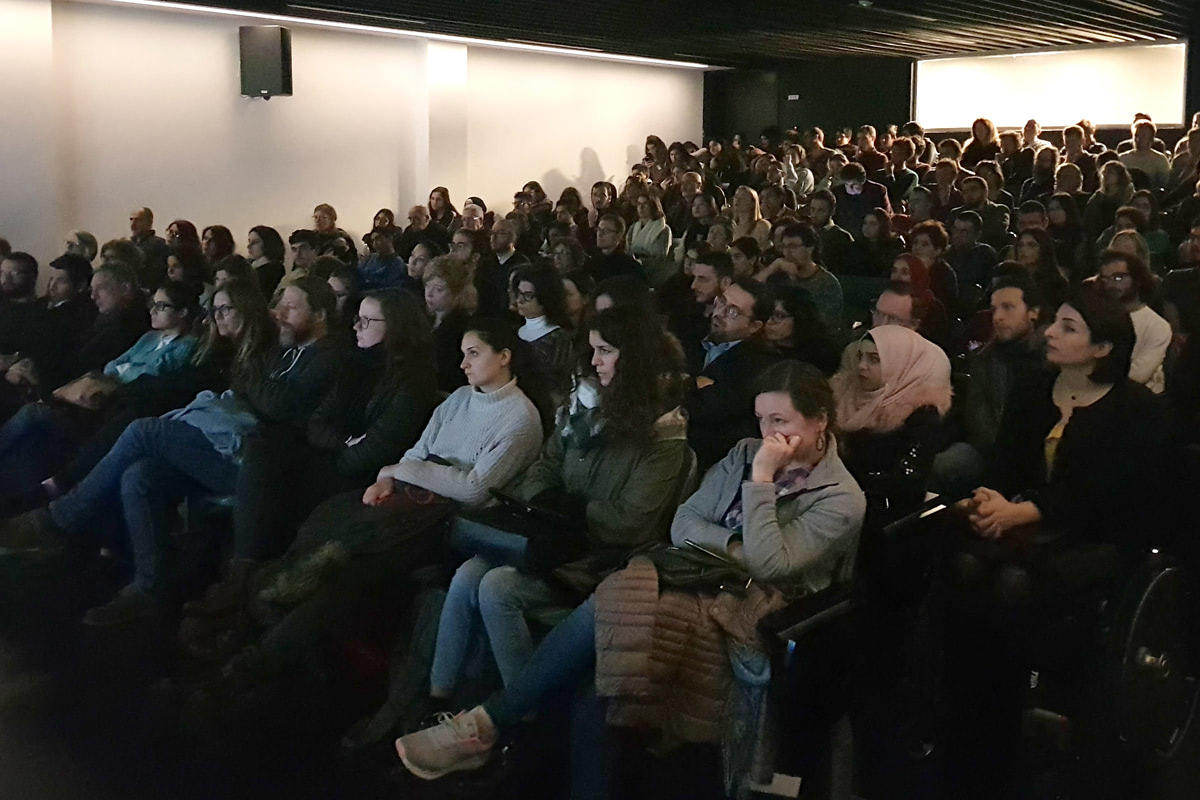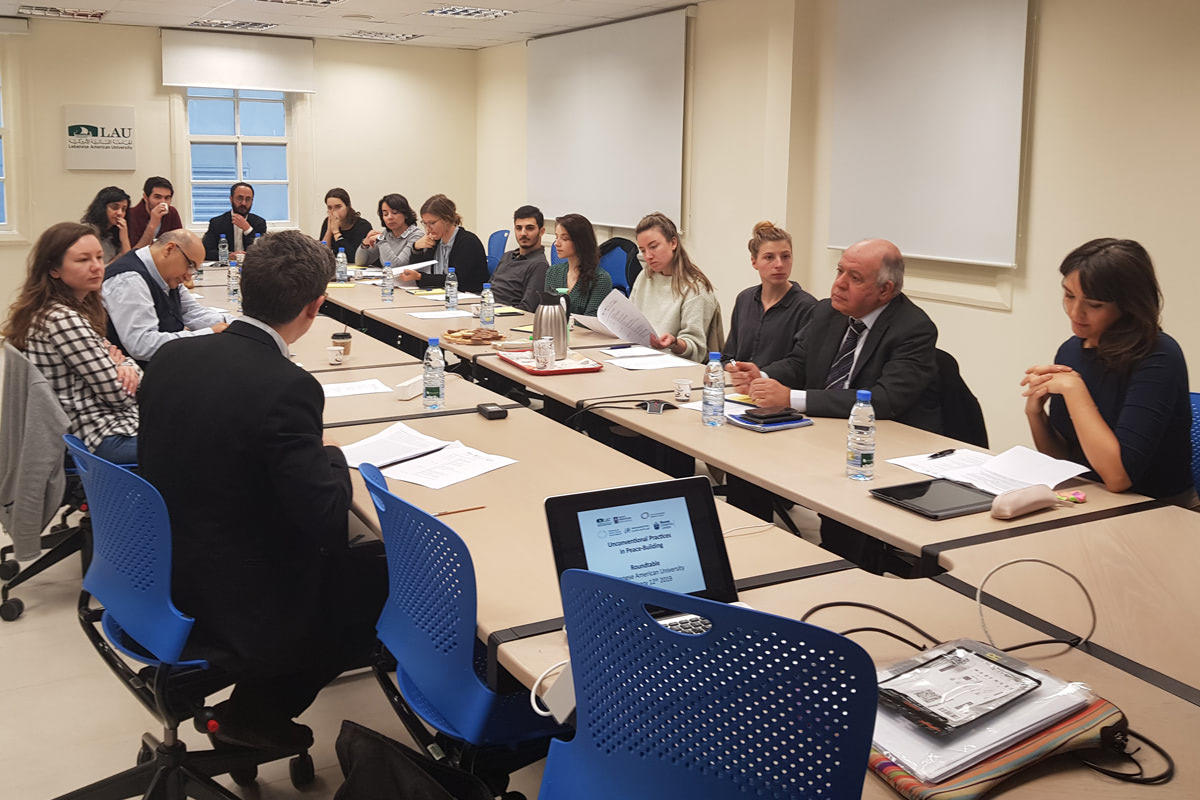 A screening at LAU Beirut campus of a new documentary about the Lebanese war from 1975-1990 last week served as a springboard for a roundtable discussion on Unconventional Practices in Peace-Building, involving several local NGOs.
About a War – which premiered in the UK in October last year – was screened by The Centre for Lebanese Studies (CLS) at LAU and the Lebanese Association of History (LAH), as part of their collaboration and commitment to debating issues around history and memory, and history education.
Co-directed by lecturer at Brunel University in London Daniele Rugo and Abi Weaver of the University of Surrey, the production involved several Lebanese, one of whom was sociologist and lecturer at the University of Manchester, Dr. Dana Abi Ghanem.
About a War is narrated by three ex-fighters – right-wing Christian intelligence officer Assaad, Palestinian refugee Ahed, and communist commander Nassim – who speak candidly about their involvement in the war, the unfolding of events, their regret in hindsight and rehabilitation.
Far from vindicating the combatants, says Rugo, the directors' intention was to explore how their experiences "form part of a shared narrative – if there is a shared narrative – as these conversations have to be had."
Subsequently, a roundtable discussion with seven local NGOs explored unconventional techniques in dealing with unresolved issues in the aftermath of the conflict. "Oral history can contribute to formulating peace-building," says Weaver, "and we were interested to see how a film can move beyond restricted areas and trigger dialogue."
Central to the discussion was the reality that, although the war has effectively come to an end, its root causes – marginalization, poverty and injustices – have not been addressed. While these issues are common worldwide, in Lebanon they are particularly compounded by a pervading sense of hopelessness, and a "negative" or tenuous peace.
Citing the movie, and as a case in point, speakers noted how the war had found fertile ground where poverty and marginalization were at their worst – conditions which have only been aggravated by the reconstruction that has led to even higher economic, social and political inequalities.
Representatives from each NGO expounded on their work at grassroots level to help and empower people not only in a quest for peace-building but more importantly for a sustainable peace. Healing trauma, promoting social and economic rights, and countering radicalism, they all agreed, are essential for both the generations that have lived through the war and the youth who have "inherited" it.
LAH member and political scientist Dr. Carmen Hassoun Abou Jaoude spoke in her capacity as a teacher, rather than an activist, of the need to "challenge amnesia, break the silence and push toward action." Instead of waiting for a formal initiative, and in the absence of a textbook about the war, she emphasized the role "oral history" can play in raising awareness among the youth. Rather than shy away from digging up the past, Dr. Abou Jaoude encourages her students to speak to their parents and obtain their testimonies.
Recognizing this need to heal the unresolved, deeper roots of violence in the aftermath of the conflict, CLS has been running a Healing the Wounds of History program since 2011 led by member of its Board of Directors Alexandra Asseily.
"It is important to engage with this past even if it is too sensitive," says CLS Director Maha Shuayb who makes it a point of teaching LAU students about the civil war.
Although the documentary, in itself, does not add much to those familiar with that period, she adds, it does offer another interpretation of the war, of which we need more. "While some people might see it as providing a skewed view of the war, we want to allow for the different interpretations and perspectives to emerge, especially in a world that is becoming polarized."