Gearing Up for Sustainable Development
LAU Continuing Education hosts panel discussion on UN-mandated agenda for Lebanon and the role of civil society.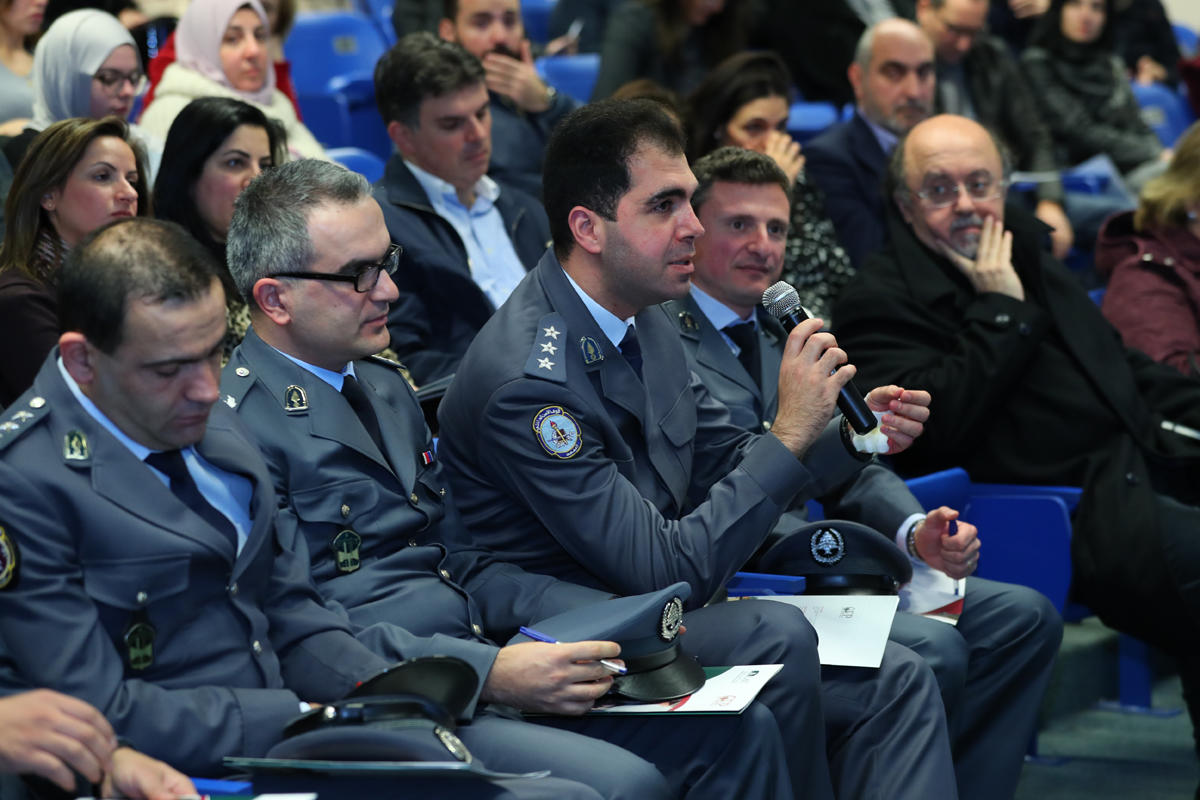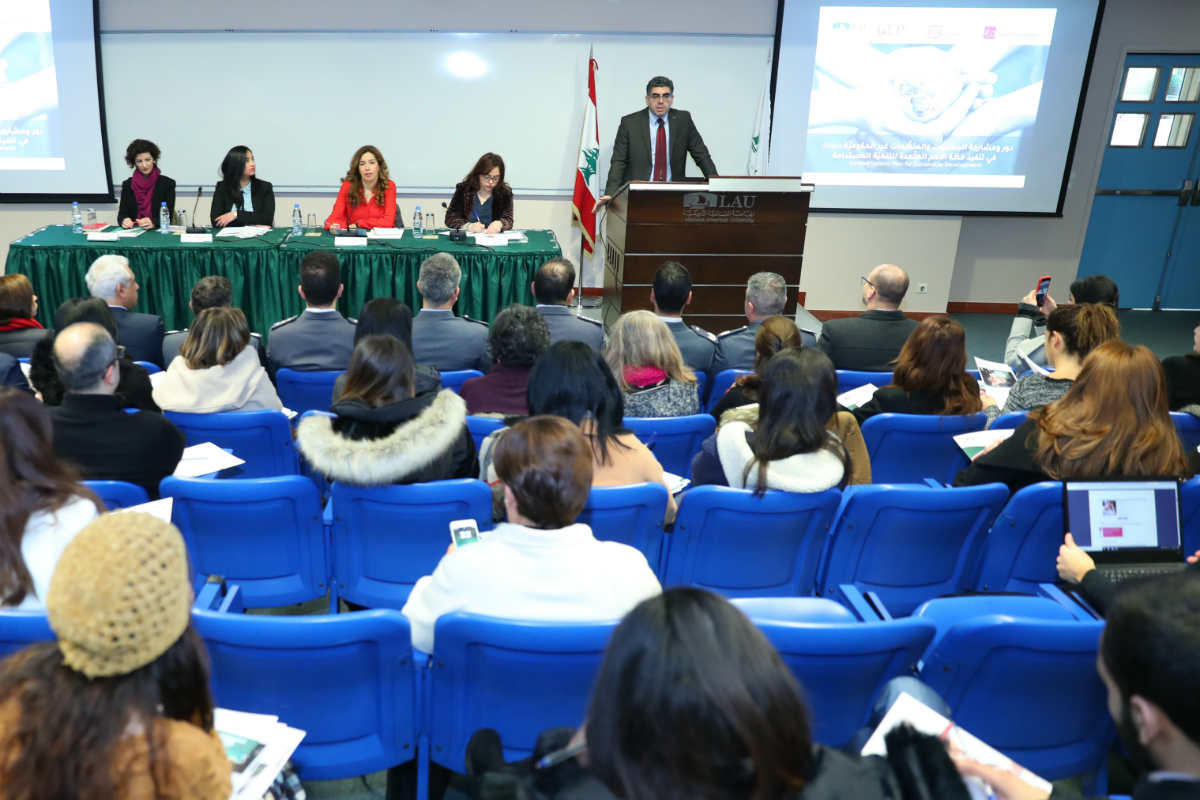 Last summer in New York, Lebanon presented its First National Report on Sustainable Development Goals as part of the United Nations' 2030 Agenda for Sustainable Development.
On the road to fulfilling its commitment to the UN, Lebanon, alongside 192 other nations, is expected to adhere to a set of goals that seek to achieve a more sustainable world across a multitude of challenges such as eradicating poverty, improving governance, empowering women and protecting the environment.
In light of this, LAU's Continuing Education (CE) hosted a panel on Beirut campus on January 28 featuring speakers from the two organizations that drafted the national report in order to present it to a large group of civil society leaders, scholars and students.
In his opening remarks, CE Director Charbel Azar stressed that CE is committed to community engagement, in line with LAU's Third Strategic Plan (SPIII), and to act as a platform for debate and dialogue for the betterment of society.
He pointed out the programs available at CE, such as the Non-Profit Management Associate Diploma, that support the work of NGOs. "Our programs are designed to strike a balance between the academic and professional skills to better adapt to your training needs," he said, noting that the courses are taught by professionals working in the field.
Journalist and researcher Nathalie Eklimos moderated the panel discussion, opening with a word of thanks to LAU for its ongoing efforts to shape the future of Lebanon. Referencing a meeting with President Joseph G. Jabbra, she spoke of his vision to "graduate students who will be able to create their own jobs," as a means to expressing how the university "has long since taken the initiative to look to the future, even before there ever were goals set by the UN."
Economics Expert Ola Sidani of the United Nations Development Program at the Office of the Prime Minister, commended the government's efforts to give civil society an active role in drafting the report for the UN.
The two civil society representatives who were chosen to draft the report were on the panel to share their experience and call for further cooperation from fellow NGOs. Capacity Development Program Director at Hariri Foundation for Sustainable Human Development Nisrine Itani spoke about the process of drafting the report, stressing that moving forward, "it will be vital to involve a wider base of civil actors, especially those who work in rural areas, to ensure proper representation and inclusivity."
Director General of Caritas Rita Rhayem, who co-authored the report, said that the experience shed light on the important role of all non-profits working in Lebanon. "Our NGOs are truly diverse, reflecting a yet more diverse society," she said, adding that the "solutions we can devise together across the different disciplines, from education to women empowerment, could prove helpful not just in working toward vision 2030, but for the longer run."
It was in this spirit of working toward solutions that Azar closed the event, stating that this is a first step of many to come, with LAU committed "to act as a beacon for NGOs and for communicating transparently."