Inauguration of the Riyad Nassar Central Administration Building
LAU president emeritus honored through the latest addition to Byblos campus.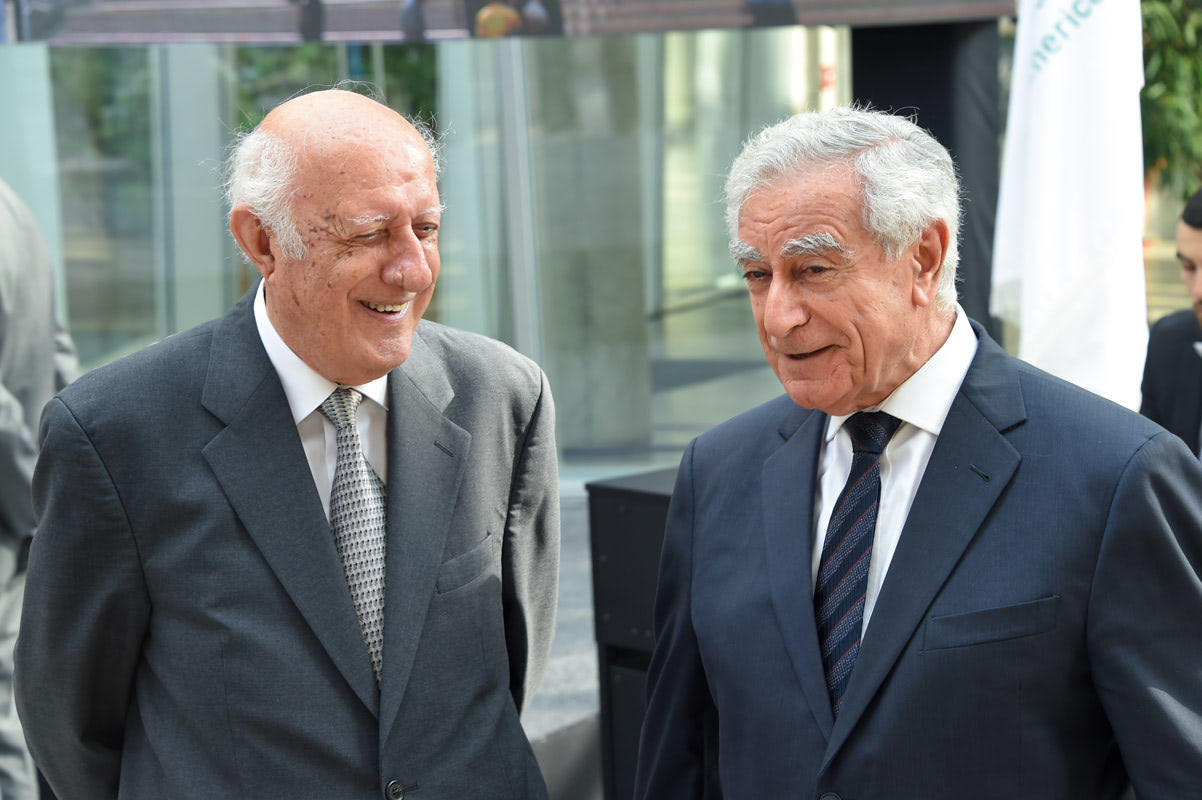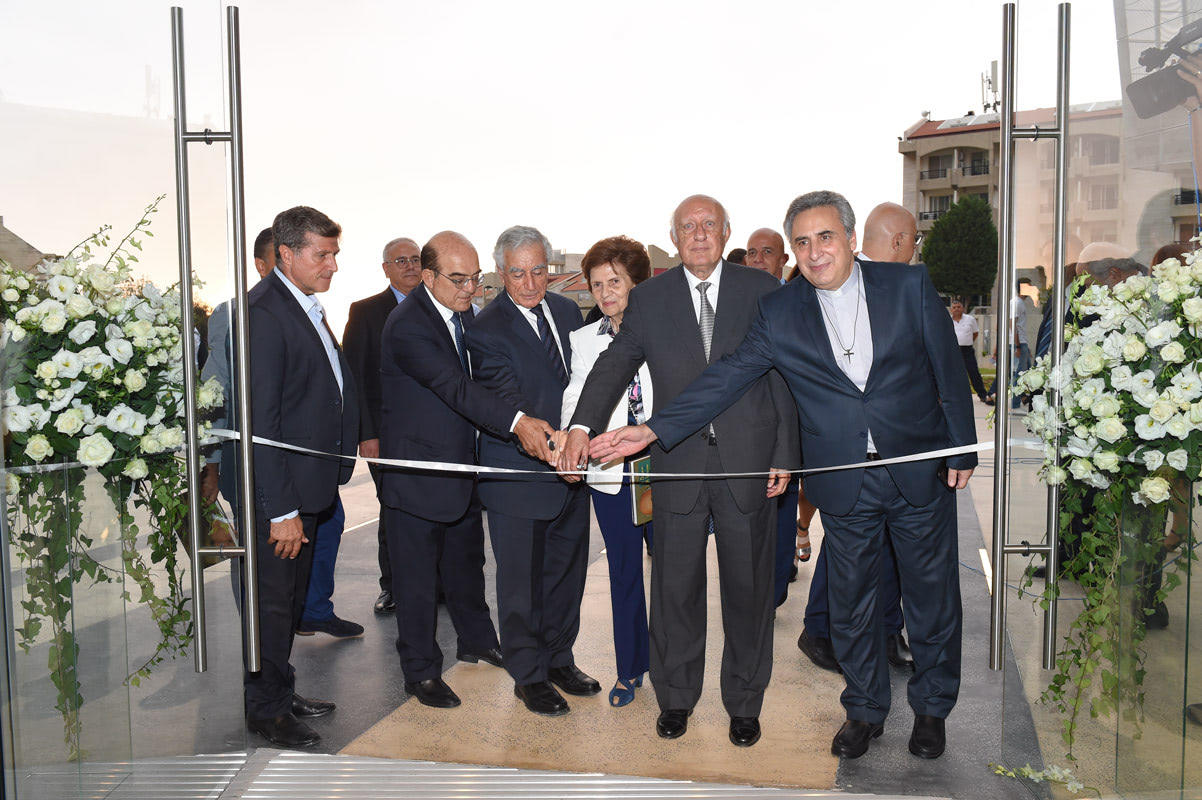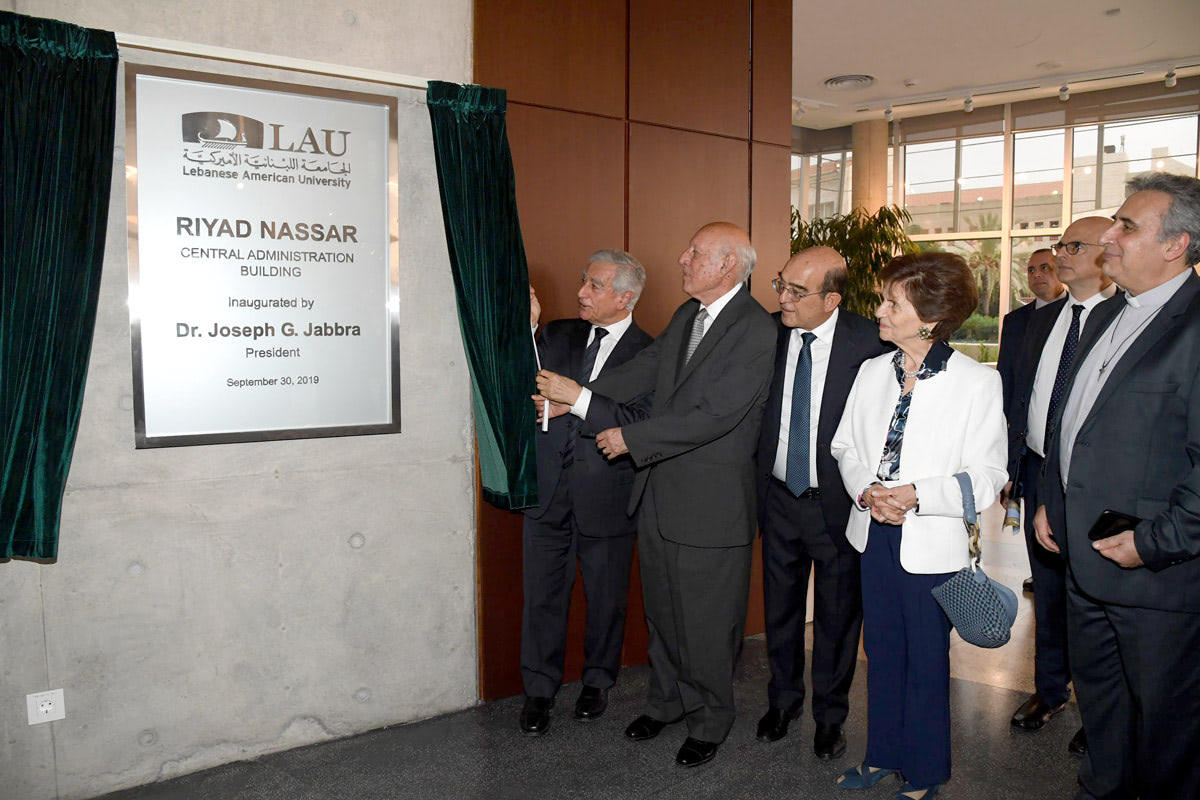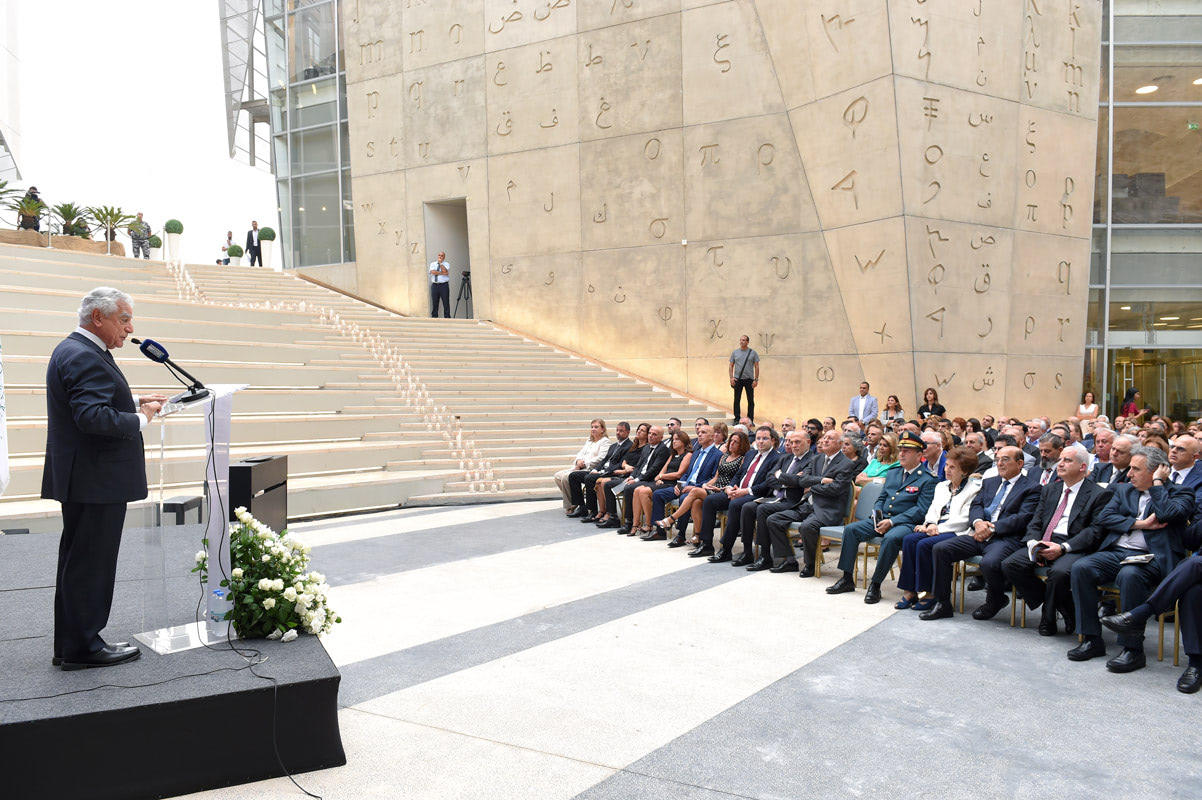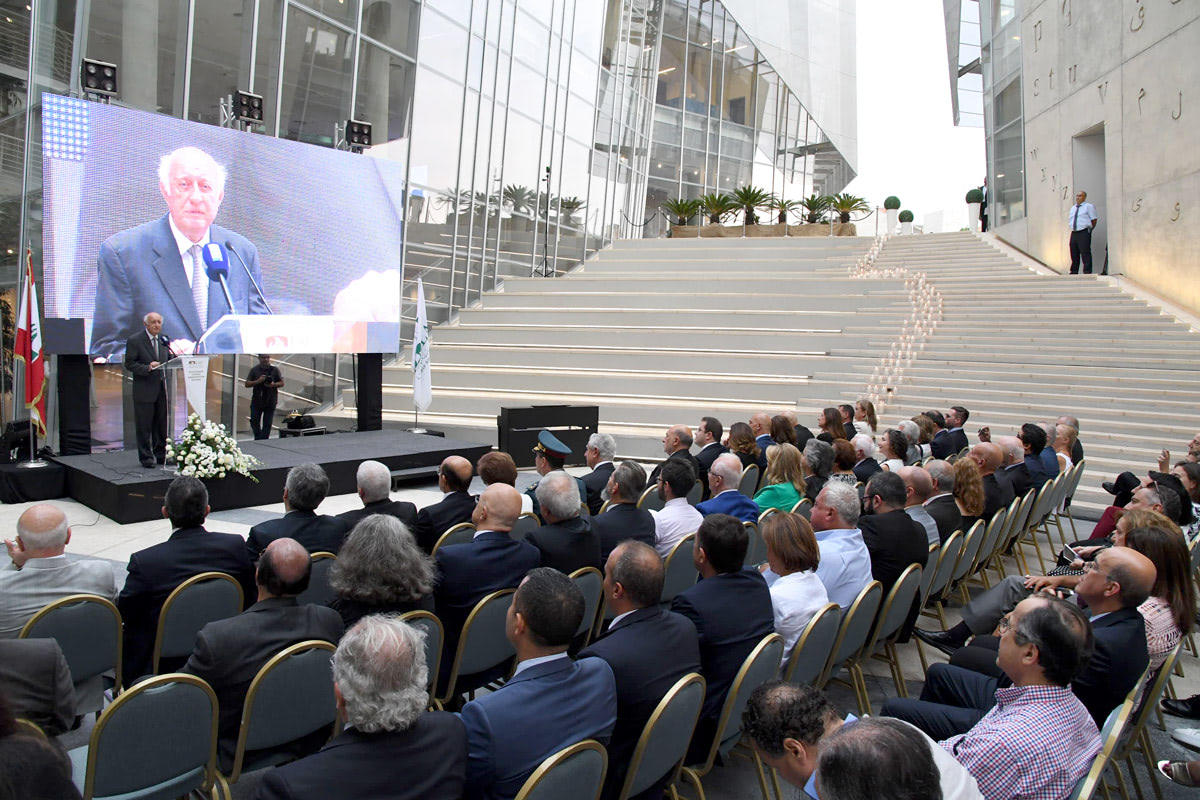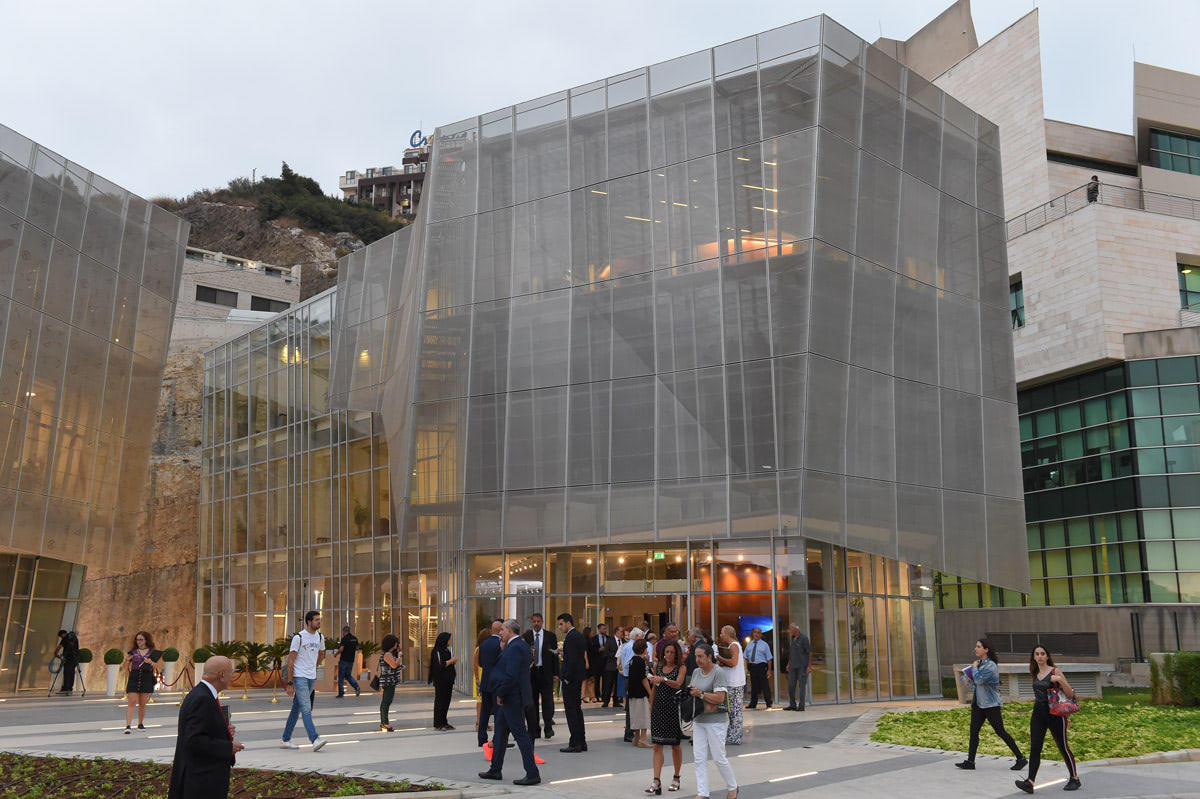 On September 30, LAU celebrated the unveiling of the Riyad Nassar Central Administration Building, the newest addition to Byblos campus, in honor of a man who steered the university not just to safety, but to a surge in academic excellence and advancement.
The university's President Emeritus Riyad F. Nassar had navigated some of LAU's most trying crises throughout the Lebanese Civil War and on to the dawn of the 21st Century: student revolts, armed intimidation, catastrophic currency devaluations, displacement, lukewarm foreign support and leadership rifts, among others.
Starting with his deanship of the Beirut College for Women in 1971 and throughout his presidency till 2004, the university had witnessed fundamental changes to its very identity. From admitting both men and women and rebranding to Beirut University College, and later to the LAU of today, the institution grew exponentially.
Perhaps the most impactful of these accomplishments has been the creation of Byblos campus, for which the community primarily credits Dr. Nassar.
At the inauguration event, LAU President Joseph G. Jabbra gave an overview of Dr. Nassar's unique journey. "Dr. Nassar is a dreamer, and as a result of his dreams we have the LAU of today," he declared. Addressing Dr. Nassar he said: "Naming the Central Administration Building after you is only symbolic of our appreciation for what you have done for this institution."
In turn, Dr. Nassar narrated the back story to the university's expansion, expressing his deep gratitude to donors and their families, as well as key figures who helped him along the way. "Land and endowment money alone do not make a university. What made this university were people – the board members, administrators, staff and faculty who collectively built excellent academic programs and created a great university in a very short period of time," he affirmed.
Along with board members and Dr. Nassar's family, the two presidents cut the ribbon and unveiled the dedicatory plaque, marking the official opening of the building.
The five-story, 1,944 square-meter structure is a staple of LAU's commitment to sustainability, featuring a rainwater harvesting system, smart irrigation, as well as lighting, ventilation and air conditioning sensors which collectively reduce water and energy consumption by 35 percent. Designed by Atelier Pagnamenta Torriani, the architecture evokes the area's ancient and layered history. The building is within the parameters of the US Green Building Council's LEED – Leadership in Energy & Environmental Design – certification at the Gold-level rating.