LAU and NBA Launch Junior League in Lebanon
Inaugural Draft Event kicks off the league with 30 school teams simulating the NBA.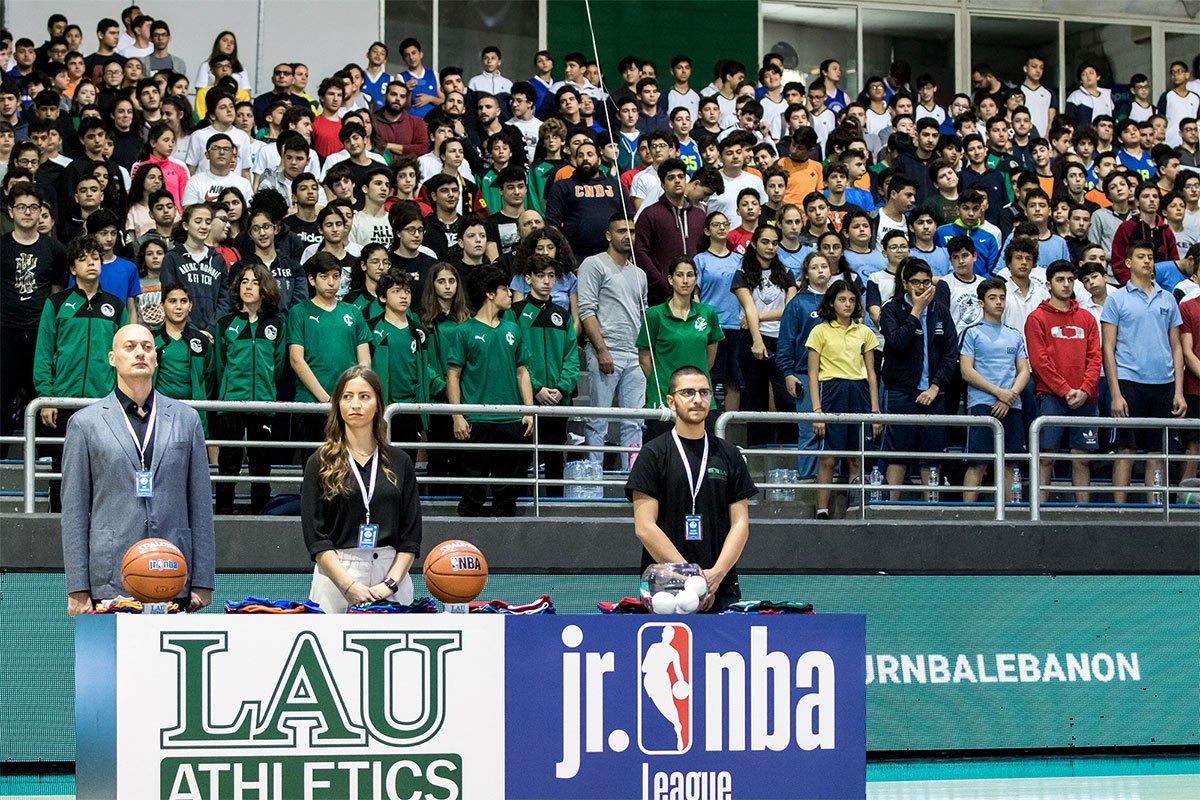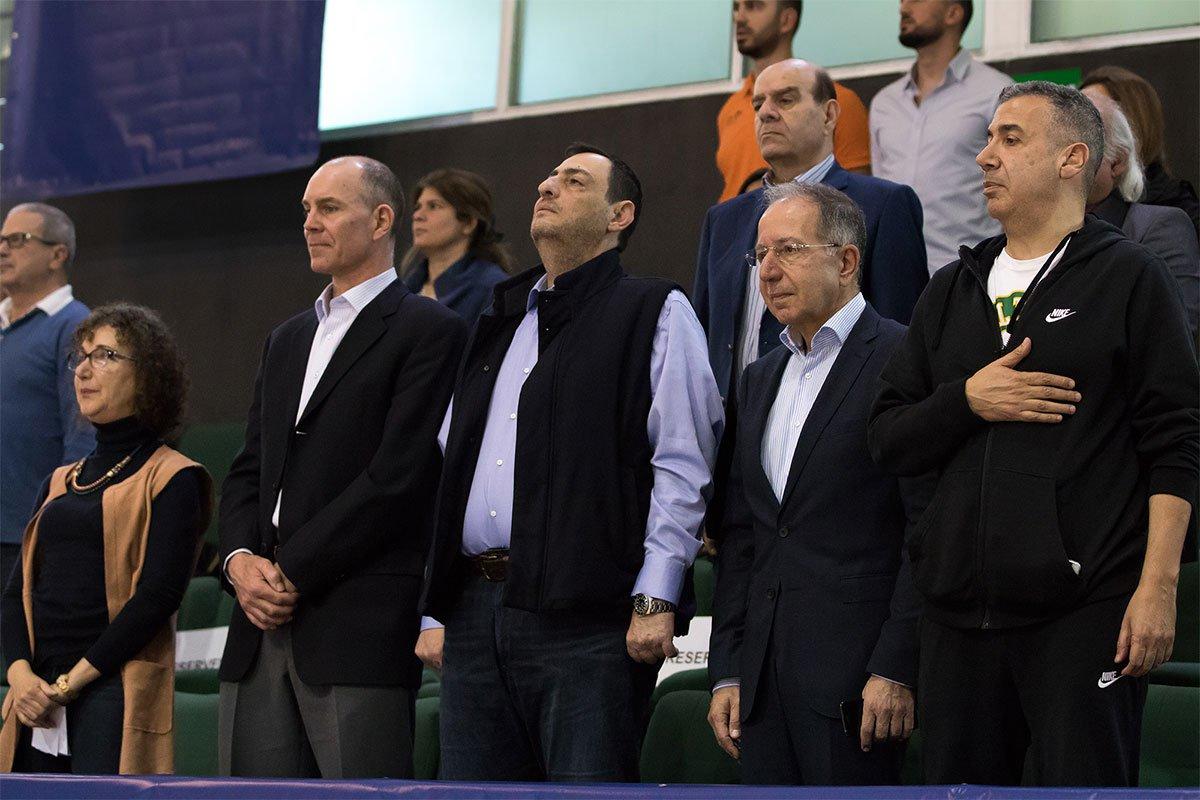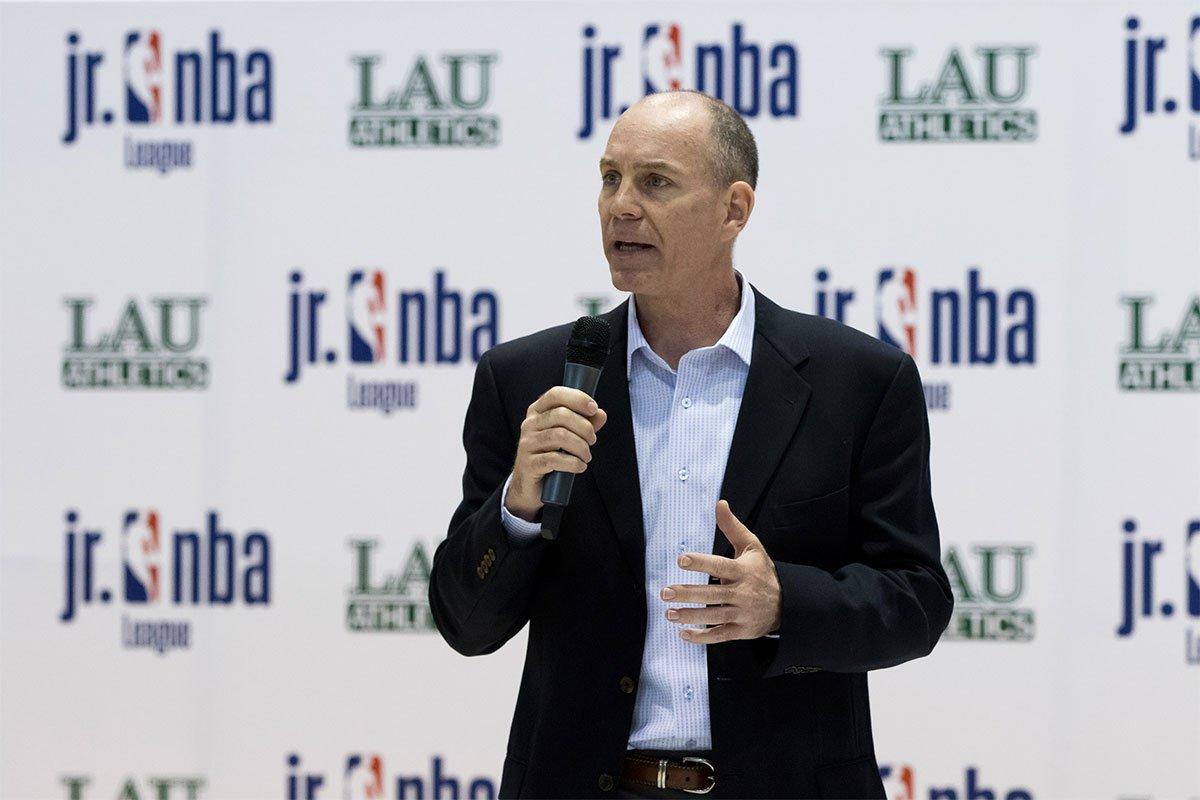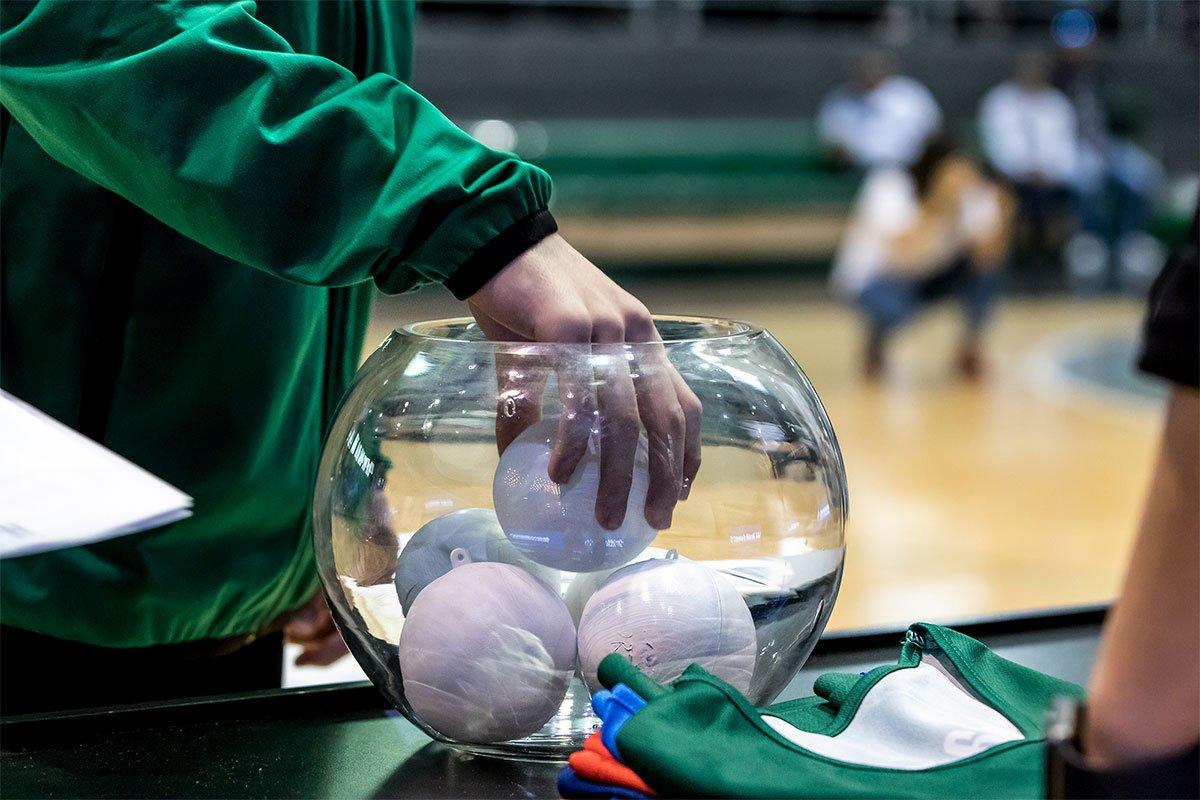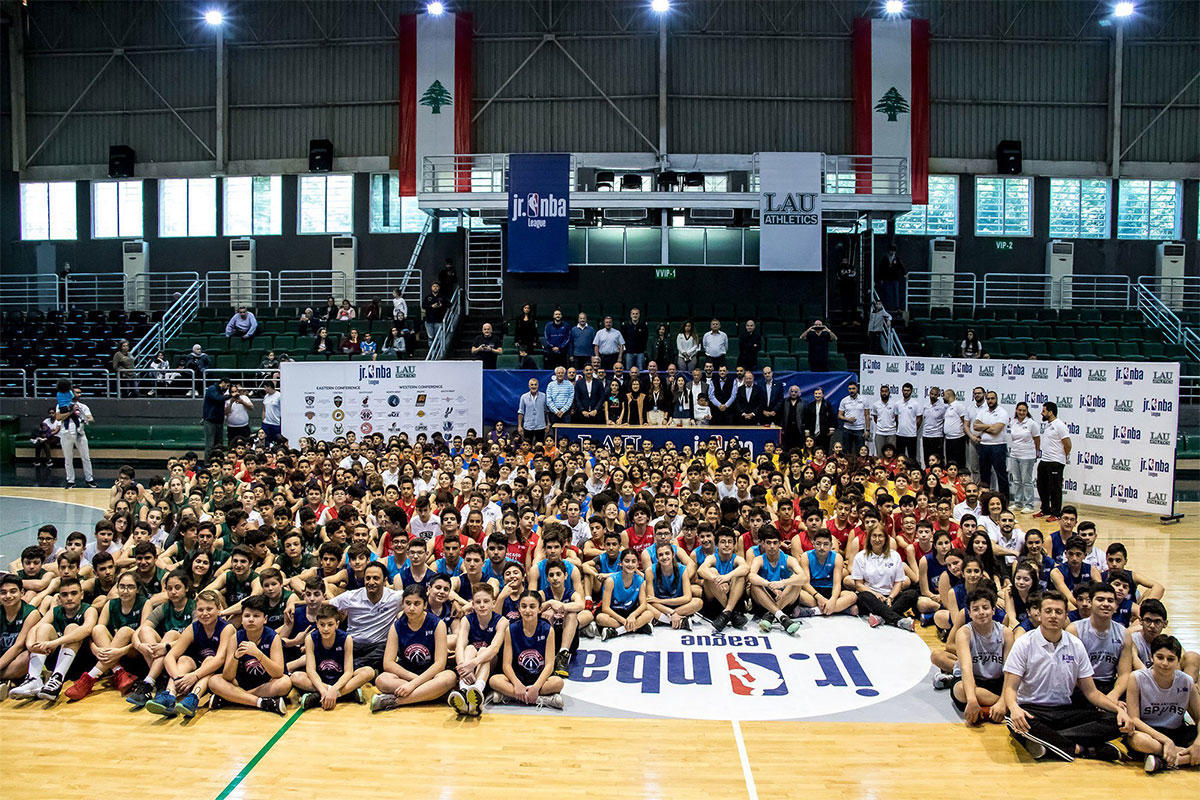 In partnership with the National Basketball Association (NBA), LAU announced the launch of the Jr. NBA League – the first schools-based basketball league for boys and girls under 14 in Lebanon.
The league will simulate the actual NBA. Thirty school teams from all over Lebanon compete in an eight-game season, culminating in single-game elimination playoffs to determine the Jr. NBA Lebanon champions.
At the Draft Event, which took place on April 13 at the Ghazir Stadium, each school was assigned an NBA team, in the midst of cheers and celebrations that echoed across the stadium, signaling the official kick off, as the young players donned their respective NBA-branded jerseys.
"We are excited to work with LAU to launch the first Jr. NBA League in the country," said NBA Associate Vice President of Basketball Operations for Europe and Middle East Neal Meyer. "Lebanon has a strong tradition in basketball and this league will provide the opportunity for the next generation of young boys and girls to represent their NBA team and aspire to reach the next level in the game of basketball."
The Jr. NBA constitutes the league's global youth basketball program for boys and girls, teaches the fundamental skills as well as the core values of the game at the grassroots level in an effort to help grow and improve the youth basketball experience for players, coaches and parents.
"We at LAU are profoundly thrilled about establishing this link between Lebanese youth and the world-renowned NBA," said LAU Director of Athletics on Byblos campus Joe Moujaes, adding that this league "will pave the way for realizing the dreams of so many young boys and girls in our small country."
During the 2018-19 season, the NBA will reach more than 51 million youth in 75 countries through league play, in-school programming, clinics, skills challenges, and other outreach events.