LAU Captains Take the Podium in Zagreb
Byblos varsity teams bring home multiple awards from Eurozagreb.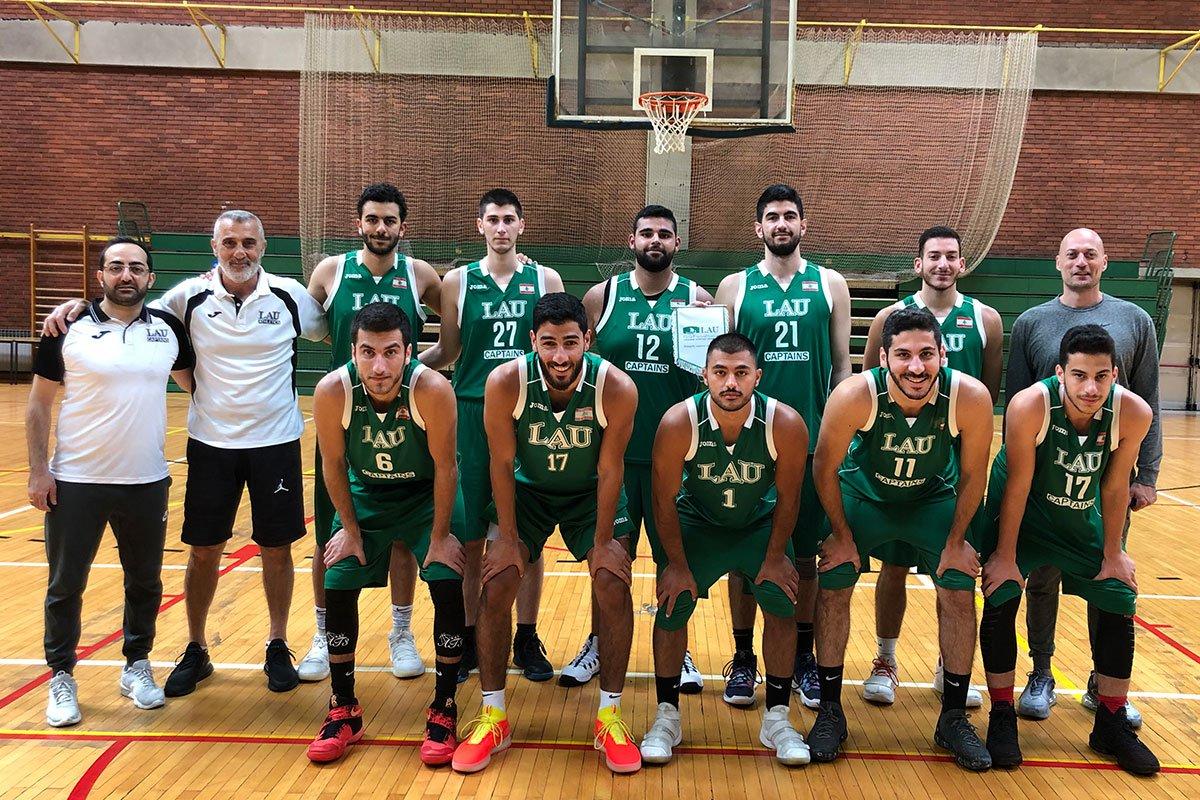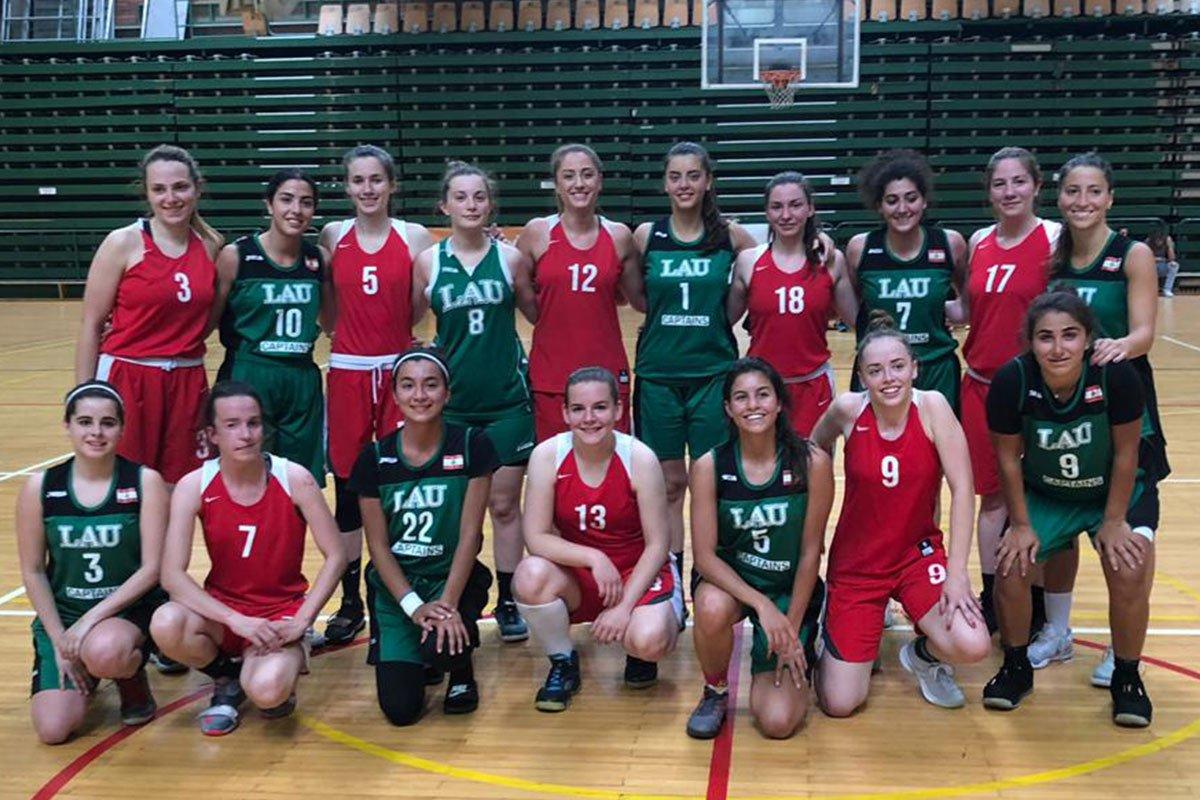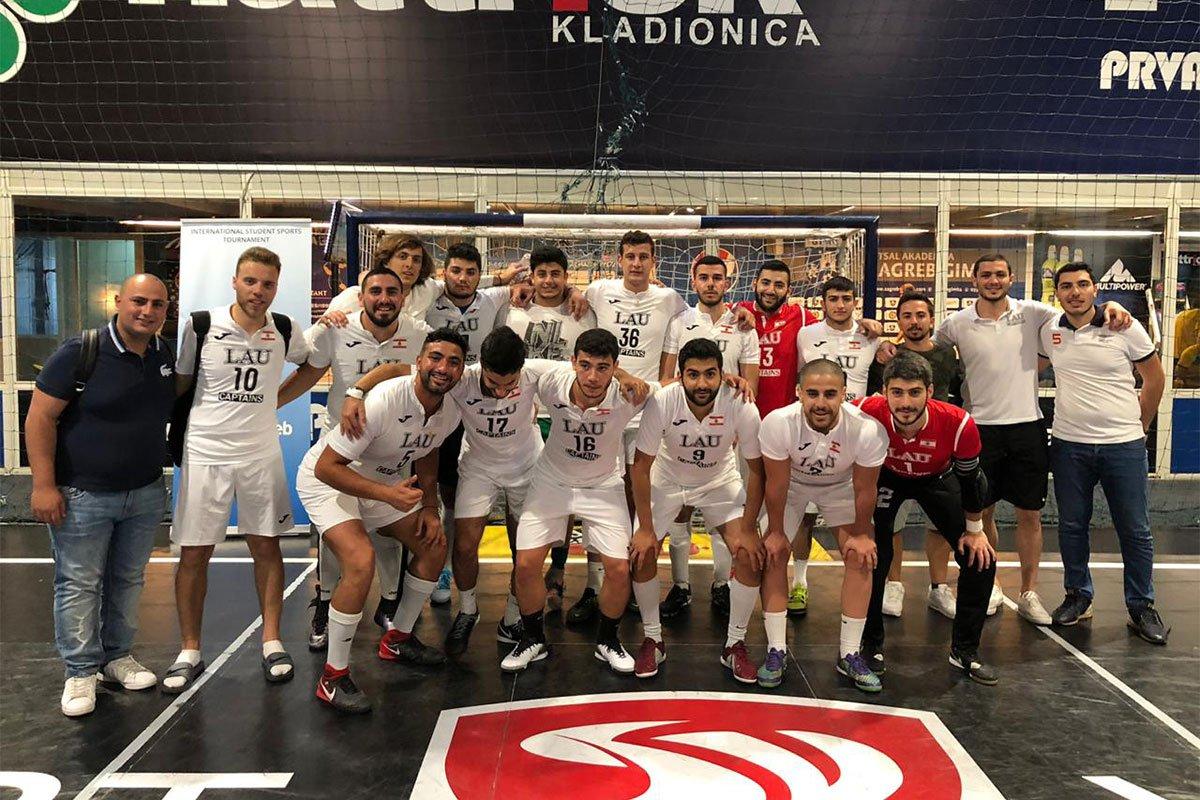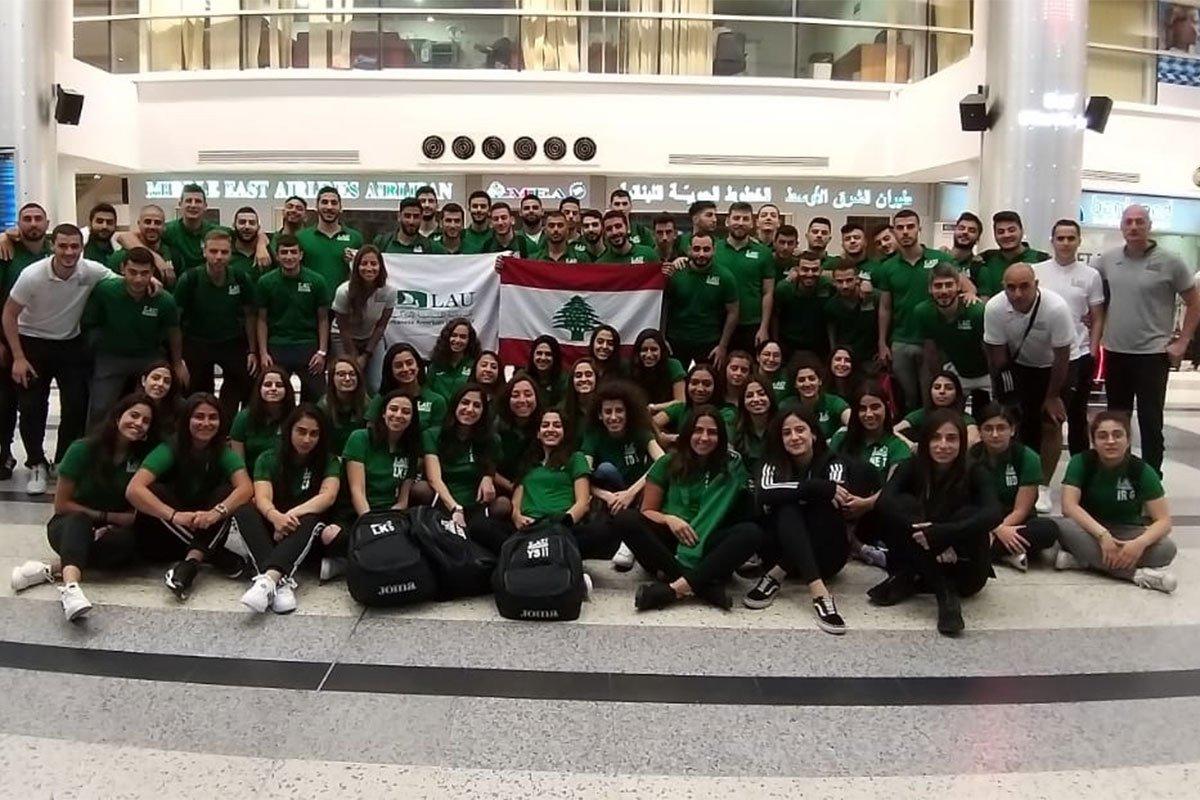 The Captains put LAU on the map at the Eurozagreb Tournament in Zagreb, Croatia. A total of six varsity teams from LAU Byblos – men's and women's basketball and futsal, women volleyball, and junior football competed against other university teams from Croatia, Slovenia, France, Serbia and Lebanon.
The men's basketball team won first place topping eight teams, while the women's basketball team took second place among six participating teams, and men's futsal team came in third in a category that included 12 teams.
While the teams were proud of their shiny medals, three students were given special awards. Jad Khalil was announced Tournament Most Valuable Player (MVP), Karim Zeinoun was named Mr. EuroZagreb, and Pamela Harb Mrs. Eurozagreb.
Athletics Director on Byblos campus Joe Moujaes expressed his pride in the LAU delegation. "We are very glad that the Captains were able to bring home an international title after a rather long wait," he said, adding that the men's basketball put on an excellent performance, "winning us our pride back" and adding a trophy to be displayed next to their seventh University Sports Conference title this year.