LAU Celebrates International Diplomacy in New York
The annual GCI Middle School Model UN conference forges a robust engagement and empowerment of today's youth.
By Elida Jbeili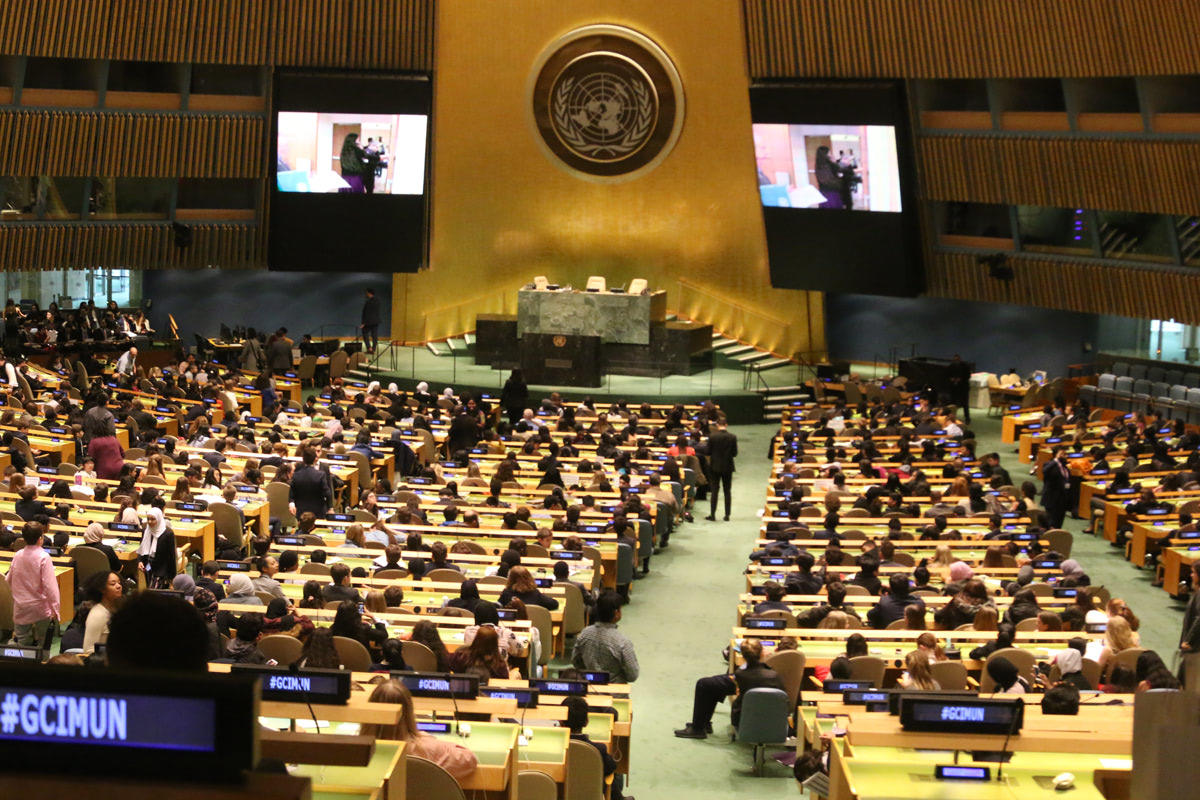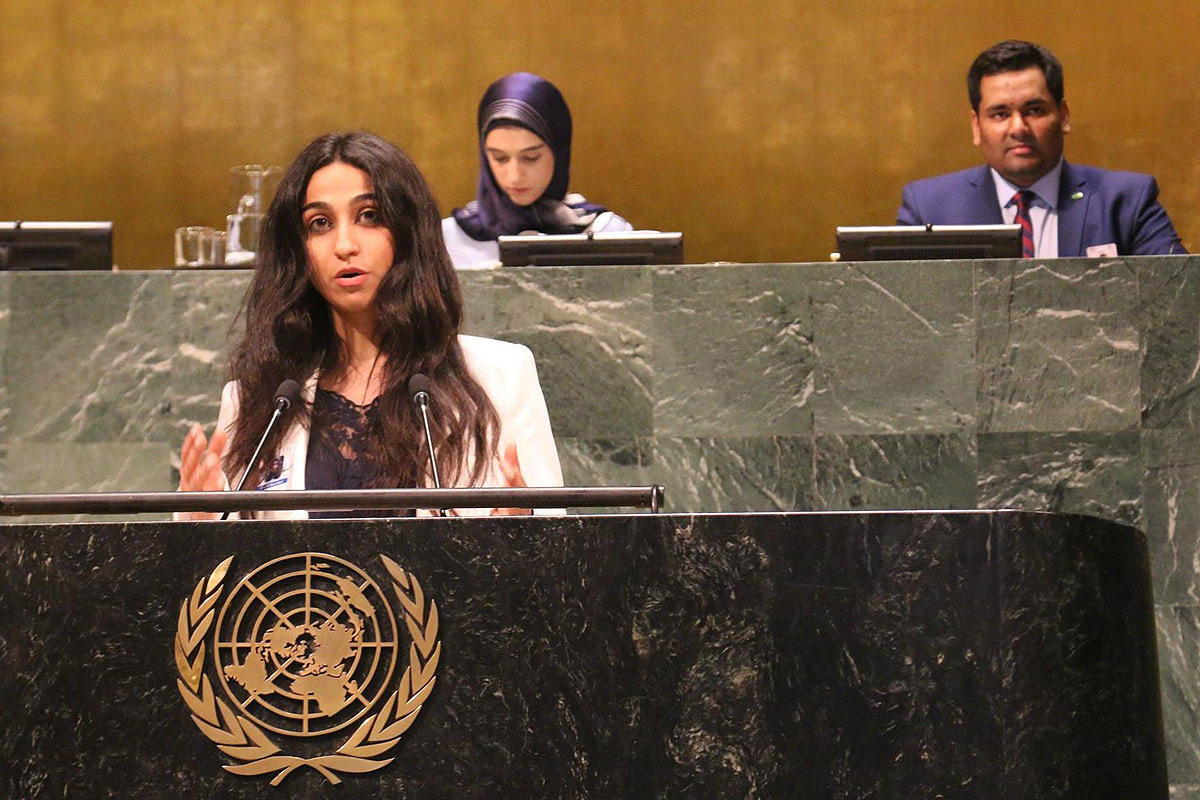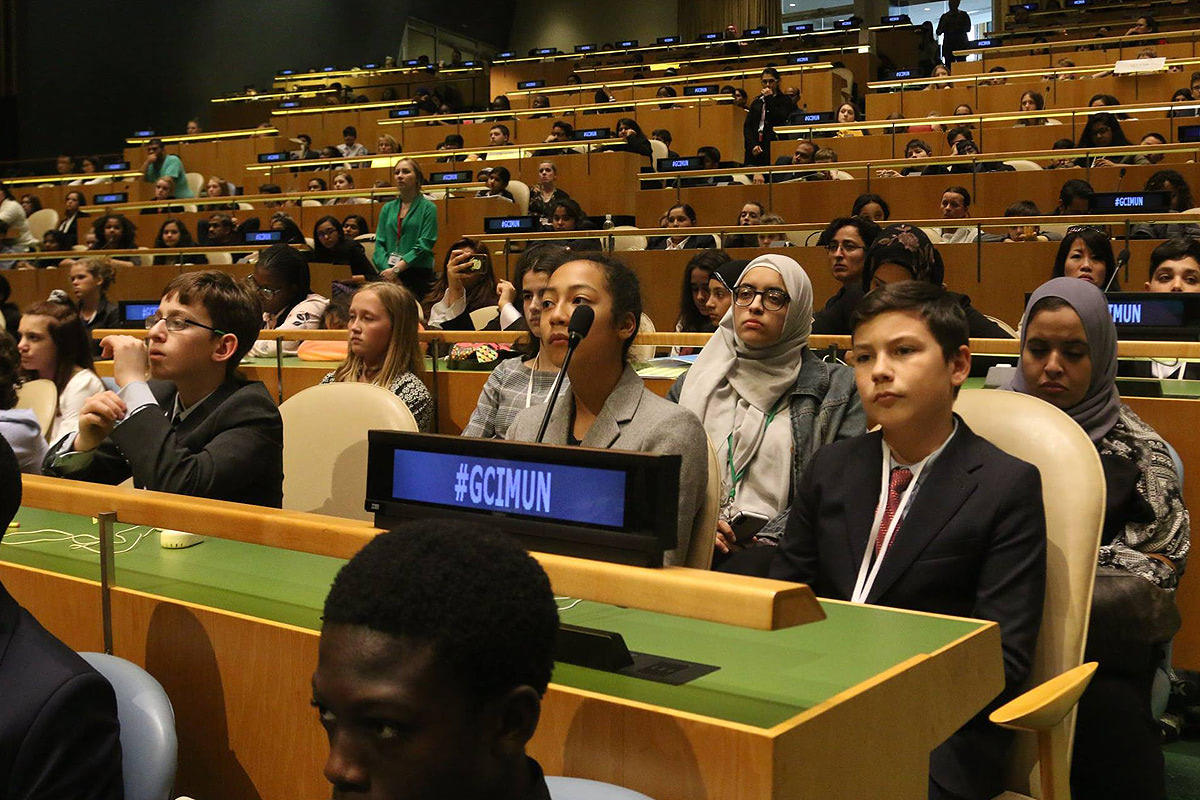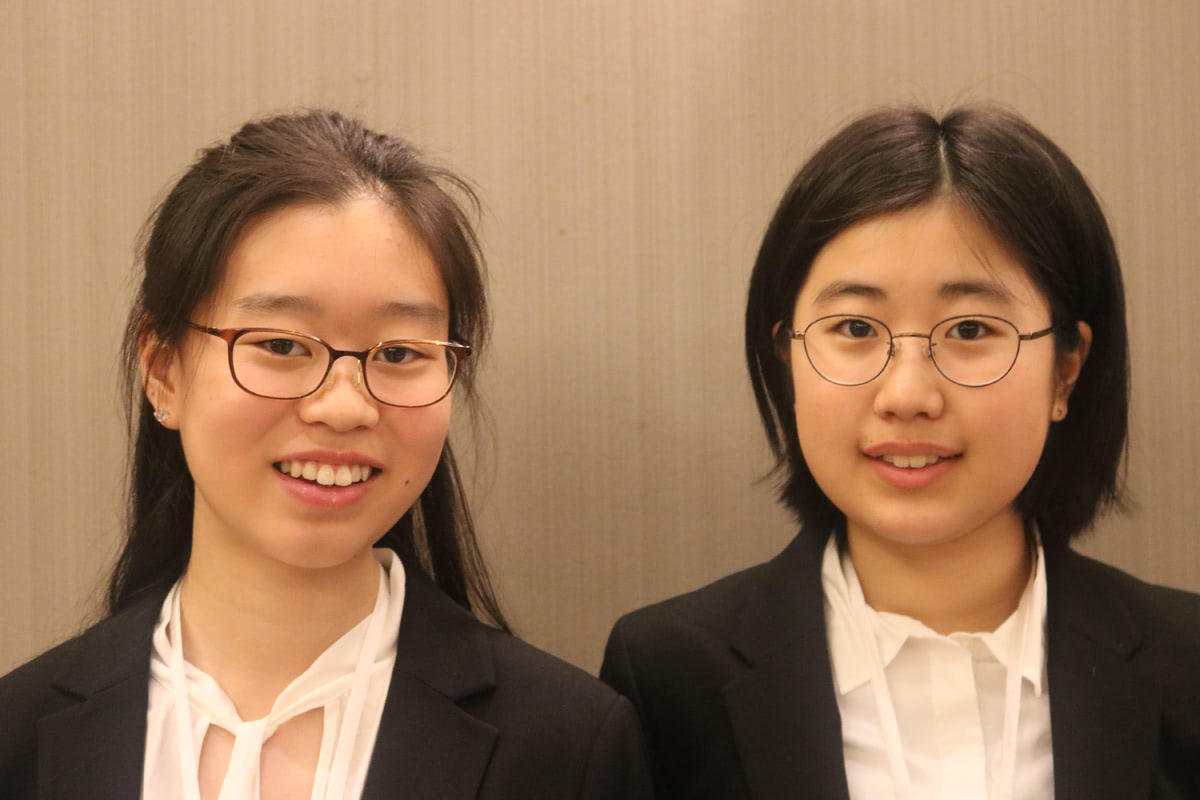 Every year since 2005, LAU has celebrated a culture of youth leadership in creative diplomacy, and after acquiring the Global Classrooms International (GCI) Model MUN from the United Nations Association of the United States of America (UNA-USA) in 2016, it has been organizing mega conferences in New York.
From March 28-30 this year, 1,550 middle-school students led by 200 advisors from 85 schools attended the GCI Model UN conference for middle schoolers in New York City, with the closing ceremony taking place at the General Assembly of the United Nations Headquarters.
"This flagship program strongly believes that MUN programs are essential for internal and international security due to its adherence to the UN culture of peace and development," said Assistant Vice President for Outreach and Civic Engagement Elie Samia.
The GCI Middle School conference is the largest middle school Model UN conference in the world, with student delegates hailing from China, Georgia, Ghana, Guatemala, Japan, Lebanon, Mexico, Turkey, Uganda, and the United States, among other countries.
During the two-day conference, the delegates formed 13 committees and simulated the diplomacy processes of the United Nations by debating a wide range of global topics, such as the empowerment of indigenous women, tackling the cholera crisis and implementing international standards for green economics.
The middle schoolers had the chance to interact with key figures in the fields of diplomacy and international relations, including UN Assistant Secretary General and Chief Economist at the Department of Economic and Social Affairs Elliott Harris; Head of Media and Web Editorial, Public Relations and Communications, UN Women Oisika Chakrabarti; and Liaison/Public Information Officer & Deputy Director at the International Atomic Energy Agency, Liaison Office in New York at the United Nations, Tracy Brown.
As an educational tool based on Model UN culture, each conference is held under a theme, this year's being Celebrate Diplomacy.
LAU petroleum engineering senior and Director General of this year's conference, Sara El Boustani, gave her definition of the concept: "Diplomacy means embracing others, embracing their uniqueness, and loving and appreciating them for who they are." As a civil engineer, El Boustani hopes that practicing diplomacy will help her engineer a better world for all.
For seventh-grader Frankie Crespo, who represented the Republic of Albania in the World Health Organization (WHO) committee, diplomacy is a skill that is not only applied in diplomatic circles for nation-states to make sure, for example, that a certain situation doesn't escalate. "Diplomacy, if it's practiced well," he said, "can be a skill that can stop any conflict or problem that might arise in life."
Two other seventh-graders and first-time delegates, Lily Ogawa and Shiori Kurokawa from Senzoku Gakuen Middle School in Tokyo, Japan, represented the nation-state of Senegal in the UNESCO committee. Both agreed that the goal of diplomacy means "harmony and peace." But in order to achieve that, practicing diplomacy would be to "cooperate with other people, and be able to share your ideas while accepting that other people might have different ideas to yours," added Ogawa.
As the two-day conference came to an end, the significance of these students' firsthand experience of the Model UN culture cannot be underestimated; each delegate returned to their respective middle school in disparate communities, cities and countries, with a deeper understanding of the value of cultivating and celebrating a culture of diplomacy.