LAU Writing Center Brings Together Regional and International Expertise
MENAWCA Biennial Conference draws on Lebanon's resilience to sustain writing centers.
By Hanan Nasser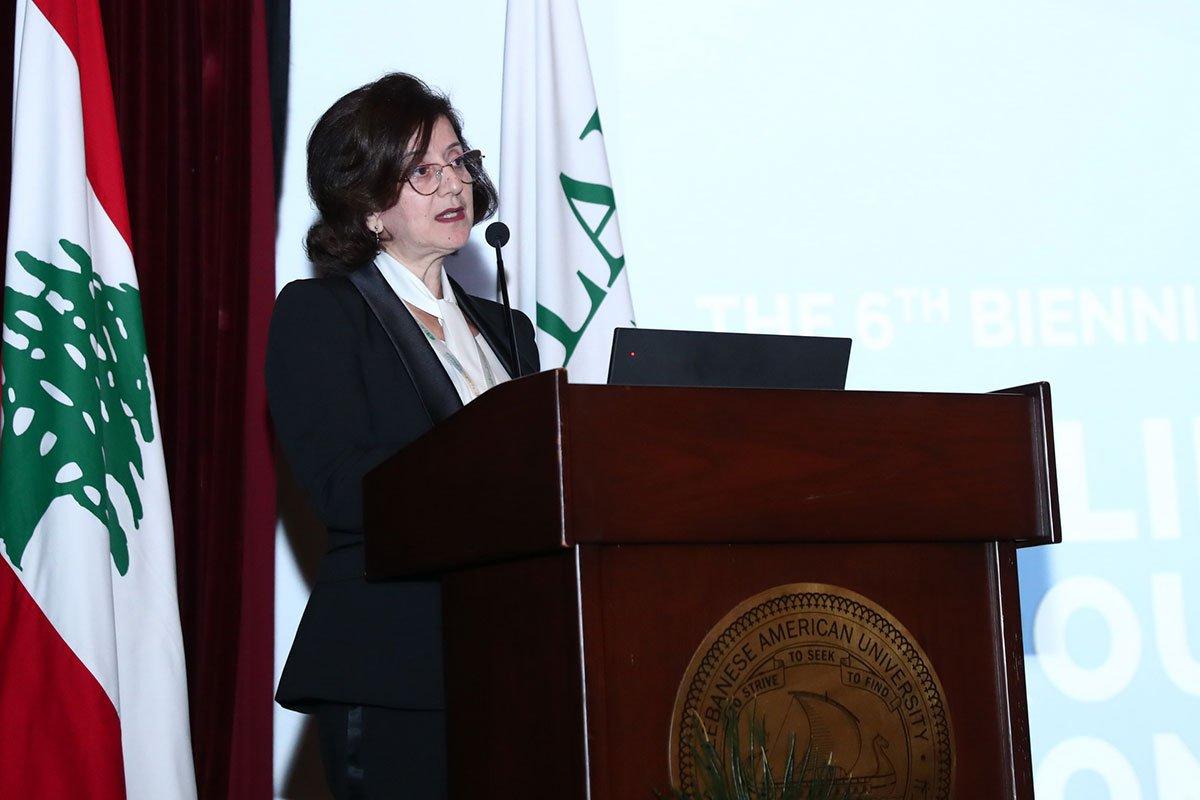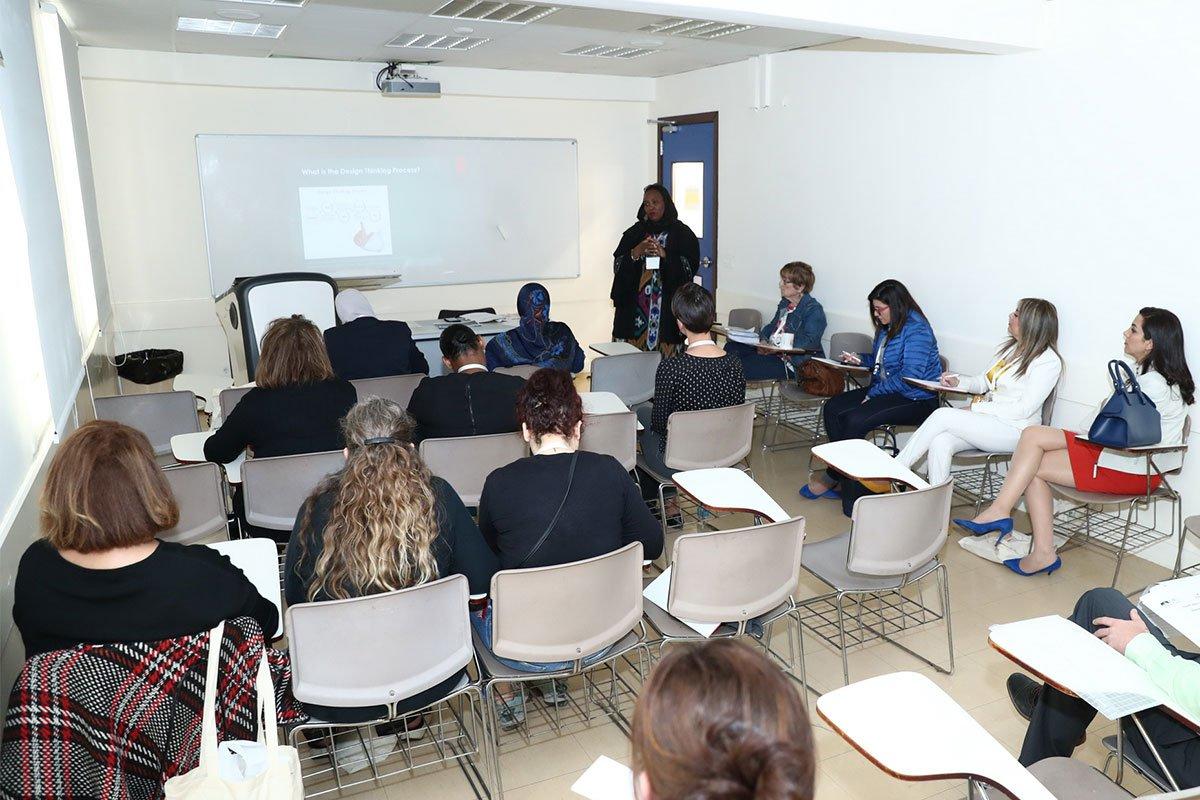 In late April, the LAU Writing Center in collaboration with the Middle East-North Africa Writing Centers Alliance (MENAWCA) held the 6th 2019 Biennial Conference, Resilience through Reconstruction – the first to be hosted in Lebanon.
The two-day conference was packed with presentations, panels, workshops and roundtable discussions tackling a variety of topics such as best writing practices, multilingualism, developing resilient writing programs, and managing the scope, services and students in writing centers.
In his opening address, LAU Provost George E. Nasr commended such conferences for trying "to address current trends, both theoretical and practical, in writing, teaching and learning."
"The university is seriously engaged in revamping its liberal arts curriculum to achieve a more resilient curriculum, responding to the needs of future generations of students through reconstruction of the old, and the new," he said.
Over the years, the Writing Center has fostered connections with a wide network of high schools and sister universities as part of its outreach program launched in 2016. The Writing Center team has since offered several training workshops on the theoretical and pragmatic elements of writing centers.
The center's Director, Paula Abboud Habre said the project was launched when it became evident that local schools needed writing hubs. Initiatives of this kind are in line with the third pillar of the university's Strategic Plan III: LAU without Borders.
"With the help of a small grant from the US Embassy, the project was completed and now five schools have established their own writing centers," added Habre, who co-organized the event with Assistant Director Hala Daouk.
Highlighting the impact of writing centers on a community, Public Affairs Officer at the US Embassy Ellen Peterson said the embassy's "support for writing centers aims at helping students and academics across all disciplines so they can integrate concepts from various fields, and thereby maximize the impact of their work."
One outreach success story is Brummana High School (BHS), which established its own center three years ago following training workshops by the Writing Center's team.
"It is because of LAU that we decided to start the writing center," said director Lisette El Hage, "and we still collaborate with the LAU Writing Center from time to time. I send Paula [Habre] feedback, tell her what the students reflect on, what problems we have, and she gives me some insight."
While at the beginning students did not understand the concept, Hage said that with time they came to see the center as a space where they can get support and feedback.
"When they realized that they can come over any time to review any essay in any course and that they were listened to, they started coming in more often," she added.
Keynote speaker, Associate Professor of English and Dean of Academic Support Services at the American University of Kuwait Mary Queen highlighted a notable distinction at writing centers. The main point of the center, she said, is for "students to feel they are not coming in to get fixed, or for us to fix their writing, but they are coming in to engage in dialogue."
Dr. Queen stressed the need to view writing centers as "social ecological systems, not isolated local units, but systems within systems."
Case in point, the Writing Center caters to the needs of students, faculty and staff in various schools and disciplines, from business, to nutrition, to education, among others.
In her presentation, the second keynote speaker Dr. Amy Zenger, director of the AUB Writing Center, shared her observations from living in Beirut to reflect on resilience in writing and writing centers.
Drawing comparisons with post-war reconstruction in the city, Dr. Zenger said: "Although not always identified as resilience, the idea of survival and persistence is also very present in writing center literature."
She described writing centers as sites of "lively inventiveness filled with recognizing a need and then making something, such as creating a workshop, tutoring sessions, so you are constantly in a process of making things that we need."
The conference was attended by participants from local and regional universities.