LAU's School of Nursing Honors Graduates
Faculty and staff of the LAU Alice Ramez Chagoury School of Nursing proudly send off their graduates in a Recognition and Pinning Ceremony.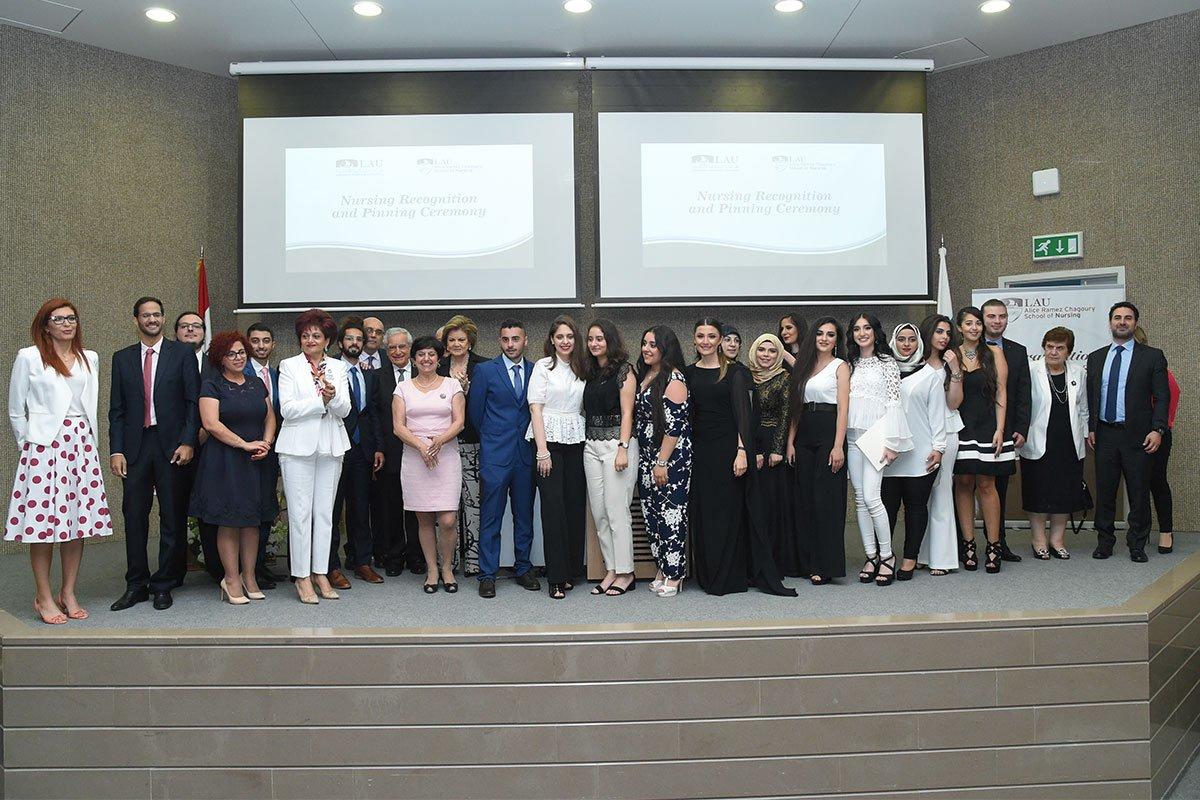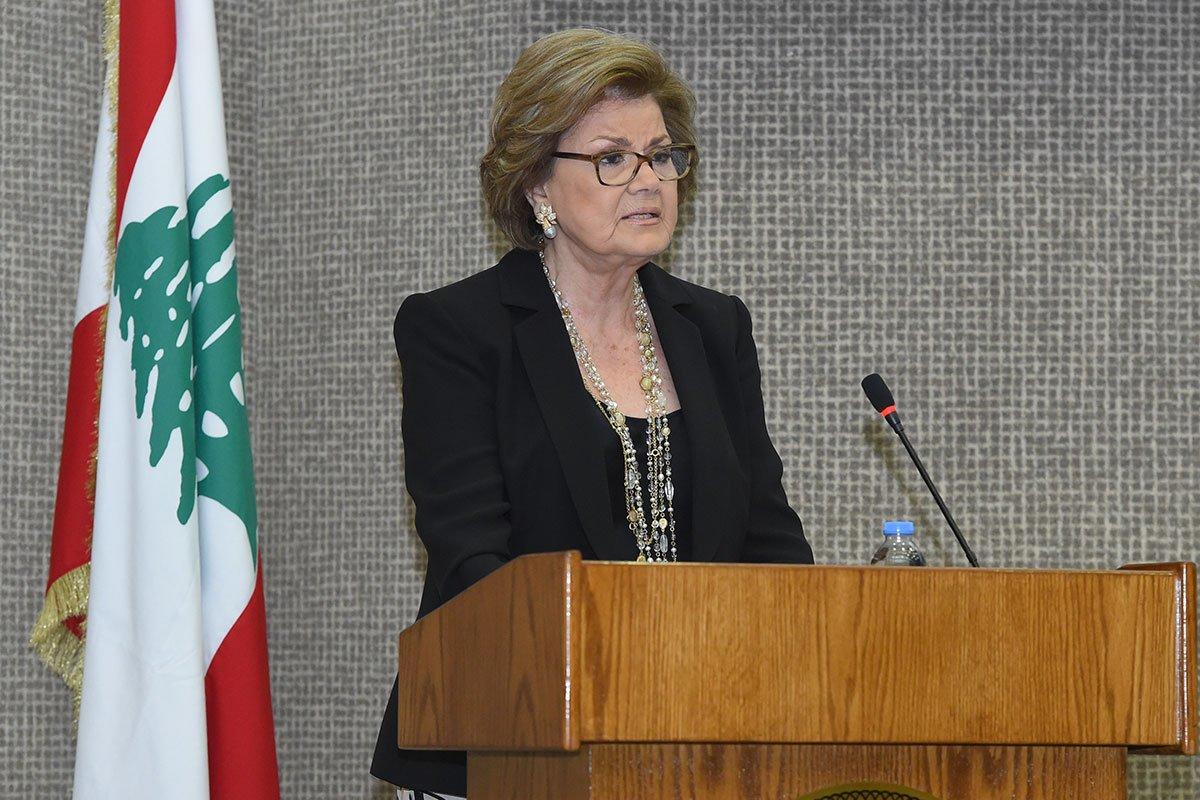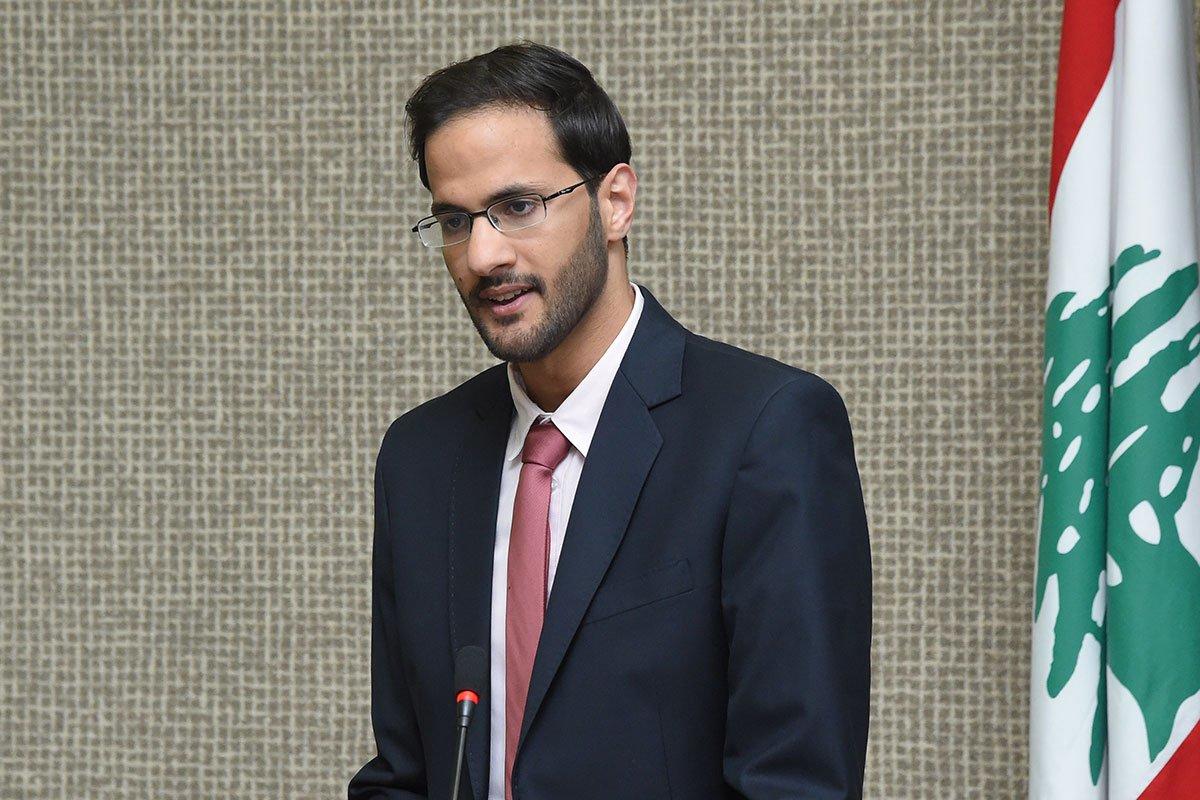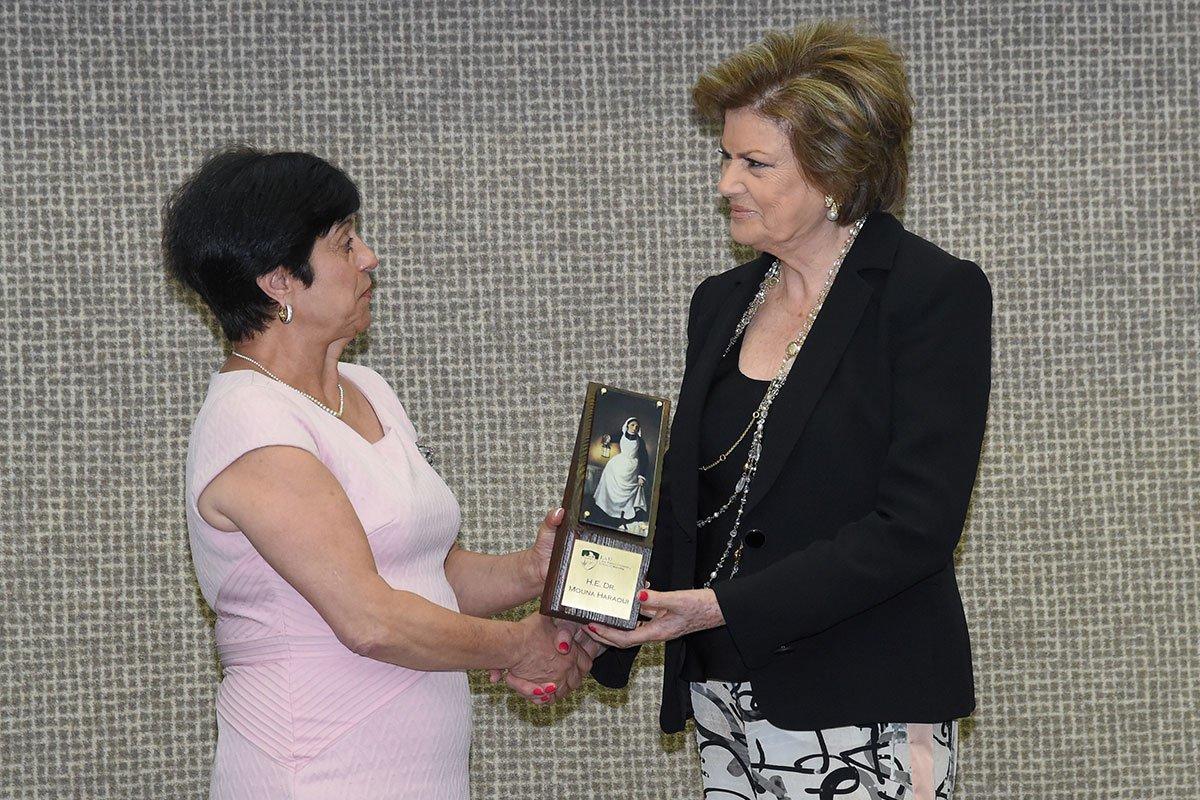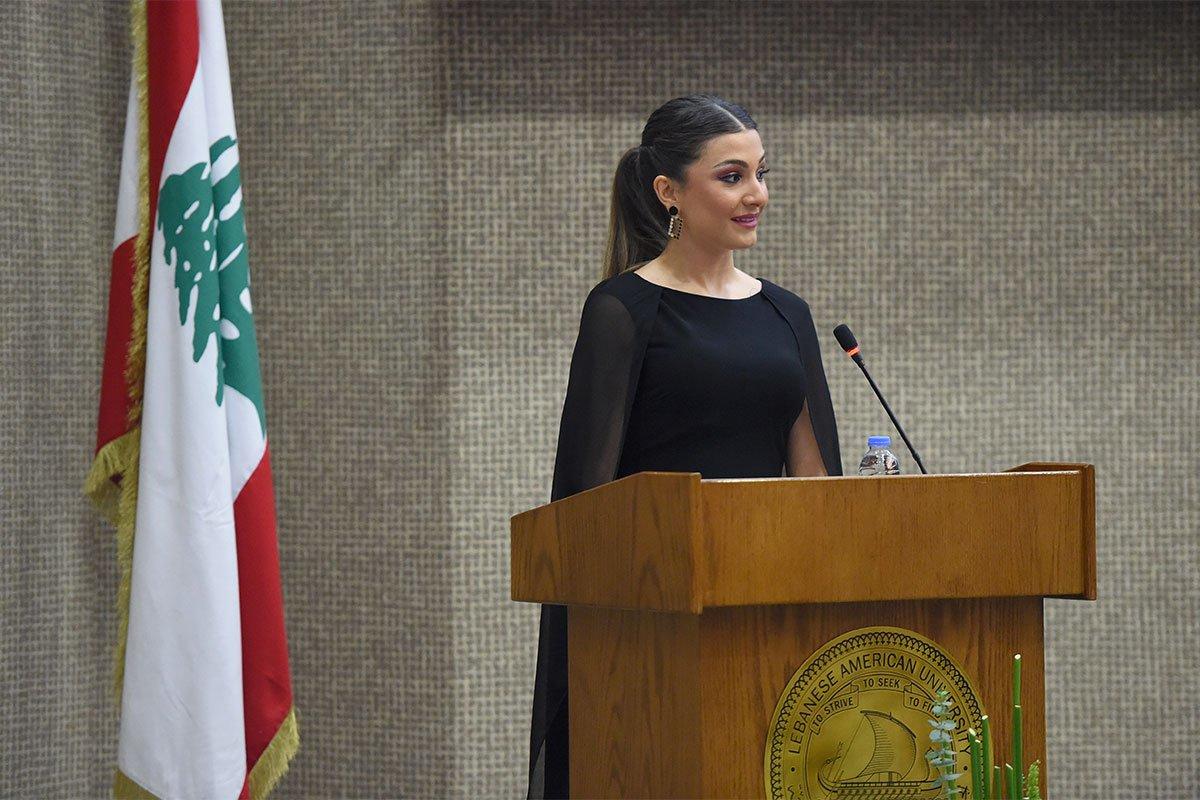 In the presence of families and fellow classmates, the graduating class of 2019 was honored on Tuesday, May 28, during the Alice Ramez Chagoury School of Nursing (ARCSON) Recognition and Pinning Ceremony.
Congratulating the graduates and their families, LAU President Joseph G. Jabbra impressed on the students the value of their profession and their indispensable role in the healthcare system. He recounted the experience of a young Chicago nurse in 2002 who, noting the lack of adequate community support services to treat children in need of proper healthcare, took it upon herself to establish an association of nurses, doctors, and community leaders committed to patient care outcomes.
"Healthcare is too precious, too complicated to be left to physicians and policymakers," he said, going on to emphasize the importance of a multidisciplinary, collaborative approach. "[There is] no one single group – especially in the healthcare area – that can really respond to the needs of the patients; nurses must play a leading role in healthcare delivery."
Dr. Jabbra then introduced the evening's keynote speaker Dr. Mouna Haraoui, founder and president of the Chronic Care Center and the Lebanese Heritage Foundation, and wife of the late Lebanese President Elias Haraoui. A close friend of LAU for years, Dr. Haraoui was granted an honorary degree in 2011 in recognition of her commitment to education and healthcare.
In her keynote message, Dr. Haraoui encouraged the graduates to stay motivated in their endeavors, given the firm foundation they have built at LAU.
"[LAU] has made you more cultured and well-rounded individuals with heightened compassion and empathy that will allow you to improve humanity," she said. "Keep a place in your heart for those who need help­ – doing so will give you great satisfaction and happiness. You are the future of Lebanon."
Dr. Haraoui closed with the meaning behind the pinning ceremony, reminding the students that the pin is a symbol of their humanitarian commitment and a reminder of their responsibilities.
One by one, the graduates received a pin presented by Dr. Haraoui and ARCSON Dean Anahid Kulwicki. The graduates were then led in the Nightingale Pledge, a nurse's solemn oath to approach the nursing profession with care, compassion, diligence, and morality.
The ceremony proceeded to honor six students who were presented with awards in recognition of their academic performance, professionalism and leadership skills, volunteerism, and demonstration of a caring and compassionate manner.
The evening concluded with a message from one of the graduates, class representative Meghry Kevork. After acknowledging the support of their families and thanking the ARCSON faculty, whom she referred to as "the masterminds behind our success," she reflected on the hard work and sleepless nights that were part of the students' journey.
"Our experience at ARCSON was unique in all respects; with its outstanding academic curriculum and student empowerment, it has given us the lifelong lessons to become tomorrow's leaders."
Kevork urged her fellow graduates to take their next steps wisely. "It is our responsibility to be agents of change in the nursing profession and in our communities," she said. "The nursing profession is about being a knowledgeable healthcare provider, a holistic caregiver, and most importantly, a patient's advocate."
In a final encouraging word to her classmates, Kevork said: "We are the backbone of every healthcare institution – unlock the unlimited potential we have been prepared for as ARCSON graduates."