Palestinian MEPI Students Hope to Stay at LAU with New Funding
After having their funds cut by the US State Department, LAU seeks solutions for 13 students.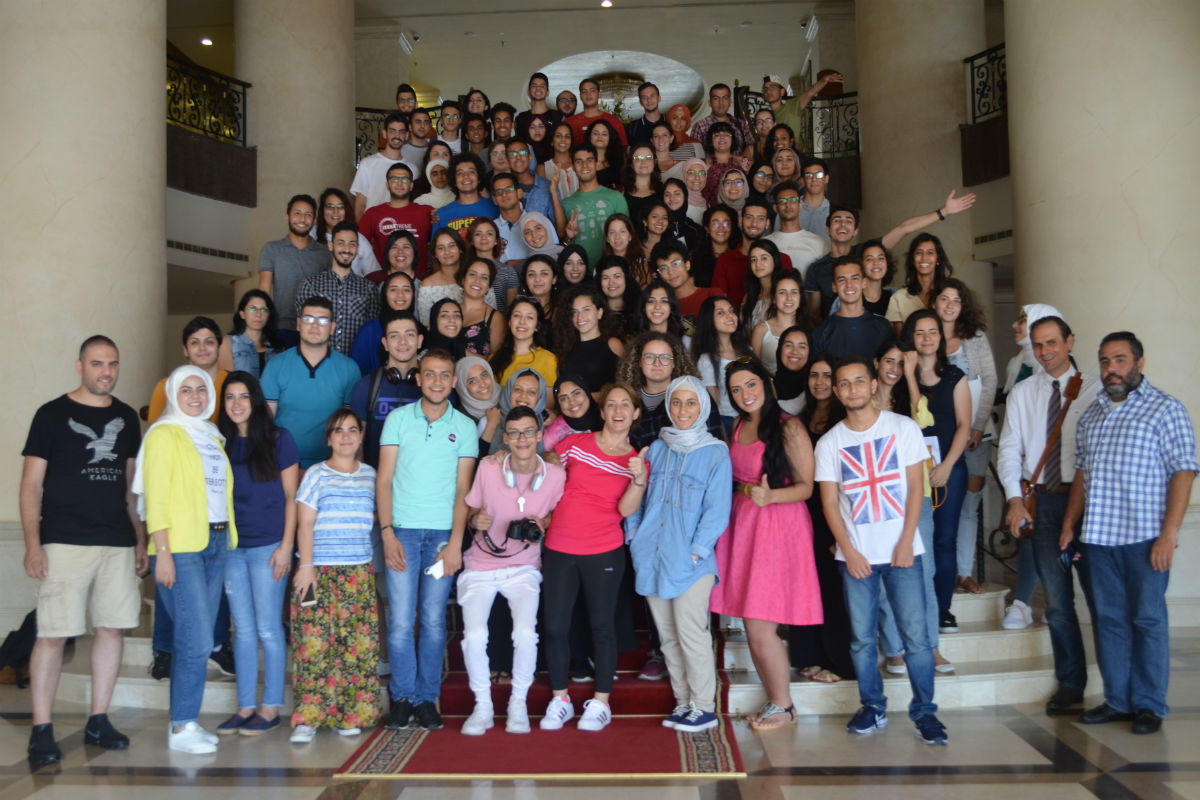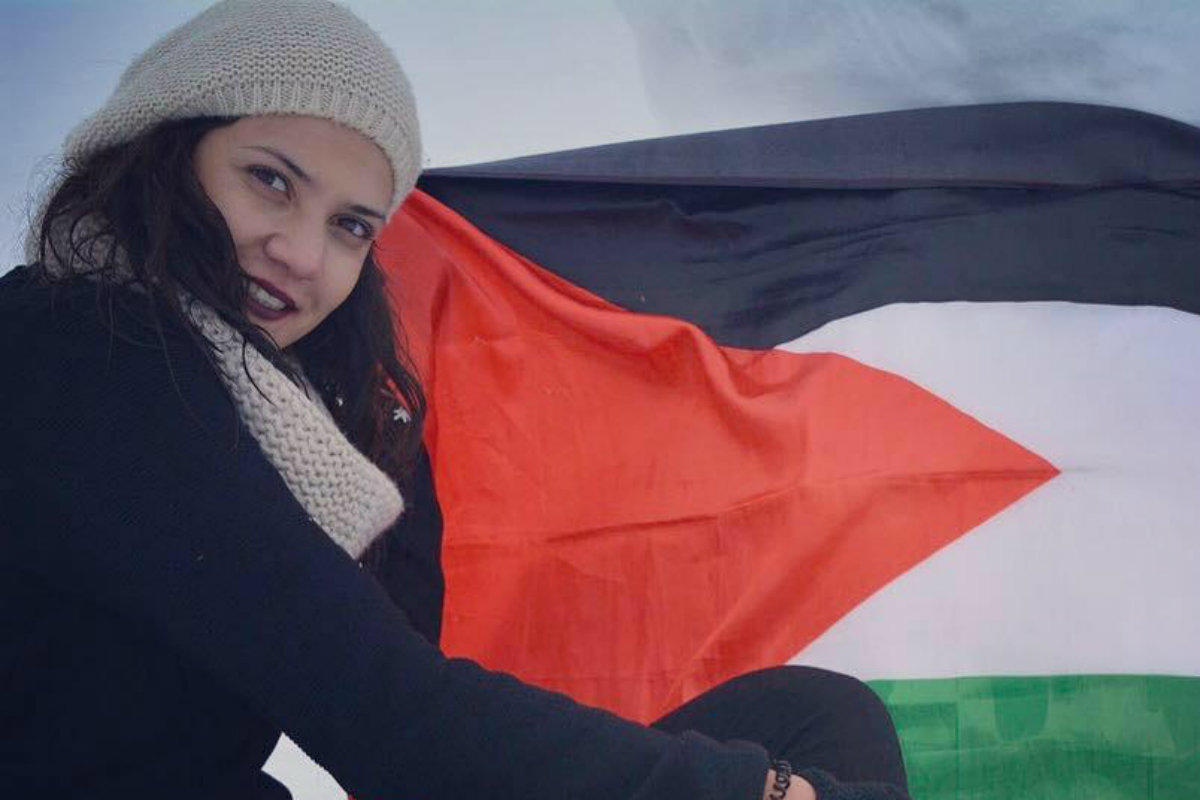 Palestinian students who are beneficiaries of the Middle East Partnership Initiative-Tomorrow's Leaders (MEPI-TL) scholarship received some unexpected news last month when word came in that they will no longer be receiving funds from the program.
MEPI-TL funding comes from the US State Department, which cut support to all Palestinian students following the passage of the Anti-Terrorism Clarification Act of 2018 by the US Congress in October of last year.
Thirteen students at LAU are affected by the State Department decision. If left without a solution, they will no longer have their tuition and expenses paid by the program, will no longer be eligible to participate in the MEPI-TL-sponsored semester abroad in the United States, and will no longer be able to attend the program's workshops except as observers.
MEPI-TL – which provides educational scholarships to deserving Arab students – has been running for the past 10 years. Overall, there are 105 MEPI-TL students from across the Arab world currently at LAU, which is one of only two universities in Lebanon, along with the American University of Beirut, to operate the program.
For Tala Shurrab, a psychology major from Gaza who was set to graduate in 2020, the announcement was a complete surprise. "I was shocked. All of us Palestinian MEPI students were," she said. "We didn't think it would happen so quickly after they told us."
It was the same for Roa Tarshan, a business student from the West Bank who was set to graduate in 2021. "We never imagined that this could happen to any of us, and we're still devastated over this issue," she said.
In breaking the news, LAU President Joseph G. Jabbra told the community, "Although the US State Department's decision is effective immediately, LAU has committed to fully supporting the affected students in spring 2019 while we work on finding potential solutions for post-spring 2019 enrollment."
He added that LAU is "working tirelessly to find a solution" and that it will keep the affected students updated on their efforts to secure funding for their education "in a timely and transparent way." However, Dr. Jabbra noted, this necessitates securing additional financial support.
Shurrab says she'll stay at LAU if funding becomes available. "I feel I belong at LAU, and of course I'd love to continue my education here somehow. It feels like home."
Tarshan says that her time at LAU has already been beneficial to her in a variety of ways, and hopes funding comes through "for us to be able to continue our academic journeys." She said her goal is to graduate and start an NGO to help abused women and "educate Arab youth on social justice and women's rights."
Several departments at LAU are collaborating to source funding and assistance. The university has already been increasing its financial aid budget due to Lebanon's continued economic challenges that prevent many students from being able to access a quality education without assistance.
Regardless of what happens, Shurrab's ultimate goal is to further her education by obtaining a degree in clinical psychology before returning to Gaza. "I want to offer help to those with trauma. As a person who's lived through three wars, I feel I'm really qualified to help."
As for her prospects given the funding cut, "I still have hope. I've lived all my life hoping things will get better. For us MEPI students, this is our only hope."
Editor's note: In mid-February, LAU announced it was able to secure the necessary funding for all 13 MEPI-TL students from the West Bank and Gaza to continue their educations at LAU through graduation. "I extend my gratitude to all those who worked very hard to see to it that this matter is brought to a satisfactory conclusion," said LAU President Joseph G. Jabbra in a statement following the news.