The Second Digital Turn
SArD keynote lecture by Mario Carpo offers insight into how robotics, brute-force computing and AI are transforming design and architecture.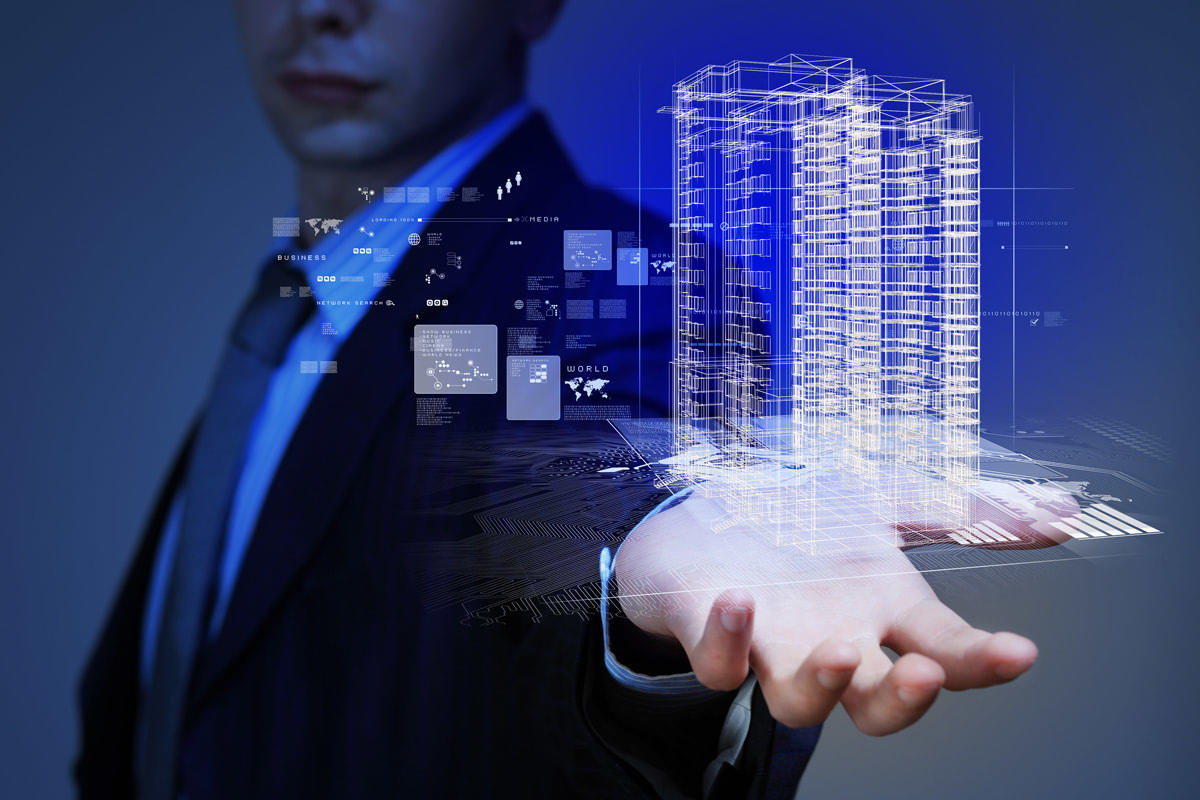 Printing has come a long way since Johannes Gutenberg invented the first commercial printing press in the 15th century. While the "first digital turn" transformed the industry in the 1990s, today's rise of Artificial Intelligence (AI) – among other factors ­– is shaping design and fabrication once more.
The Second Digital Turn was the topic of the School of Architecture and Design's (SArD's) Spring Keynote Lecture, given by Mario Carpo on LAU Byblos campus on February 11.
Dean Elie Haddad welcomed the audience of architecture professionals, faculty and students, and introduced Dr. Carpo, Reyner Banham Professor of Architectural Theory and History at the Bartlett School of Architecture in London, whose academic career also includes appointments at the University of Geneva, École d'Architecture de Saint-Etienne, École d'Architecture Paris-La Villette, the Canadian Centre for Architecture and Yale University.
"Dr. Carpo's research and publications focus on the relationship between architectural theory, cultural history and the history of media and information technology," said Dr. Haddad in his introduction, citing some of Dr. Carpo's most recent books and essays.
Dr. Carpo journeyed through the history of design and architecture starting with the industrial revolution, where buildings were made to look as identical as possible – following a mold – in order to make "their value cheaper; an idea that we, architects, despise," he declared.
The rise of digital mass customization toward the end of the 20th century broke the mold, offering a new type of printing. This "meant that each 'copy' is a new original," Dr. Carpo explained, crediting architects for being "the technical innovators, this time around." He equated the revolutionary impact of digital mass customization with the invention of the steam engine, and traced how splines and streamlining became the stamps of the first digital turn.
Arriving at present-day technology, Dr. Carpo referenced brute-force computing and AI as leading yet another revolution in architecture, dubbing it the second digital turn. To illustrate, he offered the example of how architects test the structural integrity of buildings.
"In the past, architects used scientific formulas to test whether a building would hold. Today, thanks to brute-force computing, they test structures via simulation – a perfectly viable strategy that uses digital trial and error," he said, showing examples of computer programs that are designed to "allow the building to fall thousands of times before reaching a specific formula with which it won't."
"Some call this a new kind of science – except, in my opinion, it's no longer 'human' science," he said, and concluded with his belief that this new turn in digital architecture is just the beginning. "If a self-driving car is eminent, why shouldn't a self-building building be?"