HR Data Analytics: The Key to Strategic Business Decisions
LAU's Institute for Human Resources at the Adnan Kassar School of Business hosts a workshop on HR Data Analytics.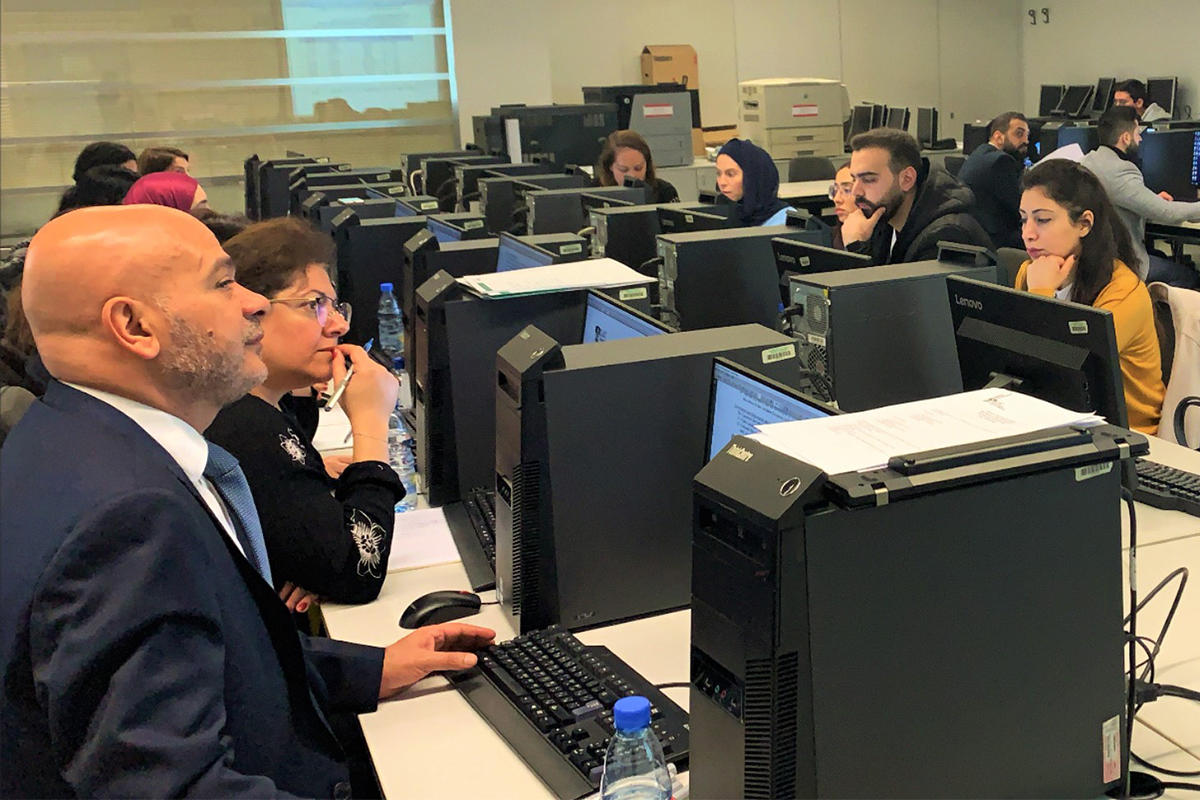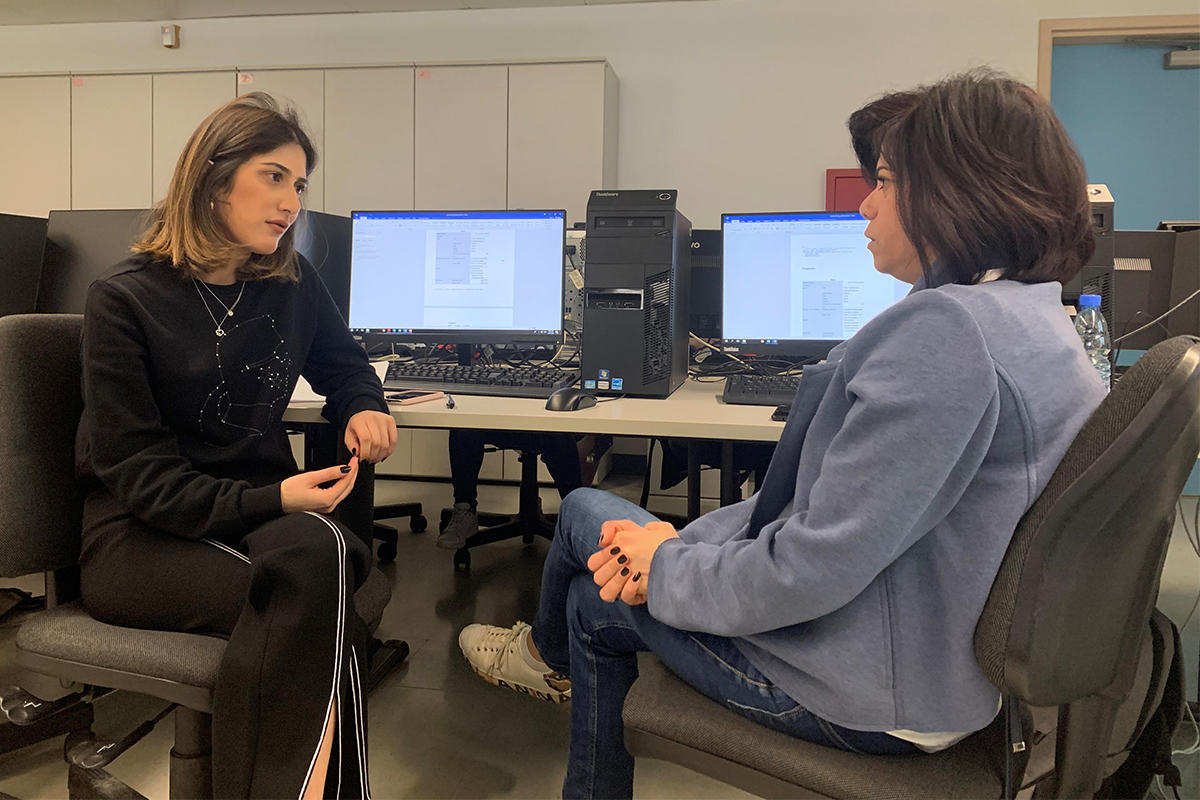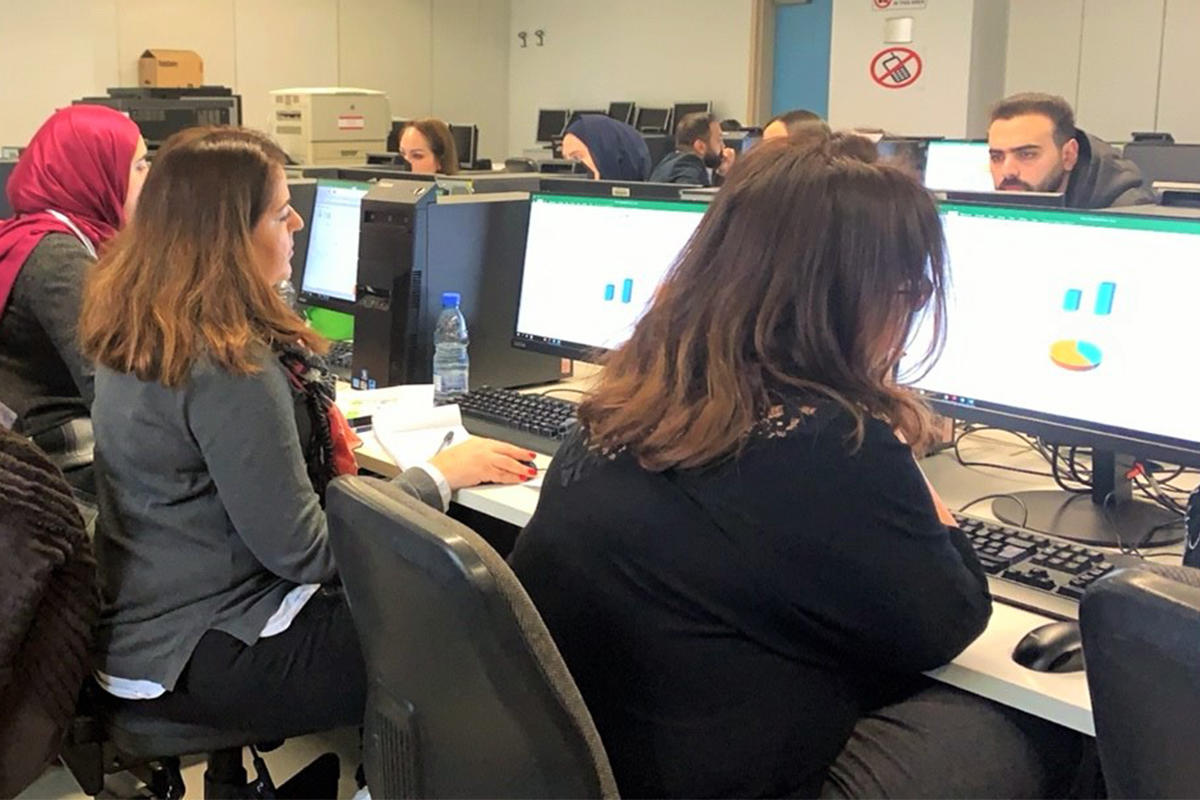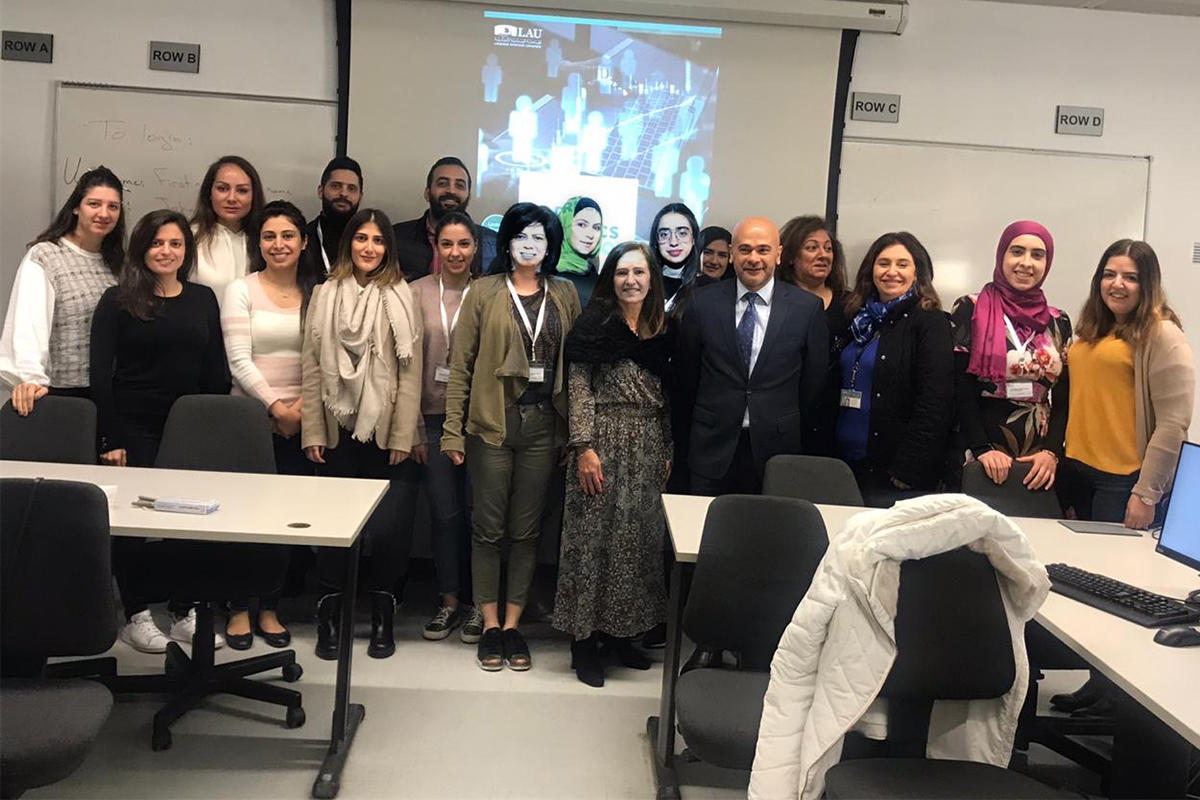 In today's data-driven world, Human Resources analytics are enabling professionals to create better work environments and maximize employee productivity, making a huge impact on the bottom line when used effectively.
Aiming to help experts improve their organizations' performance, LAU's Institute for Human Resources at the Adnan Kassar School of Business (AKSOB) hosted the HR Data Analytics workshop sponsored by Omnicom Media Group (OMG) – the regional holding for award-winning media and marketing OMD, PHD and Hearts & Science in the Arab world.
"The HR function in Lebanon is actively keeping pace with the business paradigm shift in global communities and has come to play an essential role in organizational management," said AKSOB Associate Professor of Management and Director of the institute Silva Karkoulian. To that end, and in line with the university's Third Strategic Plan, the institute has been dedicated to "promoting academic research, learning excellence and practice-based knowledge sharing."
Kicking off the event, Dr. Karkoulian recalled the traditional concept of Human Resources that was once based on personnel management and administrative tasks.
"Over the years, HR departments have undergone tremendous change," said Dr. Karkoulian. "Shifting from an operational discipline to a more strategic one, HR is now heading toward analytics for decision making."
Led by AKSOB Associate Professor Abdul-Nasser Kassar, the workshop consisted of various activities including hands-on data analytics training on state-of-the-art software and the application of basic statistical analyses.
"This workshop helps apply data sets and acknowledge their influence on decision making," Dr. Kassar explained. "It also formulates data-driven recommendations to create strategic business decisions."
Using the Statistical Package for the Social Sciences (SPSS) and Tableau software, the workshop improved the attendees' skills and knowledge needed to make data-driven decisions based on HR projects.
Both equally important, the SPSS enables users to analyze their research data using numerous statistical techniques, while Tableau helps them visualize and analyze massive amounts of information to gain business insights using a simple drag and drop technique.
Additionally, in-depth examples were used to determine how to create business value through data analytics and properly interpret data-driven insights.
"By applying data analytics tools and techniques, an organization can scientifically and methodically explore and harness the power of its data to gain insight for better decision making and unleash its people's potential," Dr. Kassar explained. "It is imperative that organizations apply appropriate analytics techniques via the powerful available tools that disrupted the world of business intelligence."
For Omnicom, sponsoring the workshop was an opportunity to identify and engage talented individuals in their environment and industry.
"Data and analytics are two key skillsets that are fundamental to the roles of today and tomorrow," said Chief Operating Officer at OMG MENA Elda Choucair. "They are eminently transferable from one industry to another." We should therefore encourage our youth to seek knowledge, as education is the cornerstone of growth and progress. "Talent is like a rock, polish it and you may have a gem."
Along these lines, LAU is supporting all initiatives related to data analytics to underscore its importance. "I would like to stress the fact that we are so grateful for OMG's support, especially during this tough economic situation and the shortage of funds everywhere," said Senior Director of Development at LAU Lana Abou Teen.
The workshop proved to be of added value to attendees in more ways than one.
"I applied for this workshop for development purposes," said alumna Zeina Alaeddine (BS '18) who currently runs a family business. "We usually collect our data information but don't use them properly as statistics; it is time we improve that."
For Training & Development Specialist at BLOM Bank Rania Sharrouf, the workshop complemented their business metrics. "HR will now become more strategic in terms of decision making as it will progress to numeric and quantified instead of focusing on the personal side."