LAU Moves Up One Bracket in QS World University Rankings
The institution has climbed the ladder three times in the past years.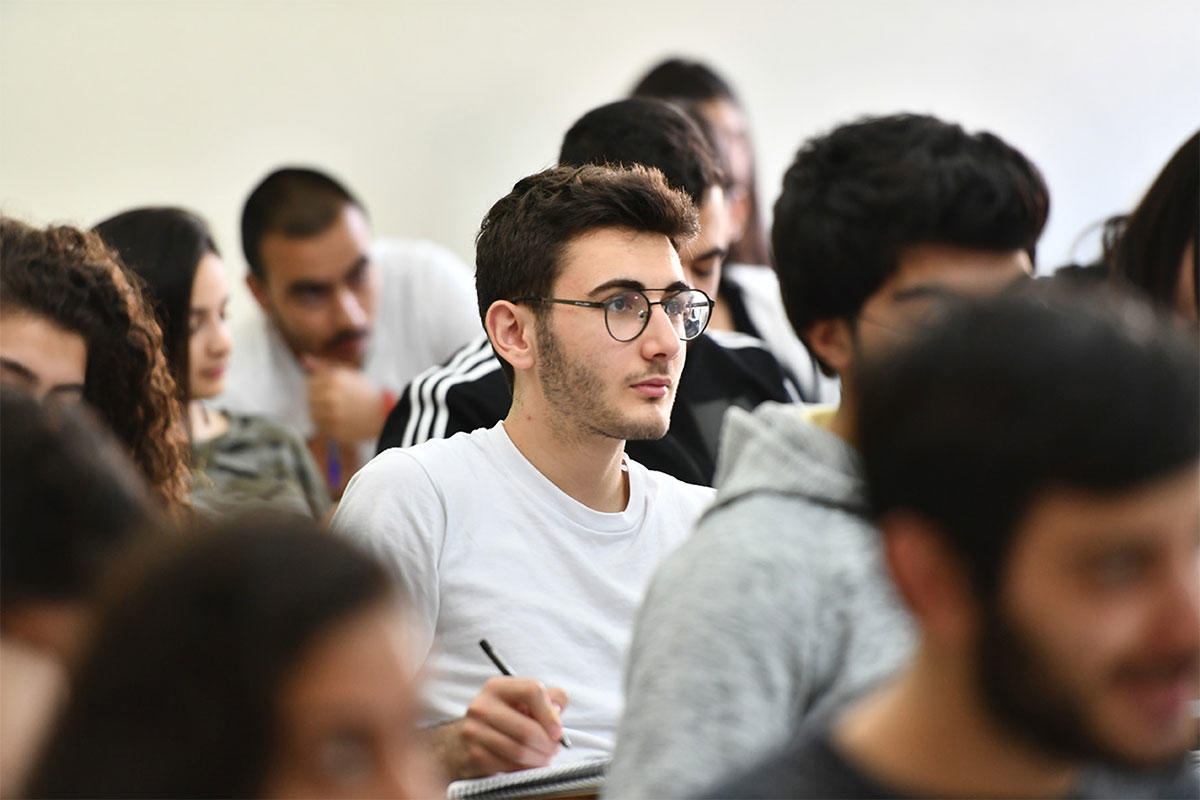 For the second year in a row, LAU continues to climb the QS World University Rankings for 2021. In the most recent report, the university has moved up to the 551-560 range, and maintained its position among Lebanon's top universities.
Remarkably, LAU has soared 72 slots on Employer Reputation, one of six major indicators that QS uses to rank universities' performances. They include Academic Reputation, Faculty Student Ratio, Citations per Faculty, International Faculty and Students.
Most recently, and despite the COVID-19 lockdown, LAU's Career Development Services have boosted their international partnerships and streamlined how students and alumni access job opportunities. The transition to JobTeaser – an international recruitment platform – for one example, is already helping graduates build a more direct line with potential employers.
Partnerships with international platforms, such as Localized, brought career-readiness training, virtual career fairs and multinational employers closer to students, through webinars, channels and direct messaging. Other collaborations include Jobs for Lebanon, a diaspora-driven initiative, and Outsource 2 Lebanon, a platform that offers remote work opportunities.
While LAU is working hard to widen the windows of opportunity, Director of Student Services Aya El Mir credits students and alumni for lifting LAU's ranking. "When they work hard and excel at prominent organizations, they positively impact the reputation of their alma mater among local, regional and international employers."
Provost George E. Nasr commented that "The continuous development of LAU's intellectual capital and academic research is essential for staying the course of our mission and enhancing our regional influence as aleading university in the Arab world despite prevailing challenges and uncertainty."