LAU Stands Firm Among Lebanon's Leading Universities
New ranking reflects the university's solid rank nationwide despite difficult prevailing circumstances.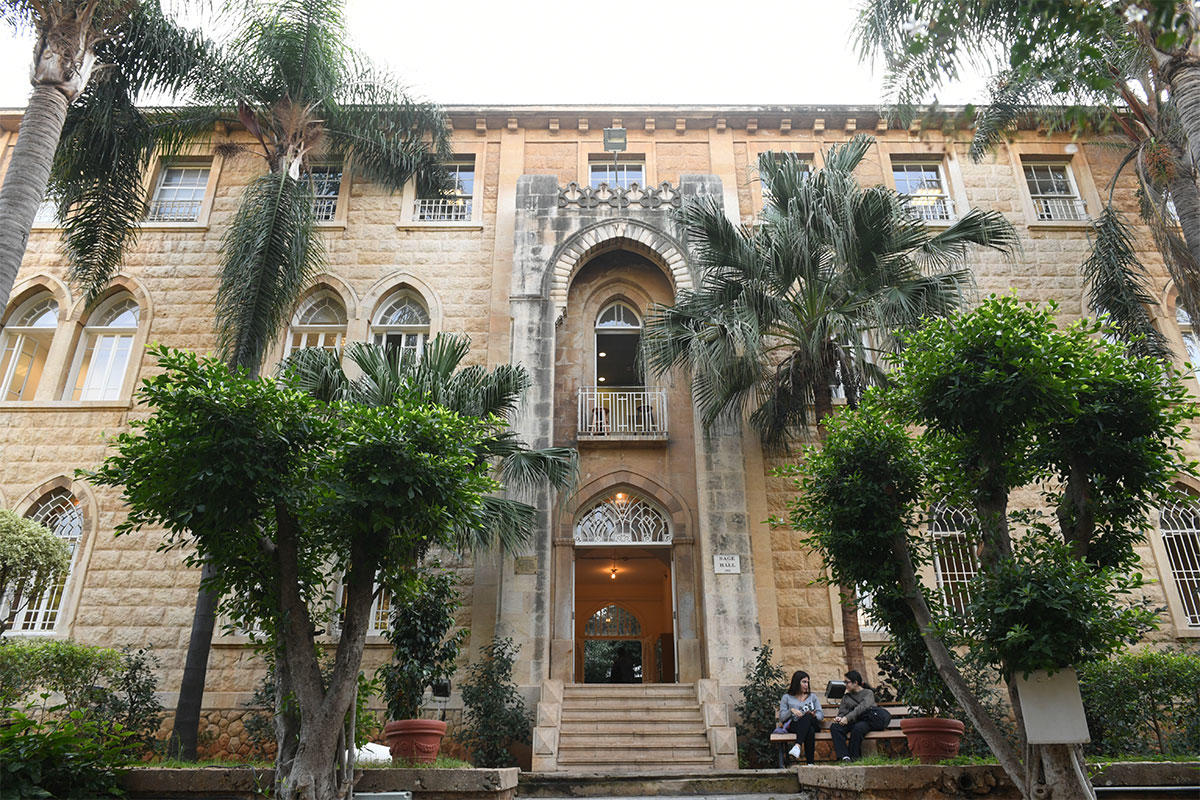 In the 2021 edition of the Times Higher Education (THE) World University Rankings, LAU preserved its 2020 ranking in Lebanon as second nationwide, reinforcing its position among the top universities in Lebanon.
According to THE, their report produces the only global performance data "that judges research-intensive universities across all their core missions: teaching, research, knowledge transfer and international outlook."
To do so, THE collects information across 13 performance indicators, grouped into five major areas: Teaching, Research, International Outlook, Citations – which reflects the research influence – and Industry Income, which indicates knowledge transfer. While LAU showed strong performance across all indicators, its forte included International Outlook, Citations and Learning.
Provost George E. Nasr credits the continuous development of LAU's intellectual capital and academic research "for staying the course of our mission and enhancing our regional influence as a leading university in the Arab world despite prevailing challenges and uncertainty."
LAU President Joseph G. Jabbra noted that "LAU's rank and position are well recognized and entrenched in Lebanon, but now more than ever, we must redouble our efforts. We live in a global world and we must ensure that the reputation of Lebanon's education shines across the region. We call this LAU without borders, and we must achieve it with a renewed sense of urgency."