LAU Tops USC Charts
Captains and Sailors declared winners on several fronts, despite this year's exceptional circumstances.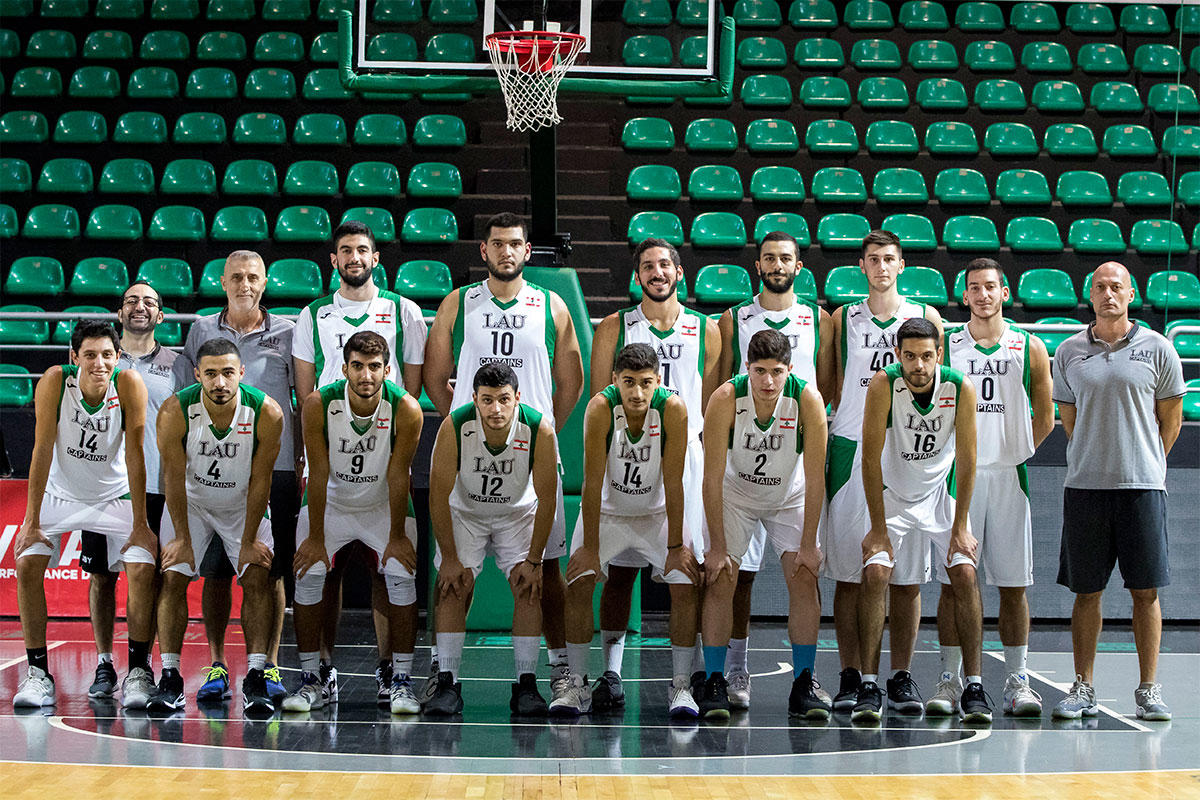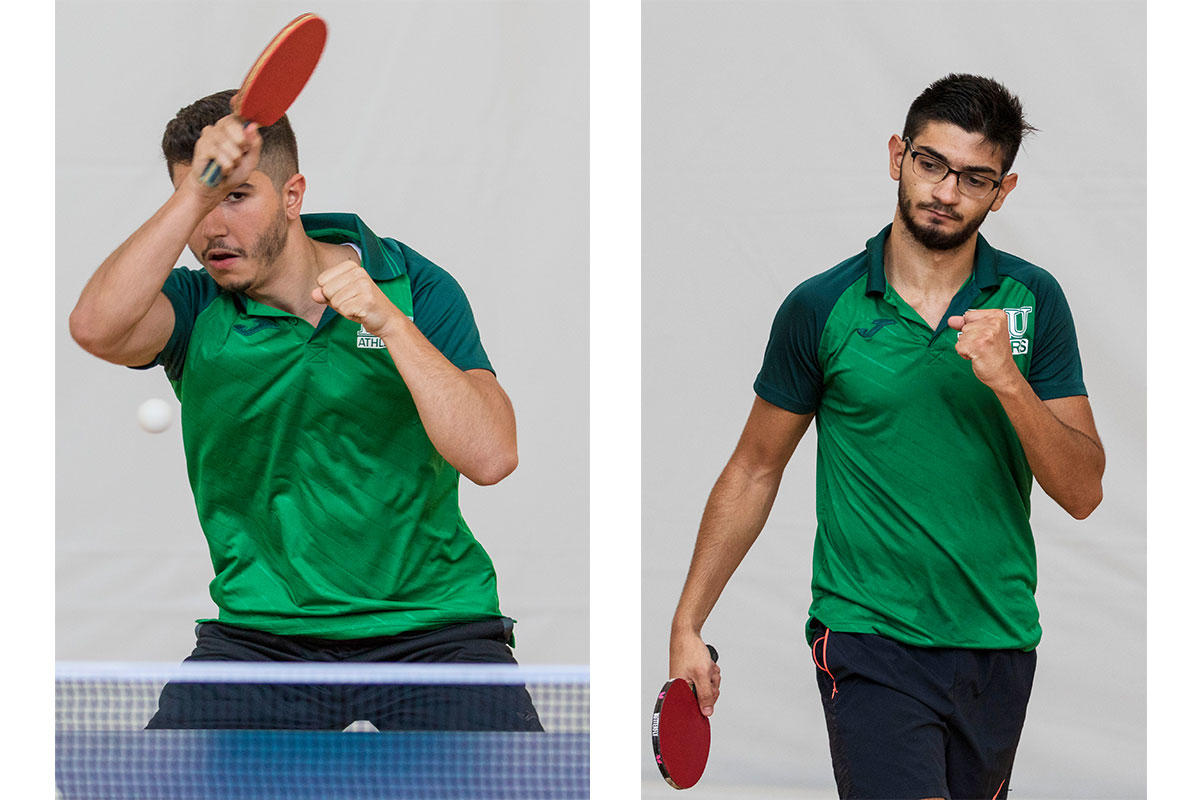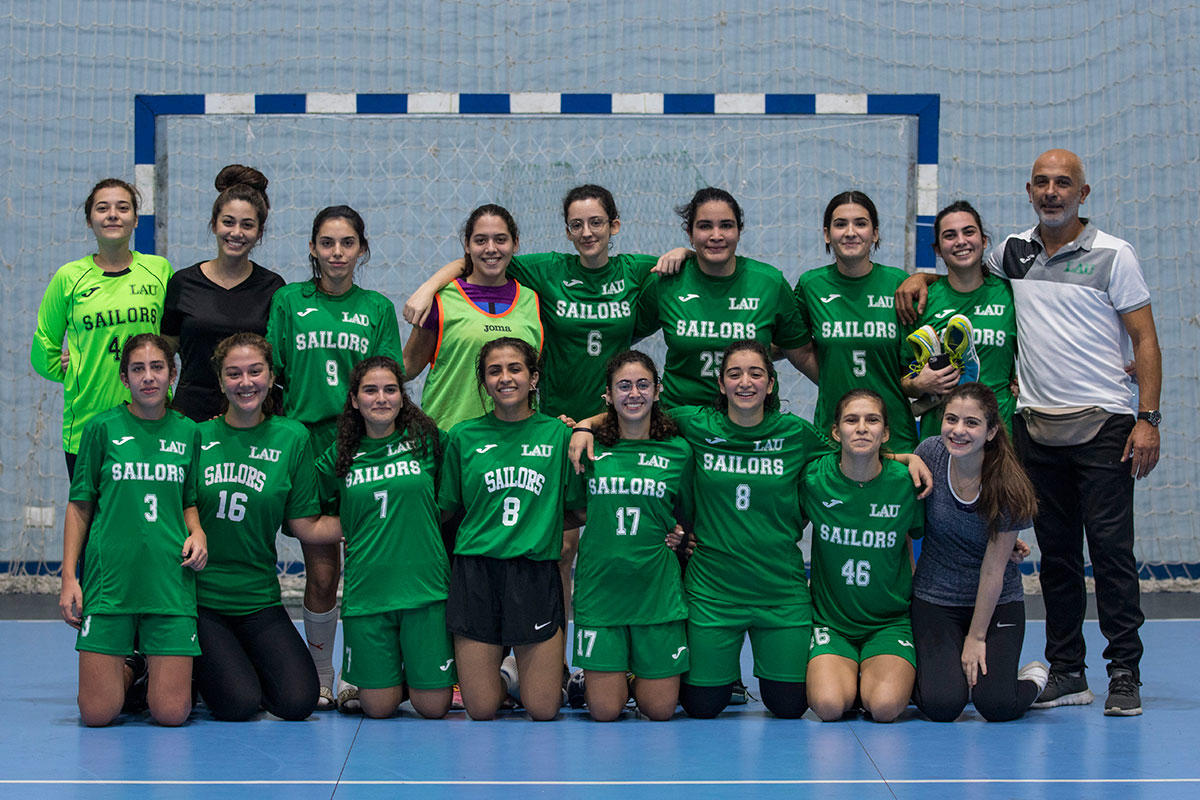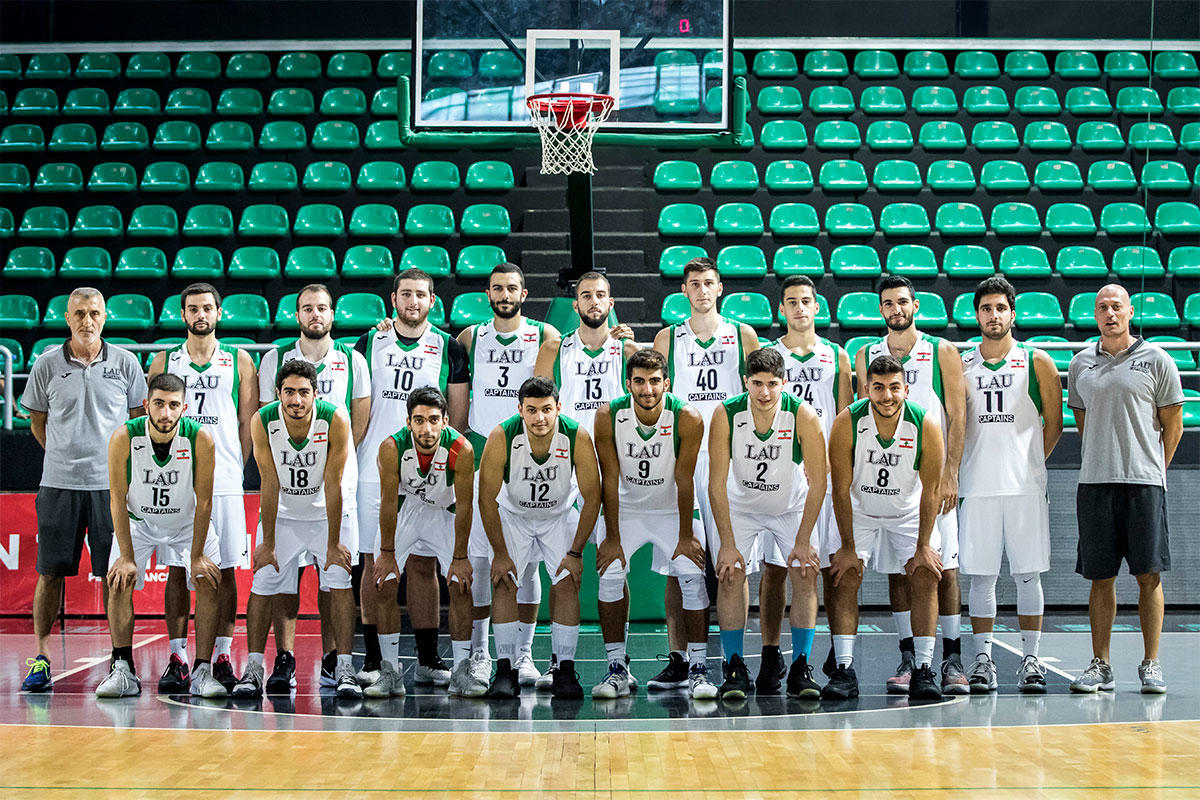 The University Sports Conference (USC) Executive Committee has decided not to cancel the 2019-2020 league, and to announce this year's champions, in recognition of the university teams' efforts from September 2019 through February 2020.
Following this decision, the results came back colorful for LAU's Captains and Sailors. They seized top titles for Men's Basketball (Byblos) – for the 8th time, Men's Table Tennis (Beirut), Women's Handball (both campuses) and for Junior Basketball (Byblos). The Women's Basketball (Byblos), Women's Futsal (Byblos) and Junior Football (Byblos) each came second, while Tennis (Byblos), Men's Handball (both campuses) and Men's Table Tennis (Byblos) came third.
When he shared the news with the students, Director of Athletics on Byblos campus Joe Moujaes reports, they had shown little enthusiasm. "Despite being undefeated all year long in Men's Basketball, our players did not see it fitting to enjoy their trophy to the full extent, compared to championships they had earned in hardly-played final games."
Nonetheless, this made him feel proud. "It reflects that our students are made of high integrity, determination and elevated sports ethics," declared Moujaes, adding "LAU's mission has succeeded in building the true leaders of tomorrow, and I am positive that our students are the only hope left for our country to rise again."
Pointing to this season's "difficult and trying times," Director of Athletics on Beirut campus Sami Garabedian commended the efforts of "brilliant student athletes, coaches, and staff." In keeping with a 25-year-old tradition, the Athletics Department did celebrate and recognize its top athletes, albeit virtually.
Garabedian further noted that "LAU has and always will be at the forefront of intercollegiate athletics, no matter what," adding: "Go Sailors! Go Captains! Long Live LAU!"