LAU Up in Web Ranking
New Webometrics report testifies to improvement in LAU's research output.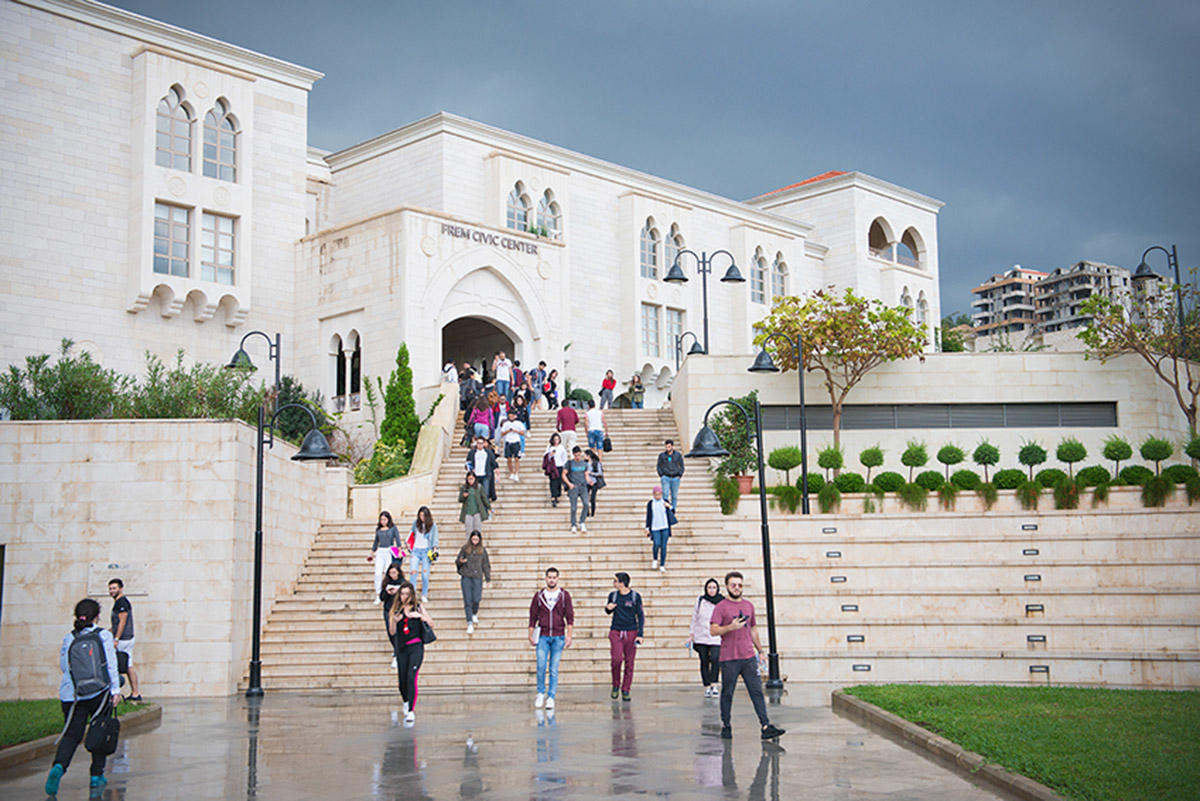 LAU has surged by seven positions globally in the Webometrics report, a worldwide indicator of the cyber-performance of higher education institutions.
The report, which has been issued twice a year since 2004, aims to promote academic web presence and support open-access initiatives for significantly increasing the transfer of scientific and cultural knowledge that is generated by universities, and shared with the public at large.
To issue the report, Webometrics collects data based on link analysis and uses it to calculate four indicators: Impact, Excellence, Openness and Presence.
The first two indicators carry the heaviest weighting, where Impact points to the number of external networks linking to the institution's webpages – usually an endorsement of the quality of content on those pages – while Excellence indicates top-cited papers.
These two employed metrics are size dependent, which means that they are proportional to the number of faculty members engaged in research.
In the latest edition, released at the end of January, LAU maintained its second position nationwide and improved on two indicators: Openness and Excellence.
LAU's upward move in these indicators affirms the quality of research output coming from its community. As the indicator zooms in on top cited researchers, the score reflects the number of citations published by top authors on the web.
"Research drives innovation, creativity and entrepreneurship," said President Joseph G. Jabbra, who reiterated the importance of research and the linkages between better research and learning outcomes. "Research is but the demonstration of the passion of our faculty for their fields which translates into knowledge-sharing with peers and with our students," he added.