Q&A with Alumnus Tarek Ibrahim
Award-winning architect reflects on preserving identity, cultural understanding and dropping givens.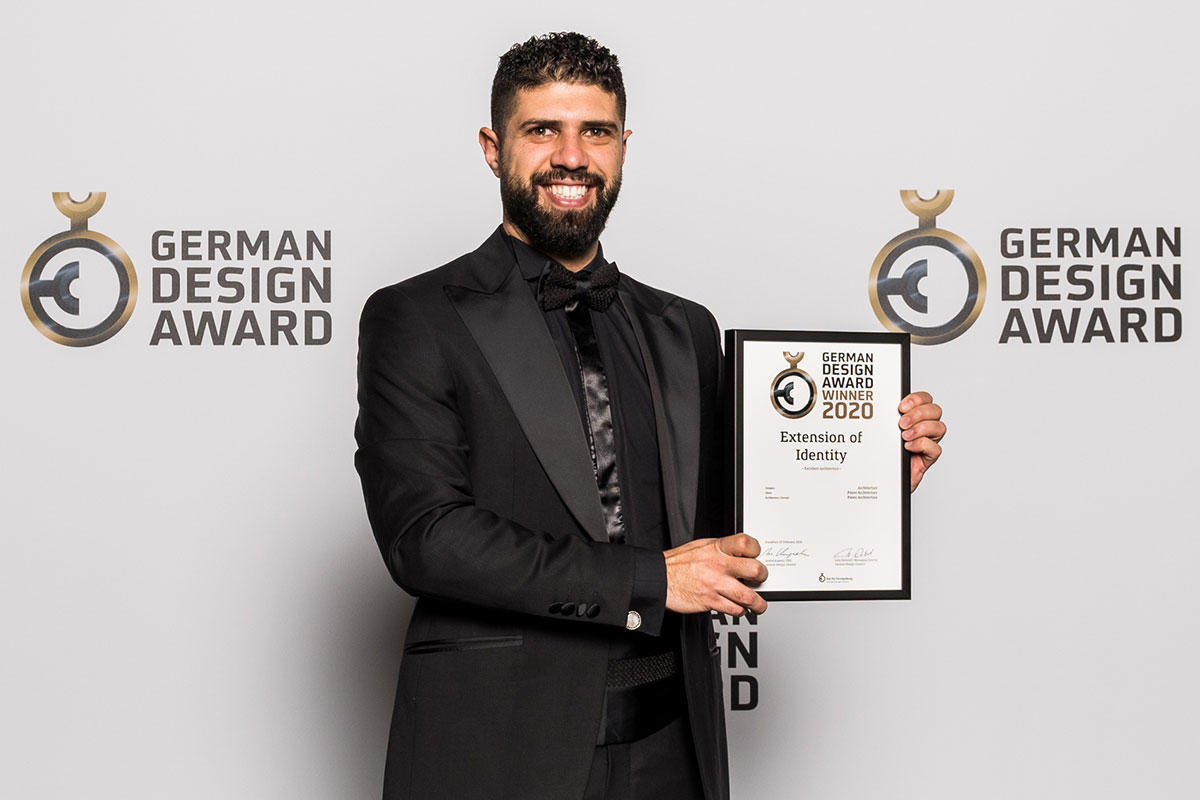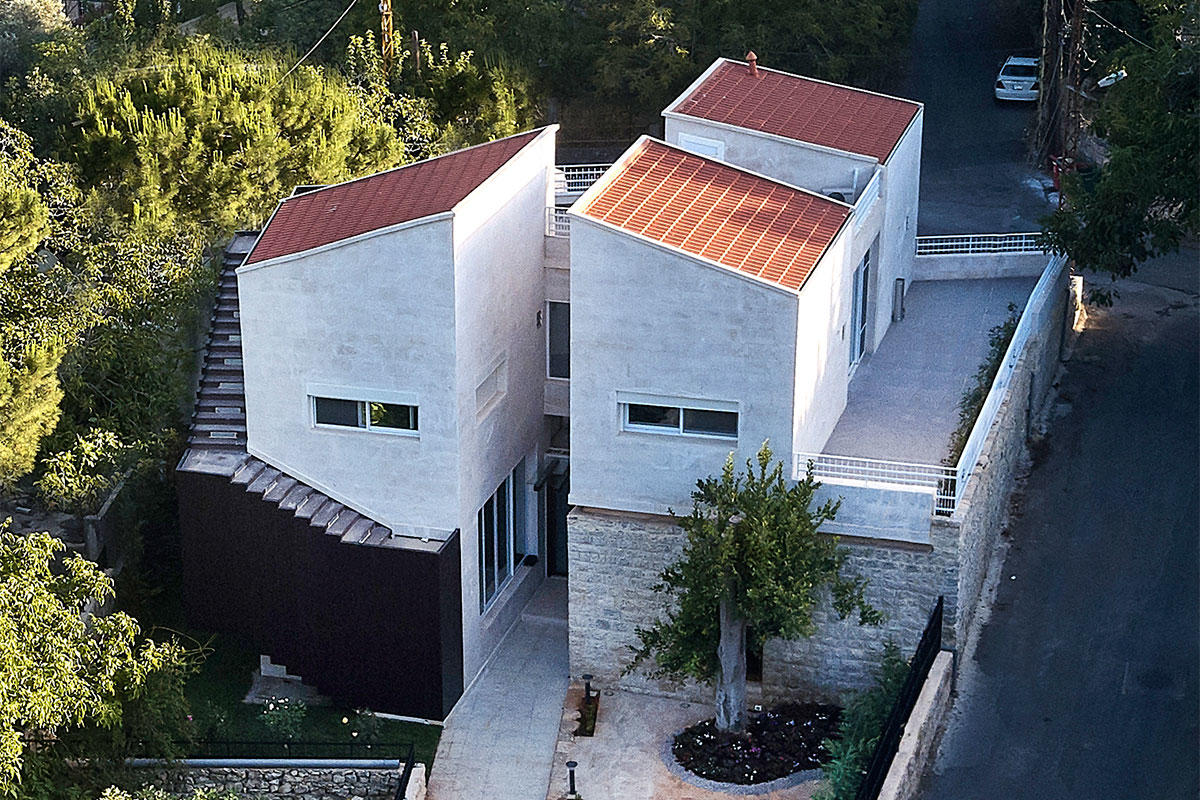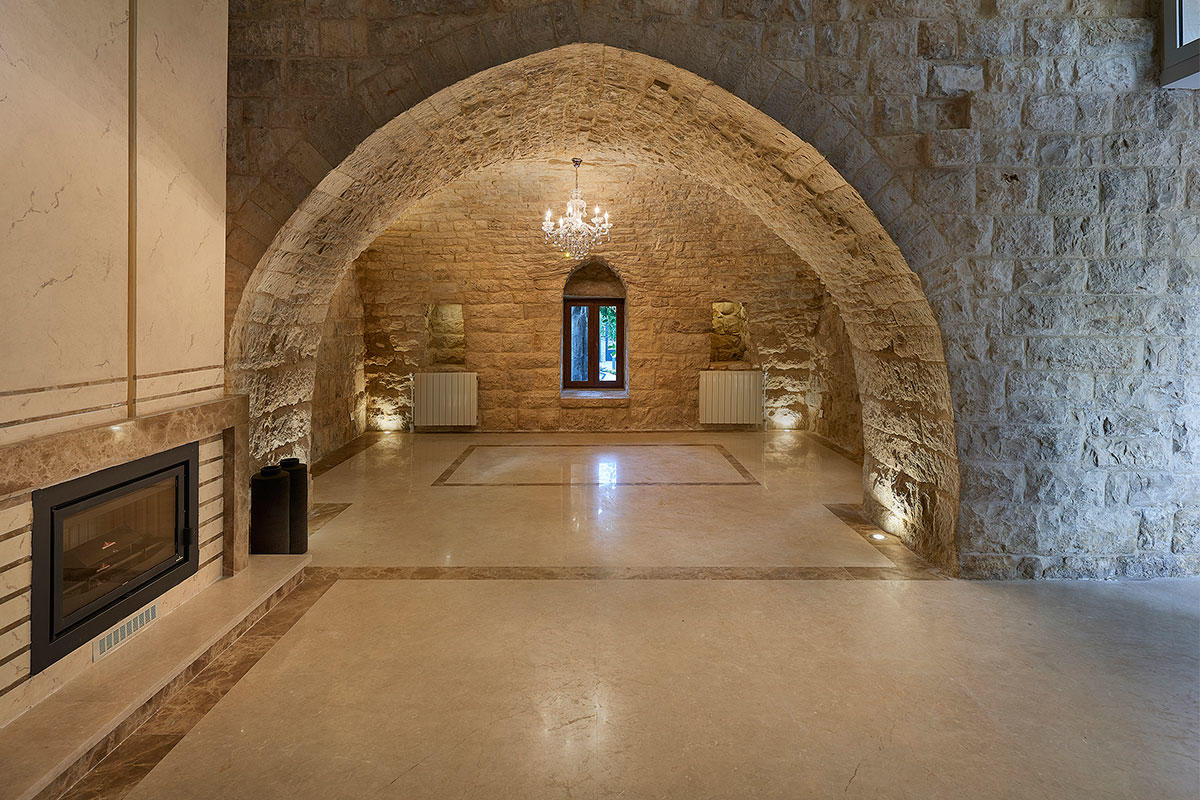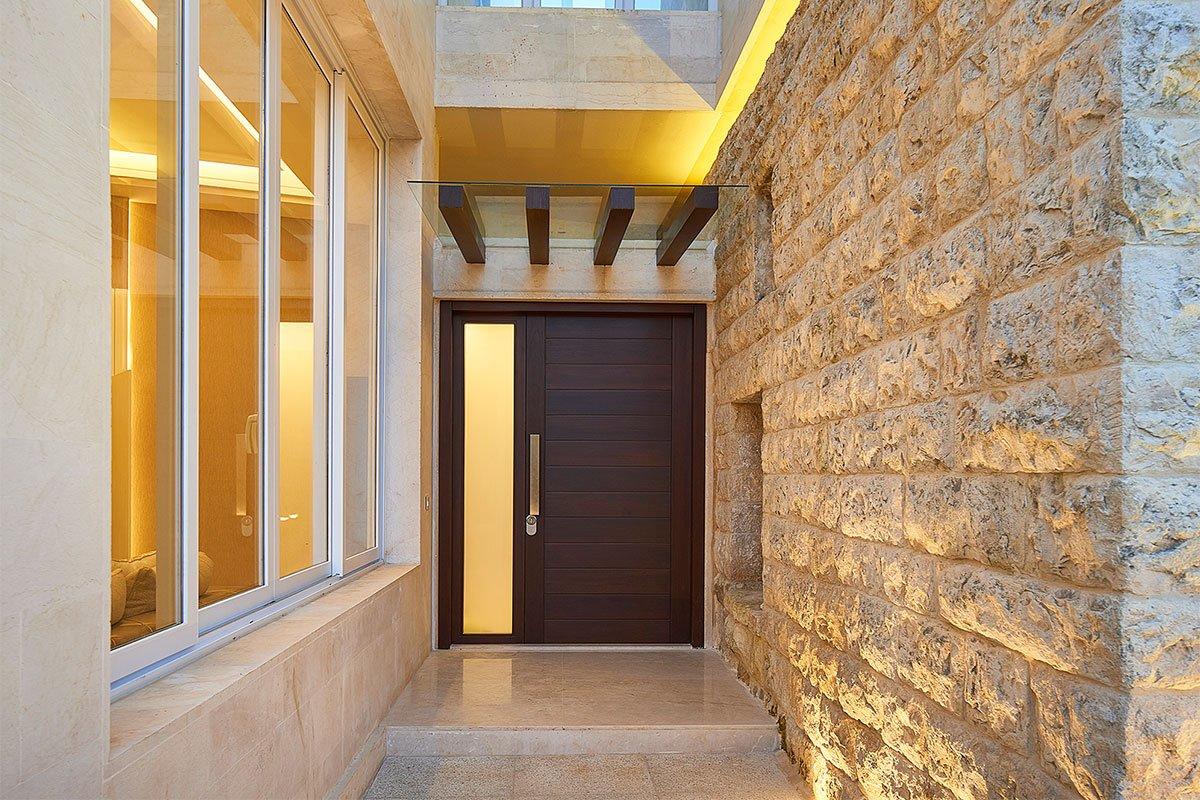 Considering his relatively young professional career, alumnus Tarek Ibrahim (BArch '12) has had a busy run and shows no signs of stopping. From designing a wheat factory in Riyadh, Saudi Arabia, to renovating a 17th-century mansion in Lebanon, Ibrahim cast his own distinctive style to projects he has taken on through his own firm, Paseo Architecture.
Quite remarkably, he has amassed four international awards in the US and Europe, most recently the German Design Award for his project, Extension of Identity.
In this interview, Ibrahim gives an overview of his work and design philosophy, and reflects on his journey at LAU.
How did you transform what was essentially a mansion extension project into an award-winning reference for preserving architectural identity?
The original mansion was built in 1852 in Mount Lebanon, and new extensions were added to it over time. A two-meter-wide passage separated the mansion from the garden. When it came to designing the extension, I worked around the passage. In, fact, it became the focal point of the design.
I gave the client a single option. The proposal was very bold, but created with much respect to the existing structure. For instance, the stones lining the wall were kept exactly as they had been cut at the source and were not molded nor reshaped, as stones are typically treated in similar projects, which gave the wall a natural, authentic feel and added to its appeal.
To give another example: the glass wall at the entrance was meant to reflect the old identity and juxtapose it with the new medium, which is the newly built house extension. Such elements formed an integral part of the project and made the design stand out for preserving the mansion's origins.
Identity seems to play a big role in your approach to any project. What inspired you to value architectural identity?
The spirit of identity changes with the people who occupy the space, depending on their lifestyle, how they interact with each other and inhabit the space. While you may have the genes of your ancestors, you might not necessarily live like them. Taking the time to understand the way people live makes for a good architect, in my opinion.
That is why I believe that architecture provides insight into any culture. It is what remains long after people are gone and by understanding the space they lived in, we can understand how they interacted with each other.
In my approach, the first step is to drop any givens – the so-called rules that limit designs. Who said that the dining room must be close to the kitchen? The next step is to analyze the space, the floor and the factors that make it come together, and then design with all of these in mind.
What lessons from your university days have shaped your approach to design and contributed to your style?
While many people assume that what they learn at university is detached from real-world application, I believe my story has proved the contrary. LAU showed me how much "horsepower" I have to work with – to know where I can best thrive and achieve the most.
I have learned so much from my mentors. Namely from Chair of Architecture and Interior Design and Associate Professor Maroun El-Daccache; I also learned theory from Dean of the School of Architecture and Design, Dr. Elie Haddad, and technicality from Associate Professor Joseph Kiprianos. Combined, they helped me build my own style.
At LAU, I was exposed to a wide variety of approaches to design, and I value the program's diversity. We sat through so many keynote lectures and symposia – which at the time felt like a daunting task to manage on top of our coursework – but in retrospect, they were our windows to history from a different perspective, encouraging us to challenge what we had previously accepted as givens.
What advice would you offer to current architecture majors?
Big firms and companies, on which most graduates seem to be fixated, are not the ideal place to grow and shape your identity. Because you have to abide by their precepts, the professional experience they offer does not challenge you to build on your own style.