Q&A with News Presenter, Producer and Alumna Lea Fayad
LAU's AKSOB alumna Lea Fayad touches on the challenges of the journalism industry and her career plans.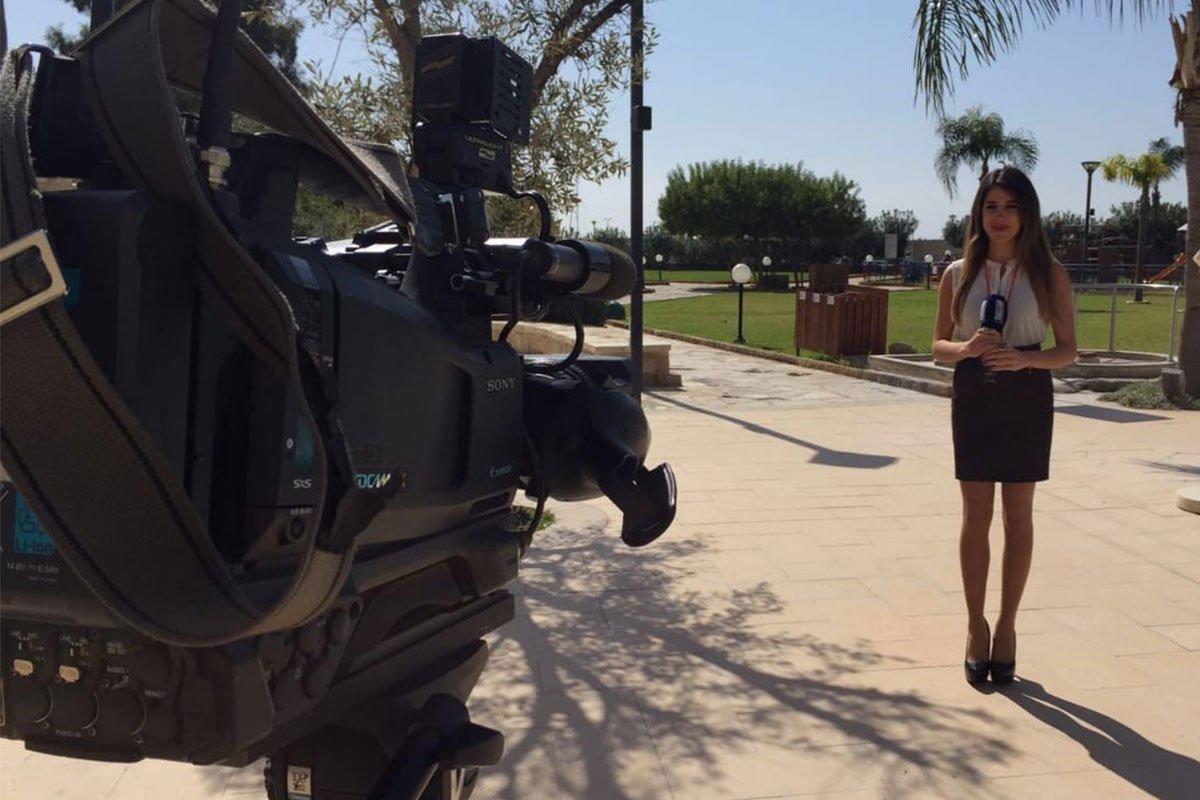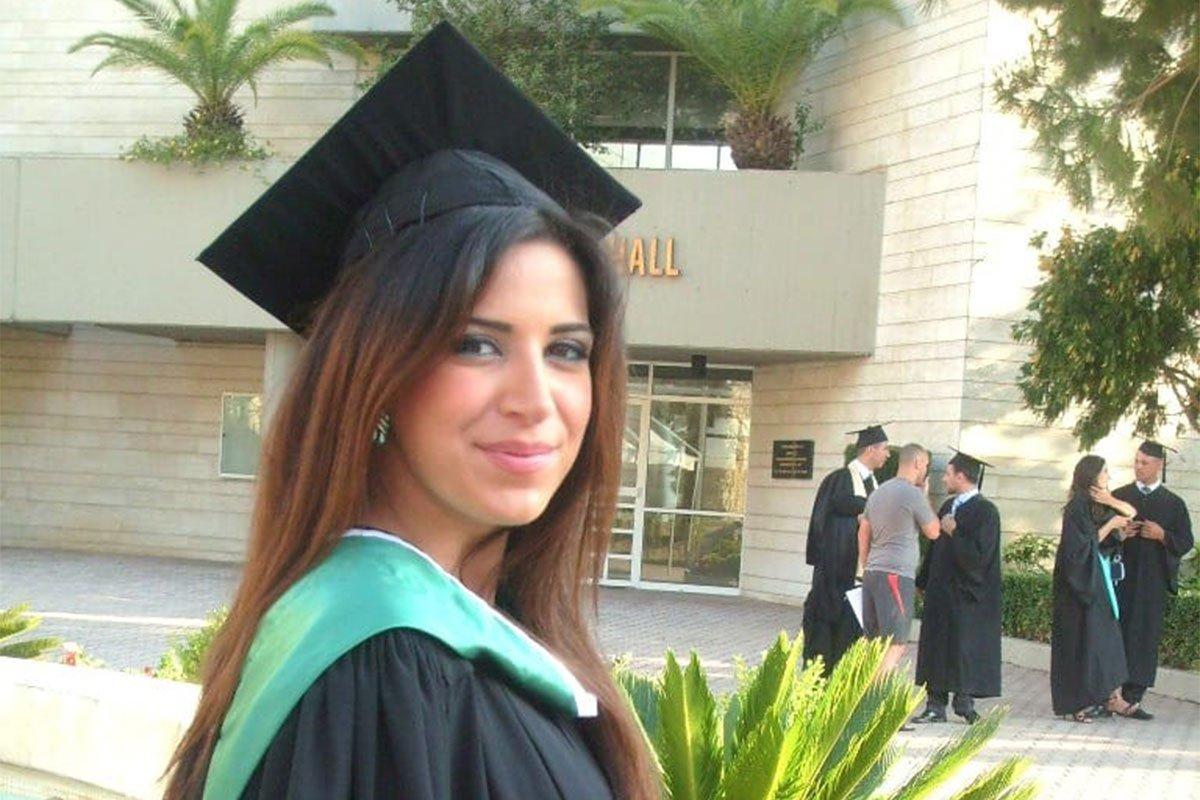 From being a corporate banker to joining the journalism field, LAU's alumna of the Adnan Kassar School of Business Lea Fayad (BS '08, MBA '10) realized her dream through perseverance, dedication, and hard work. Today, while journalism is undergoing digitization, the economy news presenter and producer is still encouraging bright and enthusiastic students to pursue their dream jobs regardless of the surrounding turmoil.
In this interview, Fayad touches on the challenges of the industry and her career plans.
What influenced your decision to shift from a numerical job to a more dynamic one?
I would say it is the fact that I enjoy being around people and listening to different stories. Although I enjoyed being a corporate banker for two years prior to shifting to journalism, I used to feel something was missing. I remember looking outside my office window and thinking there is a lot happening out there and I want to be part of it.
What did it take, emotionally, to make it – especially that being exposed to the public can be challenging?
As much as being exposed to the public is a challenging and demanding practice, it is also emotionally rewarding; whether in terms of transmitting people's voices and concerns daily, helping in tackling problems and solutions or even spreading awareness on different topics.
Now that the traditional journalism sector is struggling, where do you see potential for improvement in this field?
Journalism, just like any other field in Lebanon, is fighting to survive the unprecedented economic and financial crisis. Traditional journalism, in particular, such as TV, radio, and newspapers, has been struggling for years now due to the rapid growth of the digital and social media. Hence, shifting to online platforms may be a promising area of improvement for traditional broadcasting, especially that they cost much less and offer additional features similar to interactive dialogues and user interactions.
However, we should be careful not to fall into the trap of spreading fake news and false information, by maintaining professionalism, credibility, and responsibility.
You mentioned working as a course instructor in fields related to marketing and advertising. How do you describe your experience as a lecturer?
Being a university lecturer has been one of the best experiences of my life, and I would even consider it as a full-time career at a later stage. I try as much as I can to move away from traditional teaching methods and transform the course into a fun, engaging, and knowledge-sharing experience. For that, I include methods like group projects, debates, and roundtable discussions.
What experience(s) from the LAU years – as a student and employee – do you feel helped inspire any of your work?
For me, what is special about LAU is the sense of belonging that is felt on campus. Rather than being treated as a mere "ID number," each student is given maximum support, guidance, and motivation, making him/her feel part of a big family.
Academically, and in addition to the technical skills in finance and economics, LAU helped me build strong communication skills. Working part-time to cover both my BS and MBA tuitions has helped me explore the working life at a young age.
What advice would you give prospective students interested in pursuing your field?
Be ready to work long hours; be mentally and emotionally focused and strong; be brave; and be open to criticism, of course. Most importantly, although you put a lot into this career, keep in mind that the financial compensation may be little in return.