Real Estate: A Safe Haven During the Crisis?
LAU's Continuing Education panel delves for answers and launches the Real Estate Brokerage Certificate.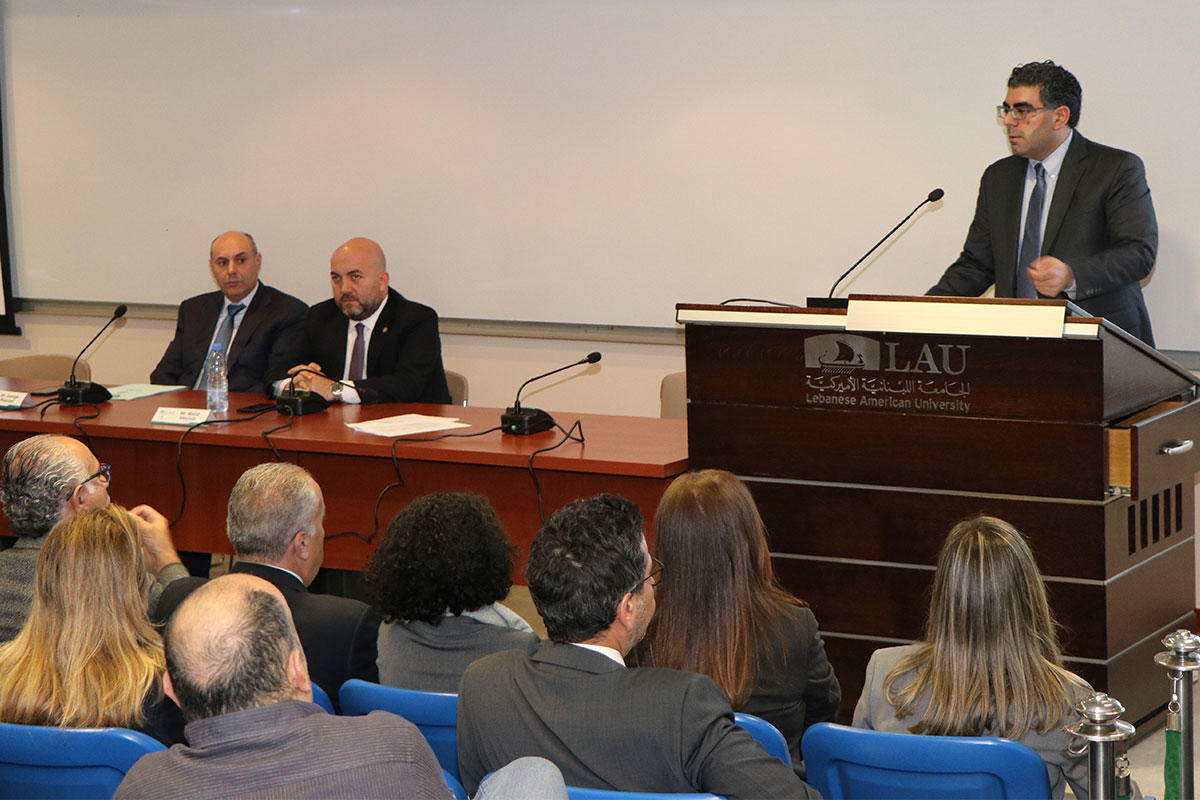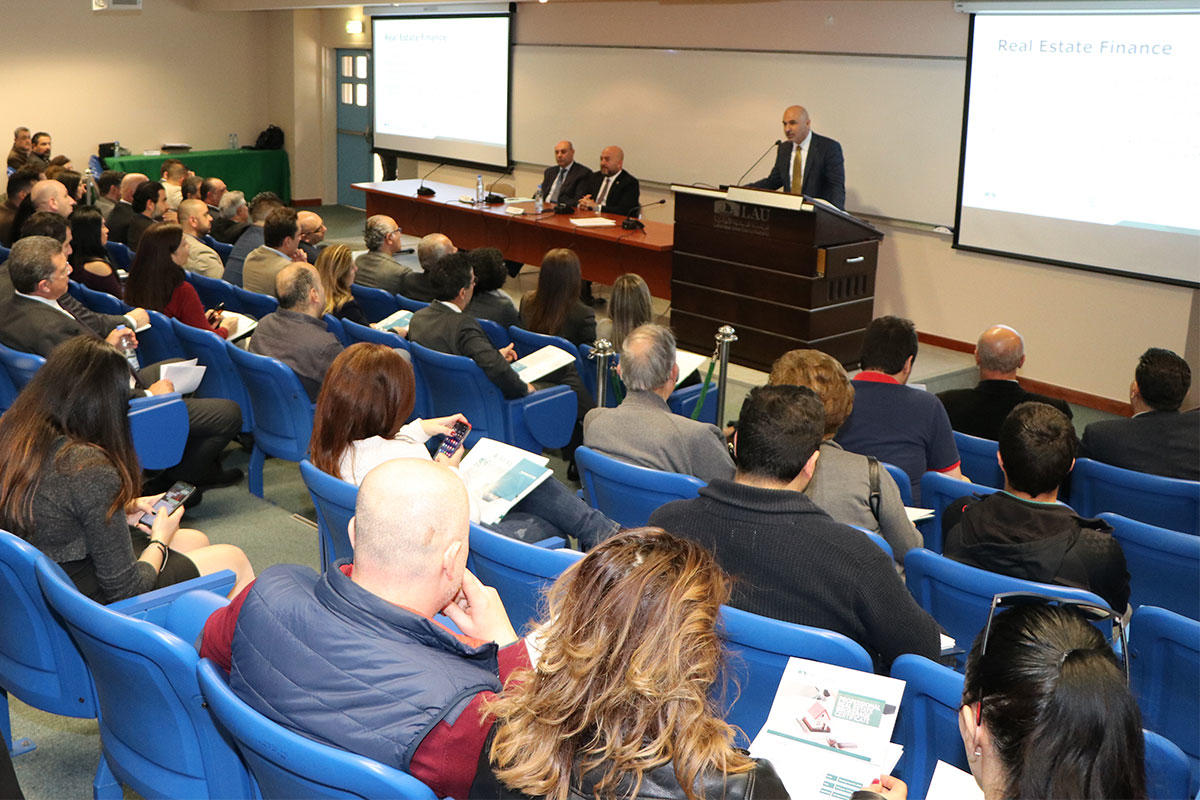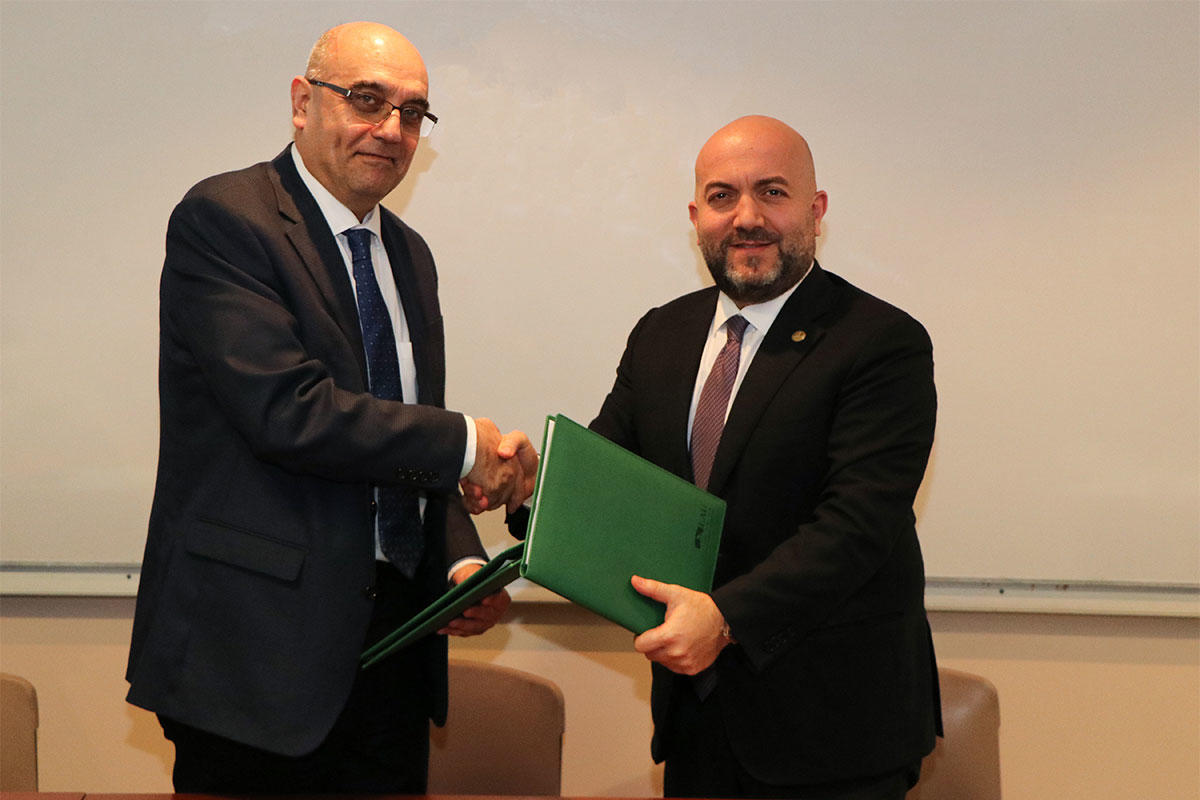 In line with LAU's Strategic Plan (SPIII) pillar to transform the university into an institution without borders, LAU's Continuing Education (CE) joined forces with the Real Estate Syndicate of Lebanon (REAL) to launch a new certificate in real estate brokerage.
A Memorandum of Understanding (MOU) was also signed between CE and REAL, paving the way for a long-term collaboration, whereby the certificate offering is the first of many steps that will be announced in due course.
To mark the launch and MOU signing, CE hosted an event on LAU Beirut campus last month, which featured a panel discussion on the dynamics at play in Lebanon's real estate sector, especially those pertaining to the current economic crisis.
In his welcome note, CE Director Charbel Azar explained that CE strives to close the gap between academia and job market needs. "We are always open to collaborations with the private and public sectors, which seek to elevate each industry's sustained development." CE's programs, he said, offer applied and practical skills that are taught by experts from the job market.
Indeed, the CE Professional Real Estate Brokerage Certificate – a 45-hour course over three sessions – will cover all aspects of real estate laws, finance, sales and marketing.
Before opening the panel discussion, CE course instructors gave an overview of the course material. Among the objectives listed were to help professional brokers develop well-planned real estate sales strategies, understand real estate laws and know their legal rights and duties.
The panelists were REAL President Walid Moussa, who is also world president of the International Real Estate Federation, and General Director of Cadastral Affairs Georges Maarawi.
After thanking LAU for its "commitment to lift the ethical undertaking in the brokerage industry," Moussa expressed his pride to be playing a role in developing and organizing this industry, which "lacks legislative regulations and governmental reforms."
He presented on the recent history of the real estate sector in Lebanon, starting with the "real estate revolution" of 2008-2012, through the "depression" that led to a standstill in 2018 and continues to this day.
Amid the ongoing banking and finance crises, Moussa warned that "the current rise in real estate transactions are not organic, and so it is our duty to work within reasonable price ranges and help buyers make informed decisions."
In turn, Maarawi offered a detailed rundown and comparison of the volume of real estate property transactions from 2009 to date. He declared that "we are all benefactors when the work of the real estate industry is organized."