Students Share the Joy of Reading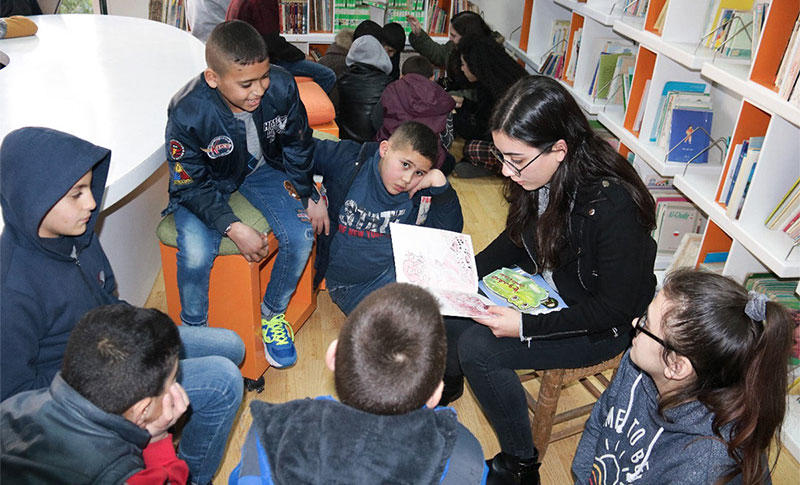 Students from the LAU Higher Education Scholarship program, funded by USAID, volunteered at Dar Al Aytam Al Islamiya's Reading Club, where they read stories to orphans, and taught them basic computer skills.
The activity was part of a larger series of volunteer work and outreach visits. The students supported children's learning, while enriching their own experience in serving others.