Three Professors Who Make LAU a Great Place to Learn
Meet the recipients of our 2020 faculty awards – three of many dedicated faculty members who help our students succeed professionally and personally.
By Hanan Nasser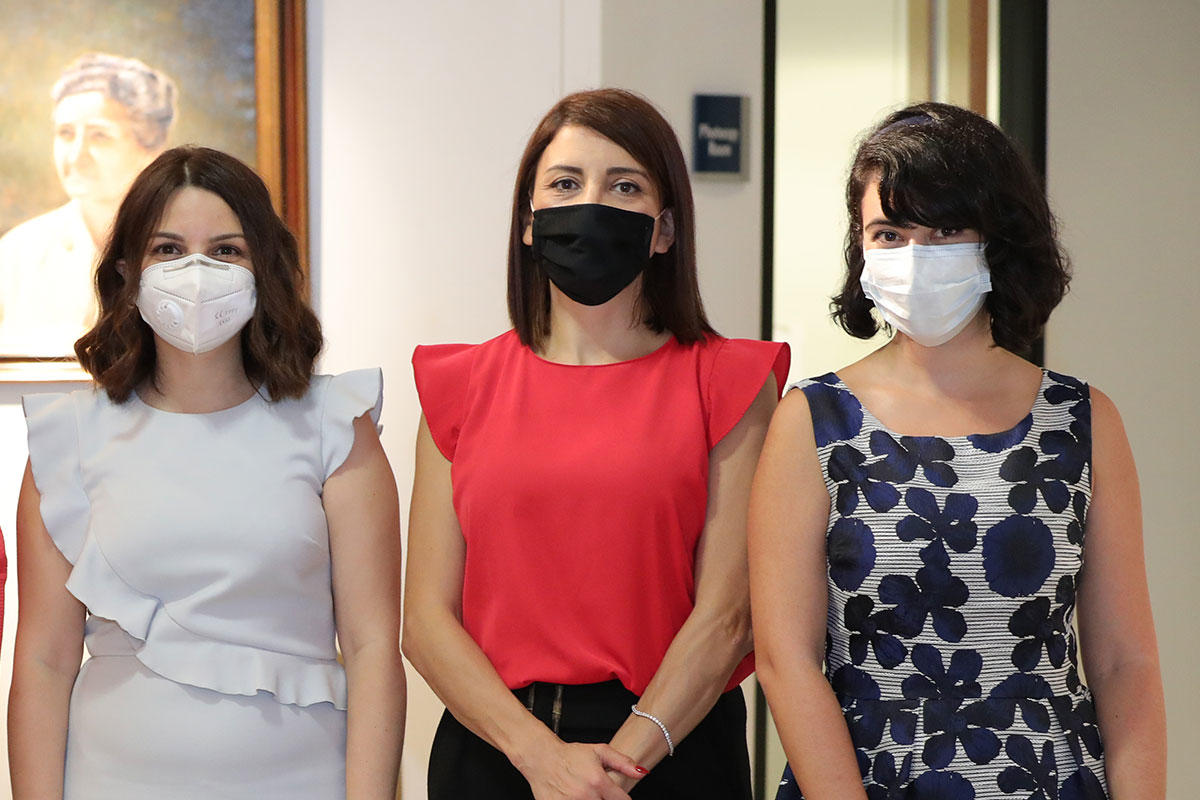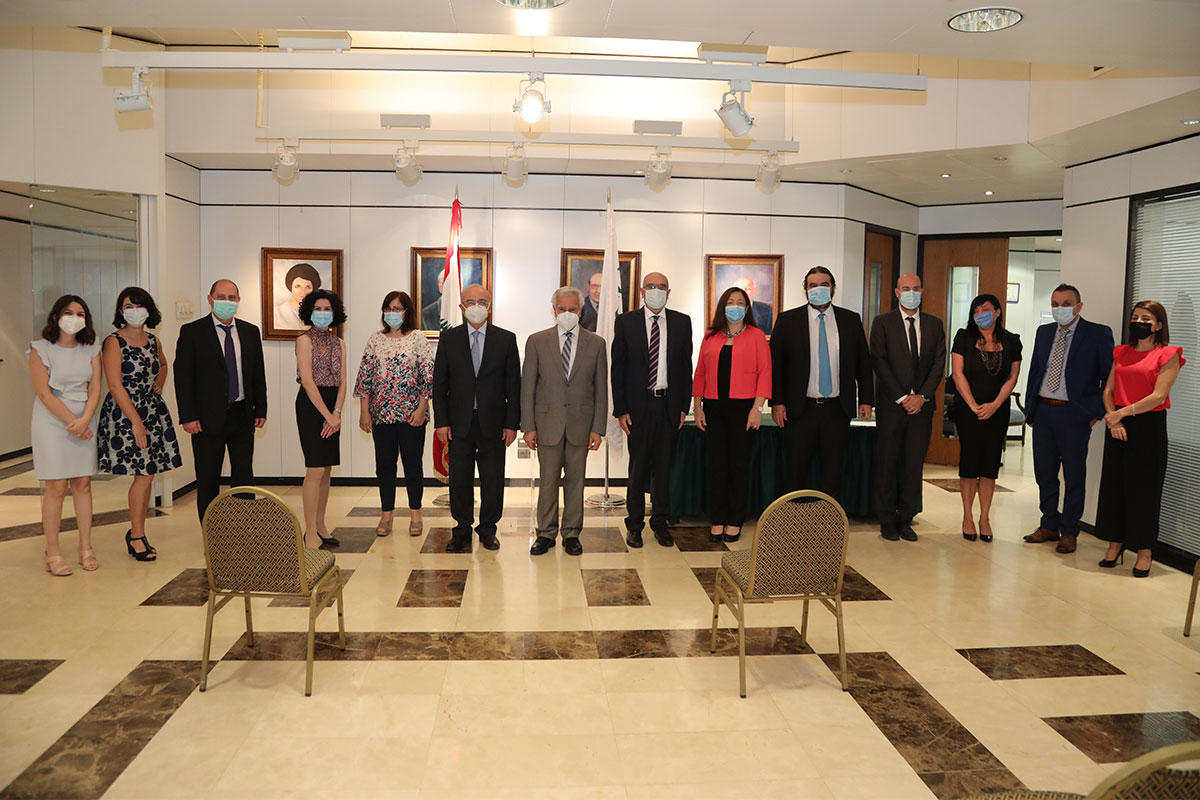 Brilliant mentors and role models are among the most precious benefits of higher education. Their impact can stay with us for a lifetime. Meet three faculty members at the School of Arts and Sciences whose track record in teaching and research was highlighted last month through LAU's annual Faculty Excellence Awards and see how they help propel students toward success.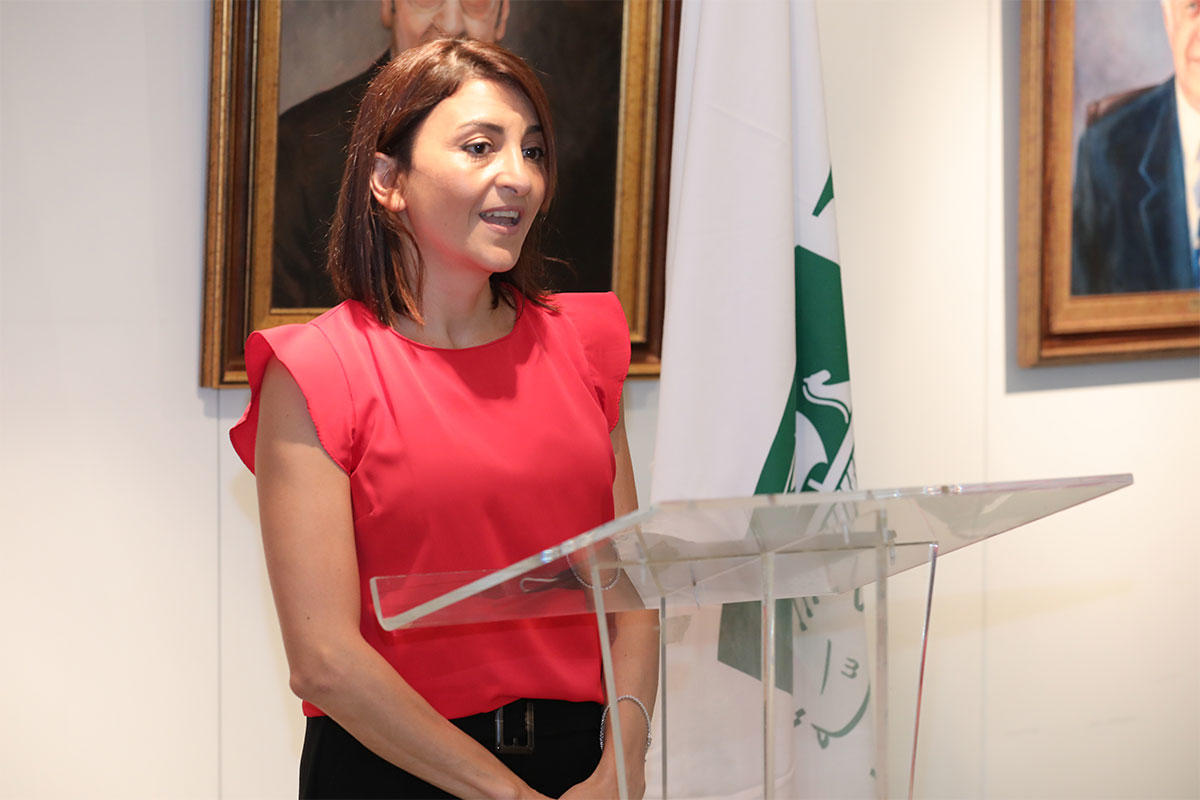 Dr. Jomana Elaridi wants her students to find value in every experience, including "negative" experiences.
"There is no such thing as failure; only failure to learn," said the associate professor of chemistry upon receiving the Teaching Excellence Award.
"The majority of students will experience challenges, setbacks and disappointments – inside and outside the academic environment," she explained. "It is therefore crucial that they learn from every mistake, setback, or 'failure' and use it as a stepping stone on their journey to success and happiness."
As a result, her students come out of her classes equipped with more than chemistry knowledge.
"My contribution extends to educating students about honesty, ethics, humility, confidence, adaptability, resilience and perseverance in addition to other important character traits that will help them realize their full potential," she said.
Under lockdown, the loss of in-person interaction made this goal more elusive. Still, the typical lecture over the net would not suffice.
So, Dr. Elaridi prepared pre-recorded Panopto videos that her students watched before class, reserving class time for problem-solving and office hours, "which I make interactive by encouraging back-and-forth Q&As and using polls," she said.
The ultimate lesson Elaridi imparts to her students is how to find a learning experience at every turn.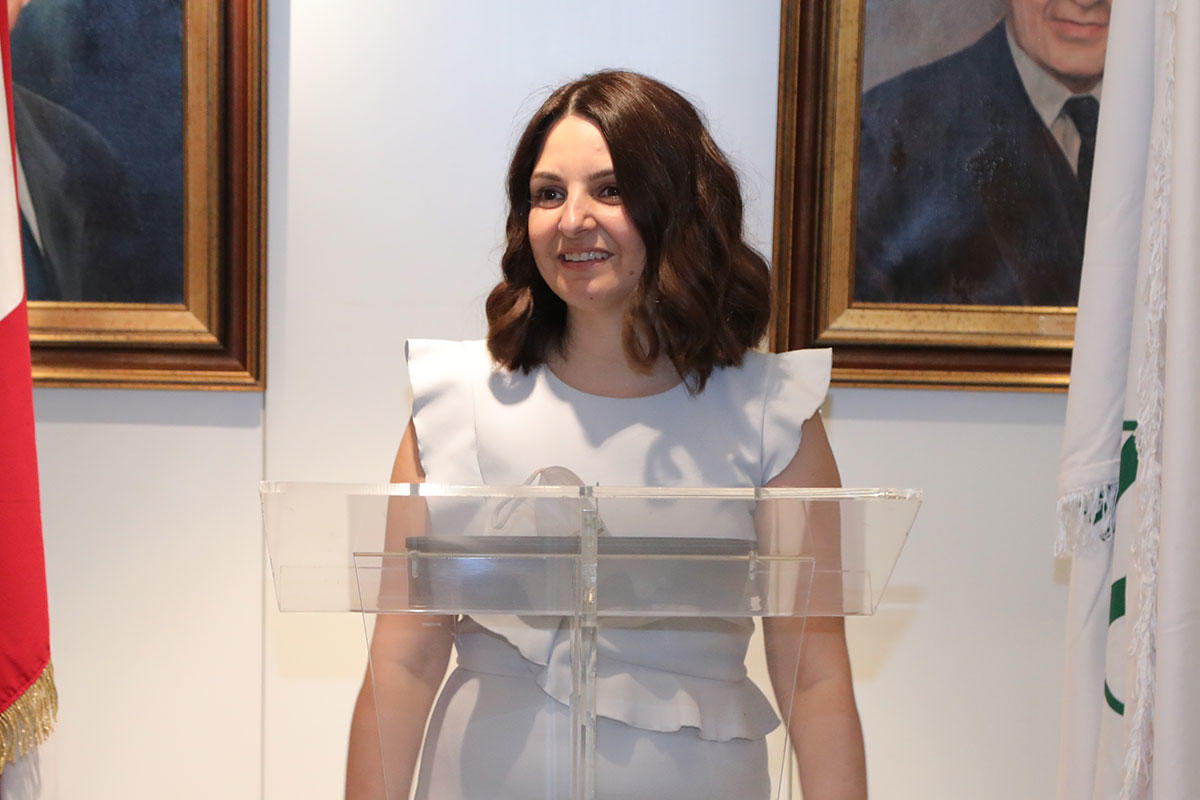 Dr. Sama Sleiman's biggest joy is transmitting to students the idea of serving others in concrete ways through science.
The associate professor of biochemistry is driven by an "unquenchable curiosity" in investigating the effects of exercise on the human brain. However, "the never-ending pursuit of knowledge would mean little to me if it didn't present the opportunity to improve human well-being," she said when she received her Research Excellence Award.
Through her work, she is trying to identify the best diet, exercise, and lifestyle combinations to protect against depression in neuro-degenerative and psychiatric diseases.
In the aftermath of the August 4 explosion at the port of Beirut, with the continued collapse of the economy and the challenges posed by COVID-19, there is a critical need for people to protect themselves against stressors.
Dr. Sleiman's research may offer some answers to this need. A neuroscientific study she conducted "identified molecules such as lactate and beta-hydroxybutyrate that promote the protective effects of exercise against depression," she said. "We have also identified different diets such as high protein diets that also protect against the development of depression."
Several students are following in her footsteps. "I am especially proud of how well my students have performed in terms of research output and in terms of their ability to place in top PhD programs in the US and Canada," she said.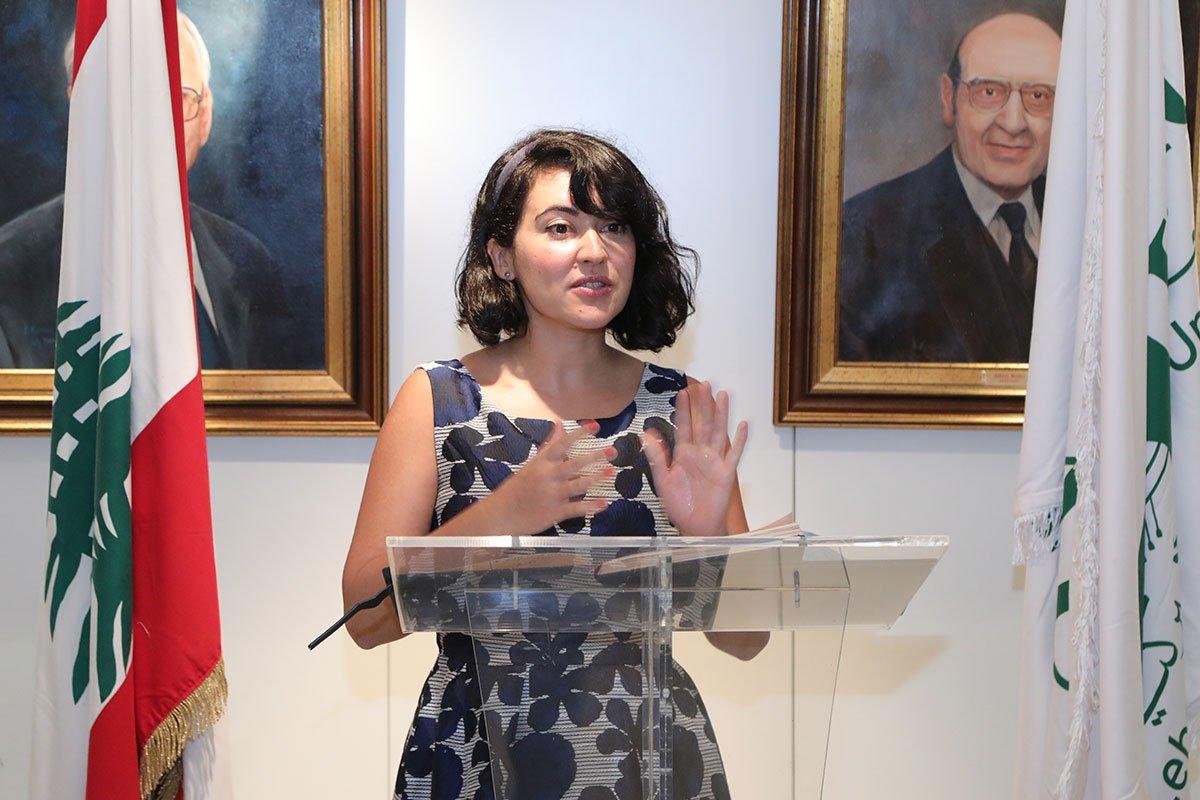 For Associate Professor of Psychology Maria-Jose Sanchez-Ruiz, it is important to empower students to become active learners and independent researchers and find their own passion for research.
In the senior study and research methods courses she provides focused and continuous feedback, access to diverse learning opportunities, and when possible, local, national and international research collaborations.
Dr. Sanchez-Ruiz – recipient of the second Research Excellence Award – has been studying trait emotional intelligence and its links to different life outcomes. She is currently investigating how emotional competencies and character strengths help individuals deal with stressful life events and lead fulfilling lives.
She has also recently developed a youth-led evidence-based training program on emotional intelligence aiming at fostering mental health among vulnerable youth.
"Adopting the framework of Positive Psychology, the program focuses on enhancing emotional awareness, acceptance and adaptive coping, while empowering youth to effectively transform their unique challenges into opportunity and growth," she said.
One of her most rewarding experiences as an educator is collaborating with undergraduate students in research studies.
"I have been publishing with students since I was hired at LAU, and they have done brilliant work over the years," she said. "Students' research has been presented at international peer-reviewed conferences and published in conference proceedings, as well as reputable journals in the field."
Ultimately, the three professors find fulfillment in seeing the passion and ambition of their students and witnessing their growth as researchers and individuals throughout their years at LAU.
As LAU's "institutional strategic directives focus on building our intellectual capital as well as fostering pedagogical innovation," said Provost George E. Nasr, "the Faculty Research and Teaching Excellence Awards exemplify these goals by highlighting outstanding faculty accomplishments in these two areas."