USAID and LAU Celebrate the Graduation of Ambassador Merit Scholars
A new cohort of 74 USP graduates joins the ranks.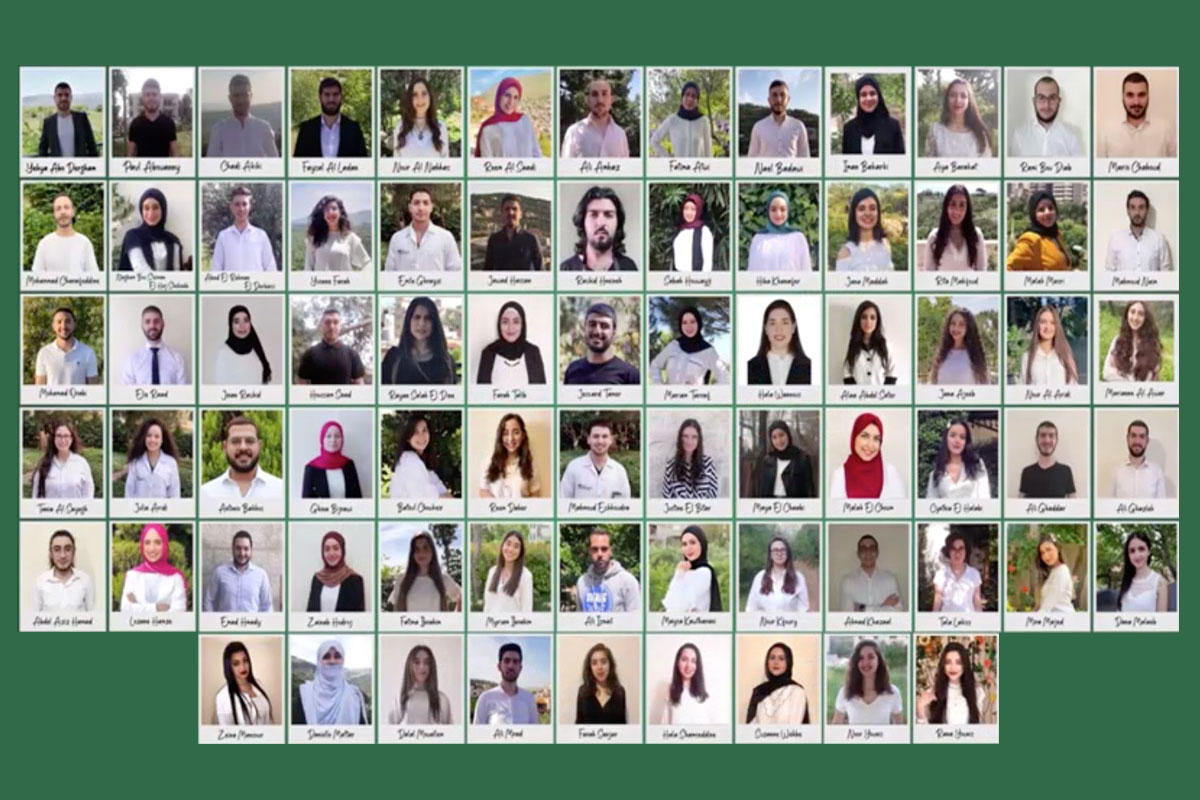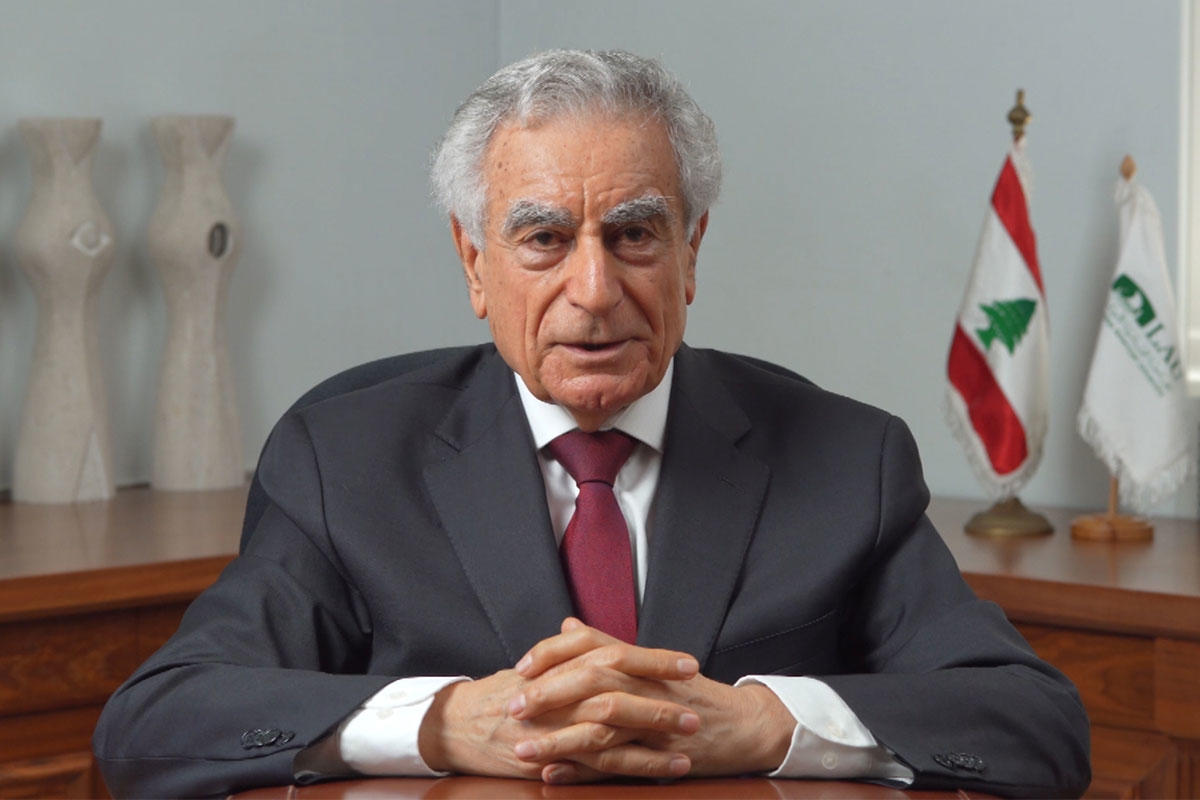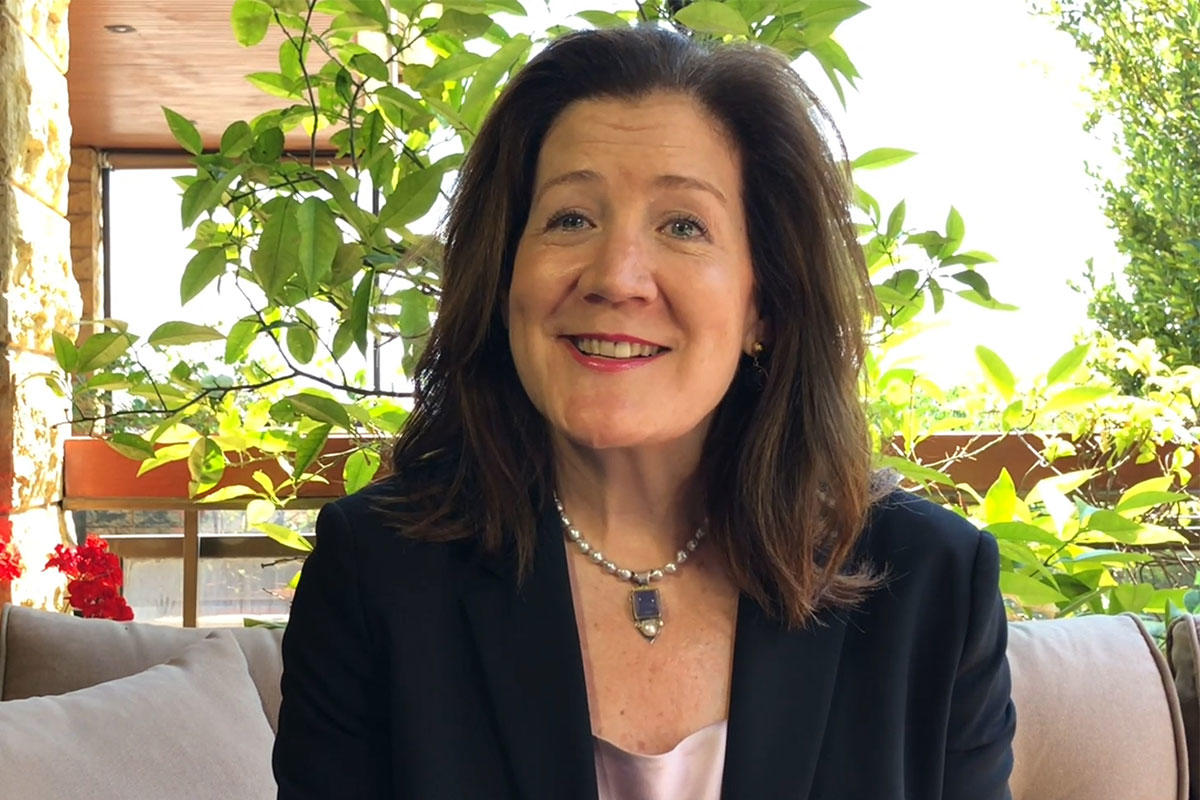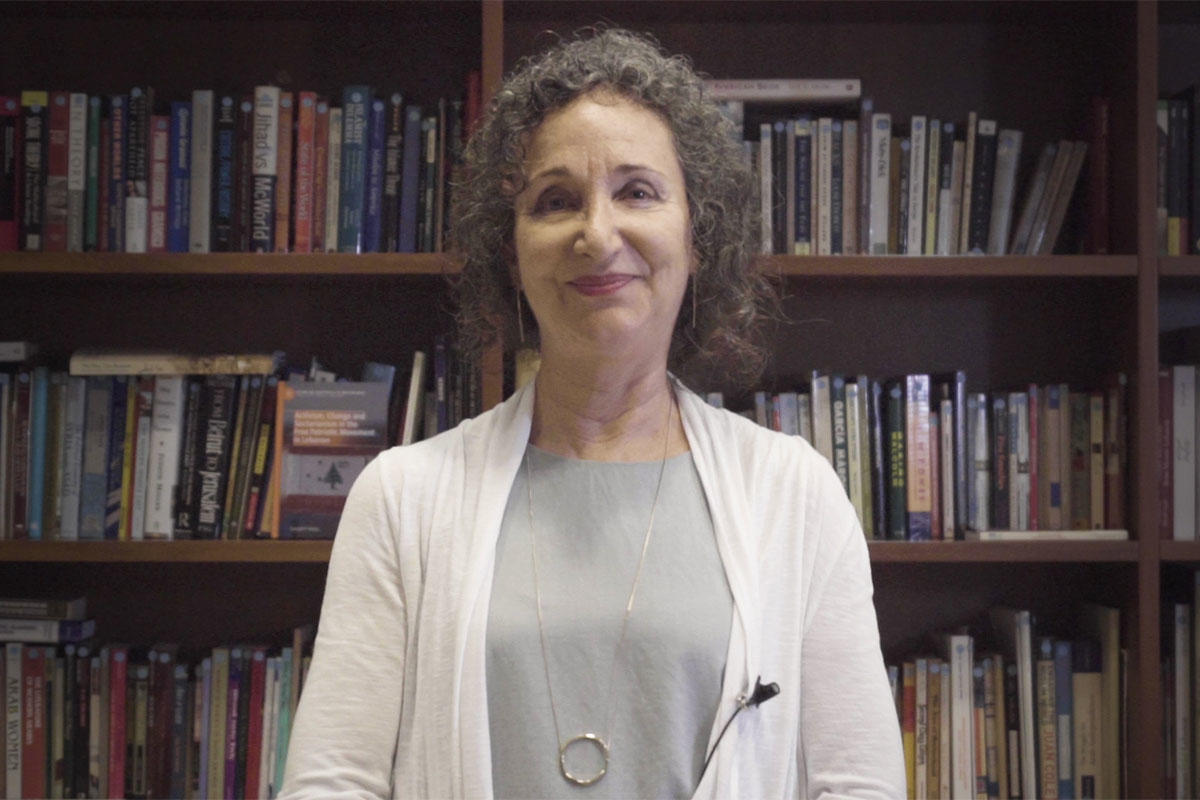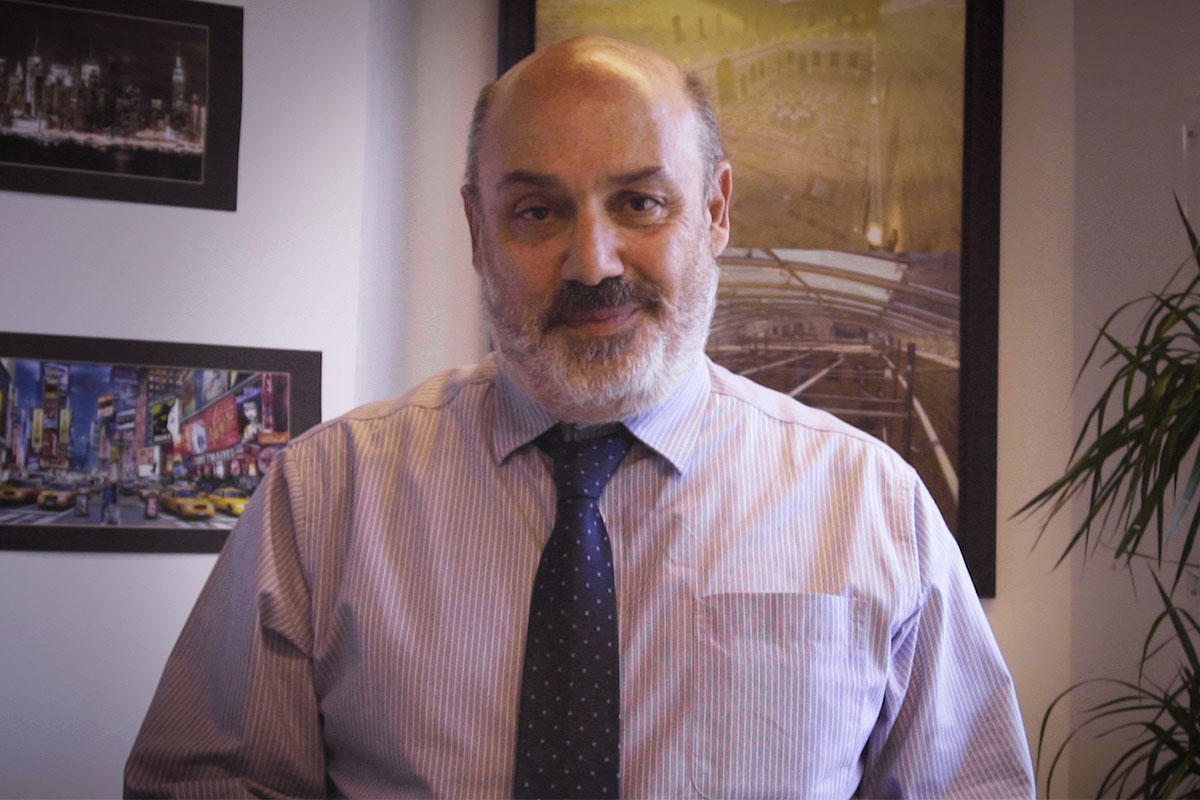 Together with the United States Agency for International Development (USAID), LAU celebrated the graduation of 74 University Scholarship Program (USP) scholars through a virtual ceremony that included a series of recorded congratulatory videos.
Made possible with the support of the American people and the United States government through USAID, the USP program has, since 2010, provided full undergraduate scholarships for 609 underserved yet academically excelling students at LAU. So far, 416 of these exceptional students have graduated.
The scholarship enables students hailing from Lebanon's 26 districts to access a quality education at LAU, as well as develop leadership and critical thinking skills. It covers the tuition fees, housing expenses, medical insurance, textbooks, and a monthly stipend.
In her address to the graduates, US Ambassador Dorothy C. Shea said: "Your graduation from LAU is a testament to your determination and hard work, and you should be proud of what you have accomplished over the last four years," adding "I am certain that what you have learned over the course of your studies will serve you well as you move onward to successful careers or graduate studies."
Referencing the exceptional circumstances that the scholars endured this year, LAU President Joseph G. Jabbra congratulated the graduates for being "our hope for Lebanon and the MENA region," and invited them to revel in this "well-deserved moment of joy" for their "signal achievement."
Vice President for Student Development and Enrollment Management Elise Salem pointed to the scholars' "unparalleled achievements" during their time at LAU, where they have grown their skills and expanded their prowess across multiple areas. "We know that you will find jobs, make jobs and turn your worlds and your communities into better places," added Dr. Salem.
Declaring the objectives of the USAID grant fulfilled, LAU Assistant Vice President for Outreach & Civic Engagement and USP Program Director Elie Samia passed on parting advice. He enthused the graduates to "build on your cognitive stamina, serve your societies without expecting anything in return and to be honest and ethical in all your endeavors."
Welcoming the graduates to LAU's vast network of around 49,000 alumni, Assistant Vice President for Alumni Relations Abdallah El Khal urged them to both benefit from and serve their alma mater. "Do not be strangers to your second home, LAU. It belongs to us and we are its backbone," he said.
During the ceremony, five graduates shared testimonies about their experience as USP students and the impact of the scholarship on their personal and professional development. Finally, a video of USP graduate Mohamad Orabi was broadcast in addition to the graduates' video and photos of all 74 USP Graduates.