A Career in Consultancy: Q&A with Alumnus Michael Abi Semaan
Identifying differentiators, leveraging innate and acquired skills, and self-development are some secrets of the trade, according to Abi Semaan.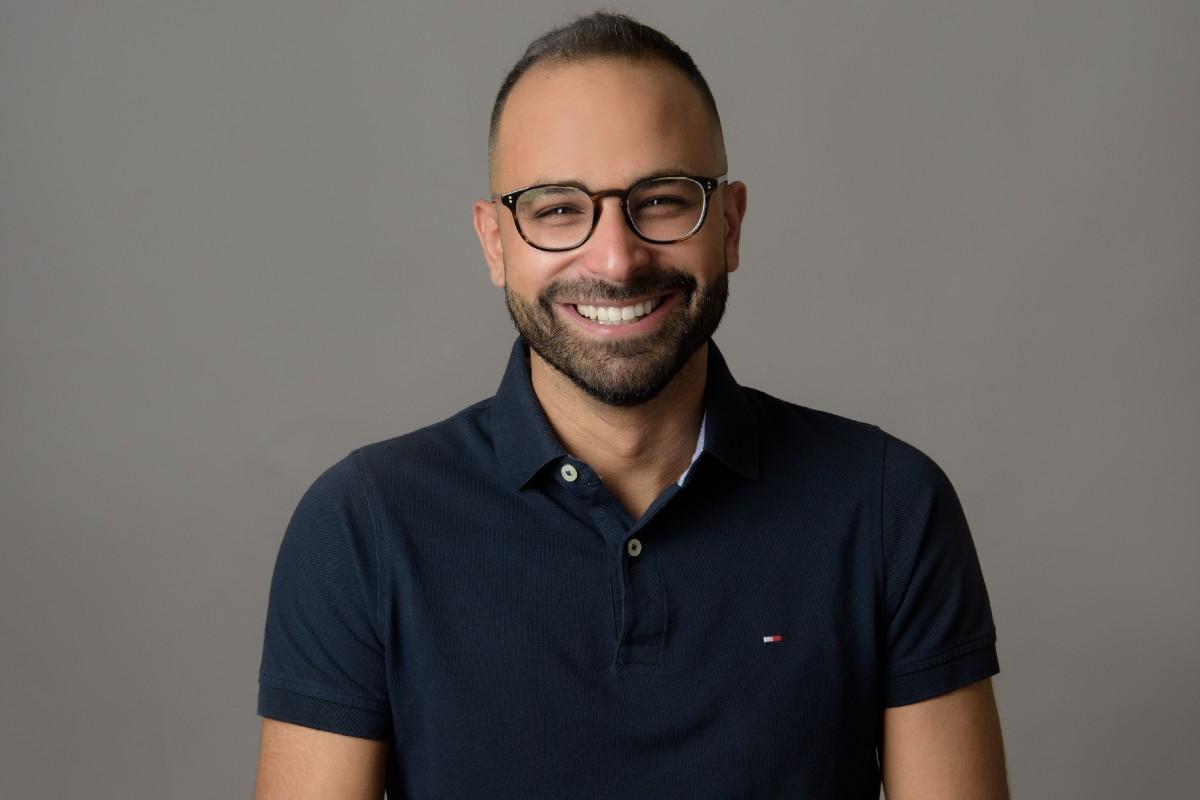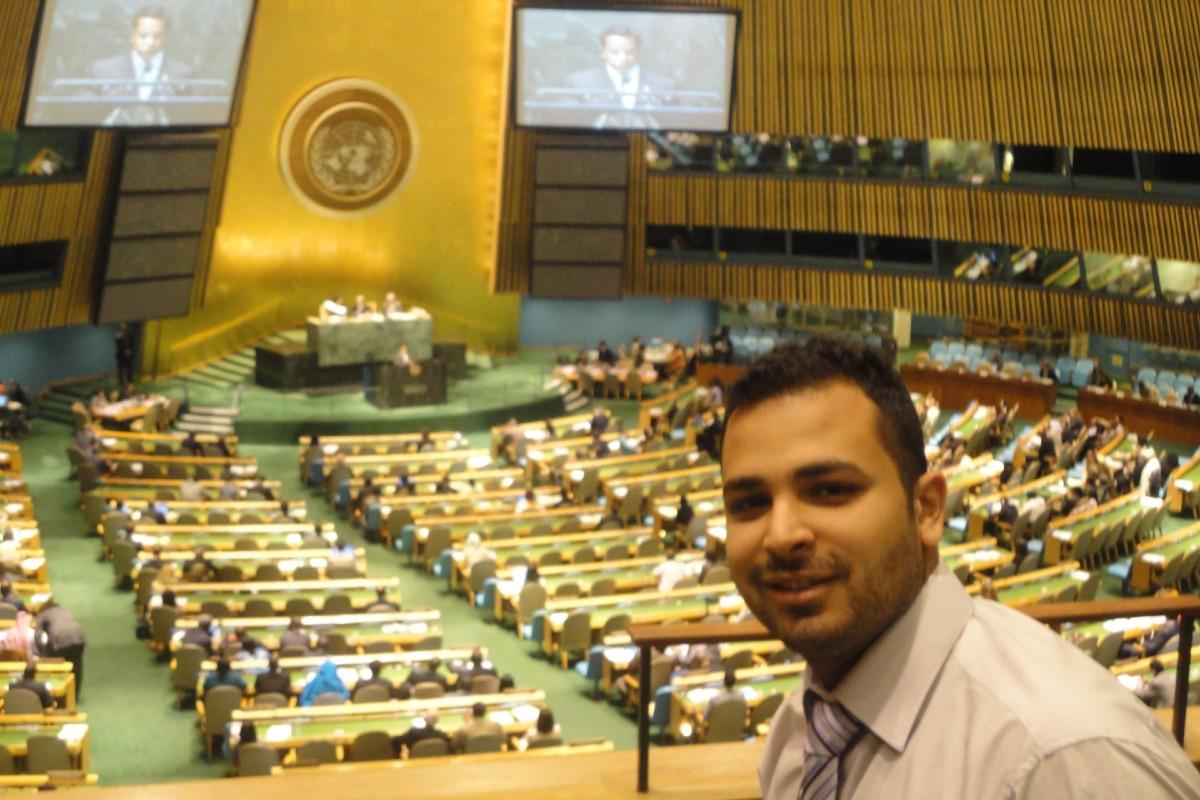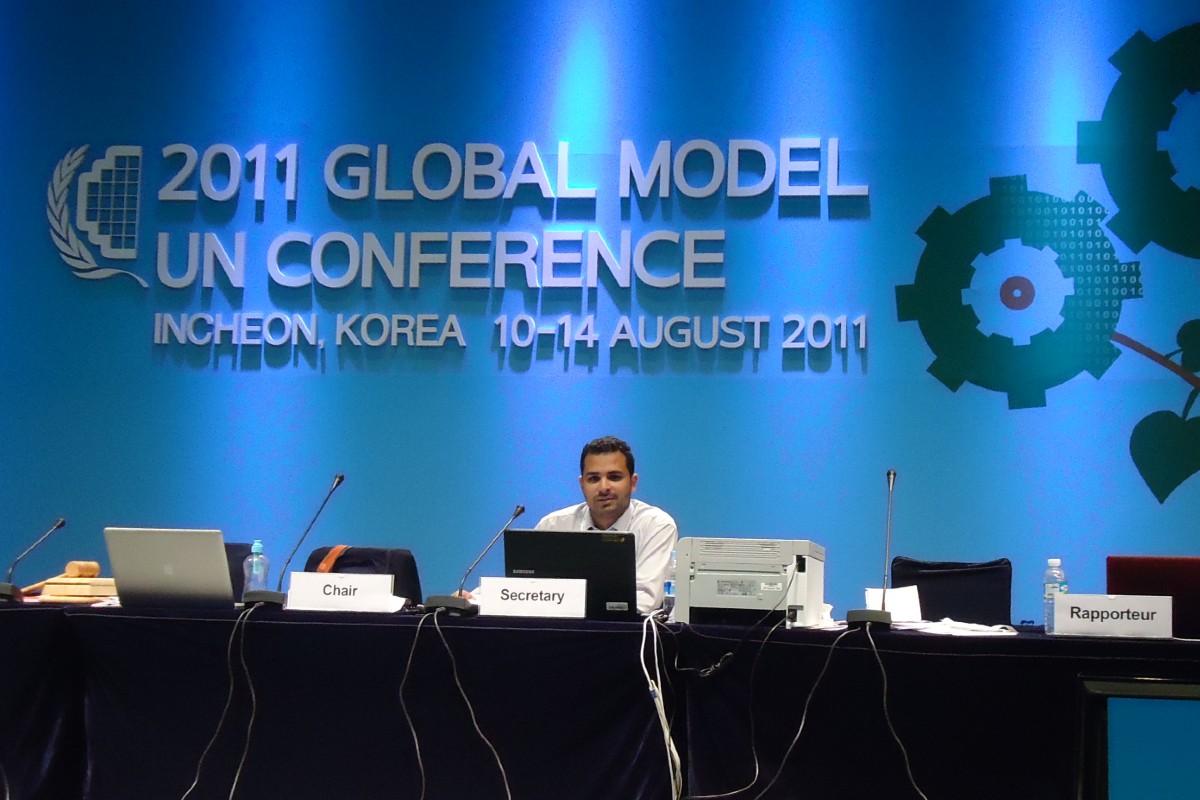 More than ten years since his graduation, and despite being halfway across the world, alumnus Michael Abi Semaan (BA '11) jumped at the opportunity to speak to LAU students, drawing from his experience in consultancy.

Currently a national manager at PricewaterhouseCoopers (PwC) Canada, Abi Semaan offered practical advice to students and fellow alums in a talk hosted by LAU Career Development Services.
In the following interview, he pinpoints circumstances that helped boost his profile.
During your talk, you touched a lot on your LAU Model United Nations (MUN) experience. Tell us about the practical ways that this simulation program helped you grow your soft skills.
The LAU-MUN, Harvard World MUN and Global MUN had a great impact on me personally and on my career, which I discovered gradually in my professional journey.
On the personal level, we sometimes do not understand the full potential of our character and innate skills. I believe that the MUN helped me bring these skills to the surface and realize that I was a good public speaker, a diplomatic negotiator and a people's person. I discovered that I enjoyed working with other people, deliberating, discussing, and finding ways to get everyone behind a solution – or an MUN resolution. The program showed me that working together – compromising and focusing on what unites us as opposed to what divides us – yields great results and improves the lives of the many and not the few. It also helped me identify traits in my character that I needed to develop, such as emotional intelligence, teamwork, and a sense of community.
On the professional level, I am certain that the skills I acquired in the simulation programs were instrumental in paving the way for success in my career and in life. Thanks to the roles I took on within the MUN programs, I was able to improve my skills in leadership, public speaking, research, analysis and negotiation.
What LAU experience(s) do you feel defined your professional development?
I believe that two roles I took on while at LAU contributed significantly to my professional development. The first was being elected as the vice president of the International Affairs Club. Around the same time, I was chosen to head the joint AUB-LAU delegation to the Harvard World MUN conference in Singapore in 2011. The Political Science and International Affairs Department – in particular Associate Professor Marwan Rowayheb, former Associate Professor Walid Moubarak, and former Assistant Professor Makram Ouaiss – assigned me to train a delegation of 20 students, coordinate with the World MUN team in Singapore, organize logistics, manage communications with the AUB team and lead the delegation in Singapore.
I was placed in charge of a wide range of responsibilities and challenges. As the leader of the Lebanese delegation, I was entrusted to work with people from diverse backgrounds, belief systems and nationalities. The biggest challenge was to present a united front in Singapore, and I had the chance to collaborate with wonderful people from both LAU and AUB. My personal reward was the remarkable success and impact that the delegation achieved in Singapore and the fact that we were able to overcome our differences and focus on the bigger picture. It was then that I understood the true value of teamwork.
The experience led to my selection by the United Nations Department of Public Information (UNDPI) as one of 10 regional representatives, namely Secretary of the First Committee of the General Assembly for Disarmament and International Security at the UN Headquarters in New York City, and later at the world student conference in South Korea. I even had the once-in-a lifetime opportunity to meet with the UN Secretary General at the time Ban Ki-moon.
What practical steps should a current student take to prepare him/herself for a career in consulting?
While at university, I believe that students should spend time on personal growth and development. In parallel with academic attainment, they should invest a considerable portion of their time in self-development to identify their character and personality traits, and the differentiators that set them apart from others.
We are all unique, and finding that uniqueness, nurturing it, and growing it incrementally is the secret to success in the professional world: Knowing who we are, identifying our strengths and leveraging them, facing our weaknesses, and choosing to improve on them.
Getting into consultancy can be extremely competitive. What do you believe helped you stand out?
The consulting world is indeed extremely competitive, especially when it comes to landing a job at one of the big four companies like PwC. I believe that LAU, through its academic strength, simulation programs and extracurriculars, has nourished my character and equipped me with the tools to grow both personally and professionally.
That said, in order to stand out, I had to find my differentiator and recognize my value. If you do not value yourself, the professional world will not value you. I believe that the differentiators I capitalized on when I interviewed with PwC were confidence, determination, recognizing my value, identifying what I wanted and applying my negotiation skills to get the best out of what the firm could offer.
What sparked your interest in the public sector?
Growing up, I was always fascinated by politics, history and philosophy. And throughout my teenage years, I read up extensively on these subjects and enjoyed conversations around them. Majoring in political science and international relations felt like a natural calling. After I graduated from LAU and later from the London School of Economics (LSE) with an MA in International Relations, I decided to capitalize on my academic skills and knowledge to help governments and public sector agencies develop and implement their public policy.
In any country, the public sector governs several aspects of our lives as human beings and as citizens. Providing consulting services to agencies and departments in that sector gives me hope to improve the lives of the citizens of the country or government I am working with.
Would you consider contributing to the reform of the Lebanese public sector?
Without a shred of doubt. As an expat myself, I have worked with governments around the world and believe that it is my responsibility to commit the knowledge and expertise I have acquired to the service of my country. In fact, I see this not as a job but a duty because it impacts my life, as well as the lives of dear family, friends and the wider Lebanese community. Whenever the opportunity presents itself or duty calls, I would not hesitate to answer it.
Read more about preparing for a career in consultancy here.
This interview has been edited and condensed for the sake of clarity.