Architecture Graduates Exhibit their Work in Venice
Time Space Existence showcases seven final projects from the class of 2020.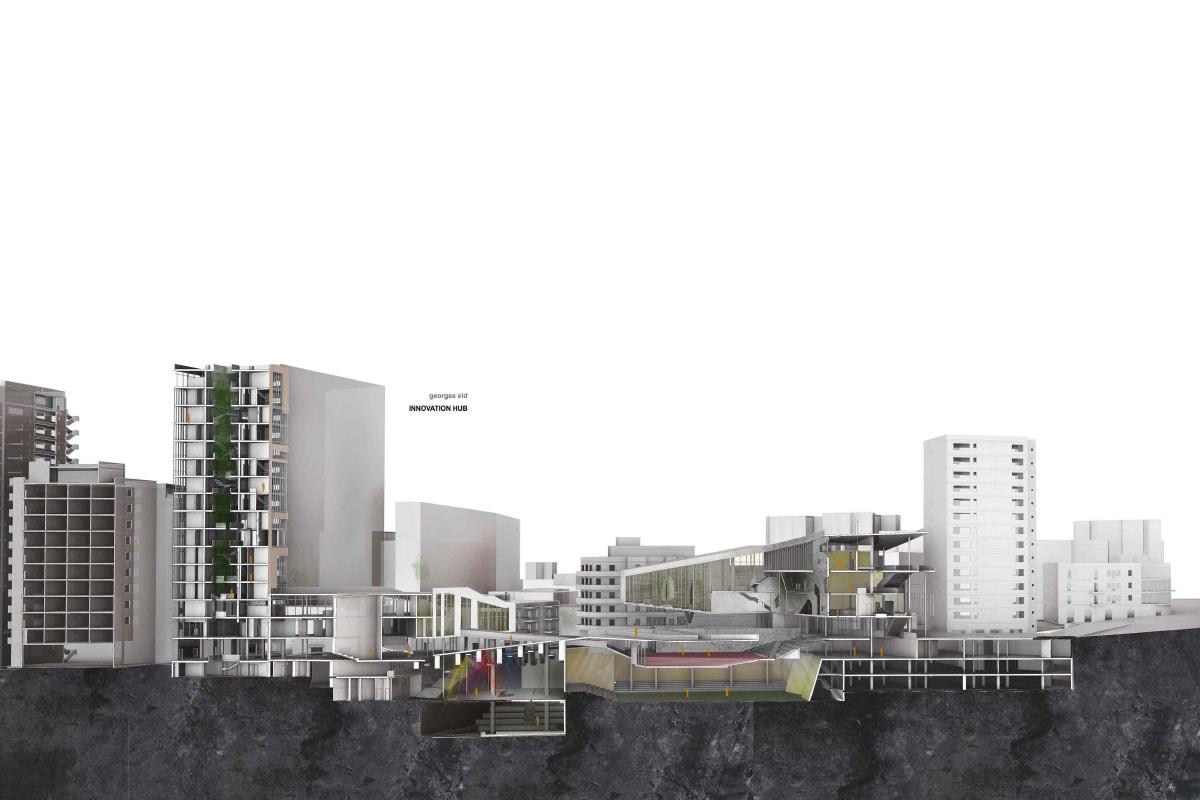 A selection of final projects from the School of Architecture and Design (SArD) class of 2020 are among the several exhibits organized by the European Cultural Center (ECC) titled Time Space Existence, which opened on May 22 and will run in parallel to the Venice Biennale till November 21, 2021.
The 2020 graduate projects addressed the Venice Biennale's theme: How Will We Live Together? "It offered students the opportunity to investigate different urban and architectural interventions that carry a social impact," explained Dr. Maroun Daccache, chair of the Department of Architecture and Interior Design.
The projects adopted varied approaches, producing differing interpretations of the theme, as they explored the problematics posed by living in a diverse Lebanon.
Jad Nehme aimed for reclaiming the public domain, through his initiative to create an open house for artists to exhibit their work, and which doubles as a talent incubator.
Mira Hariz focused on developing rural tourism while preserving cultural heritage, specifically through rehabilitating old dwellings in Falougha to create an architectural promenade that houses tourist lodging.
Her colleague, Mohammad Housseini, called for reviving the public coast.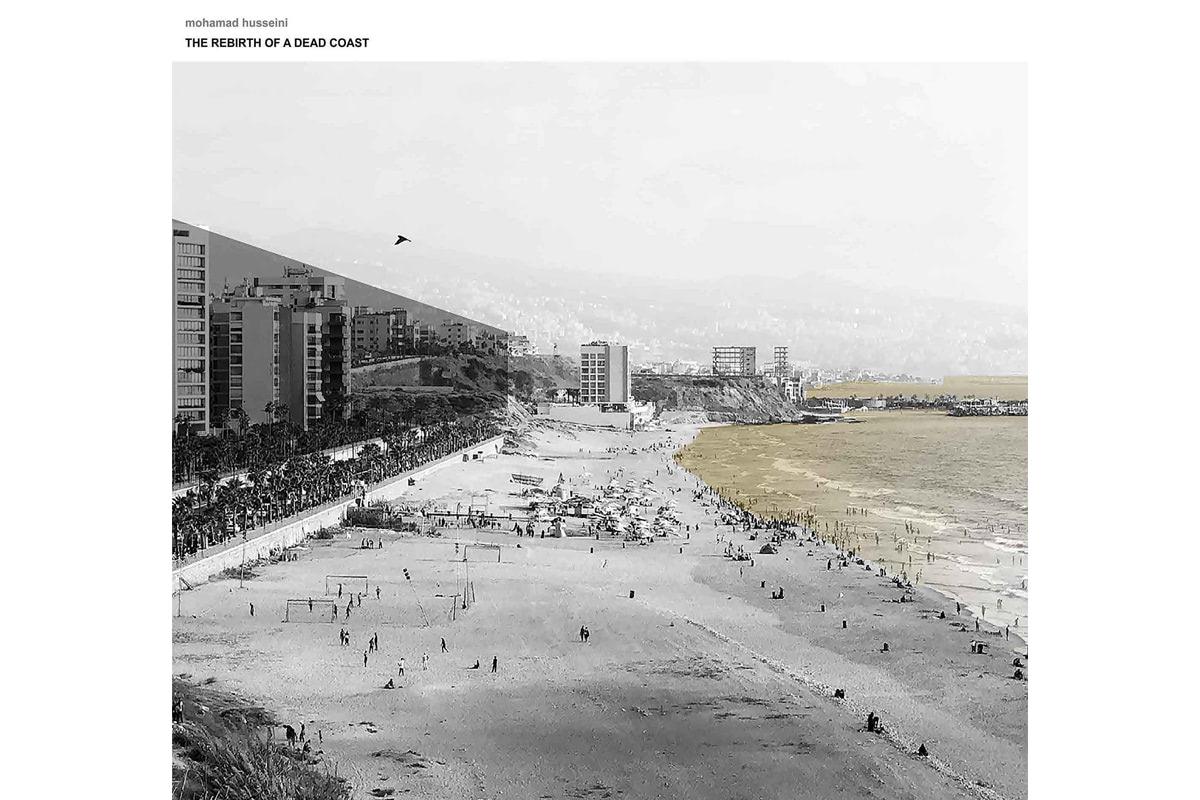 Choosing Beirut as their focal point, the four other architects delved into the complexities that have shaped the city.
Youssef Itani studied the circumstances that led to a shift in how people experience religious space. He proposed redefining this experience to offer multi-use spaces that adapt to secular and sacred programs and portray alternative readings of socio-religious practices.
Karim Kantari looked into the limitations of the Quarantina area, and how its role can be preserved and modified to allow for a social and communal aspect that can connect with its industrial character. His proposal came before the August 4 Beirut Port explosion, which devastated the area.
Georges Eid surveyed old demarcation lines that had cut through Beirut during the Lebanese civil war and explored the possibility of transforming them into connectors to serve people regardless of race, gender or sect. He proposed an innovation hub and a "safe space" which includes a vocational school, an accelerator to encourage entrepreneurship, and a recreational night life venue.
Kalina Telfeyan tackled the themes of war and catharsis in post-war Beirut to reuse the spaces that survived. Her project is an adaptive reuse of an old church in the working-class neighborhood of Khandak Al Ghamik. The intervention consists of experiential spaces – such as galleries, museums and theaters – that aim to trigger various emotional responses among visitors.
"The diversity of this selection gives an overview of the pedagogical approach followed at SArD, where we stress the weight that architecture can contribute to the improvement of society, through its attention to social, economic, and political issues," said Dr. Daccache.
"Their choice of issues and how they tackled them has been reflective of this pedagogical approach, that attempts to sensitize young architects to the local, regional and global problems of the 21st century," he continued.
Additionally, exposure through an international exhibit "gives alumni a voice in an international debate."
The ECC exhibition features the work of architectural firms as well as students from various architecture schools such as Harvard University, University of Pennsylvania, Jefferson University, University of British Columbia, Politecnico di Torino, Swinburne University of Technology, Technical University Darmstadt and LAU, among others. It takes place at the Palazzo Bembo and the Palazzo Mora in Venice.