COVID-19 Vaccine: Fact vs Fiction – Part VI
What is long COVID? And how long does it last? CMO and Division Head of Cardiology at LAU Medical Center-Rizk Hospital Georges Ghanem has some answers.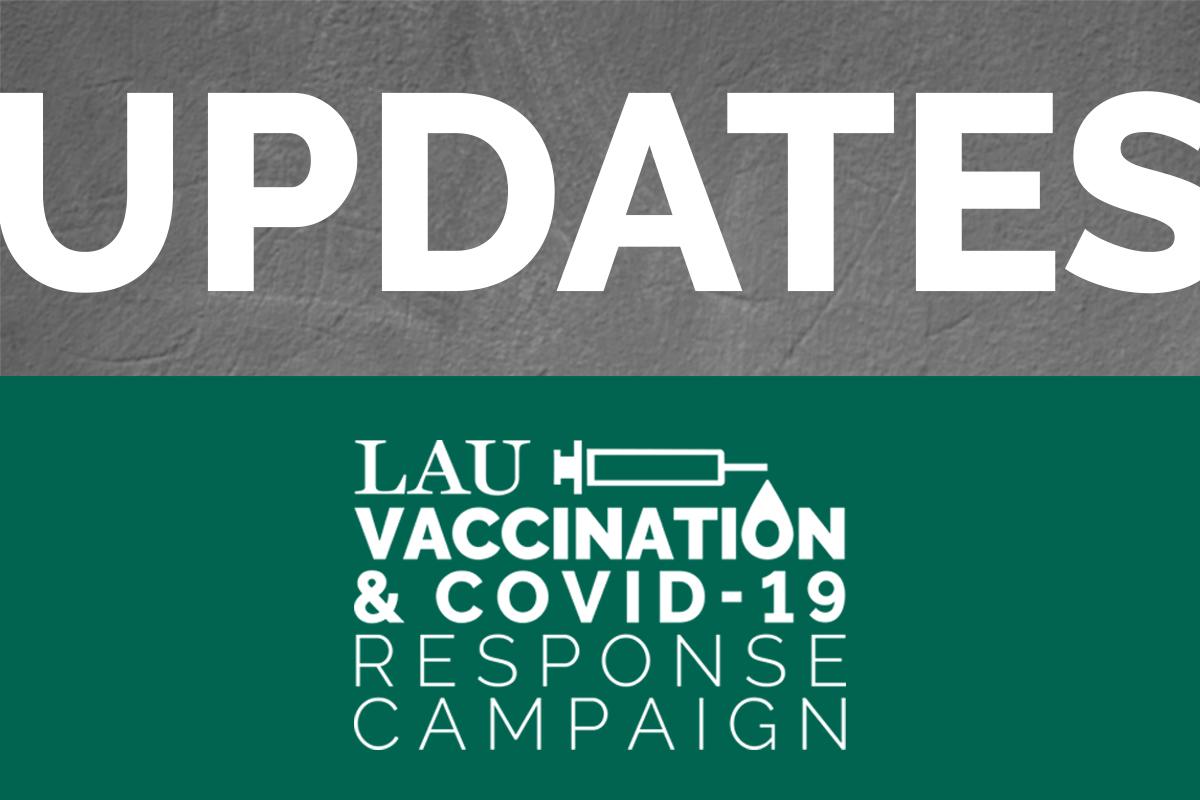 It is becoming increasingly evident that COVID-19 symptoms, in some cases, can persist well after recovery. Referred to as long or post COVID, post-acute sequelae of COVID-19 and chronic COVID syndrome, among others, the causes and duration of the condition are still being researched.
Dr. Georges Ghanem, chief medical officer and division head of cardiology at the LAU Medical Center-Rizk Hospital, outlines what we know about this affliction so far.
Can you tell us more about long COVID? Why it occurs, if it can affect both acute and milder cases, and how long it has been known to last?
The definition of long COVID is still evolving. Currently it refers to persistence of COVID-19 symptoms or the development of new sequelae – complications from the disease – three to four weeks after the resolution of the acute illness.
Symptoms of long COVID may include fatigue, shortness of breath, chest pain and cough, headache, joint pain, insomnia, anxiety, cognitive dysfunction, muscle aches and diarrhea.
Long COVID can occur across all the severity spectra of the illness, and the time to symptom resolution is variable and not easily predicted. This depends mainly on existing medical conditions that could present risk factors, the severity of the COVID-19 illness and the involvement of the cardio-respiratory system.
It is still unclear whether it is unique to this disease or is simply a recovery phase seen similarly in other illnesses (post-viral infection syndrome).
Can any damage caused by COVID-19 be prevented during hospital treatment? Is any research being done on the subject?
COVID-19 pathophysiology has been extensively studied so far with a lot of data published. Endothelial dysfunction ­– a coronary artery condition whereby the blood vessels constrict rather than dilate, thus reducing blood flow – lies at the core of COVID-19 pathology and is a major cause of its ensuing morbidity and mortality.
Anticoagulation and steroids used in the treatment of this illness showed a mortality benefit that probably reflects an improvement at the level of the endothelium – the inner lining of the blood vessel – as demonstrated by many articles.
We are currently involved in research about this topic at the LAU Medical Center-Rizk Hospital as well as in two ongoing Randomized Controlled Trials where we are targeting endothelial dysfunction with a medication regimen that has an established safety profile.
We have also investigated the role of anticoagulants and antiplatelets in preventing this condition and published the findings under, "Role of combining anticoagulant and antiplatelet agents in COVID-19 treatment: a rapid review," which has become one of the most read articles on the journal website.
A second retrospective study is under press: "Combined Anticoagulant and antiplatelet therapy is associated with an improved outcome in hospitalized COVID-19 patients: a propensity matched cohort study."
Should a patient suffer from long COVID, how can they manage the symptoms?
More and more data is coming out about how to treat long COVID. The good news is that many of those symptoms will improve with time and a physical rehabilitation program is highly recommended. However, if a patient thinks that he/ she has long COVID they should contact their healthcare provider to establish a treatment plan for the best outcome.
To browse more scholarly output by the LAU community, visit our open-access digital archive, the Lebanese American University Repository (LAUR).