Female Athlete of the Year: Nour Ghoussaini
LAU champ reflects on her journey as she prepares for life after university.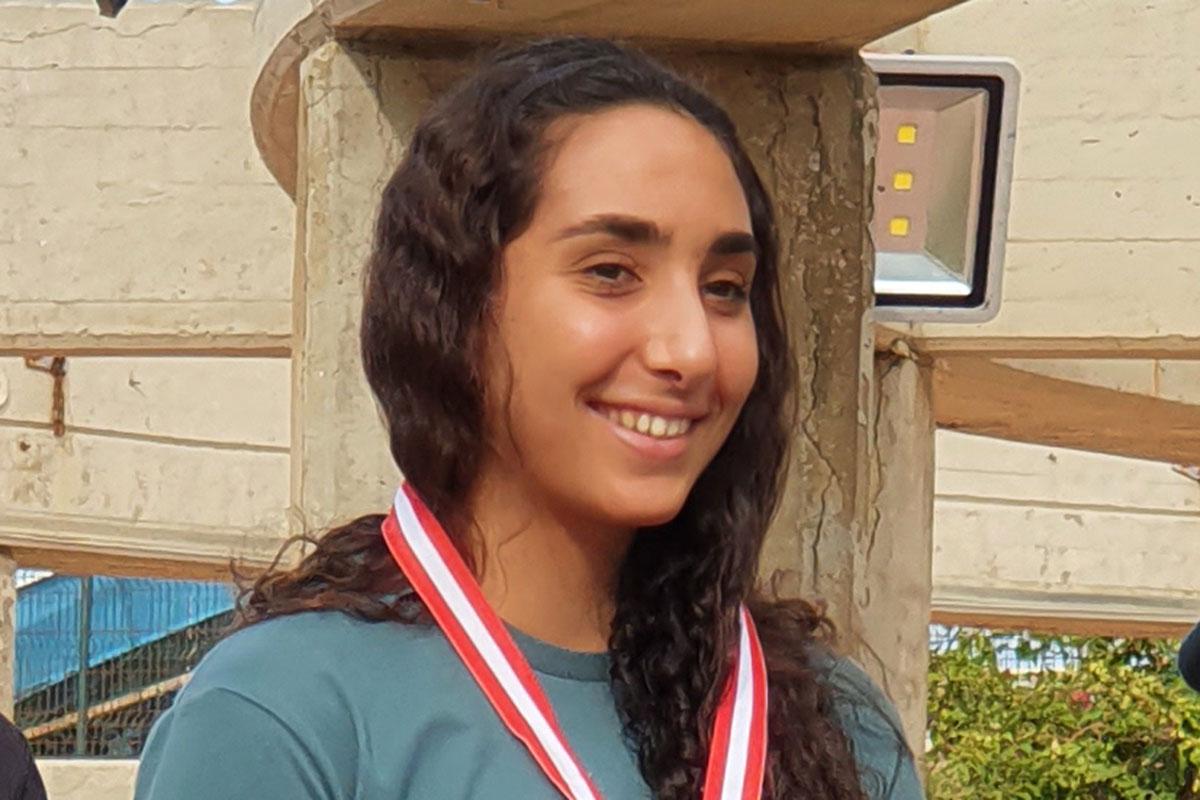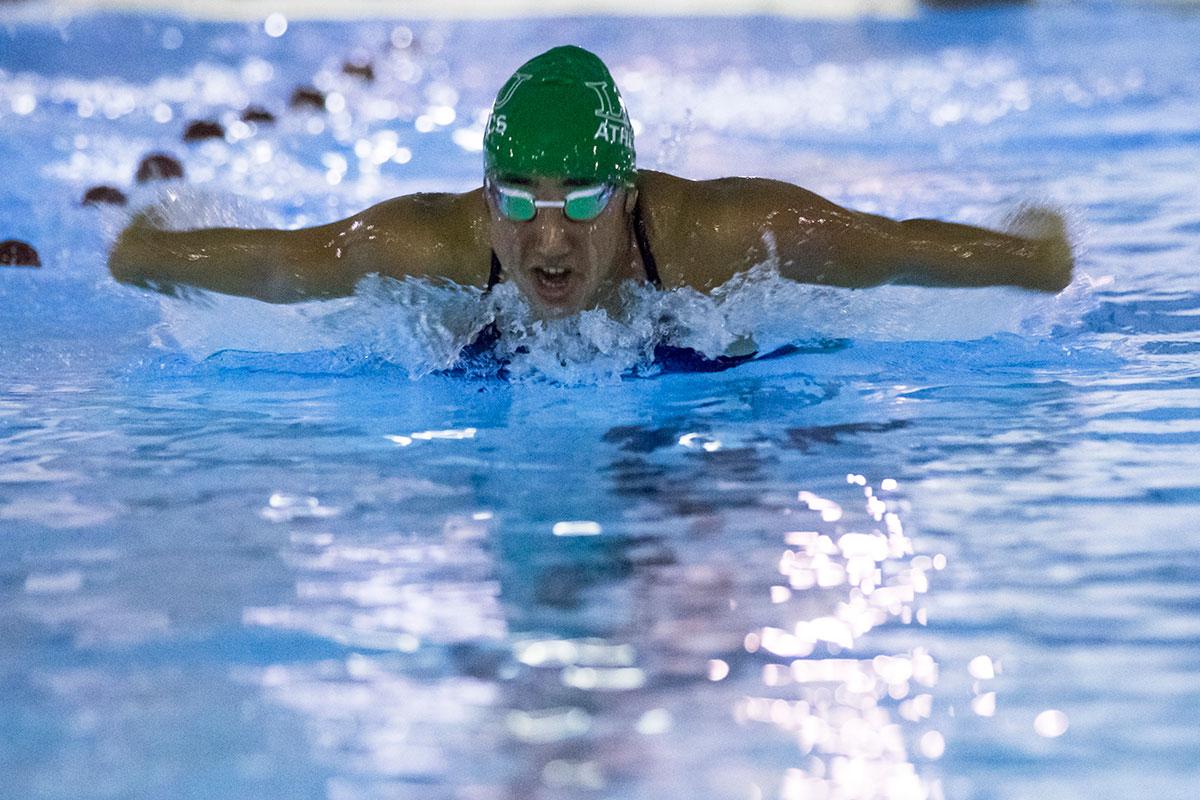 LAU Athletics has named Nour Ghoussaini (BS '21) Female Athlete of the Year for the second consecutive year, following several wins that earned her a spot on the Joseph G. Jabbra Gymnasium Wall of Fame on Beirut campus.
After receiving an athletic scholarship to join LAU in 2018, Ghoussaini hit the ground running. A biology major, she made the most of her three years at the university and captained both the Swimming and Track and Field varsity teams.
Despite the COVID-19 pandemic, she was determined to represent LAU at local and international competitions. During her senior year alone, she won first and second place at two Elite Running Club (ERC) Triathlons, snatched second place at the Ultimate ERC Aquathlon, came third in the Beirut Marathon Women's 21K Race, and held the fifth position in the 16K Rise to Run.
In the following interview, Ghoussaini reflects on her years at LAU, and shares her future aspirations.
What has helped you power through the pandemic's challenges, on top of the overall difficult circumstances in Lebanon?
Knowing that sports and athletics are a major part of my life, I did not let pool closures get in the way of achieving my goals. Since I am also in the Track and Field varsity team, I run almost every day to stay fit and be closer to achieving my goals.
I could not have done it without the support of my friends and family, as well as my track and field coach, Mohamad Mawas, who is also the athletics coordinator at LAU.
My strong will and dedication to sports have helped me face every obstacle that came my way and allowed me to be a better and more responsible person toward my career goals.
What advice would you give your fellow athletes to help them find motivation?
Do not give up if and when things get difficult. Life is full of surprises and obstacles, and you can only face these challenges with hard work and dedication. Never give up on chasing your dreams and always do what you love no matter what.
What are your plans after graduation?
Currently, I am undergoing various trainings, such as one for the American Swimming Coaches Association Certificate, to qualify as an international swimming instructor. In parallel, I am working as a youth swimming instructor and hopefully will soon get a job related to my field of study. After gaining some professional experience, I would like to pursue graduate studies in kinesiology, or movement science. This way, I hope to contribute to athletics from a scientific standpoint.
What value did your university years contribute to your success as an athlete?
At LAU, I learned commitment. Without my commitment to both swimming and track and field trainings, I would not have achieved everything I have wanted, and I would not be where I am today.