Graduate Program Scholarships Now Open
Research-oriented and academically excelling graduates are encouraged to apply before May 31.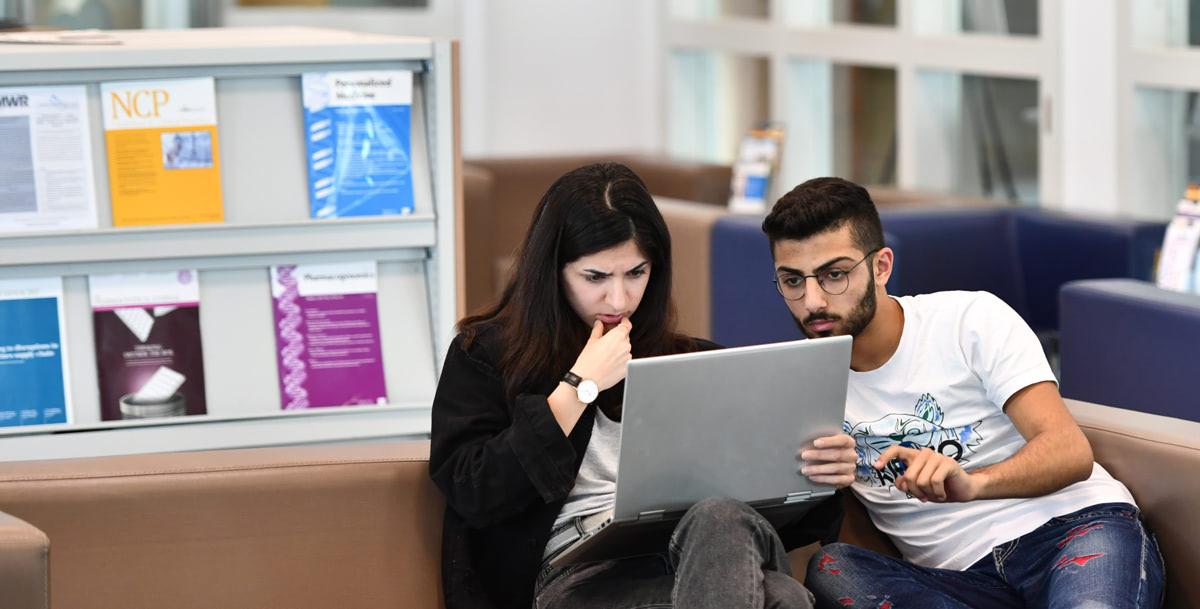 For the second consecutive year, LAU has launched the Graduate Program Scholarships (GPS) for research-oriented applicants who are committed to conduct and publish research projects, in line with the university's goal of enhancing the build-up of intellectual capital.
The scholarship covers 100 percent of tuition fees for the master's programs in Applied Economics, Civil & Environmental Engineering, Computer Engineering, Computer Science, Human Resources Management, Interdisciplinary Gender Studies, International Affairs, Islamic Art and Mechanical Engineering.
Candidates should have a Grade Point Average (GPA) of 3.5 or equivalent, be committed to graduate within two academic years, maintain a 3.5 GPA or above, and not hold any type of job for the duration of study, except if it is research work that relates to the topic of study.
This initiative was taken at the Graduate Studies and Research (GSR) in challenging times where the need to remain competitive in research is ever pressing, remarked GSR Dean Samer Saab. "The GPS initiative has and will sustain an atmosphere in our graduate programs that is geared toward quality research production to the benefit of both students and faculty members," he said.
"The program is a good launchpad for students who wish to pursue doctoral studies at prestigious universities," explained Associate Professor and GSR Assistant Dean Walid Marrouch.
This caliber of students, he added, would help promote and enrich the culture of research, and the university's decision to provide graduate scholarships is tailored to serve this purpose. "At LAU's GSR, we believe that more should be done to promote research at LAU and in Lebanon, as the linkage between graduate studies and research is quite intimate," he said.
Making the scholarship conditional to the production of publishable research raises the bar for LAU students and faculty and provides good incentives for both to work harder toward bolstering the university's research output and reputation.
Students interested in applying can do so online before May 31 and are welcome to contact the GSR office for any query.