LAU Receives Major NIH Grant for Study on Type 2 Diabetes
Research project aims to build infrastructure to address social, cultural and biological determinants of the disease in Lebanon.
By Hanan Nasser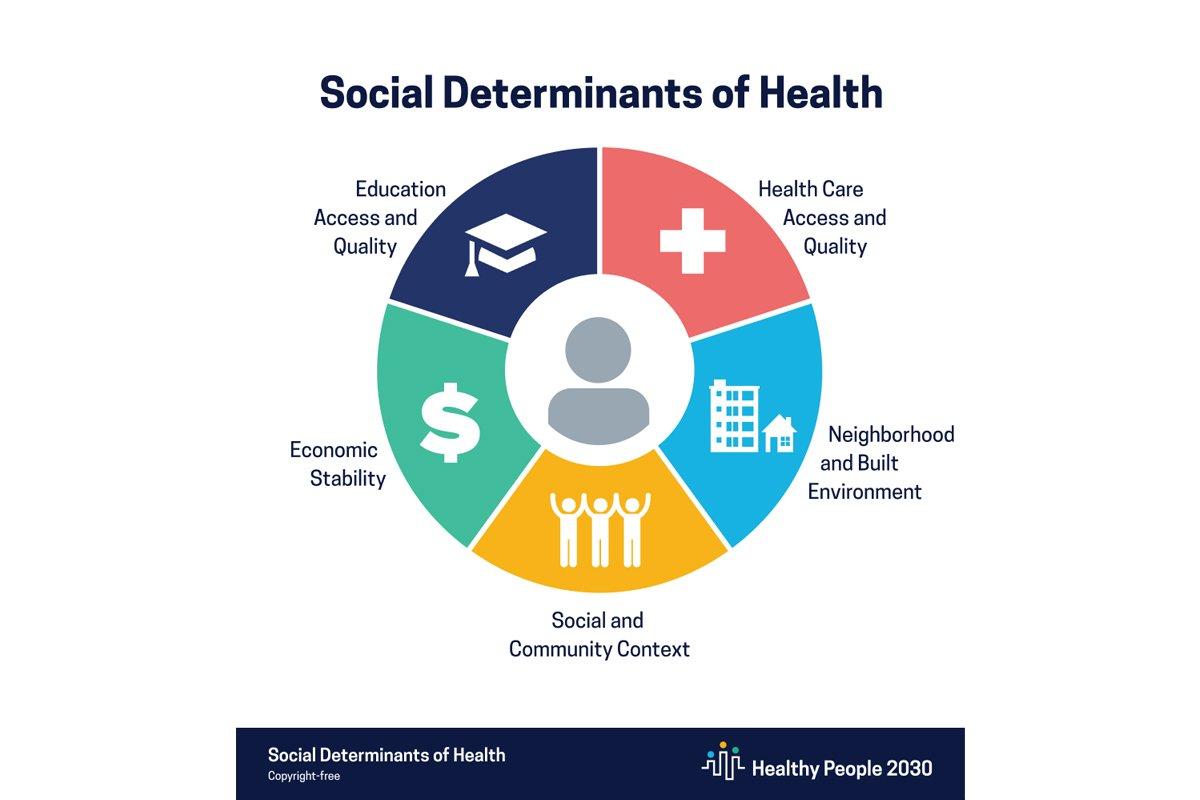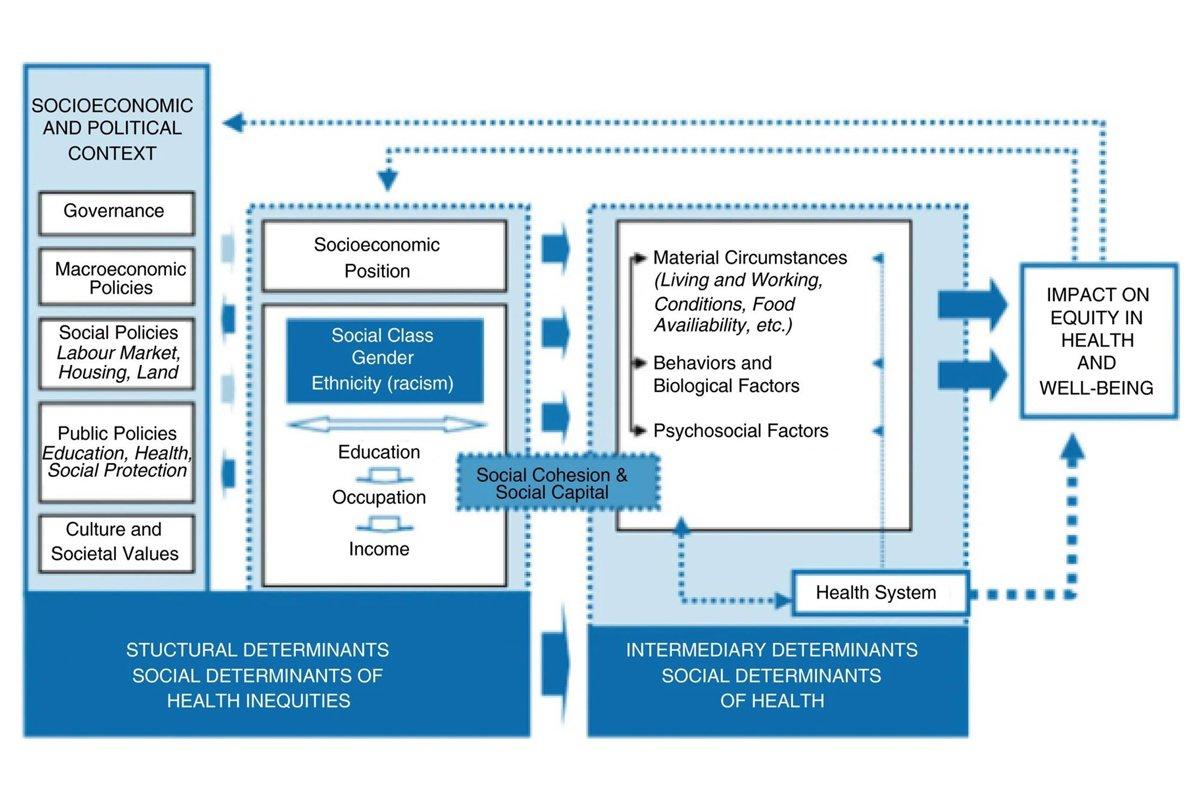 LAU, along with the American University of Beirut (AUB) and the Medical College of Wisconsin (MCW) in the US, has obtained a grant from the National Institutes of Health (NIH) for a joint research project to create a registry in Lebanon identifying risk determinants that contribute to the development of Type 2 diabetes. The $233,000 grant will be shared by the three institutions.
Leading the study at LAU are Associate Professor of Nutrition at the School of Arts and Sciences (SoAS) Maya Bassil and Associate Professor of Nursing Ola Sukkarieh at the Alice Ramez Chagoury School of Nursing (ARSCON).
Lebanon is among the top 10 countries in the MENA region with a 12.9 percent prevalence of Type 2 diabetes in adults, according to the International Diabetes Federation 2019 statistics. Yet, despite the seriousness of the disease, the risk determinants are not well understood in the country.
The two-year project aims to change that by building "research capacity and creating a registry of Lebanese adults with Type 2 diabetes, which includes information on beliefs, knowledge, attitudes, and social and biological determinants," said Dr. Bassil. In addition, the registry will provide evidence-based guidelines for preventative treatment strategies.
The purpose is "to build on the findings to help inform national policy of diabetes care," said Dr. Sukkarieh.
Although causes for diabetes are associated with conventional risk factors such as genetics and lifestyle, there has been growing evidence identifying social determinants of health as contributors to the development of Type 2 diabetes, said Dr. Bassil.
These include environmental factors, psychological status and wellbeing, availability of resources to meet daily needs, access to educational, economic and employment opportunities, access to healthcare services, transportation options and social support, among others.
Research studies have also found a direct correlation between an increase in the incidence, prevalence and burden of the disease and poverty, hunger, aging, gender, racism, home circumstances, income, education and socioeconomic status.
In addition, Dr. Bassil said, determinants rooted in cultural background, such as the patients' religious beliefs, diabetes education and attitudes toward the disease are correlated with disease outcomes.
However, "the incremental influence of each of the above factors on diabetes outcomes in the Lebanese adult population is unknown," she continued, and this is where the research project will help provide the missing data.
Throughout her research on diabetes self-management, Dr. Sukkarieh found that health professionals do not address social determinants within the scope of standard health practice, which affects adequate management of diabetes.
"Unfortunately, we do not have published reports to inform our practice," she said. "Additionally, and most importantly, I must say, patients have alluded to fatalism as an escape or denial of their hard reality of managing diabetes."
"It is sad to hear patients say that 'diabetes is a God sent disease, I can't do anything about it' when research in every part of the world is directed toward empowering and educating patients with all the necessary skills to control it," she added.
Dr. Sukkarieh stressed the importance of social support from caring for patients to following up on medical visits, medications, diet and providing emotional support.
Led by renowned MCW Professor Leonard Egede, the team includes researchers with expertise in diabetes, health services research, social determinants of health, medicine, biochemistry and molecular genetics, as well as nursing and nutrition research.
"Our grant is funded by the world's most prestigious research institution that supports an interdisciplinary team of researchers who are solidly grounded in their respective disciplines and address challenging health issues," said Dr. Sukkarieh.
With high-impact research in health sciences being increasingly directed toward interdisciplinary collaboration, Dr. Sukkarieh pointed out that, as researchers, she and Dr. Bassil are fulfilling LAU's vision in advancing high-impact research by combining expertise across three institutions and multiple disciplines, between AUB, LAU and MCW.
In the project's first phase, the researchers will recruit eligible participants across Lebanon's five provinces in collaboration with community partners and primary healthcare centers. The study targets Lebanese adults and older adults above 18 years of age with diagnosed Type 2 diabetes.
Participants will be asked to complete validated questionnaires about psychosocial, community and neighborhood factors, in addition to demographic and comorbidity measures. In addition, blood samples, blood pressure, and anthropometric measures will be collected.