Medicine by Way of Engineering: New Premed Track at LAU
LAU's Bachelor of Engineering programs now have a premed option, allowing graduates to pursue an MD degree or advanced studies in health-related fields.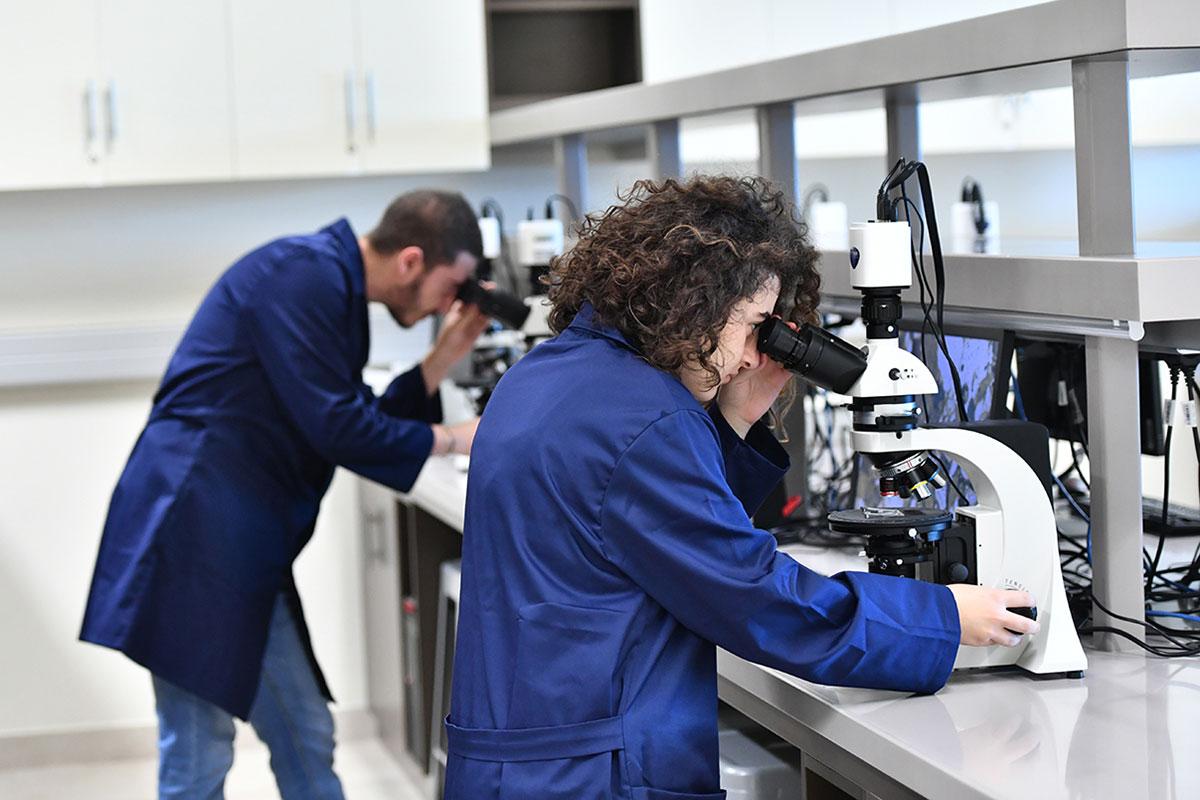 As a first in the Middle East, LAU's School of Engineering has launched the Engineering Premed (ENPMED) track in response to a growing need for health professionals to better understand and keep up with fast-advancing medical technology.
The new track is the brainchild of Dean Lina Karam, who underscored the synergy between the school of engineering and LAU's health schools that made this initiative possible. "Multidisciplinary education, specifically between engineering and medicine, answers to current and future advancements in medical technology," she said.
"ENPMED will enable engineering students to prepare and sit for the Medical College Admission Test (MCAT) and that is what makes it unique on a global level," she added.
The new track will widen prospects for engineering graduates, who will be able to pursue a medical degree, or graduate studies in health-related fields such as biomedical engineering. They can also decide to work in their engineering field of choice.
Making its debut in spring 2022, ENPMED will be available across the school of engineering's seven undergraduate programs – civil, industrial, mechanical, electrical, computer, mechatronics, and petroleum engineering. The new track proposes very slight changes in terms of course offerings, but does not affect credit requirements, nor the programs' ABET accreditation. It is also in line with the requirements set by the Lebanese Ministry of Education and Higher Education for medical college admissions.
Given the high standards required from a medical student, from communicating with patients to finding innovative solutions to medical challenges, noted Interim Dean of the Gilbert and Rose-Marie Chagoury School of Medicine Sola Aoun Bahous, "it is imperative to bolster physicians' engineering capabilities, and vice versa."
"This diversity will inevitably lead to enriching the medical profession and delivering physicians to new frontiers with a competitive edge," she said.