Rise: Showcasing the Work of Fashion Design Graduates
LAU's School of Architecture & Design highlights the 2021 fashion design graduating class.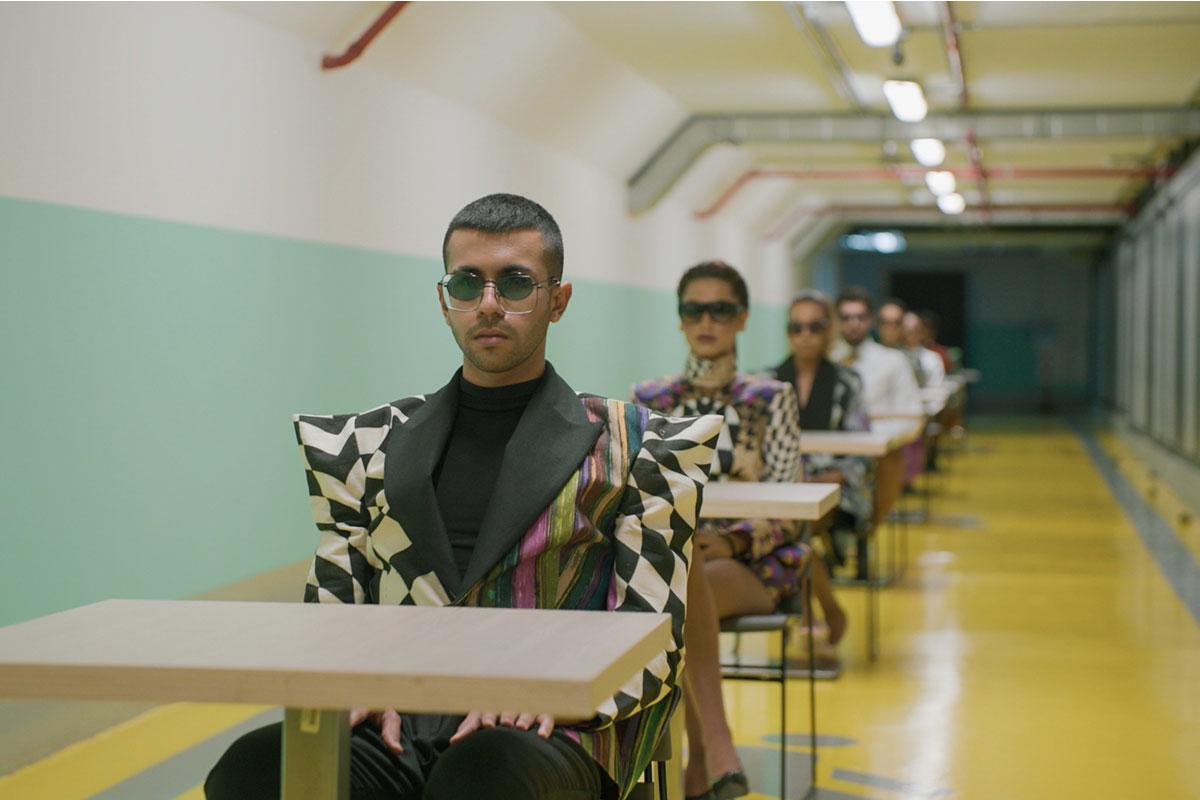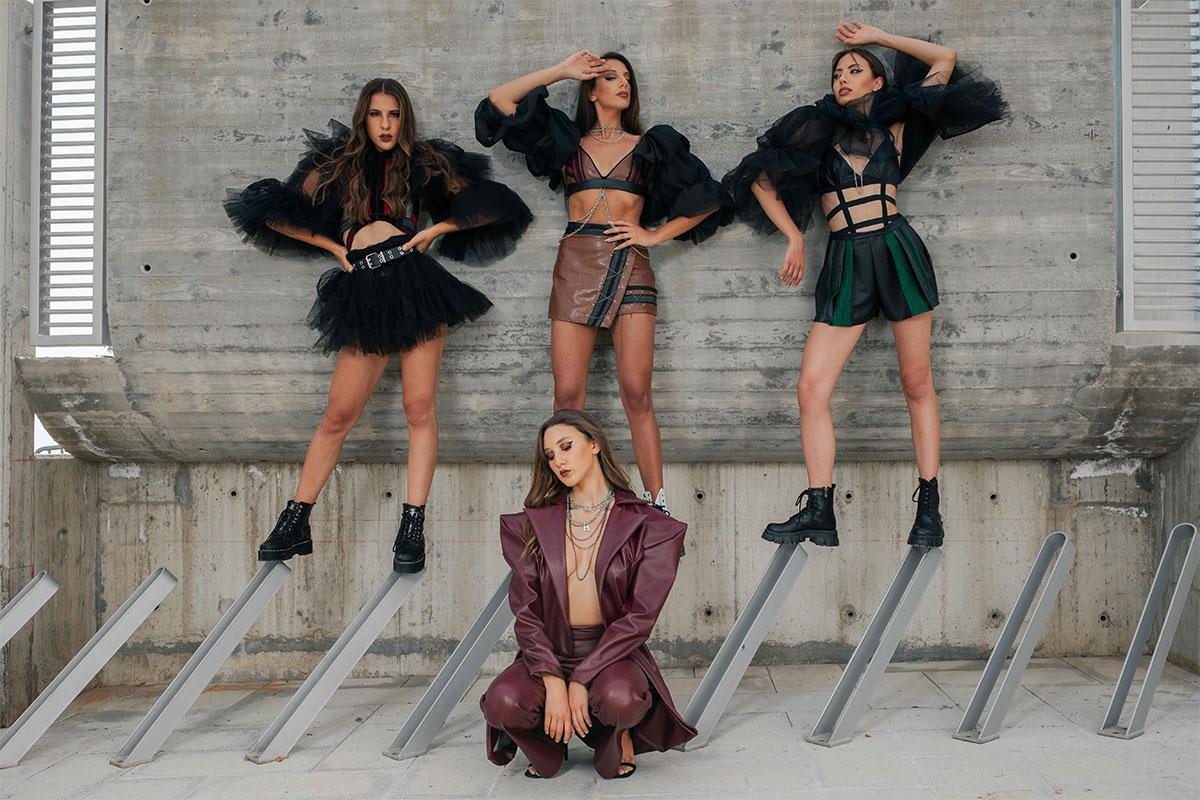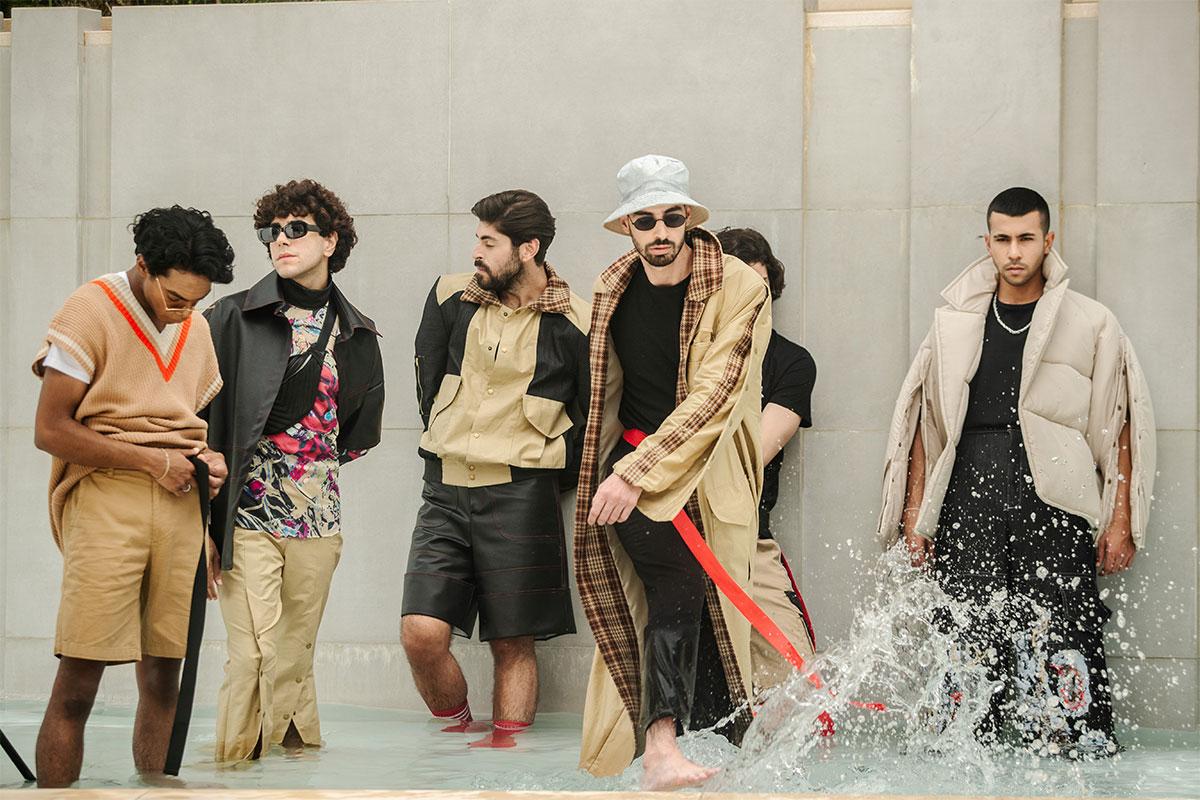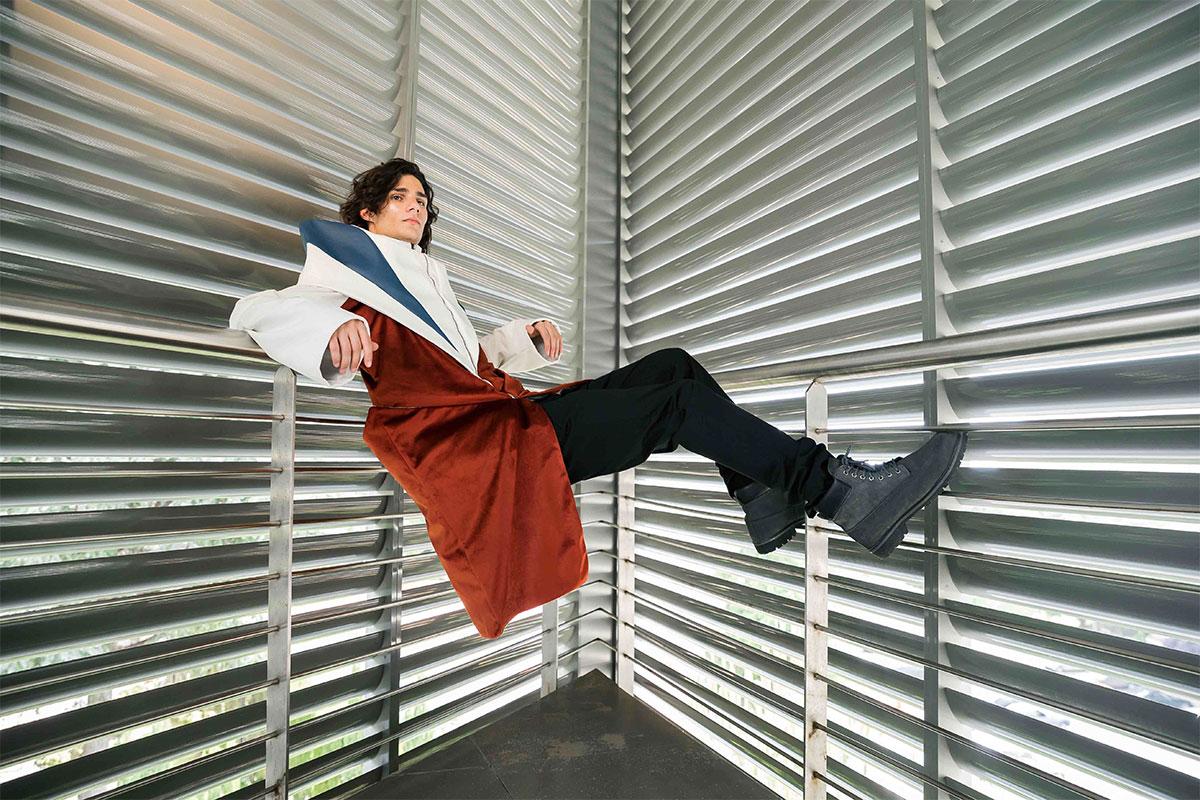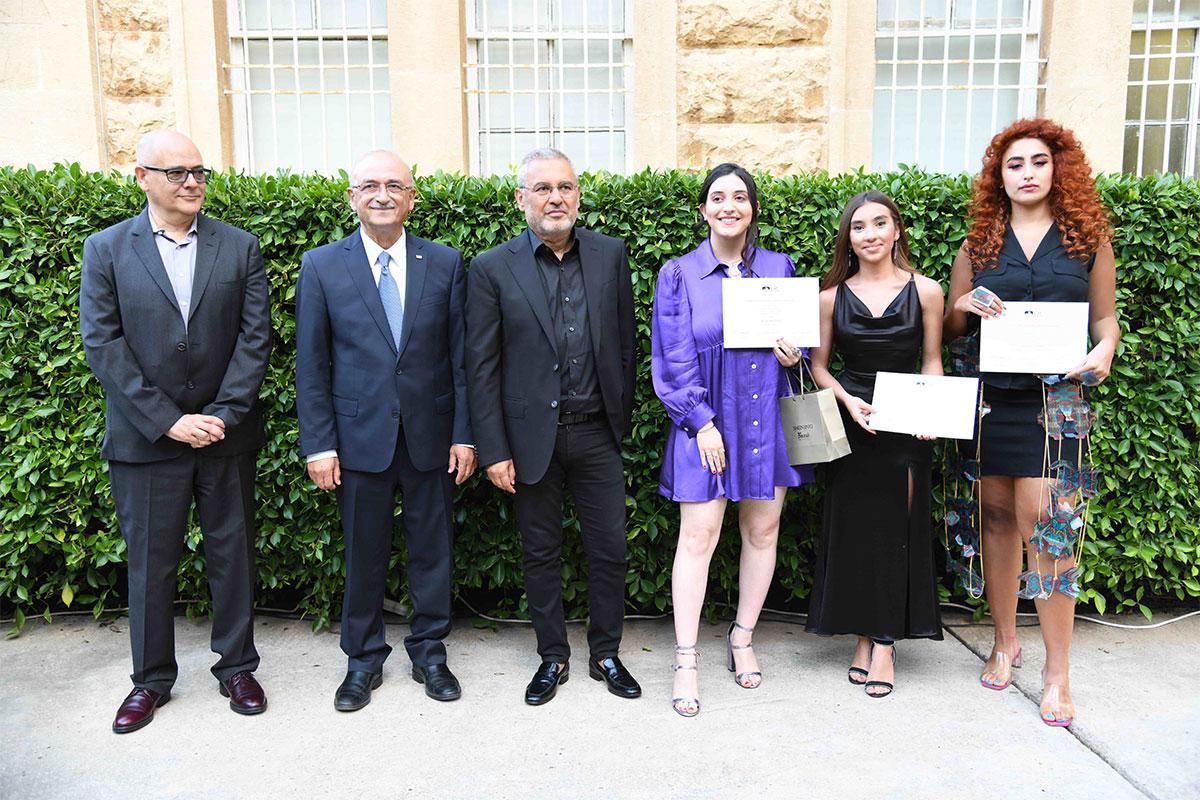 As with many fashion schools around the world, a live graduate runway show could not be held this year due to prevailing health restrictions. Instead, LAU's School of Architecture and Design opted for a fashion film, Rise, to spotlight the work of the Bachelor of Fine Arts in Fashion Design's fifth cohort.
Overseen by Program Director Silia Abou Arbid and directed by Missak HajiAvedikian, Rise showcases the graduates' collections, while doubling as a springboard for the 11 graduates into the world of fashion through striking online presence.
Three graduates were recognized for their outstanding collections.
Nour Takieddine's D2D won the Prix du Jury, which comes with a six-month internship at ELIE SAAB. Inspired by the DADA art movement – born out of the violence and chaos of World War II – Takieddine sought to create daring, playful pieces that feature puppets and gismos to relay a more innocent, fun vibe.
Mia Zakhem's لنا (Lana) – "ours" – received the Craftsmanship Award. Her collection juxtaposes two sides of Lebanon: the first depicting the golden age of 1960s marked by prosperity and peace, and the second reflecting the Civil War, which erupted shortly after. Zakhem argues that since the same generation lived through both eras, "we can therefore choose which Lebanon we want."
Safa Al Kobba's Centicap, which got the Concept Development Award, illustrates "how we are controlled by a system where those at the high end of the social construct consume beyond fulfilling their needs."
Abou Arbid explained the reasoning behind the theme of the film. "When students defined Rise as their graduating theme this spring, they wanted to assert that creative thought and the making of it can spur great leaps despite prevailing challenges."
Dean Elie Haddad commended the 2021 graduating class for its perseverance, which he said was a great sign of hope during these dark times, and urged the young fashion designers to "keep the hope alive." He added, "the resilience demonstrated by this cohort, and the School's commitment to showcase their work is another sign of the will to continue in our quest for excellence in the creative world despite all challenges."