Tomorrow's Leaders Close the Year with Insightful Conferences
Two MEPI TL conferences spread knowledge, recognize groundbreaking student research, and celebrate youth leadership.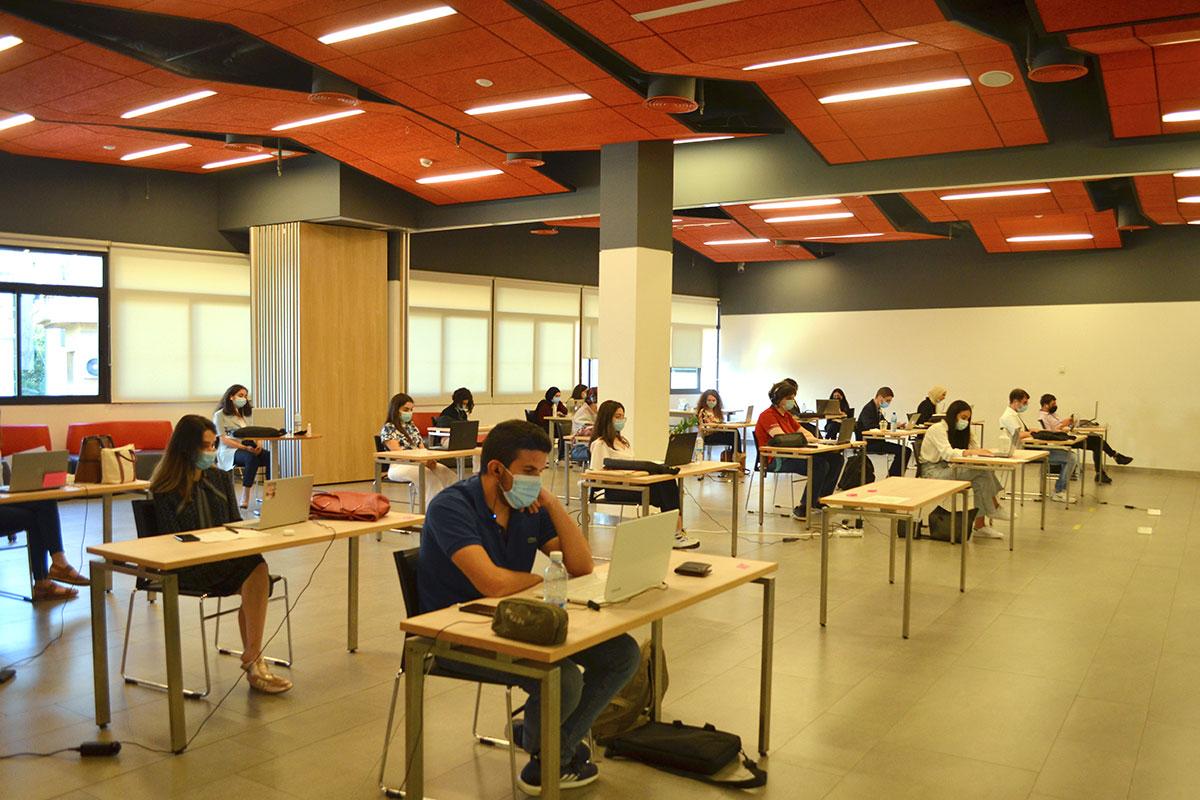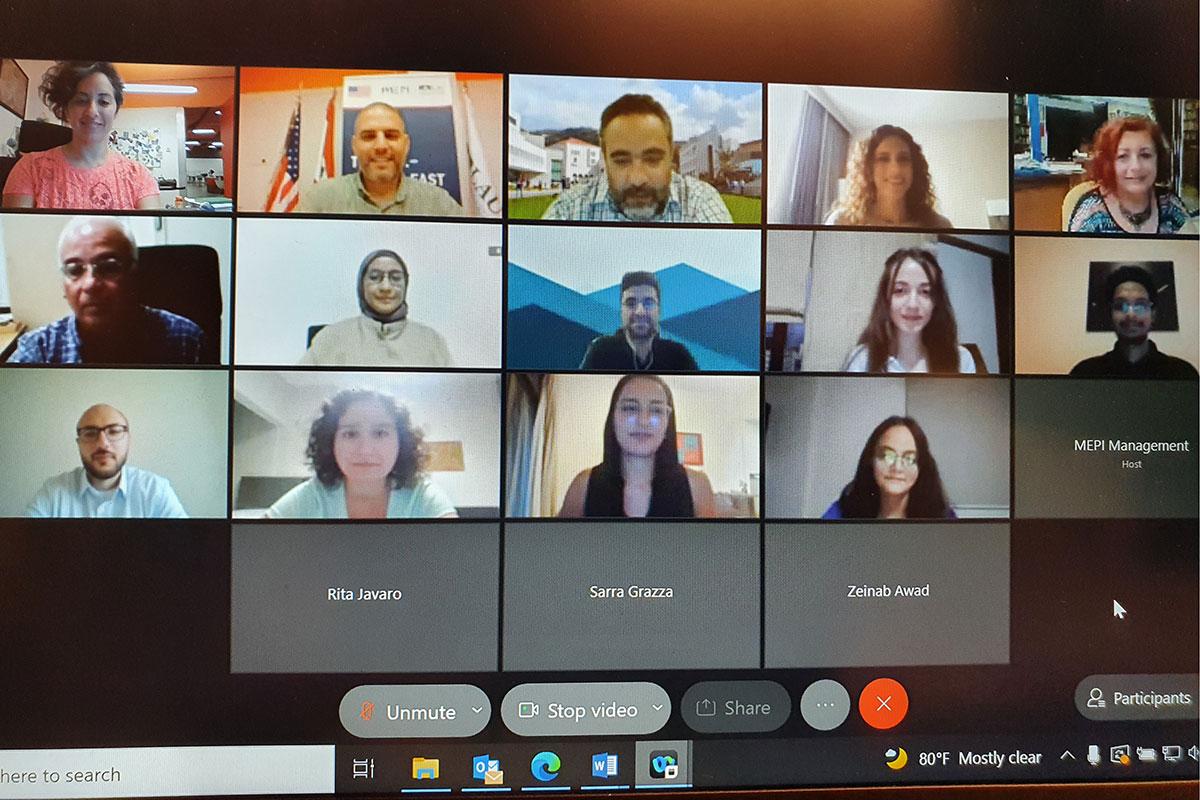 In closing a most untraditional but successful academic year, LAU's Middle East Partnership Initiative-Tomorrow's Leaders (MEPI TL) organized two virtual conferences last month that shed light on student research and delivered timely knowledge from distinguished keynote speakers.
On June 18, LAU partnered with MEPI, the Arab Institute for Women (AiW) and UN Women for a A Tailored Path to Success, a conference that recognized efforts of the inaugural cohort of Tomorrow's Leaders Gender Scholars (TLS).
At the event, the graduates spread knowledge on timely gender issues, reflected on their experiential learning, demonstrated advocacy skills and presented groundbreaking gender research and policy papers. From women's stereotypical representation and underrepresentation to feminist perspectives on peacemaking and gender discrimination, students spoke passionately and offered evidence-based information.
Less than a week later, LAU partnered with MEPI, the American University of Beirut (AUB) and the American University in Cairo (AUC) for Youth Leadership Through Interdisciplinary Knowledge Production, a two-day conference that spotlighted work by the inaugural cohort of Tomorrow's Leaders Graduate Program (TLG) scholars.
In line with LAU's philosophy to grow its body of research, TLG scholars have engaged with research efforts from the very beginning of their graduate journey. The conference provided a unique opportunity for them to reap the rewards through presenting to and engaging with prominent researchers who hail from a wide spectrum of academic fields.