Harnessing Solar Energy in Lebanon with the Support of USAID
LAU's School of Engineering in partnership with the United States Agency for International Development's (USAID) Trade and Investment Facilitation (TIF) project is forging ahead with a project to establish a solar energy industry sector in the country.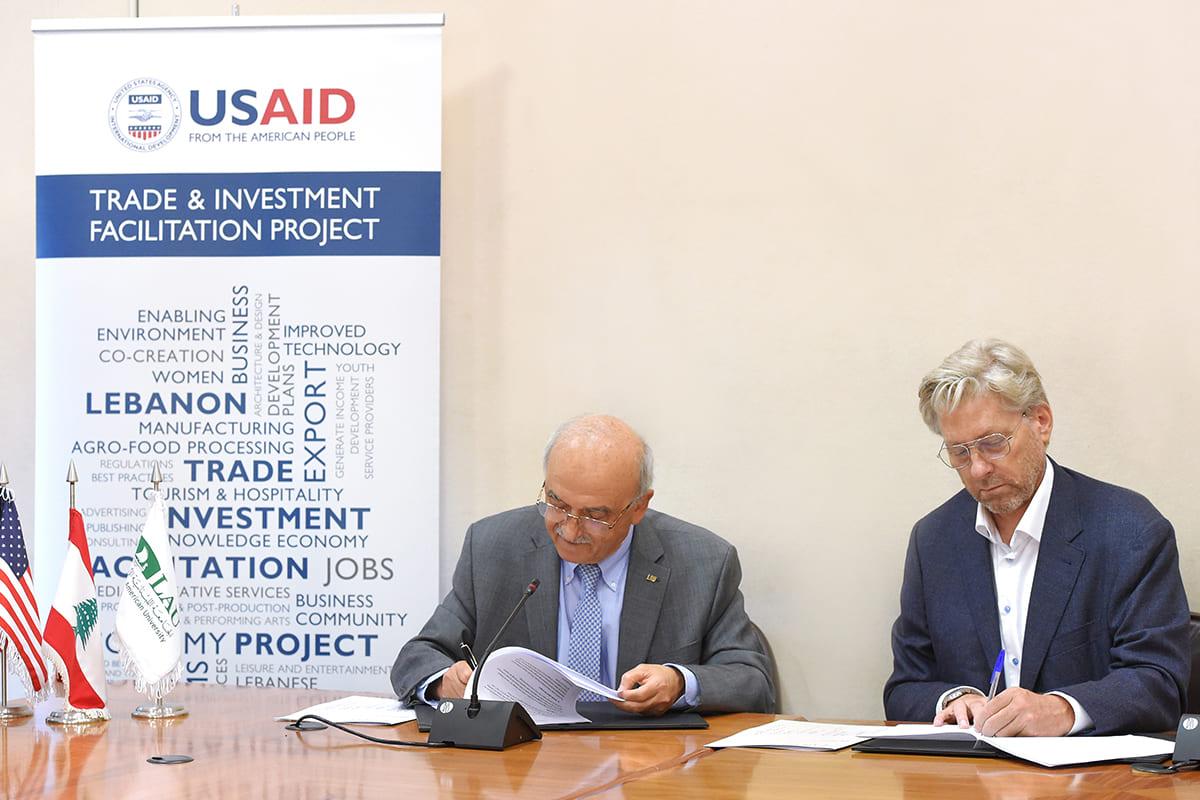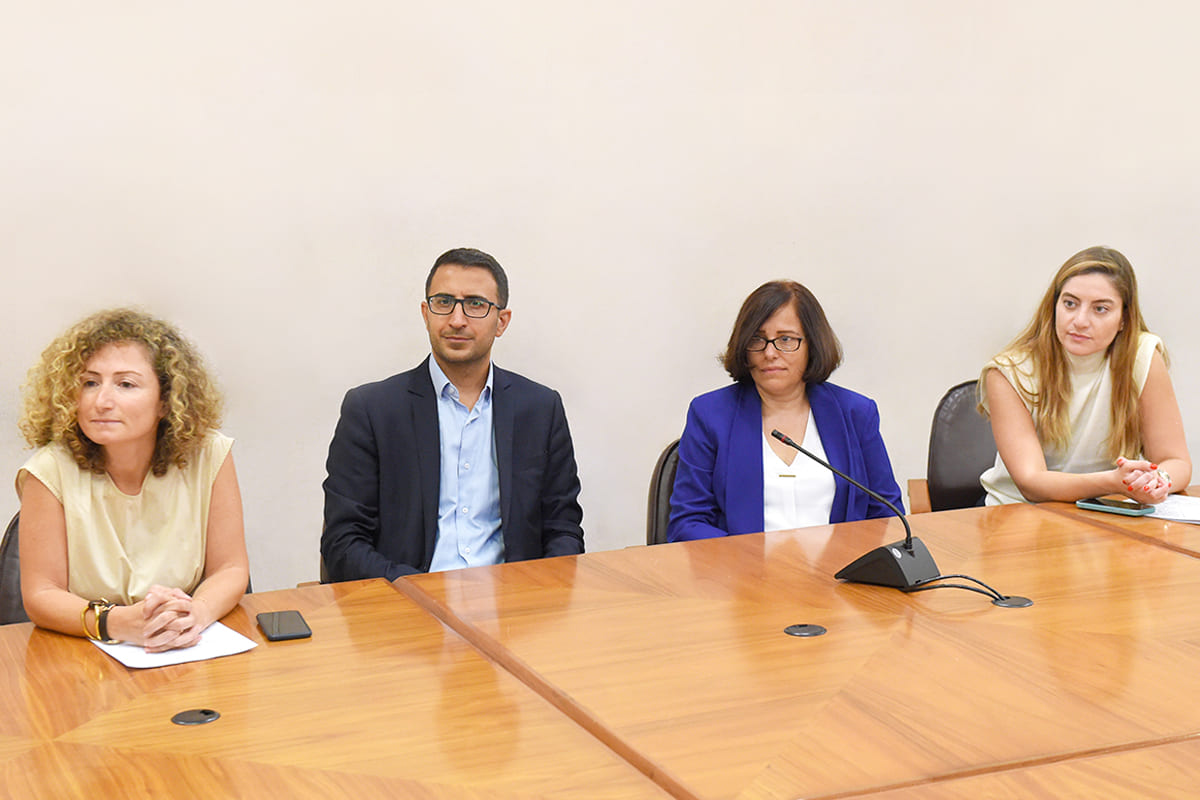 In the absence of a dependable supply of electricity by the state and with the rising cost of fuel needed to power generators, Lebanese households and businesses are increasingly turning to solar energy. However, the solar panels on the market are sourced at a high cost, with no oversight on quality, safe installation, and maintenance.
To that end, Dr. Lina Karam, Dean of the LAU School of Engineering, submitted a proposal earlier this year to the United States Agency for International Development's (USAID) Trade and Investment Facilitation (TIF) project to establish a pilot for the local manufacturing, assembly and quality testing of PV (solar) modules in Lebanon and providing the necessary training to engineers and technicians. Since then, the project has been advancing in the co-creation process.
Implementing the project will not only have a positive impact on the energy supply but will also help boost employment, uplift the economy, inform a curriculum that targets industry needs, and create clean renewable energy in the country that meets UN Sustainable Development Goals.
A main objective of the project, says Dr. Karam, "is to empower and increase the competitiveness of the solar energy industry sector in Lebanon," by establishing a local photovoltaic (PV) production sector through three different phases.
One phase involves manufacturing the PV modules locally, which will provide more competitive pricing, generate job opportunities, and help boost the economy. "This will result in improved production capacity in labor and employment creation and improved import substitution," explains Dr. Karam. "By improving local production, we hope to start exporting in the long run."
But manufacturing in itself is not sufficient without quality testing and credibility. Therefore, in parallel, another essential phase will entail obtaining certification from the International Organization for Standardization (ISO) for the quality and safety of the solar panels. LAU will secure industry partners with the right expertise and the facilities for testing and production.
Establishing this credibility, says Dr. Karam, will also enable the industrial sector to attract financing and investments. This, in turn, will increase job creation and create a renewable energy sector, which, though important worldwide, is particularly vital for Lebanon in the current economic crisis.
A third phase – training and workforce development – was formalized in a Memorandum of Understanding signed on August 3, 2022, between LAU and the USAID-funded TIF project. Under the MOU, TIF, in collaboration with LAU will conduct a market study to identify key economic sectors, their needs, challenges, and possible solutions. LAU will then work with the findings to develop a curriculum or certification that addresses those gaps.
During the signing, LAU President Michel E. Mawad expressed his appreciation for the work and the generosity of the American people and the American taxpayer, through USAID toward this worthy and timely project.
"We are diligently working with industry in Lebanon to bring it into academics," he said, "We have developed and are in the process of implementing the idea of an Industrial Park, and have invited several Lebanese successful industries, including PV industry, agri-food, packaging industry, and pharmaceutical industry to come and work with our schools."
This collaboration, added Dr. Mawad, would provide students and junior faculty with experiential learning, as well as a potential opportunity for placement of LAU students on graduation. It also serves to leverage some industry support for research endeavors in the university, by merging industry and academia on an academic campus.